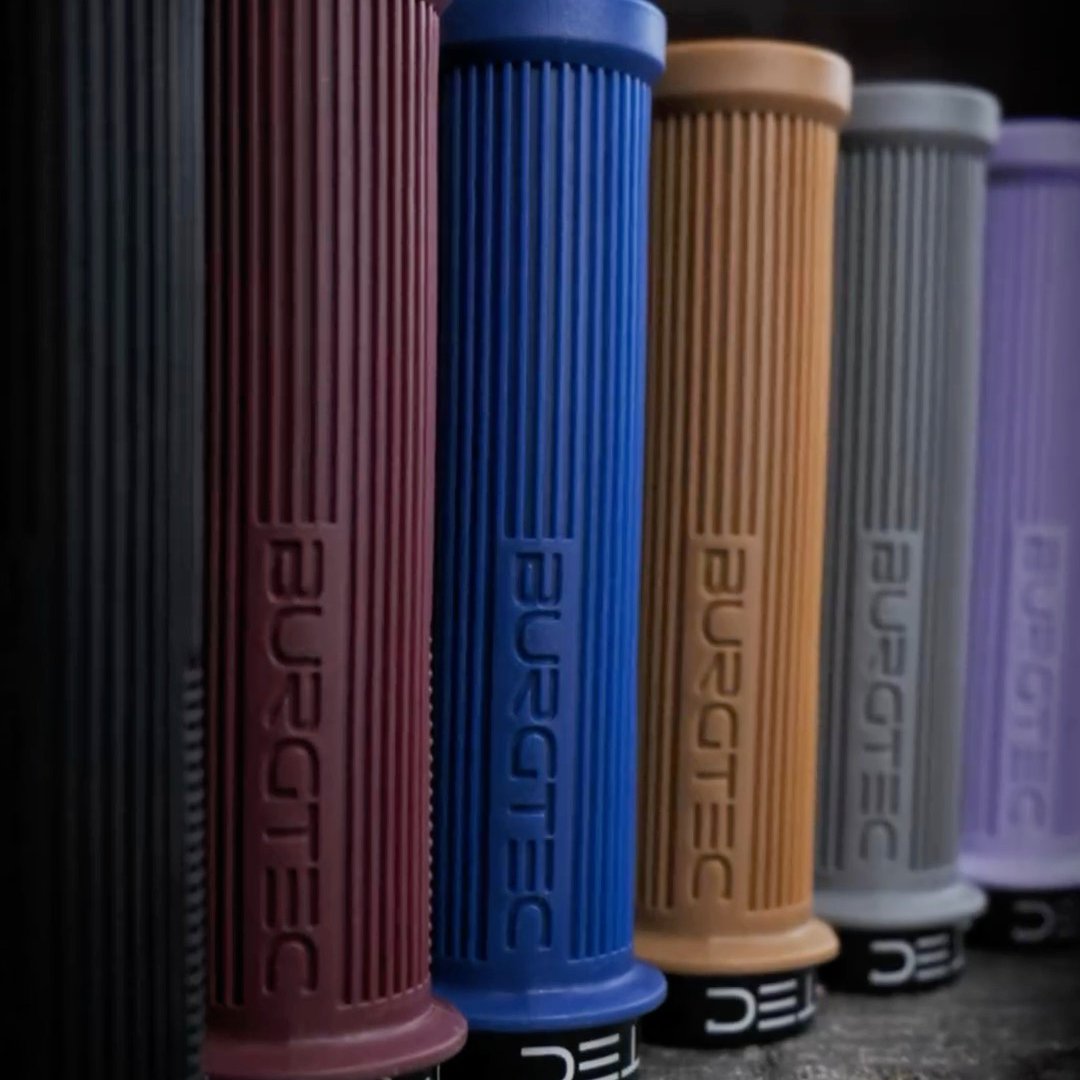 Burgtec Grips
Burgtec grips keep those sweaty palms stuck to the bars.
From Bartender to Bartender Pro and also the new super soft version.
The Bartender Pros were designed alongside Greg Minnaar and have been his grip of choice ever since!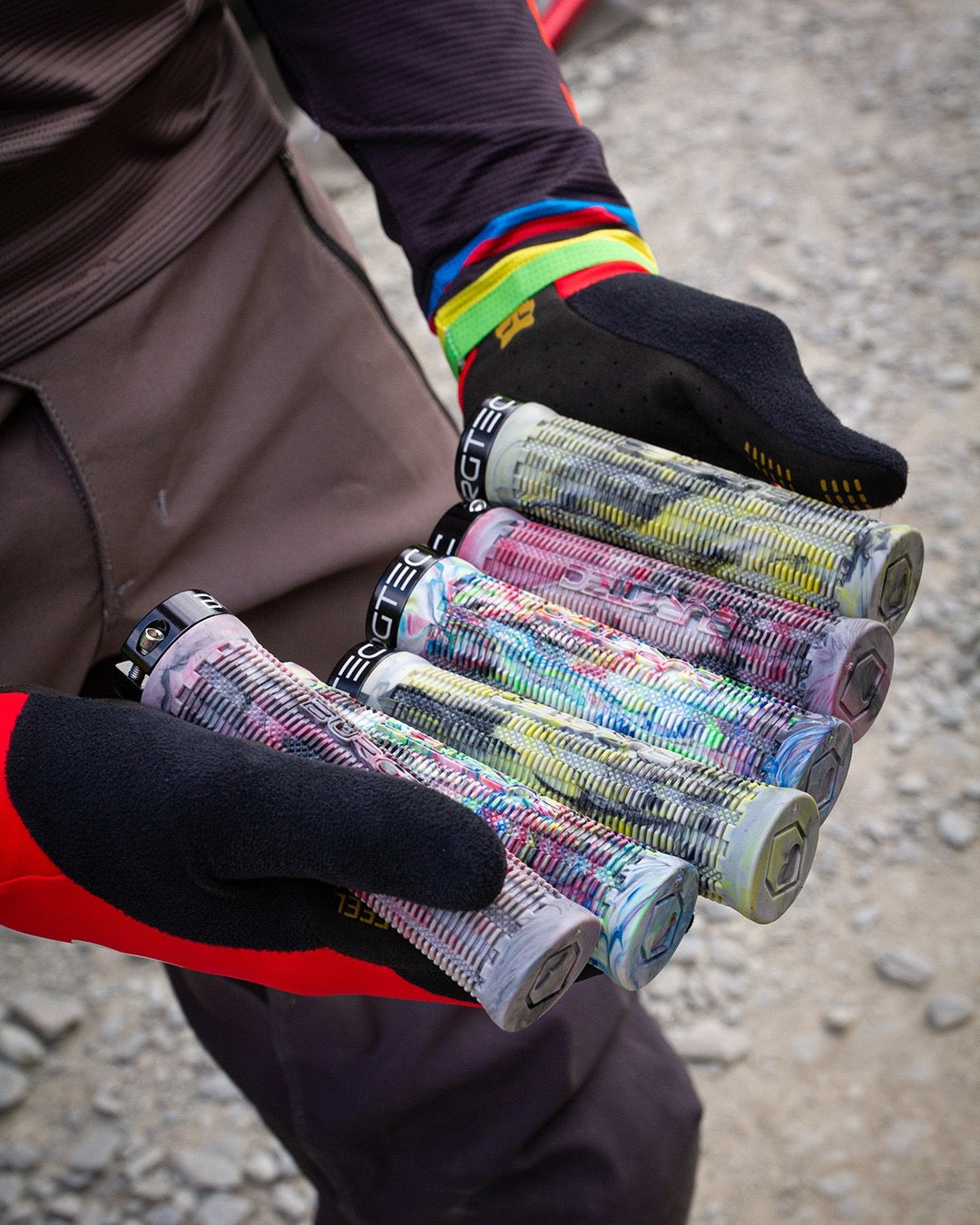 What Makes Burgtec Grips So Good?
"Supple, tacky, comfy,
soft, vibration damping and long-lasting." Greg's expectations were high. But together they nailed it.
Since their creation, the Burgtec grips are seen on the bikes of Greg Minnaar, Nina Hoffman, Danny Hart and Angel Suarez.
These grips exceed expectations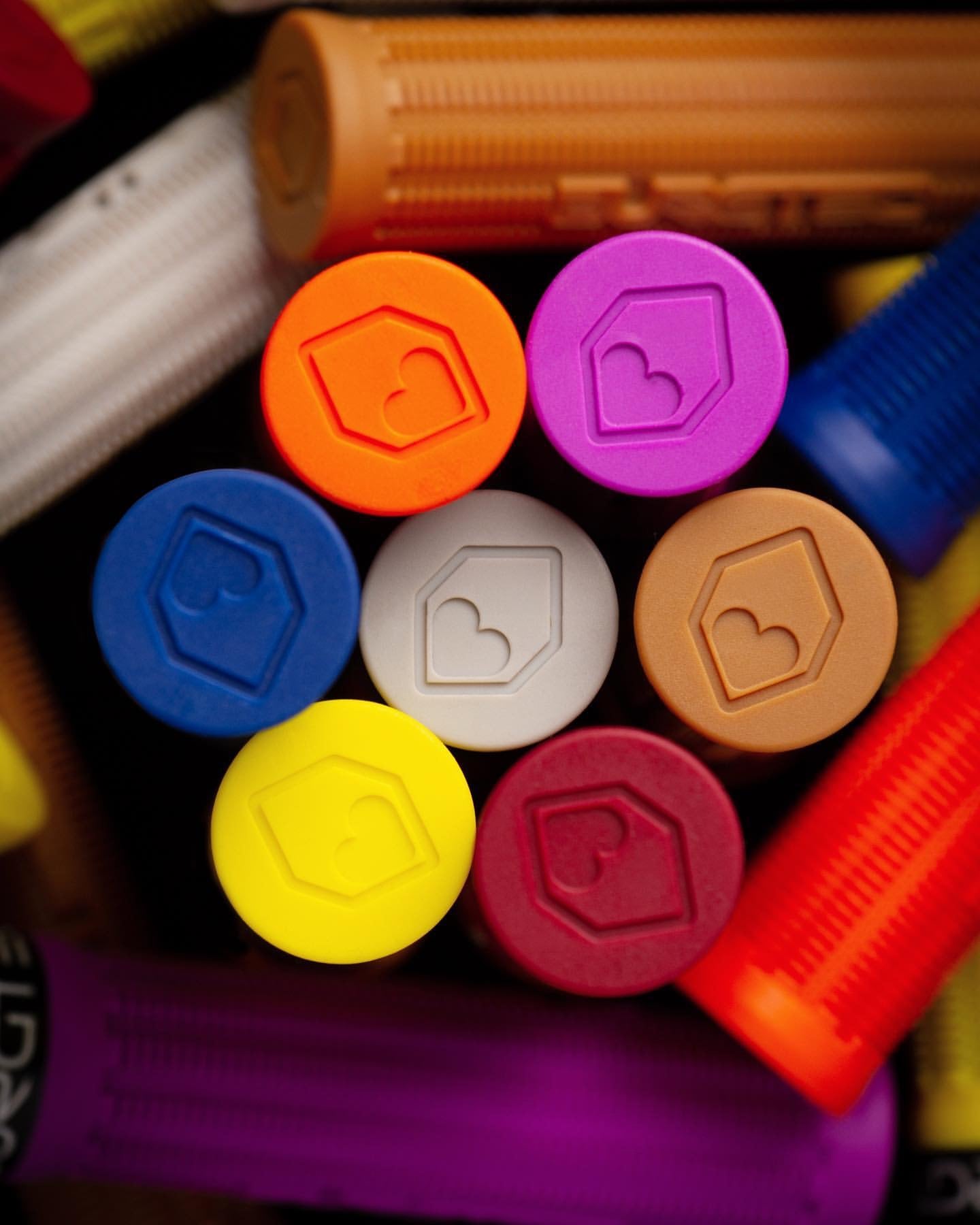 Taste the rainbow
Coming in a variety of colours you will struggle to find a colour that doesn't match your scheme.
Attention to detail is paramount for these grips. A single lock-on clamp on the inboard of the grip means you can still be comfy clinging to the end of the bars.