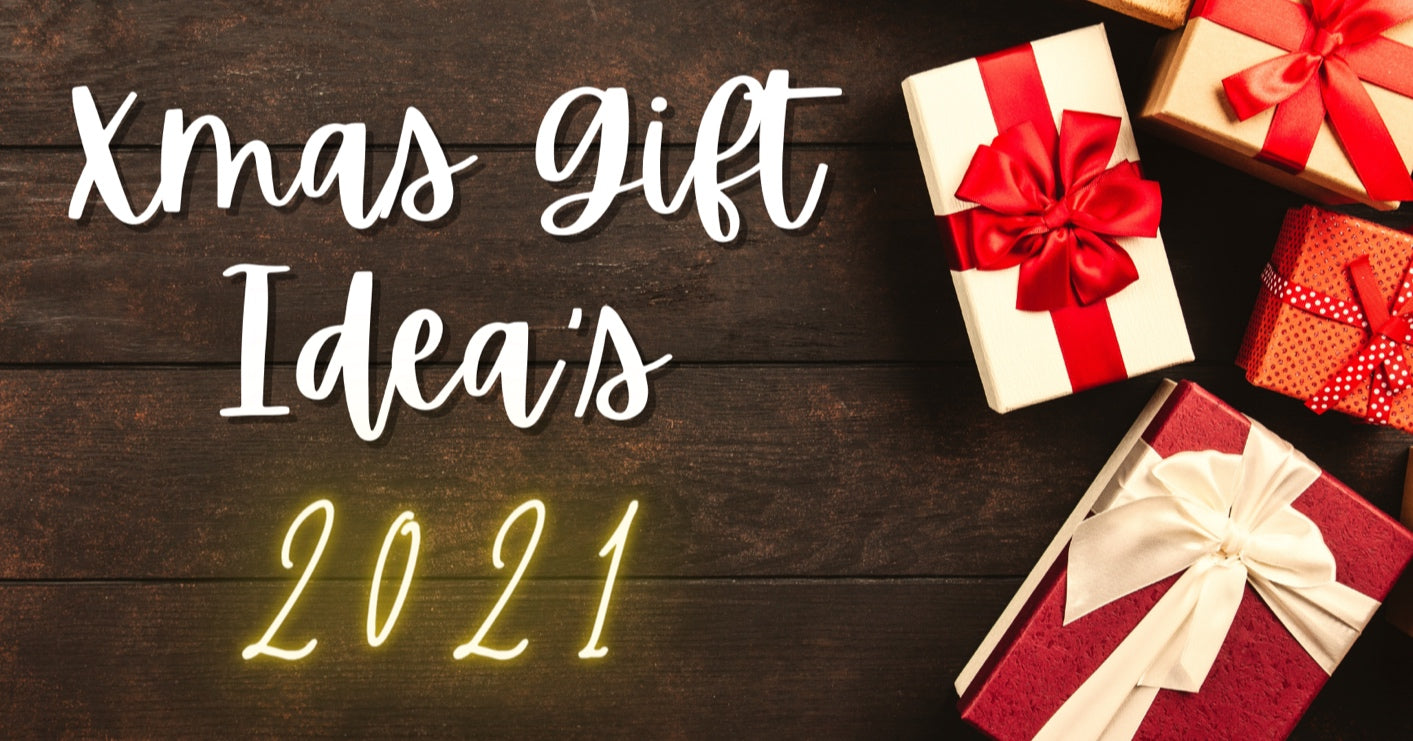 It's that time of year again, we are all flicking through Argos catalogue, folding corners and circling anything and everything!
Well maybe not, but lucky enough we have t'internet these days, makes shopping that little bit easier and less stressful. 
So sit at home in your pants, or wrapped up in bed with a brew and have a browse of our Xmas gift guide. It might just help you pick something for someone you care about. Or maybe even yourself 😁
We're not closing till Xmas Eve, so if you place an order before then we will ship it the same day it was ordered* although the cut off date to receive in time for Xmas is 18th Dec for standard delivery and 21st Dec for our whippet delivery. We will return on 3rd Jan 2022!
*orders placed before 3:30pm
We all love a good stocking filler, but wouldn't it be great to get a pair of real mountain biking socks, rather than some with a picture of a bike on?(Because people know you love bikes 🙄)
Gifts under £50 are ideal for a friend, or to top up that little pile you've got going on for someone. These are gifts that someone who loves biking would really appreciate! My personal favourite is the Crankbros Multi-tool. Reight bit of kit that!
Gifts under £150. These are products for the real enthusiast!! Gifts that will make your husband forget he has to sit with his Mother-In-Law all day!😬 (He loves her really!)
I would like to say thank you to all our old and new customers, it means a lot that you shop with us!

Merry Christmas and a Happy New Year from all of us at Cykel House.