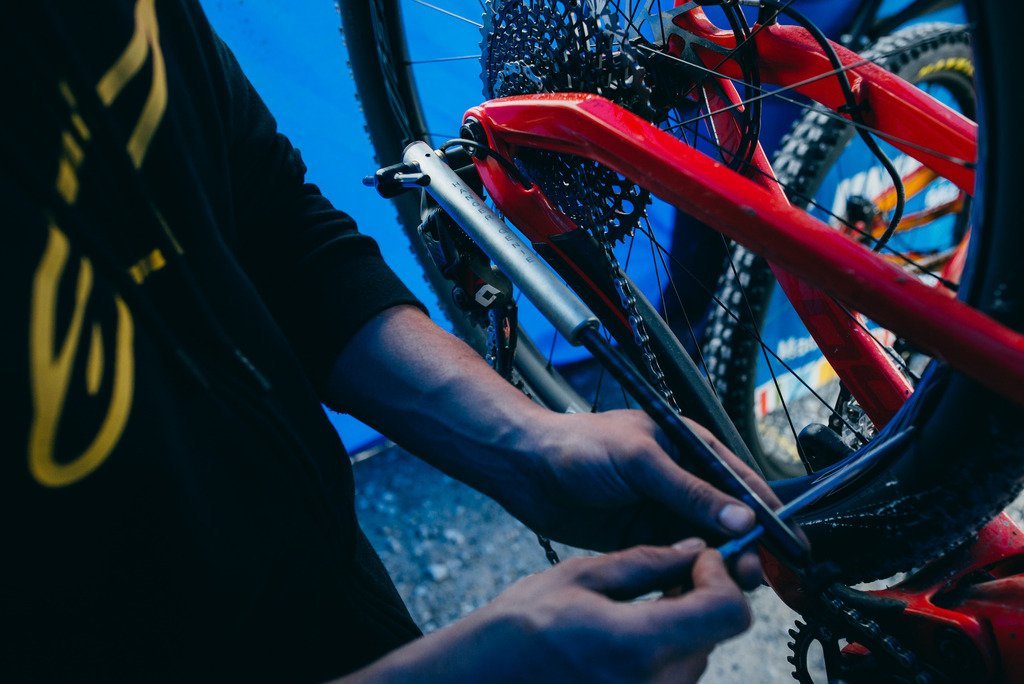 Your bike is pretty important to you, right?  If you're owt like us, you'll get pretty attached to your pride a joy.  Or maybe its just a tool?  Gets you from A to B?

Either way, you want your bike fixed quickly, efficiently - but with the love, care and attention which you'd hope we'd pay to our own bikes.  And no, the old adage about mechanics bikes being neglected (i think the adage might actually be less polite that that 😂 ) isn't true with us...  when you know how a bike SHOULD work, it can make you a bit of a stickler for having things running just sweet.  Same on my bike, so same on your bike.
If you aren't sure what's making that funny creaking noise, you can:
Call: 01977 520852
email: hello@cykelhouse.com 
carrier pigeon: ours is called Billy
Or, reach out on our social channels. 
We're always happy to advise.  And if you need something fixed we'll get you booked in.
Or, just have a look at the services below and see which you want/need - book a service slot right now.  At home.  In your pyjamas.
Once you're bike is in the repair stand, we'll do a full assessment and send you a full, detailed quote if it needs any parts or any additional work before we attack it with the spanner's proper.