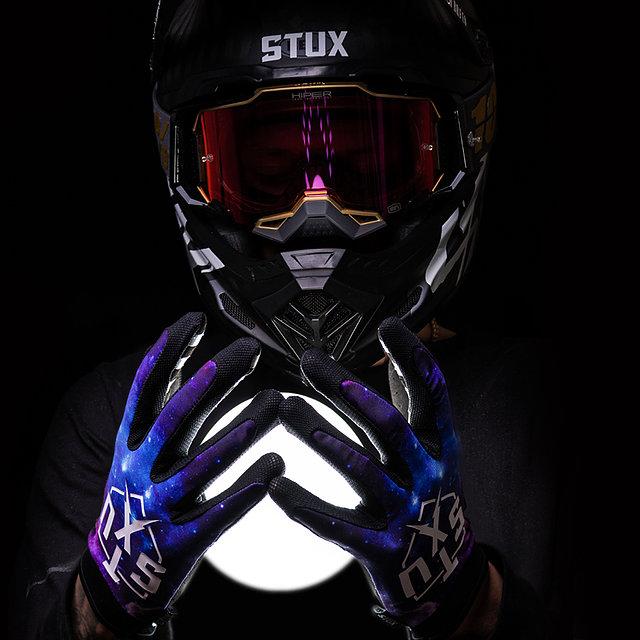 Mountain Bike Gloves
Mountain bike gloves are a must to keep those sweaty palms firmly gripping the bars.
We are official dealers of some the best mountain bike gloves in the industry, from the colourful STUX, to race ready Royal Racing.
keep your hands stuck to the grips like gum to a shoe.