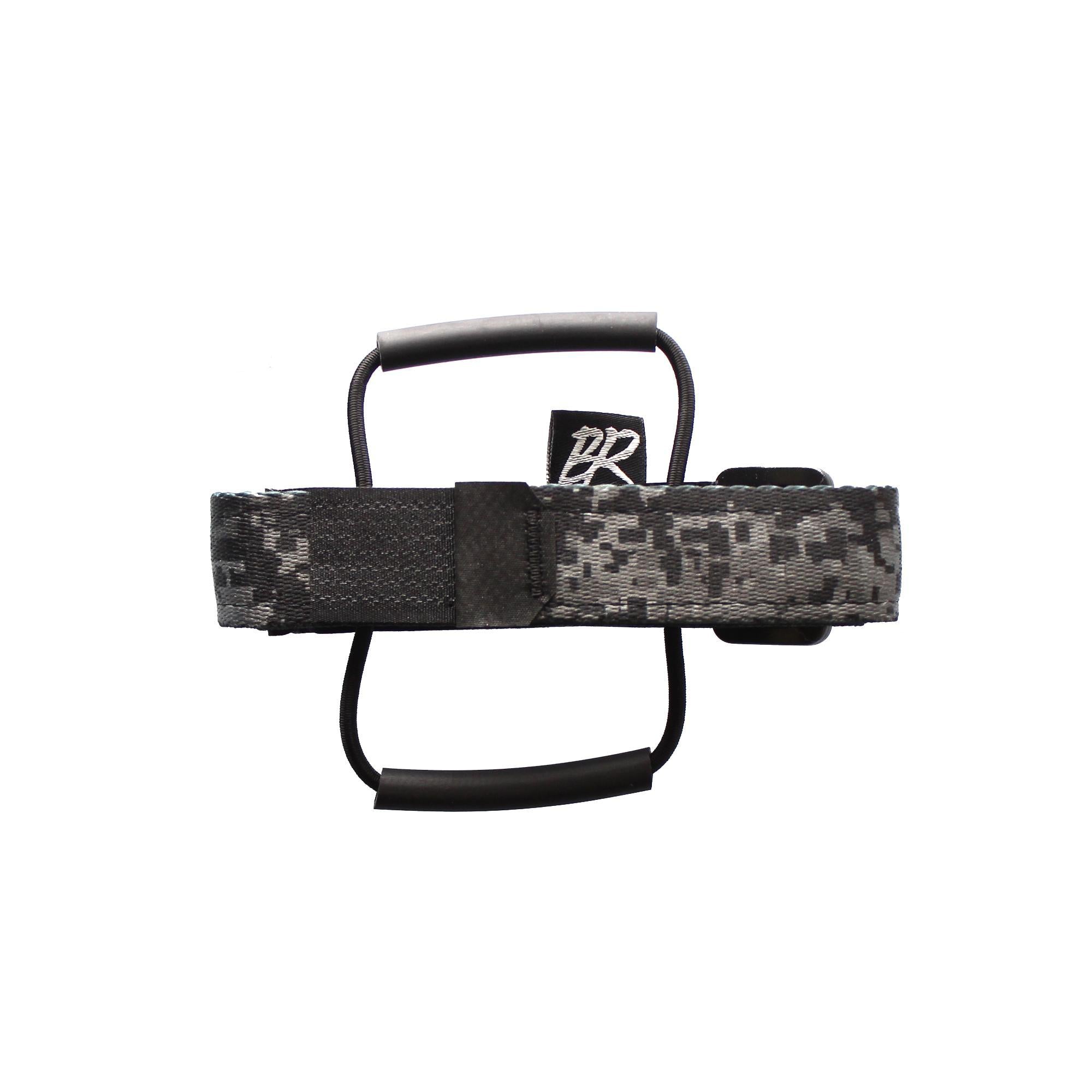 Back Country Research
Simply put..we don't think seat bags should get any glory.

Seat bags are a noisy swinging nuisance. Bulky and clumsy, their mounting design can offer limited access to its contents
when strapped to your seat rails.
No more broken zips, wadding your gear into
cramped spaces, or jingley multi-tools and spare links wearing holes in your tubes.

Pack what you want where you want it