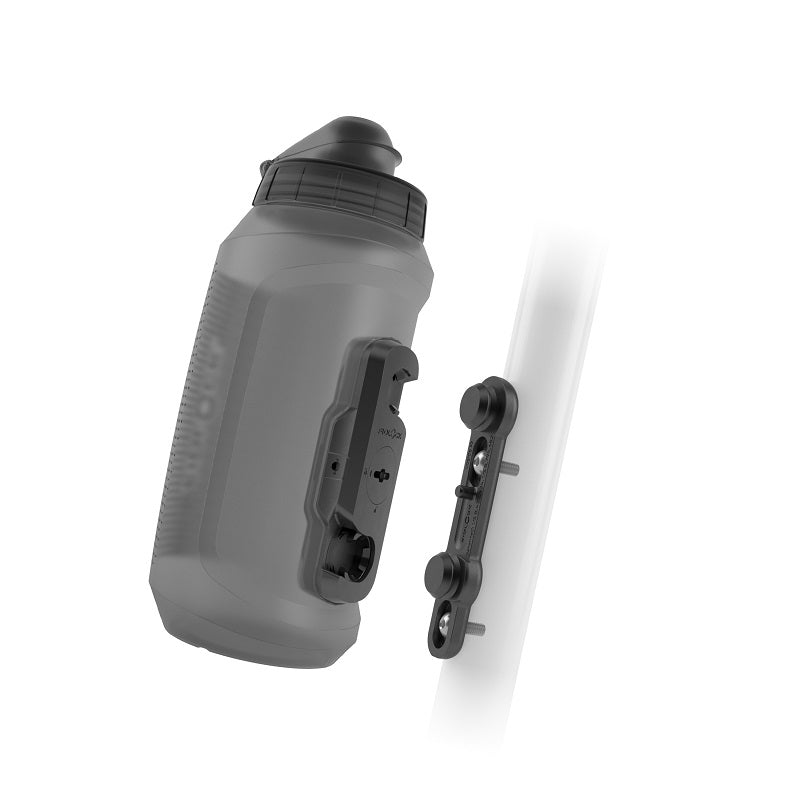 Fidlock Water Bottles
All of us at Cykel House ride with Fidlock bottles attached. We ride the roughest terrain from Wharncliffe on a weekend to racing Ard Rock yearly. 


We haven't lost a bottle yet, these are for sure the best water bottle option ever created. We bow at the feet of Fidlock
Shred on and don't worry about that bottle pinging off halfway down the trail. 


Have a read of our review and see why we rave so much about the Fidlock Water Bottle