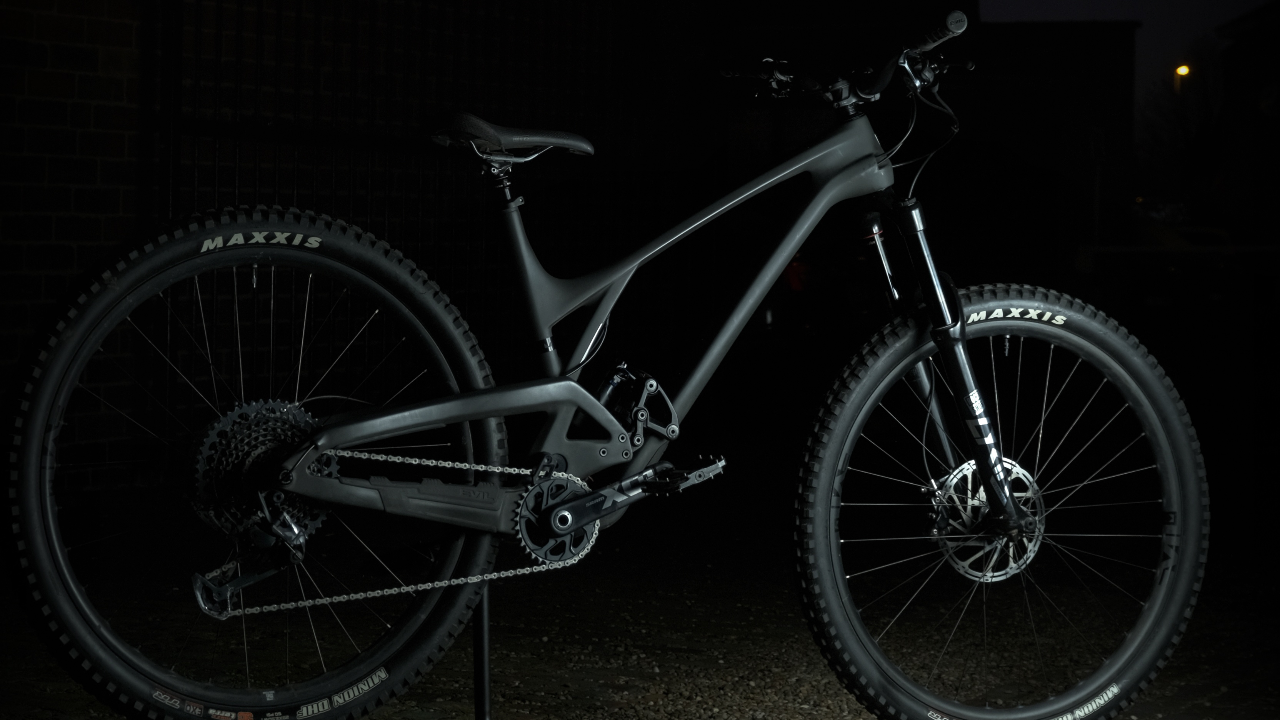 Bikes are a lot of money right? how can you justify spending that amount of cash without knowing how the bike rides? You need to know it's the right bike for you.
Well, we have you covered. You can book our demo bikes from the comfort of your sofa, take them at a time convenient to you, and ride them where you are most comfortable riding.
We're here to make sure you get the best bike and more importantly the right bike for you. If you do need any advice on which Evil may be right for you, don't hesitate to get in touch.
Take a look at our ever-changing fleet below, if you can't see what you're looking for contact us and we will try to help you in the best way possible.