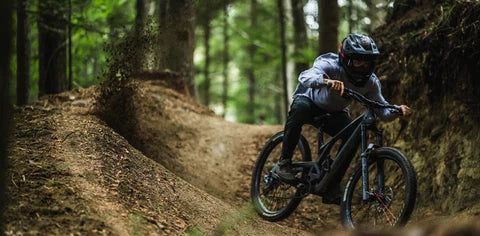 Evil Bikes | Official Uk Dealer
 Official Uk Evil Bikes Dealer
Evil Bikes are making waves in the MTB world. Get your slice of the action. Whether custom built or straight from the shelf, we got you covered.
With the legend that is Dave Weagle creating that crazy looking Delta Linkage (that really isn't as scary as it looks.) They climb like an XC demon after a bag of Haribo, and smash the downs like Kurt Sorge at Redbull Rampage. 
Why buy a bike from Yorkshires favourite Evil Dealer?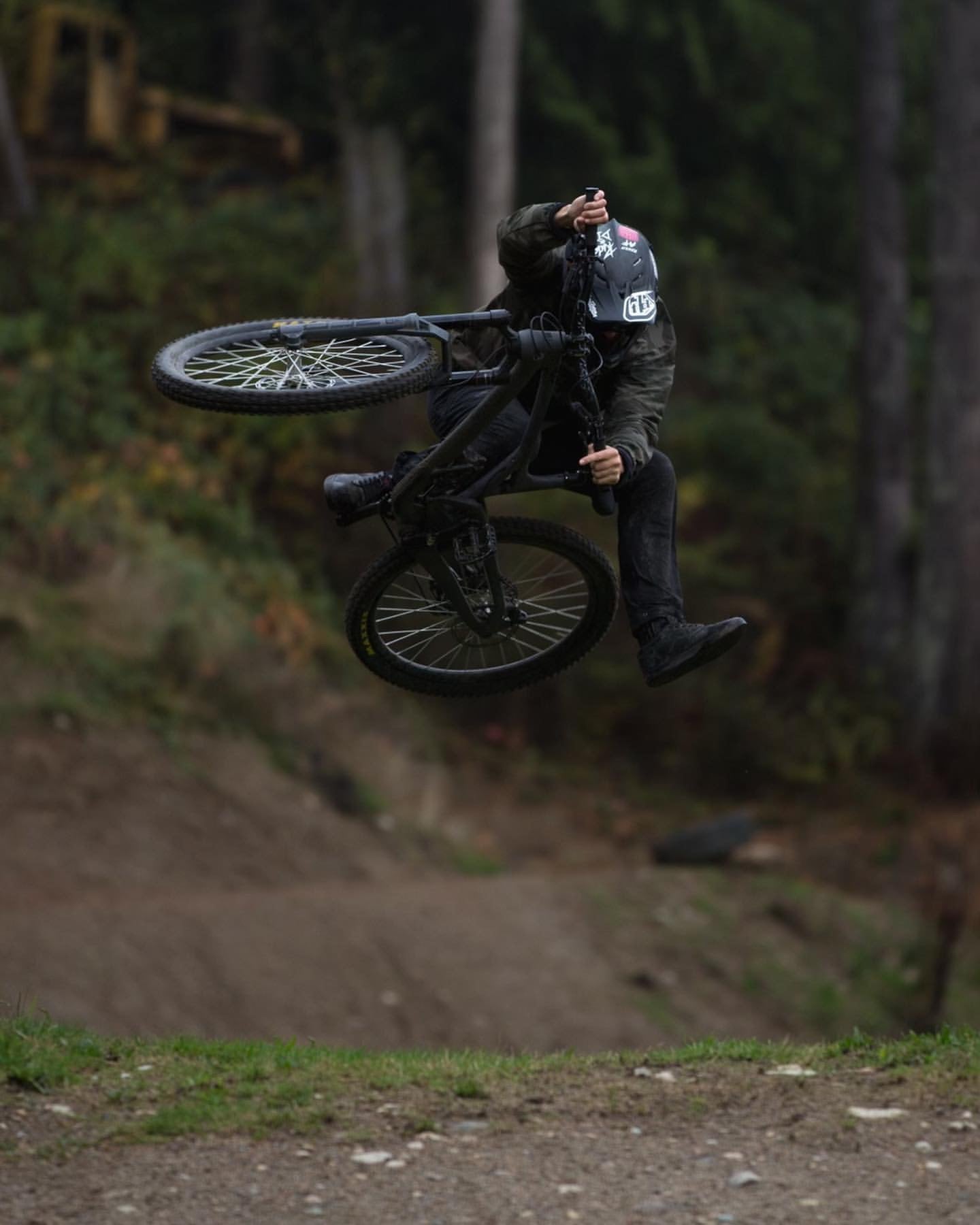 Are Evil Bikes Any Good?
Trusted by the likes of Kurt Sorge at Redbull Rampage, Kyle Norbraten, Paul Genovese and Marc Beaumont your in good company
Evil bikes were the first ever bike brand to go 1x specific. They also started the short travel aggro bike movement with the Following, so they know a thing or two about trend setting and raising the bar!
All Evil's full suspension bikes feature the highest level of components from Industry Nine wheels to Rockshox Ultimate suspension
Behind the scenes, the frames house dual row Enduro bearings. These feature a corrosion resistant black oxide coating, keeping you running smoother for longer
Those bearings are pressed into a linkage designed by the suspension god that is Dave Weagle. He has designed the linkage for some of the best bikes around including the Athertons bike range.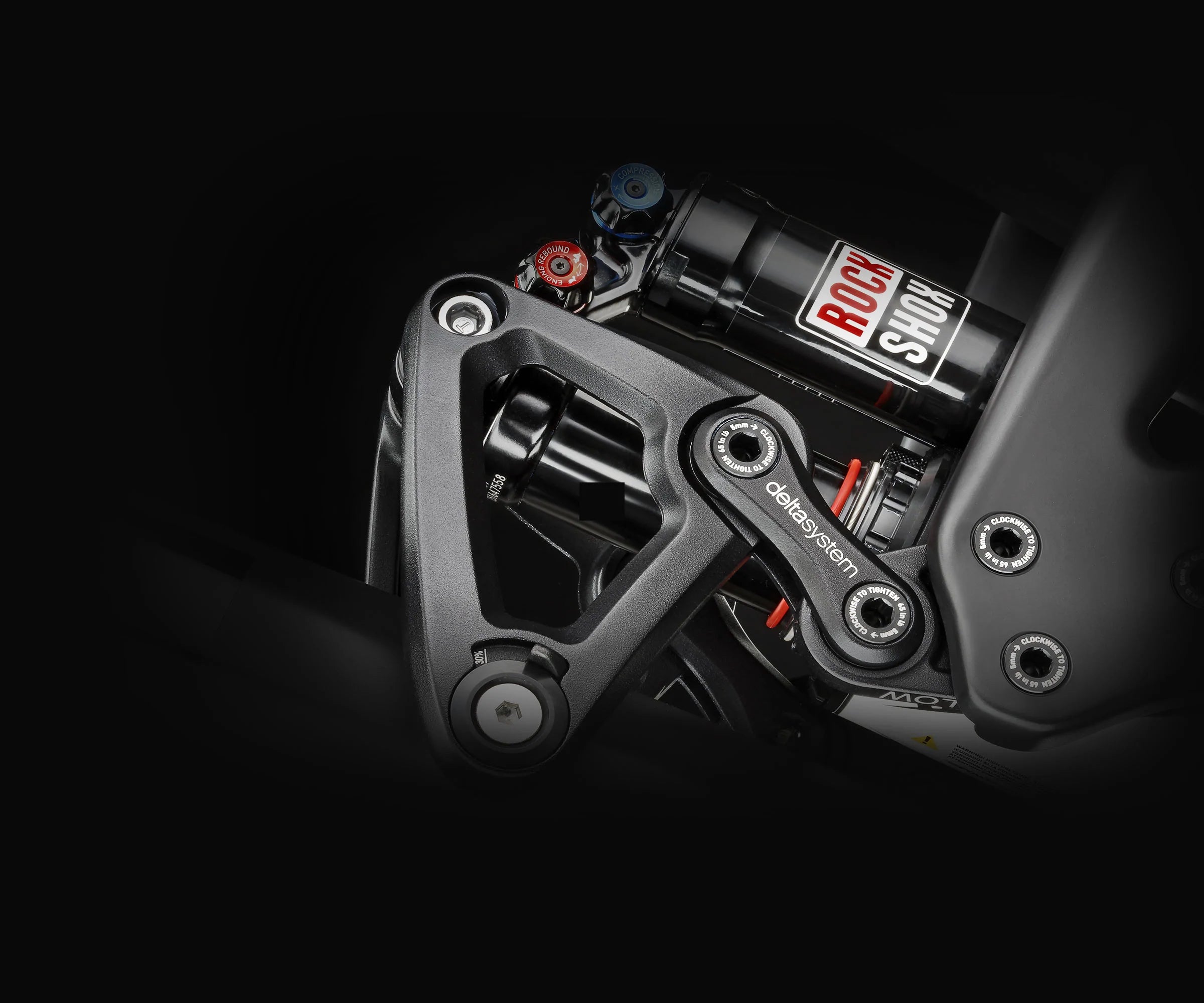 Bikes designed for fun
The grin inducing geometry of Evil's mountain bikes is designed for fun and not for the stopwatch.
Evil's Delta linkage holds the steed firmly in place while pedalling, yet active and progressive when pointing downhill.
Originally designed with small bump sensitivity in mind, you can be sure these bikes track the ground!
Want it a little slacker and lower? There is a flip chip, which unlike some other geometry changing devices, doesn't effect the leverage curve of the suspension in any way. So you can be confident in your suspension set up, regardless of geomety position.