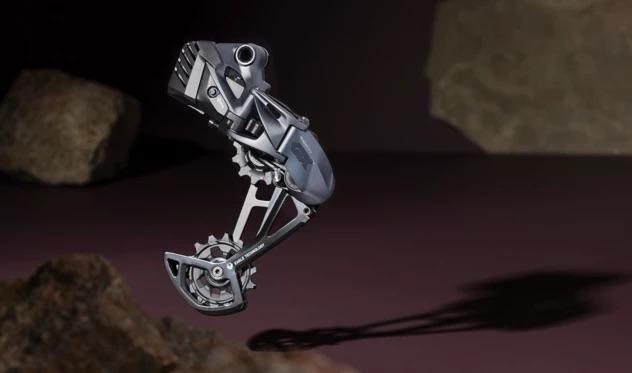 Drivetrain
Smashed your derailleur off a rock?
Snapped a chain on a climb?
Or just fancy an upgrade? We got the bits 'n bobs for that.
This is only a small selection of the components we can get hold of. Give us a ring on 01977 520852 if there is anything you need, we'll try our best to get your bike running as quick as physically possible.