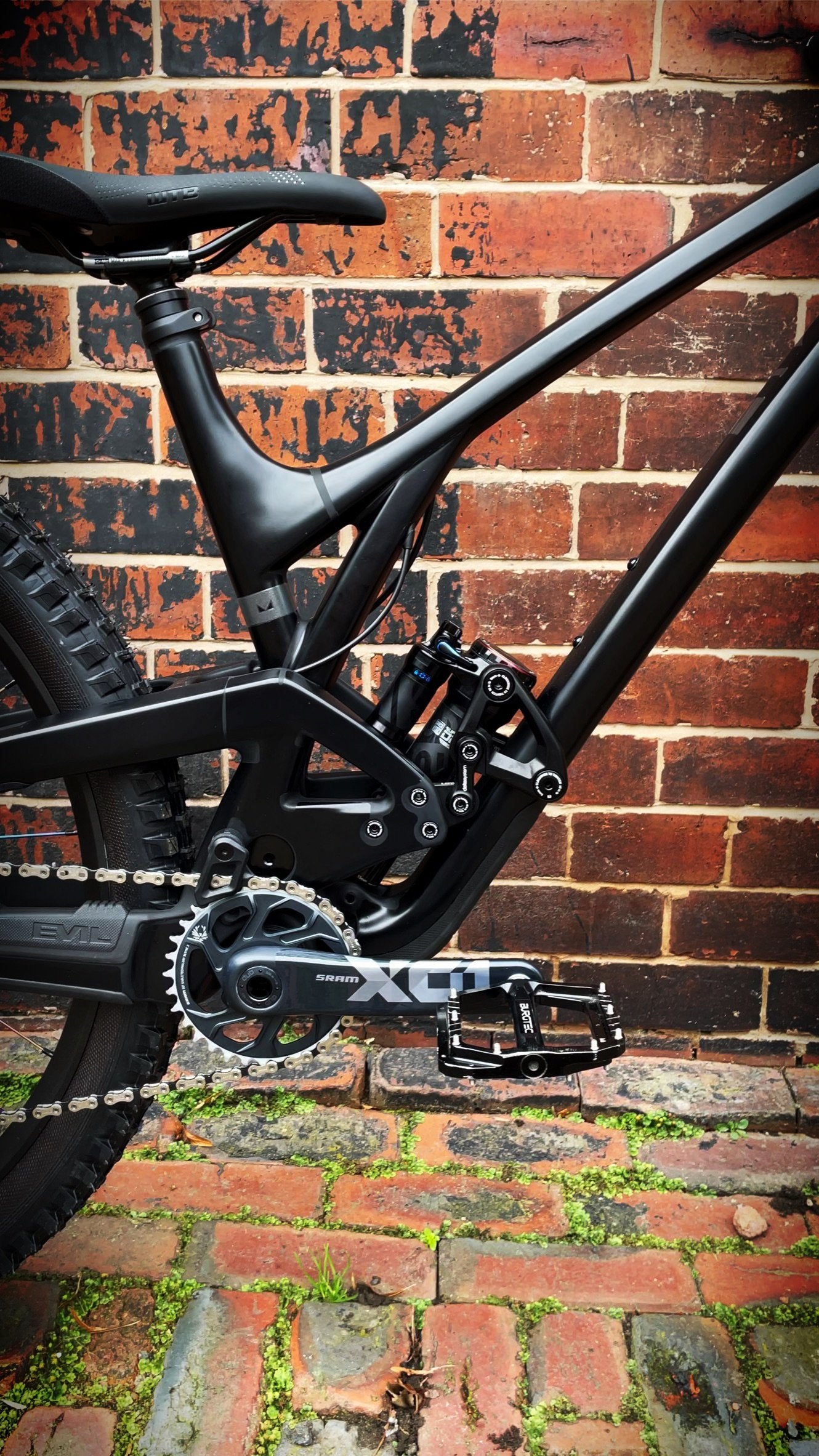 Bikes | The Whole Range
We only sell bikes we believe in. Whether they be custom built or off the shelf. we test them, we love them, we sell them, simple.

Welcome to Yorkshires favourite Evil dealer

 If you would like us to design your dream custom bike contact us, or take a look at our off the peg bikes below.