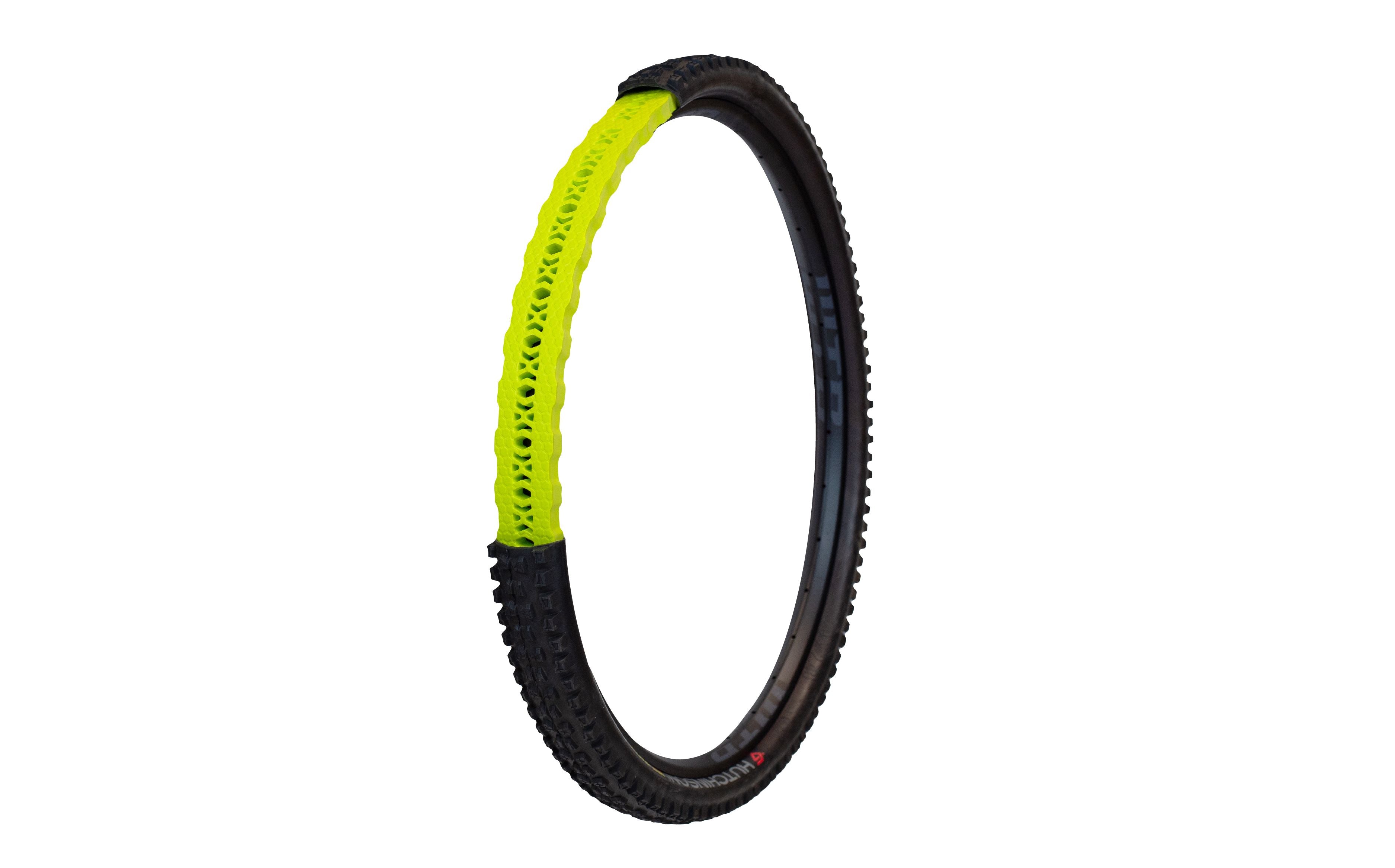 Slicy | Rim Protection | Anti Pinch Puncture
Smooth by Slicy is an anti-pinch flat tyre insert. Made from high density closed cell EVA foam, designed to protect your rims from impacts and your tyres from pinch flats.
2.0 version aquires a new Honeycomb skin for better shock absorption and an      increased foam density. It also provide a slicker finish to help the sealant doesn't stick to the foam.