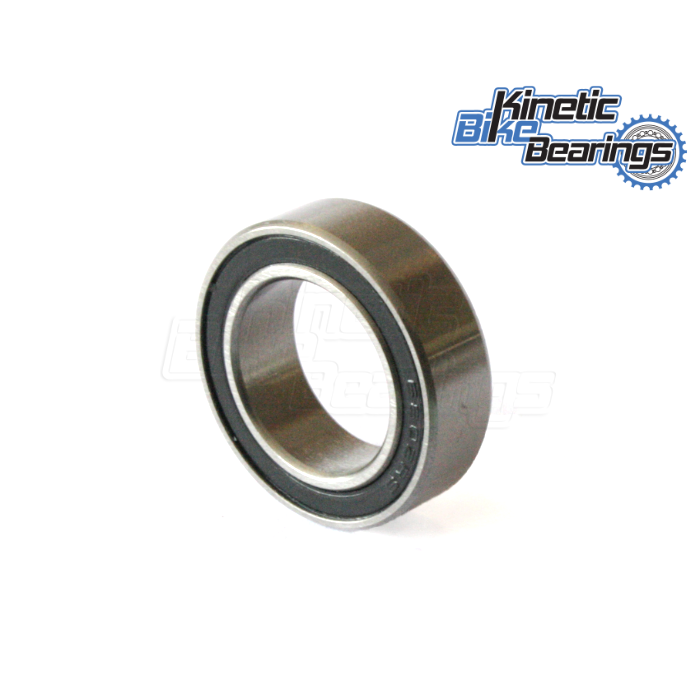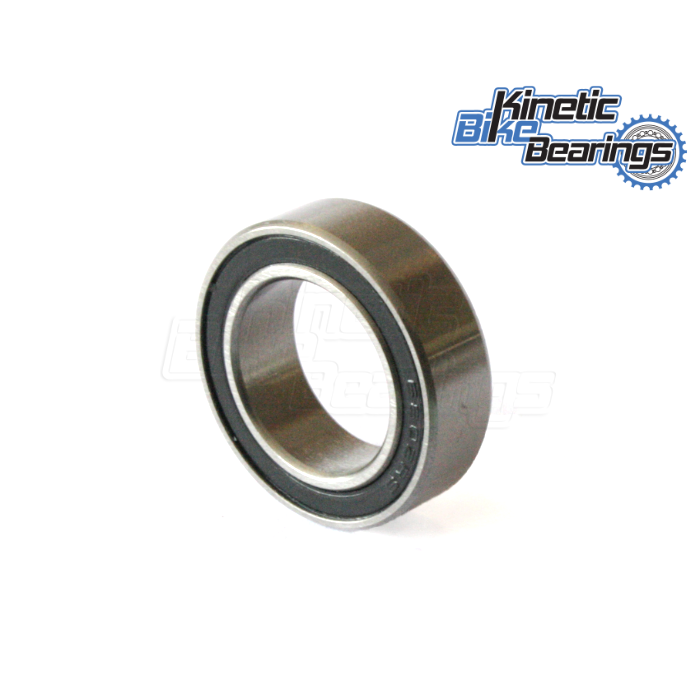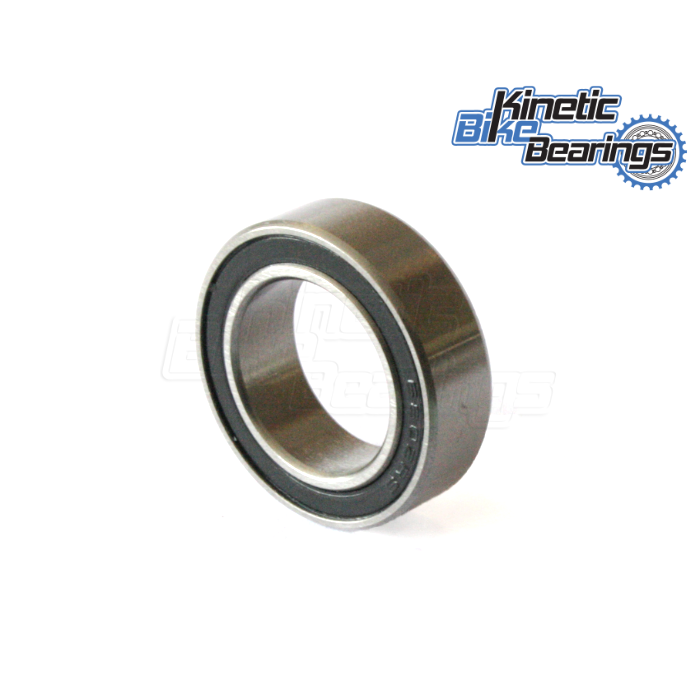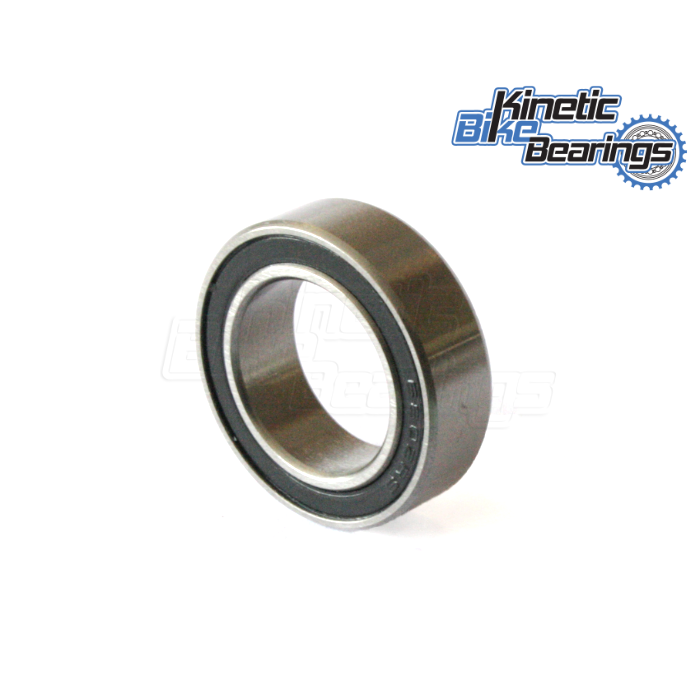 Inner x Outer x Depth (mm):
 15 x 24 x 7
Used On:
 Shimano Microspline Freehub
Note:
 

3802 and 63802 will fit this application. Both are same size. The 3802 has a dual row of balls, whereas the 63802 has a single row of a larger ball. Do not fit a 'MAX Complement' Bearing.