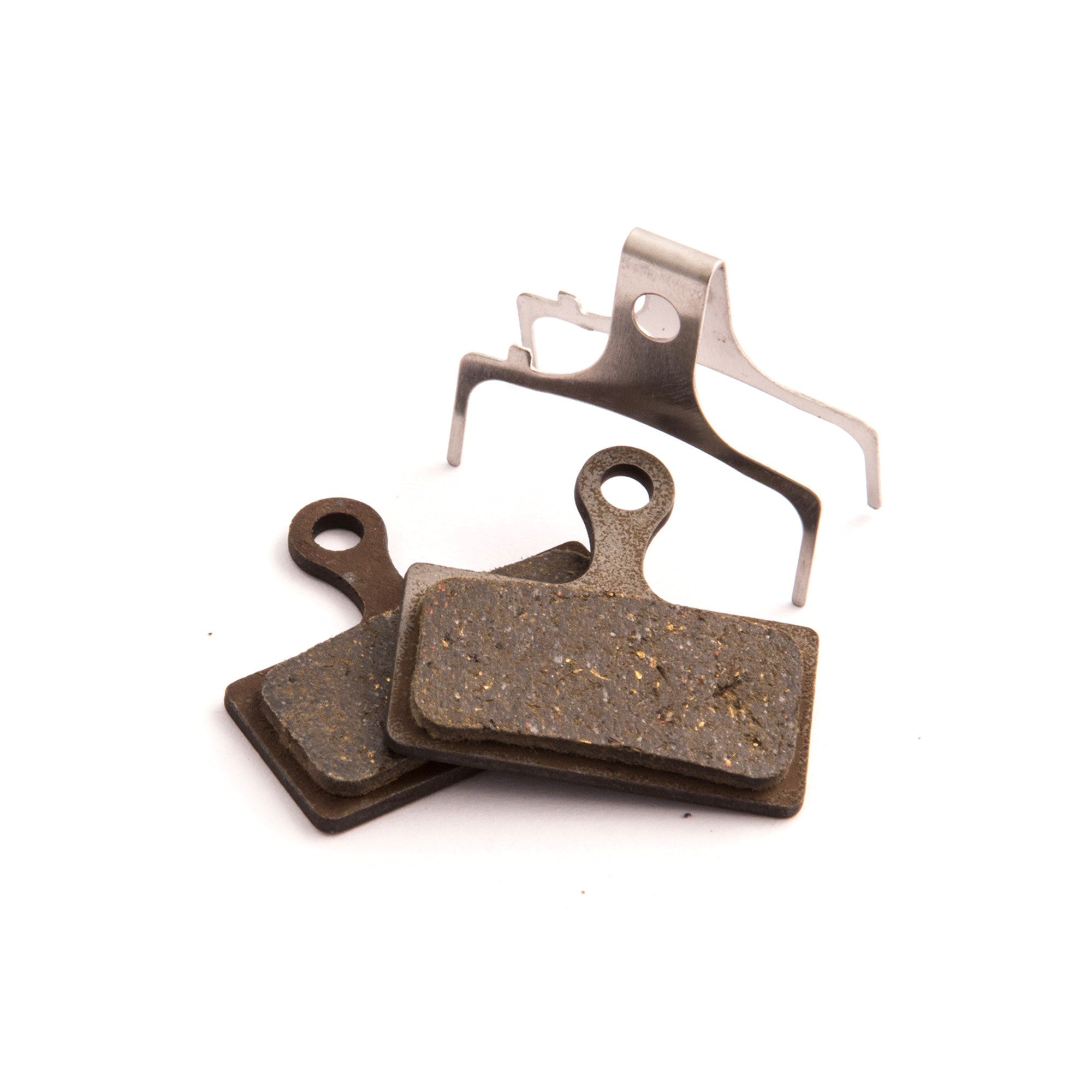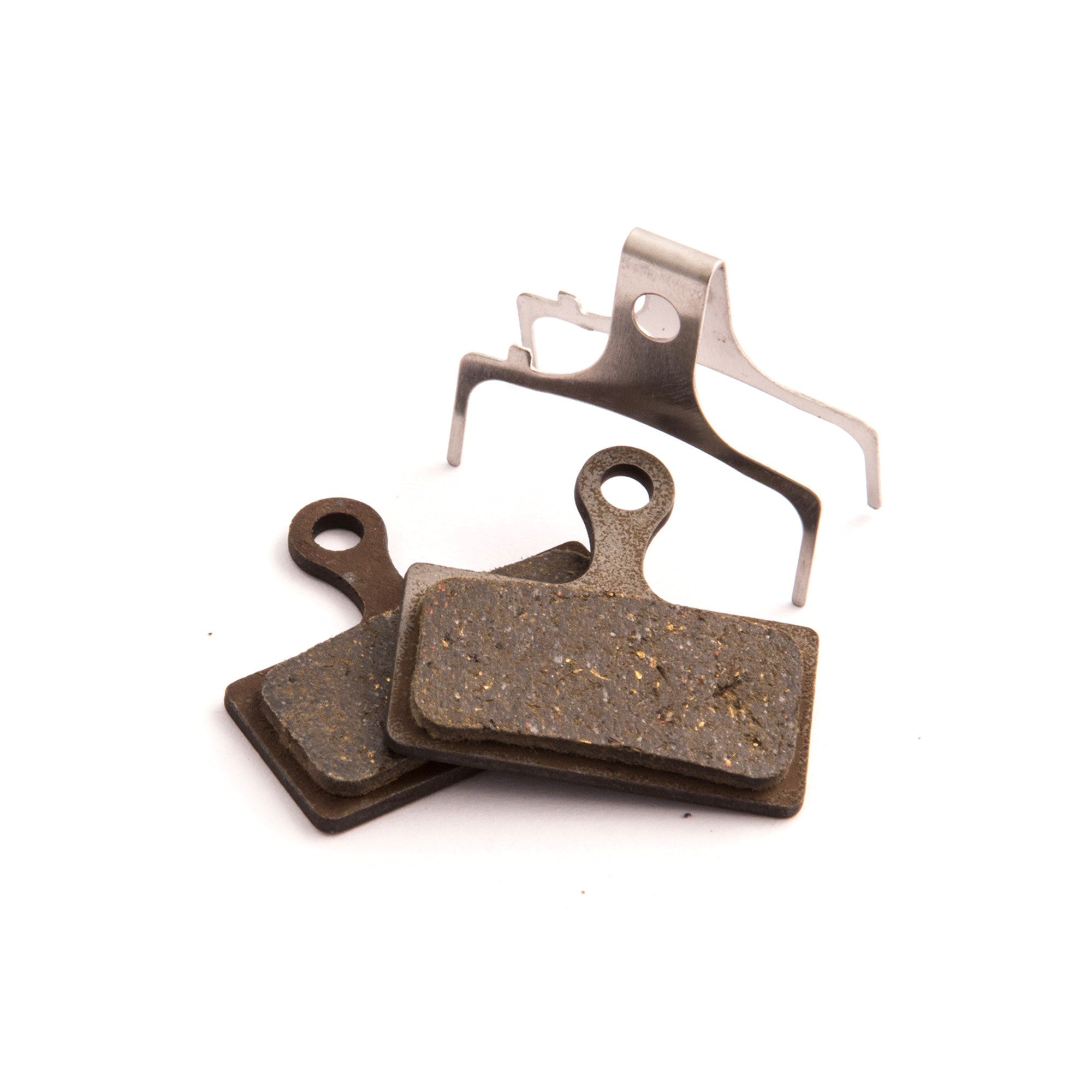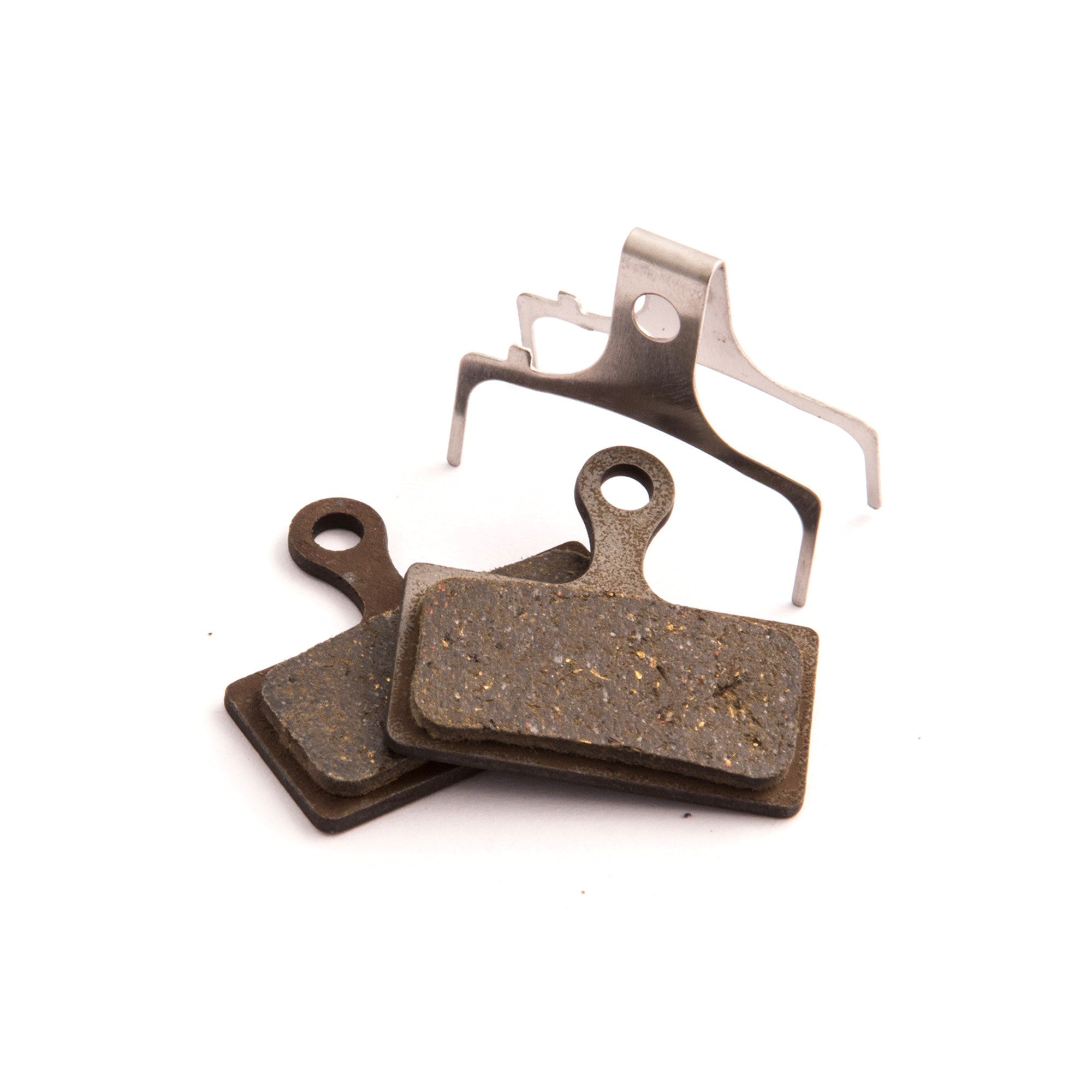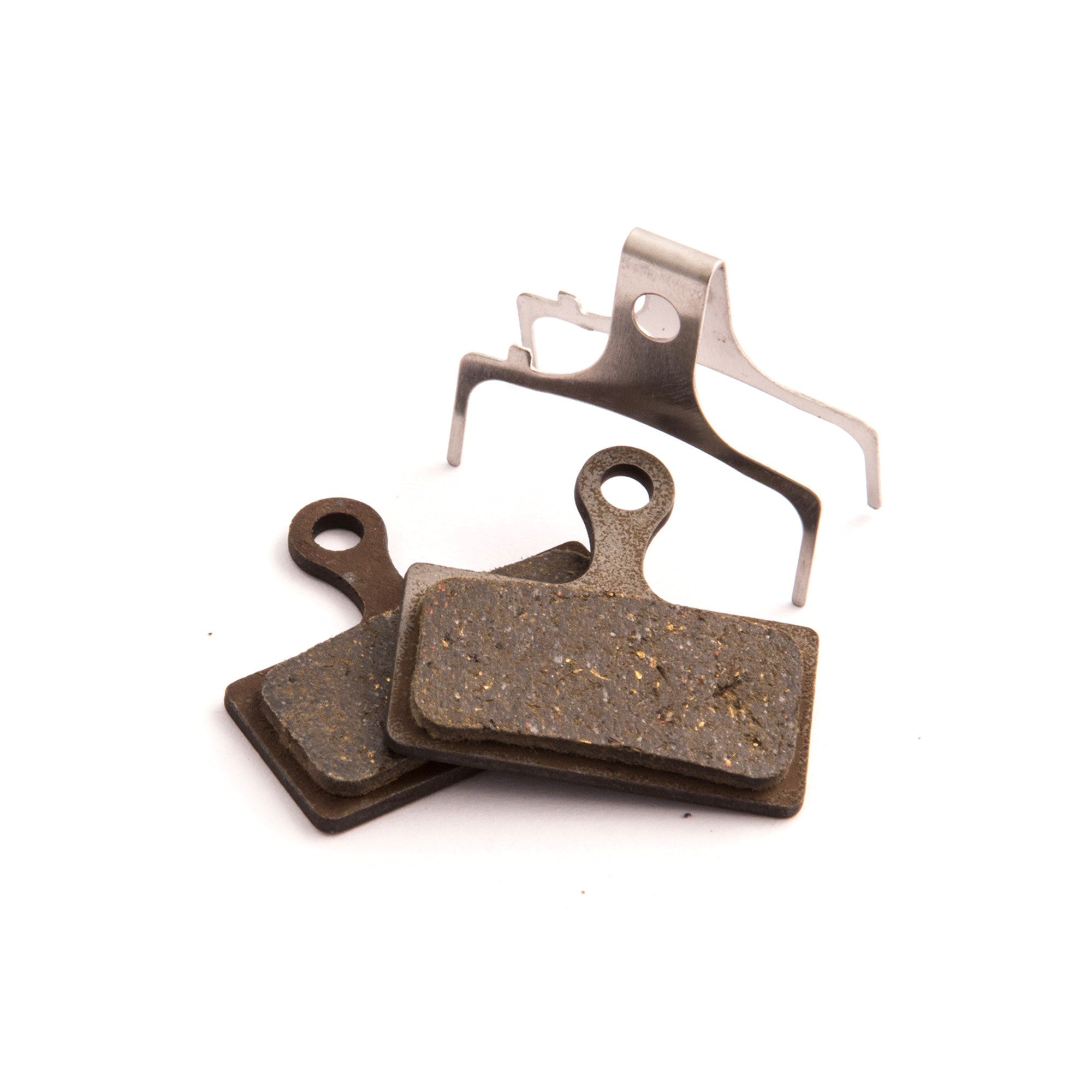 Clark's Organic VX852C Shimano - Many Models
Specifically designed to give the best performance under normal conditions.
The organic compound gives improved noise reduction as well as increased 'bite'.Recommended for use with Mechanical Systems.
Compatibility - Clarks M1, M2, M3, CMD-22, CMD-22FM, CMD-23, CMD-27. Shimano New XTR M985, M987, M988, M975, M965 - XT M785 - SLX M666, M675 - Deore M615.