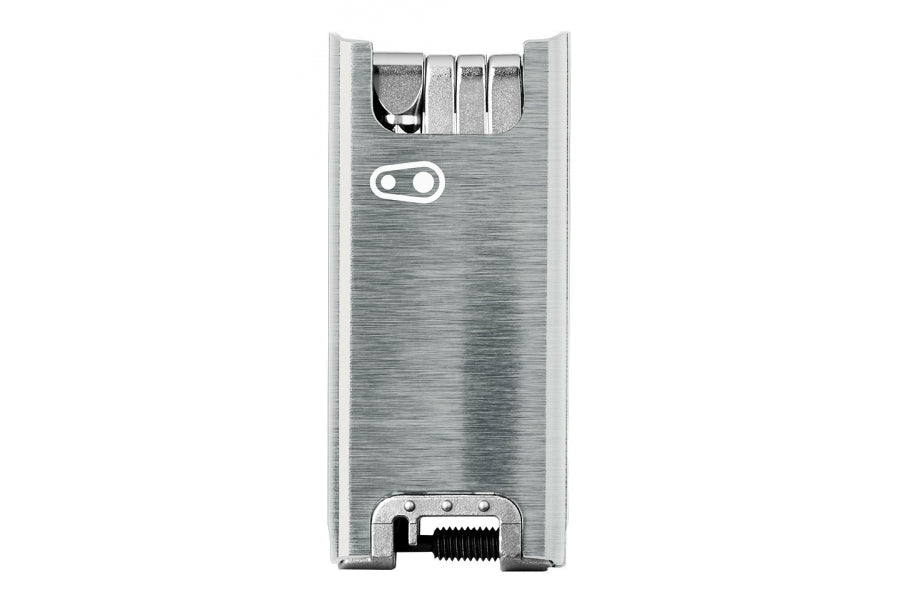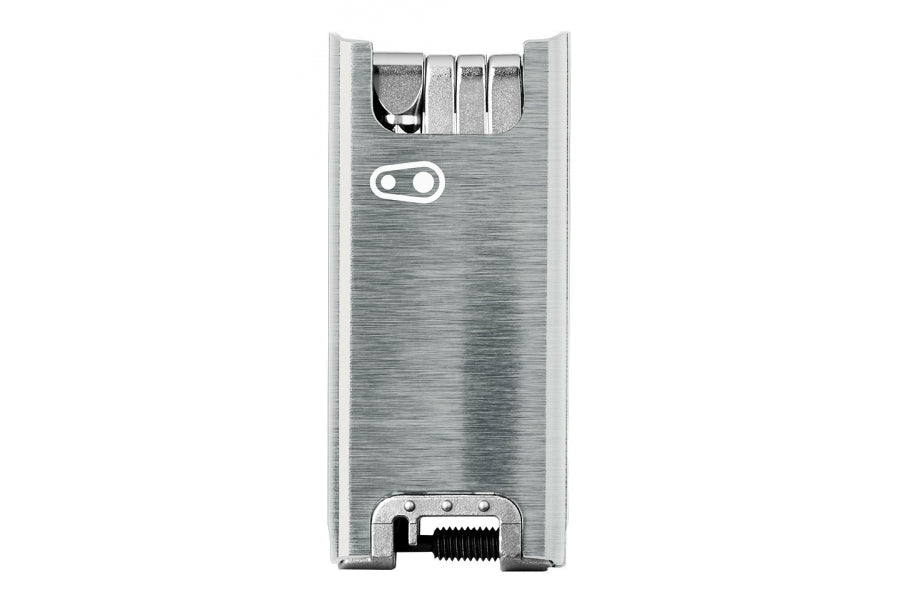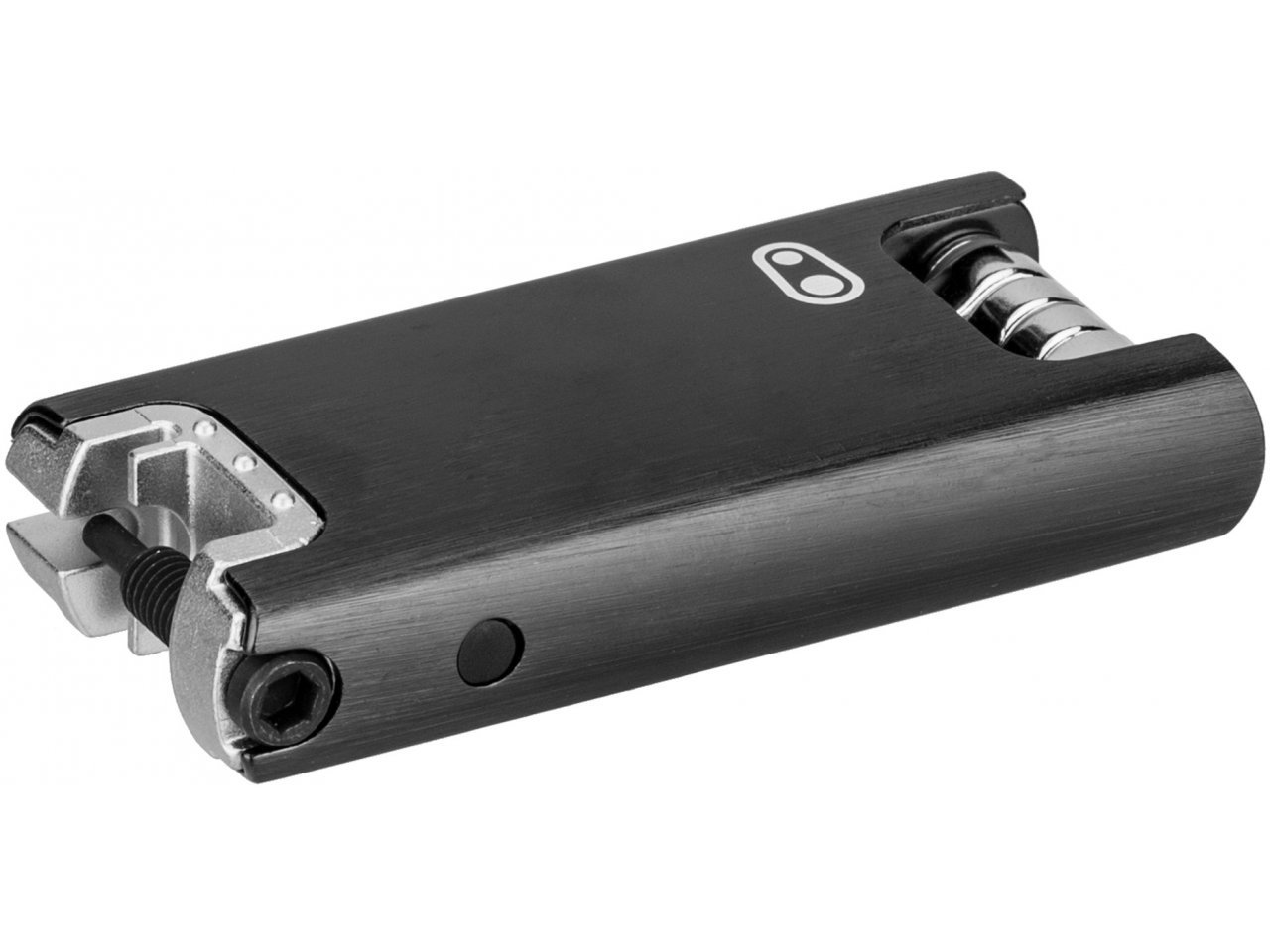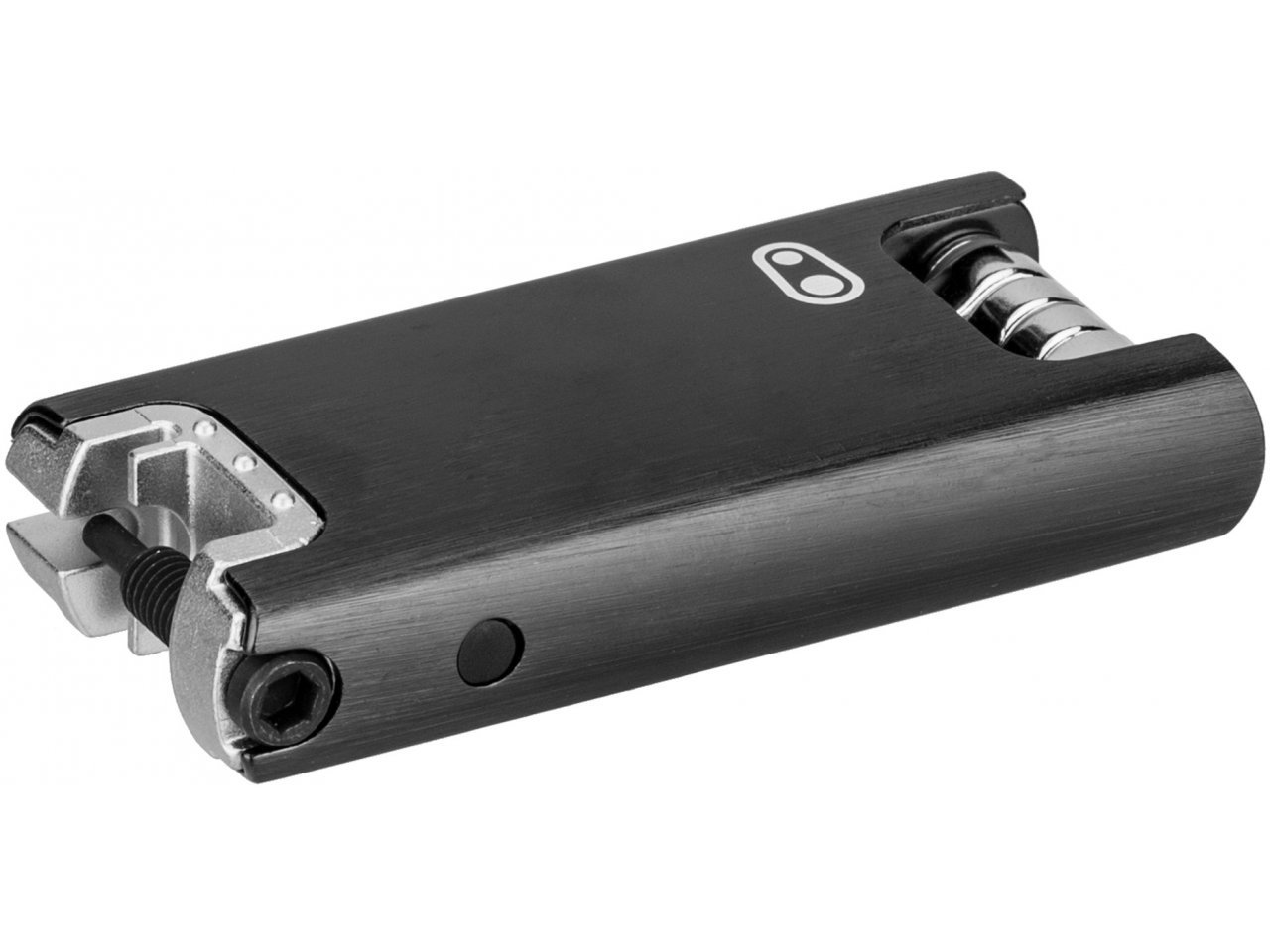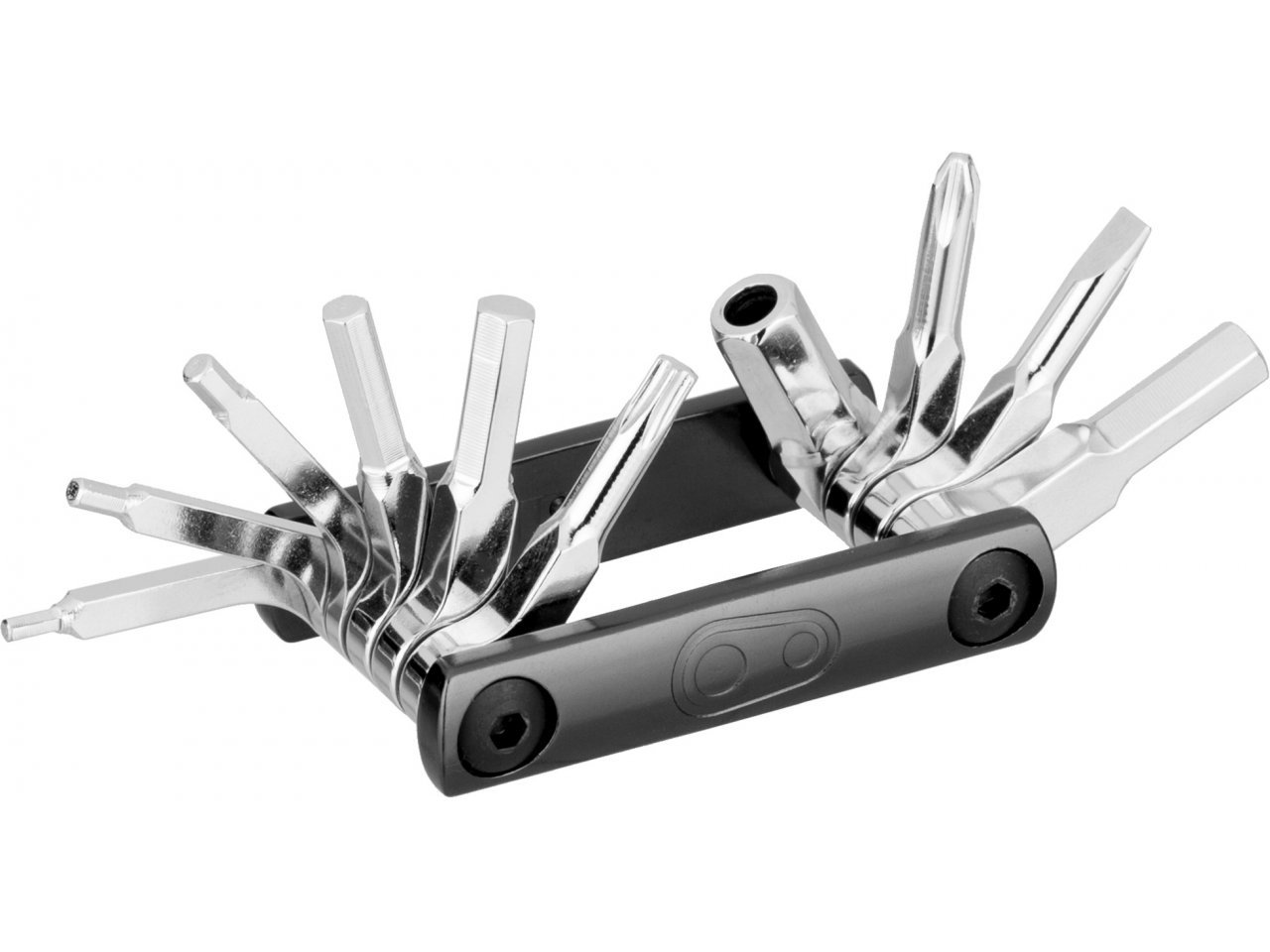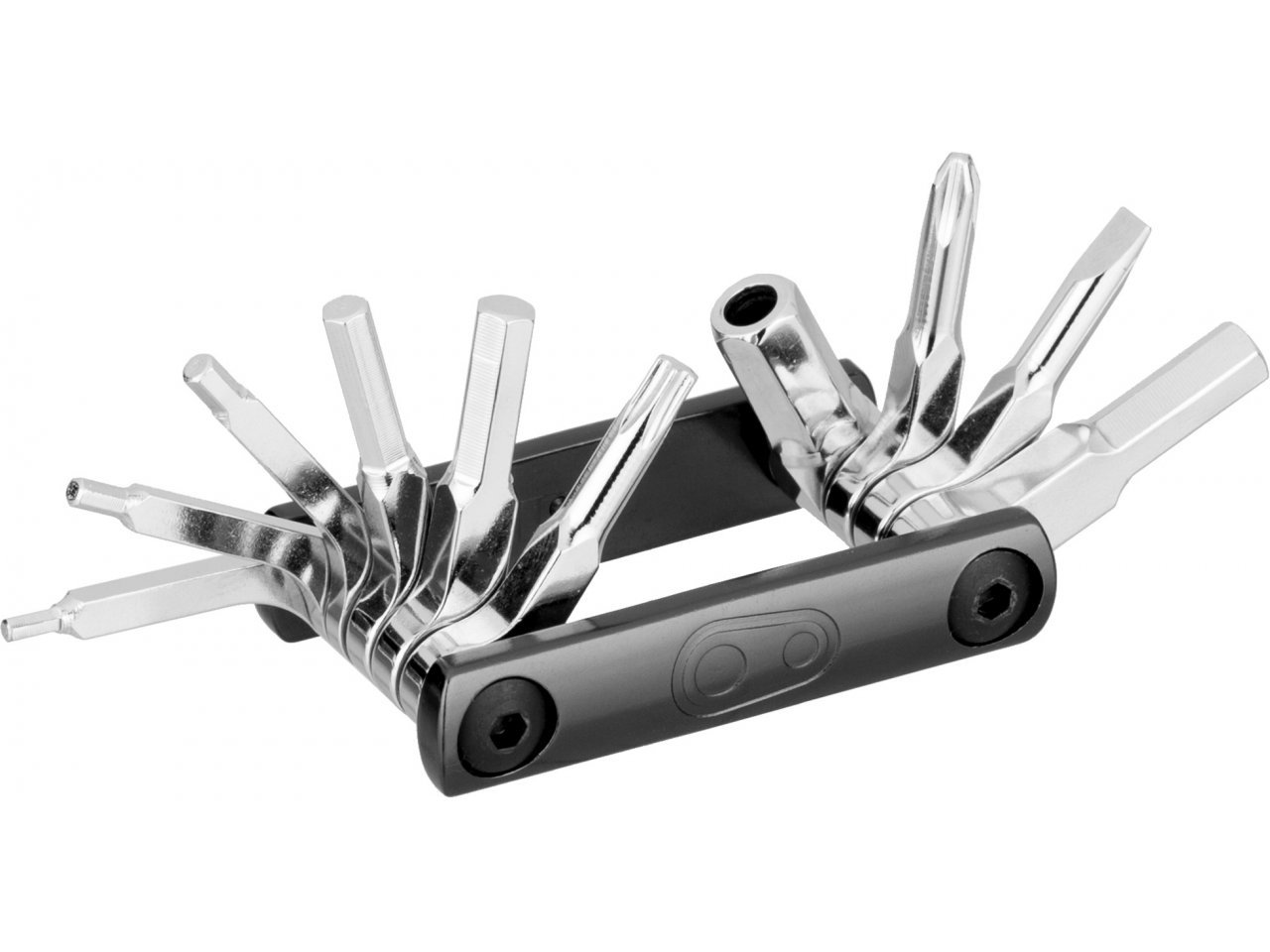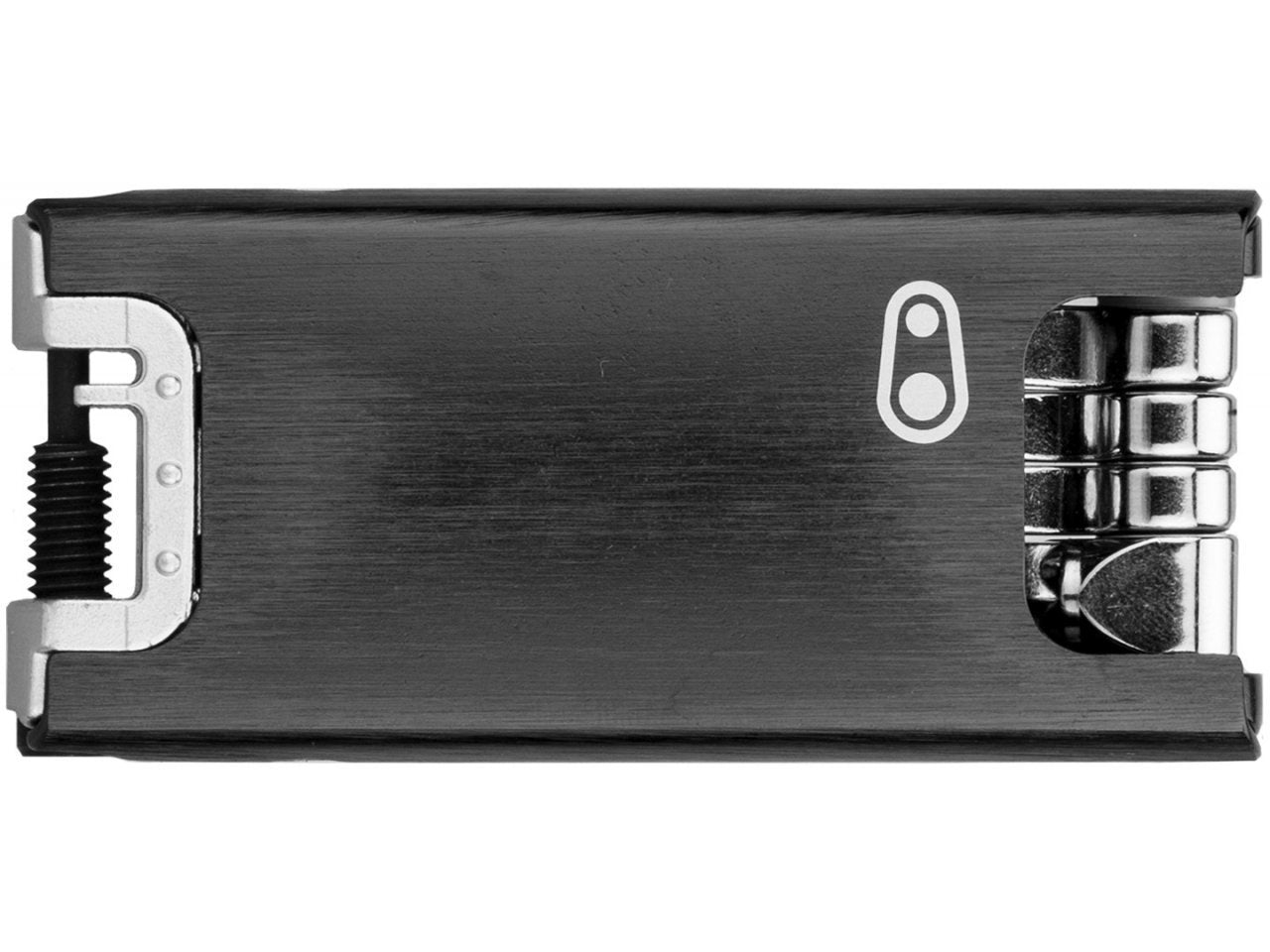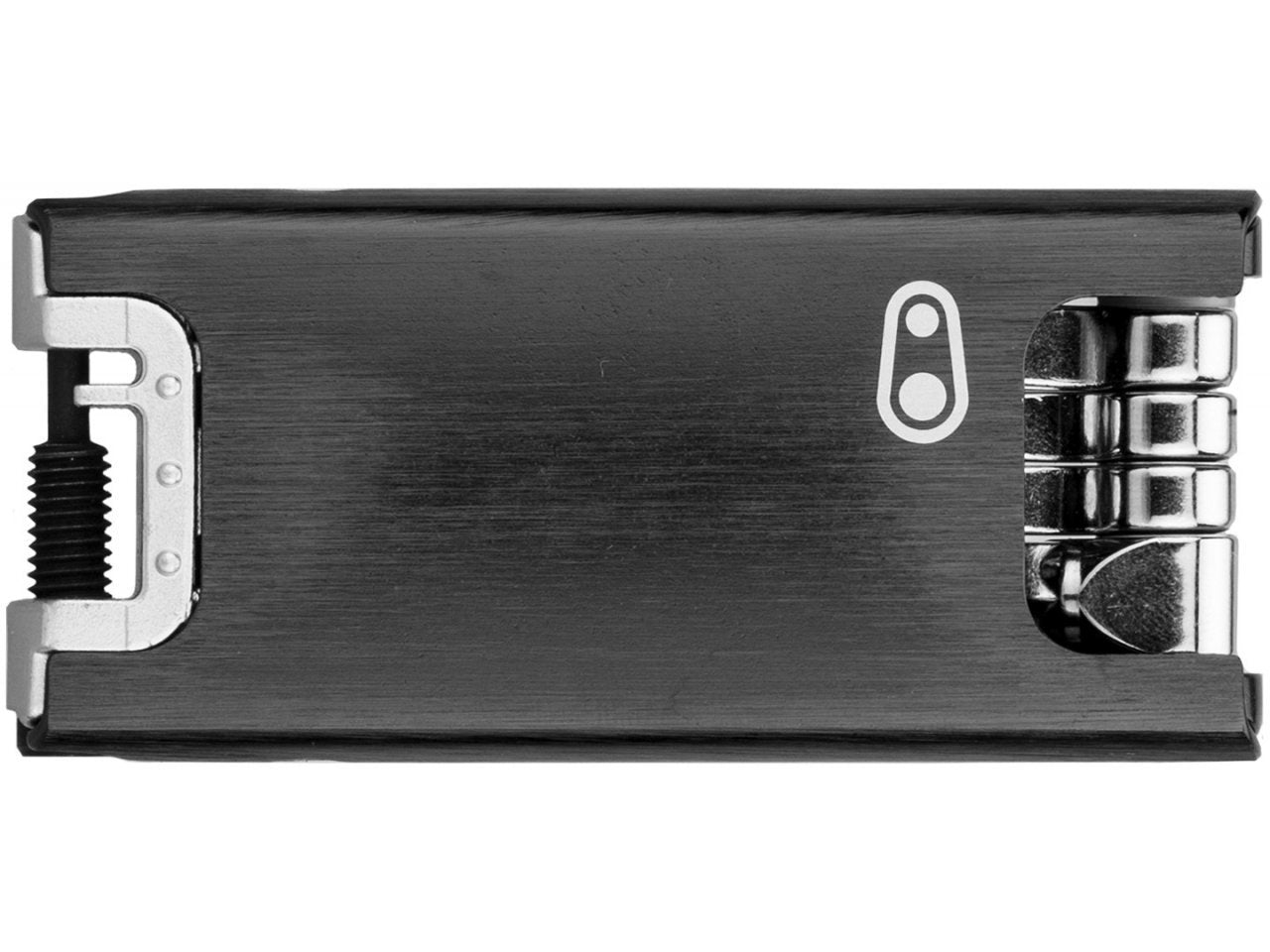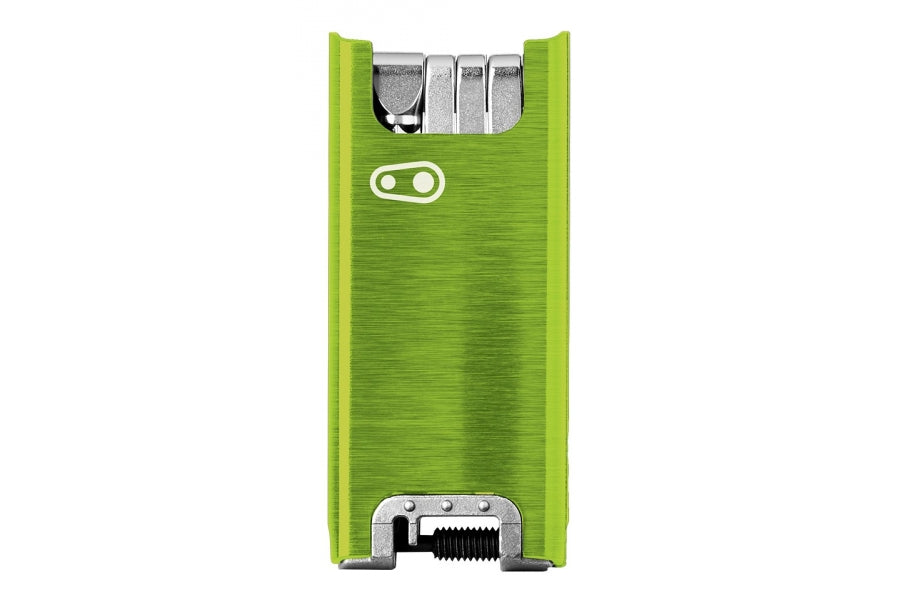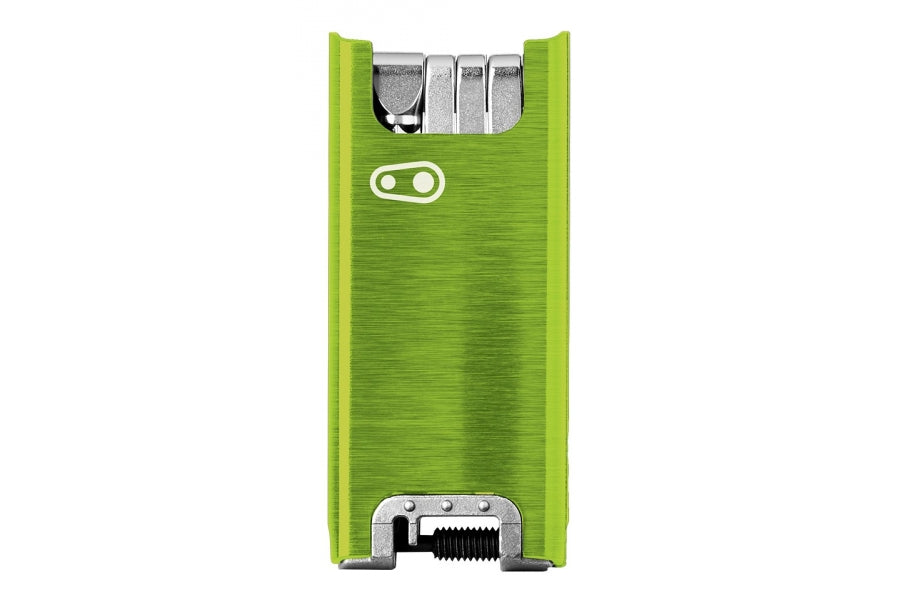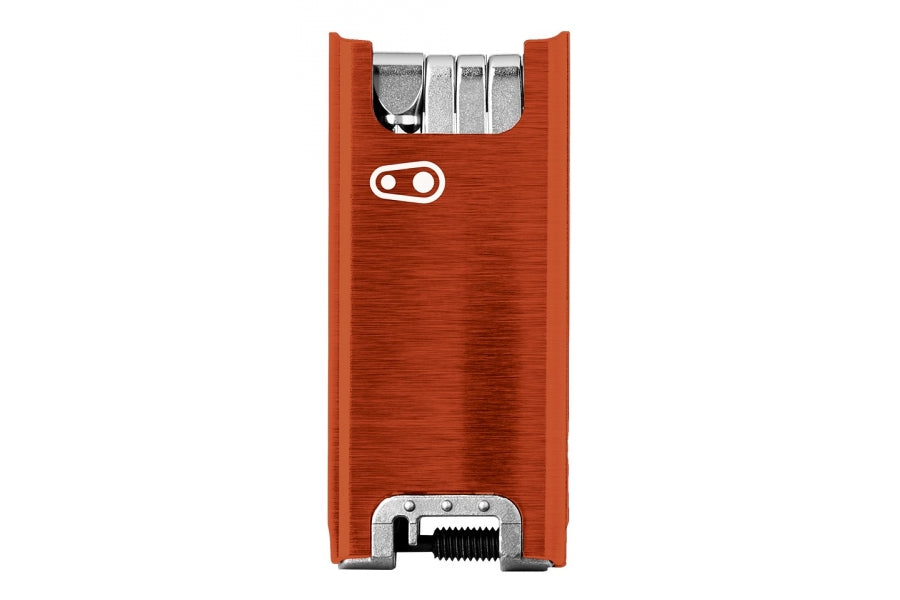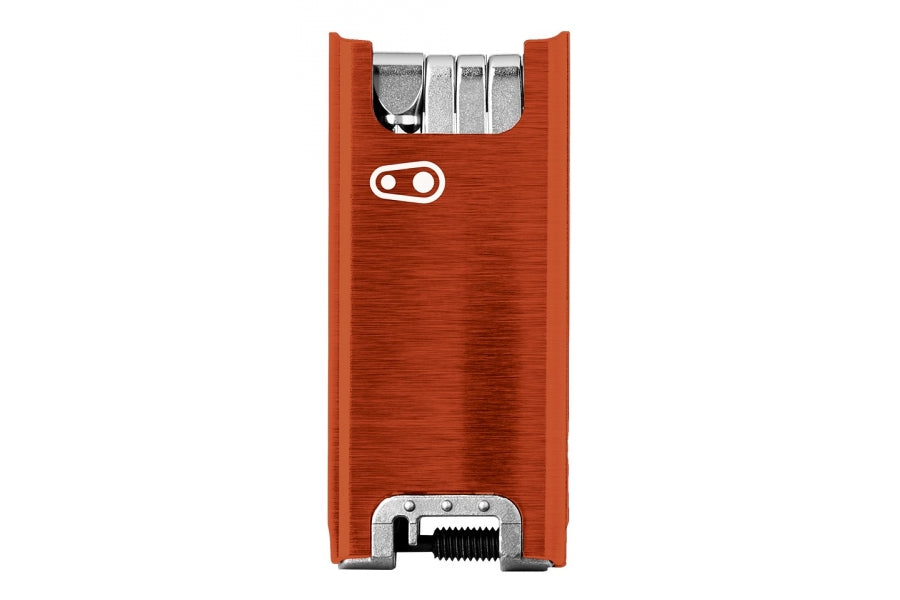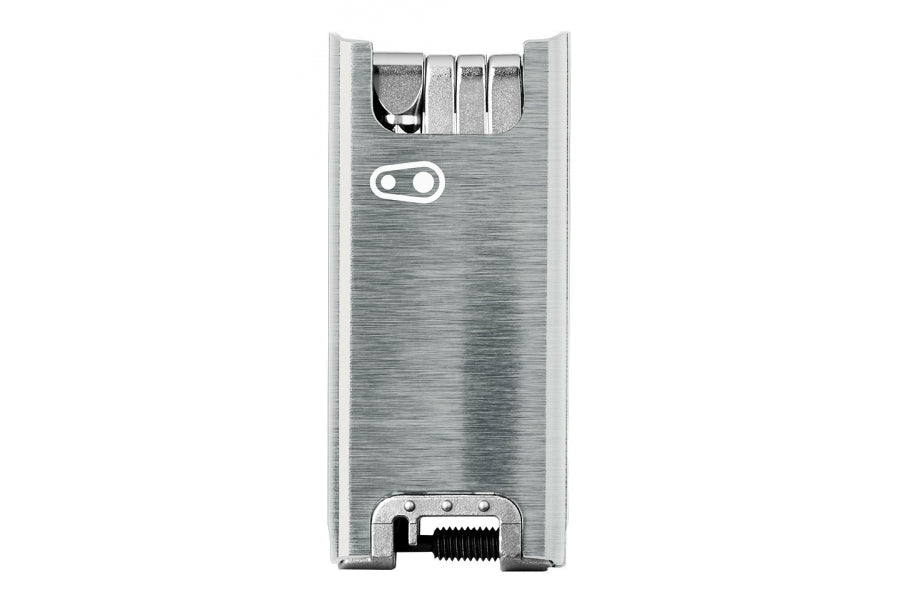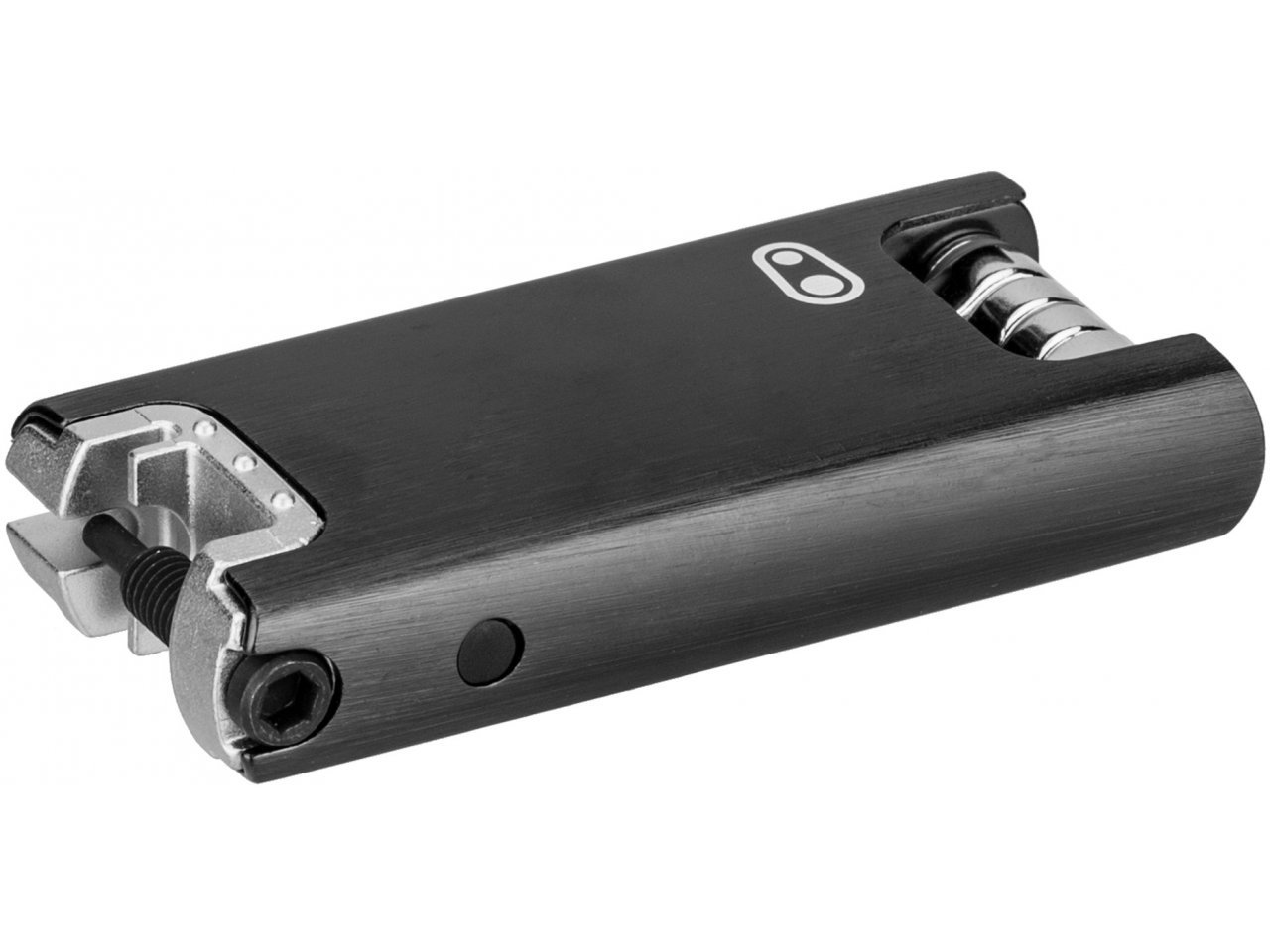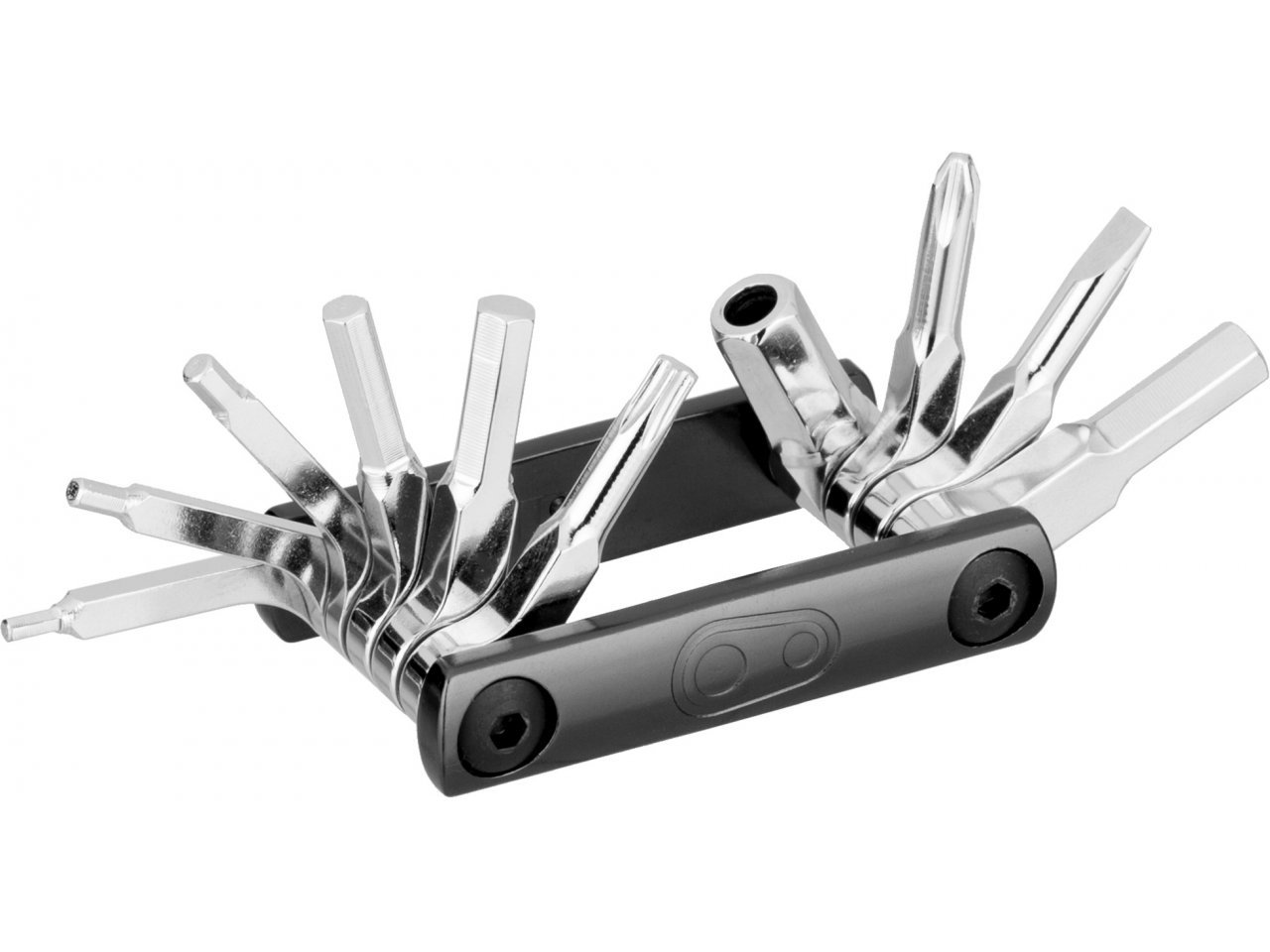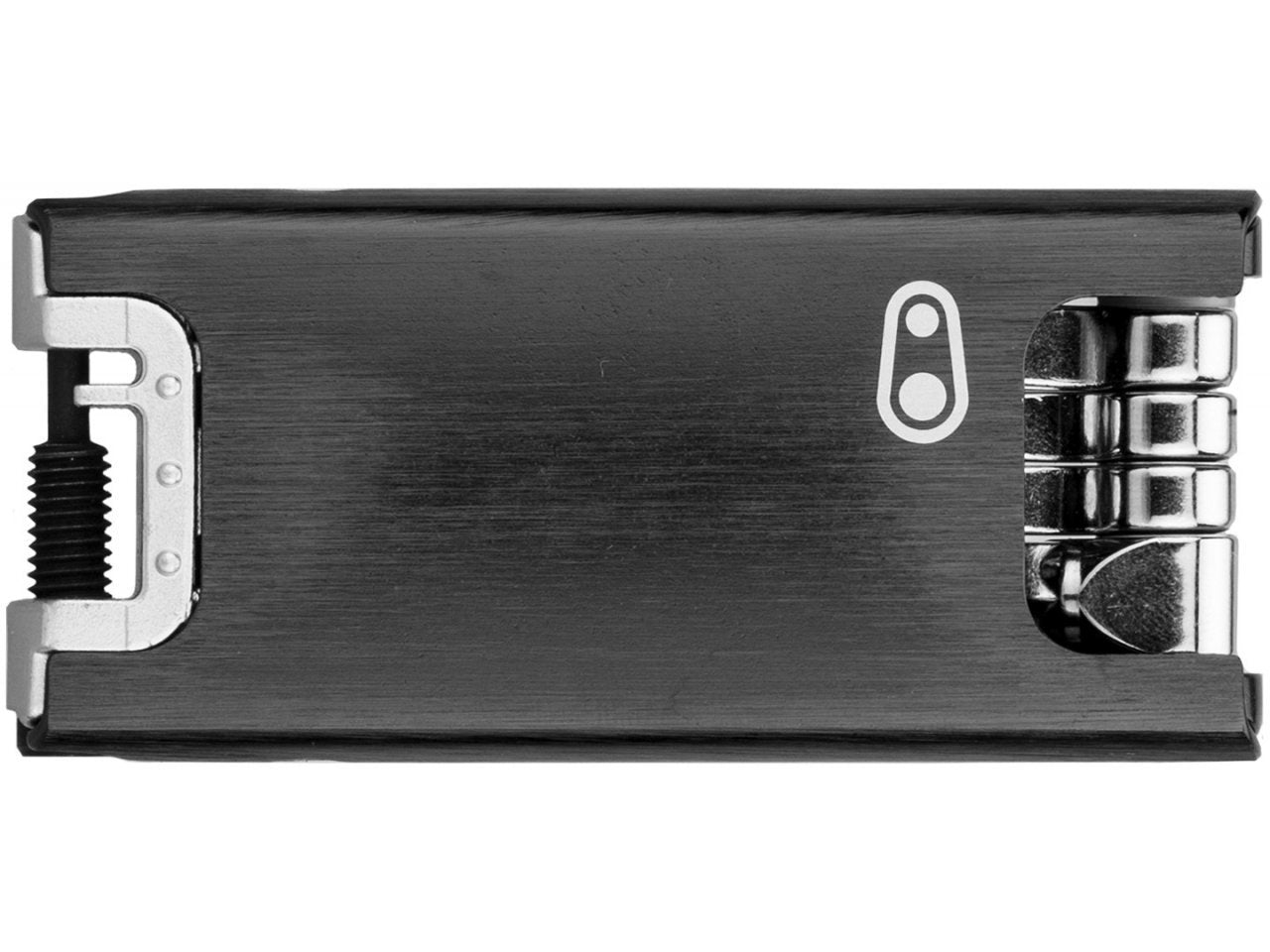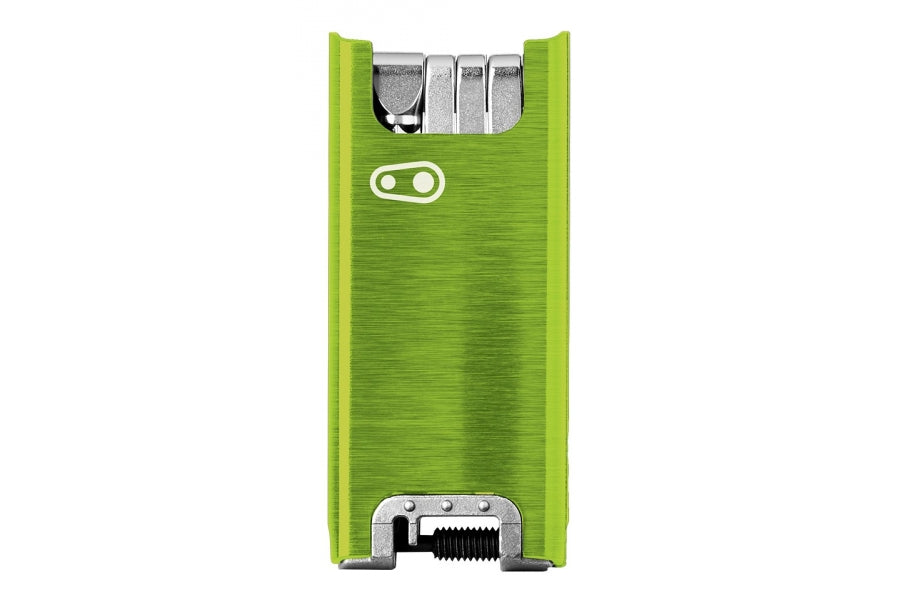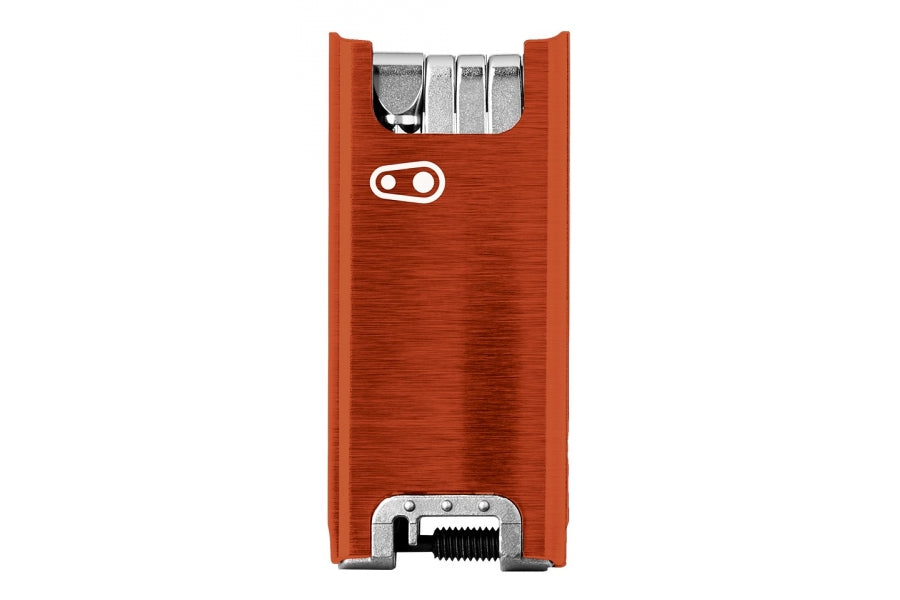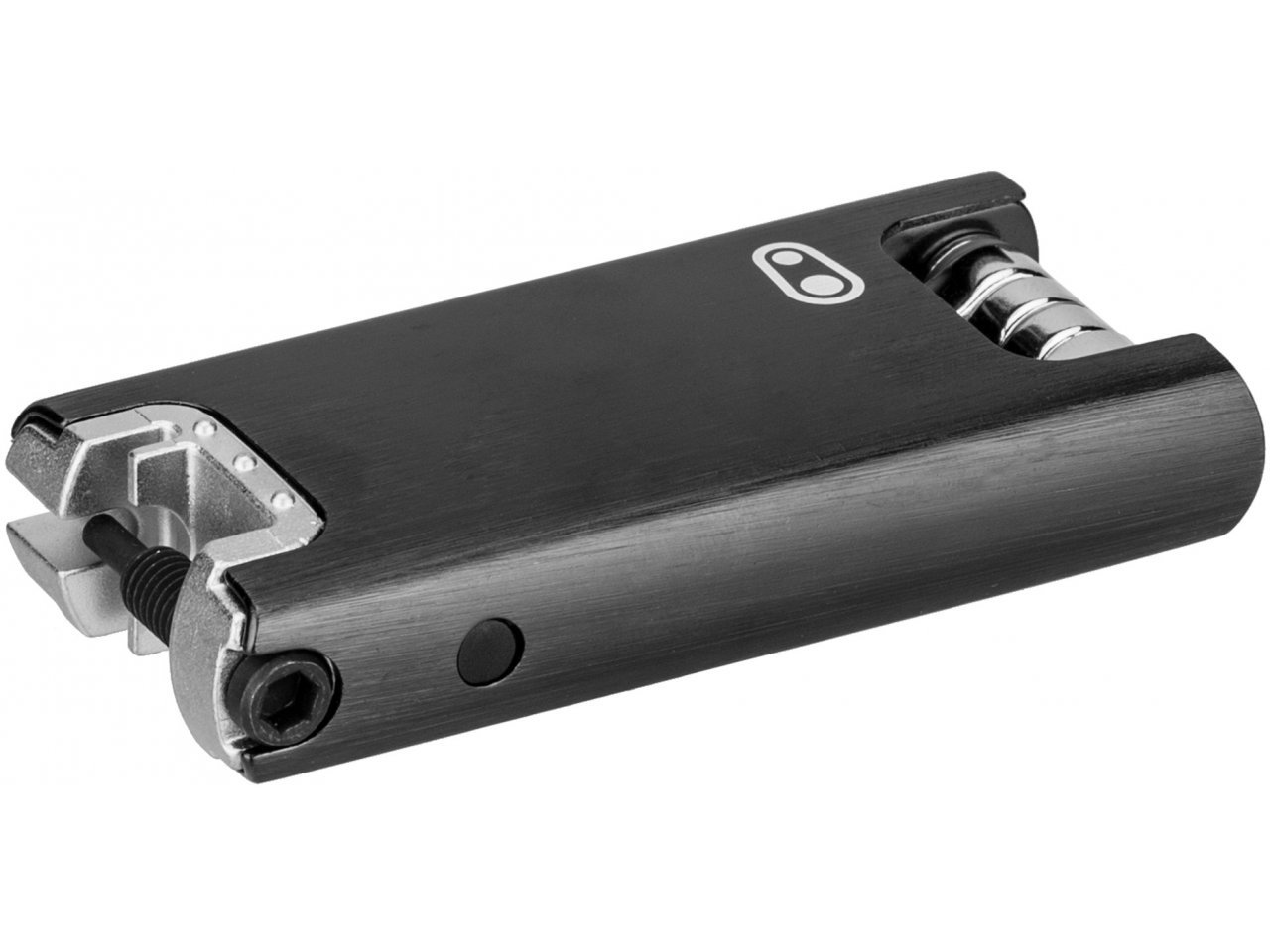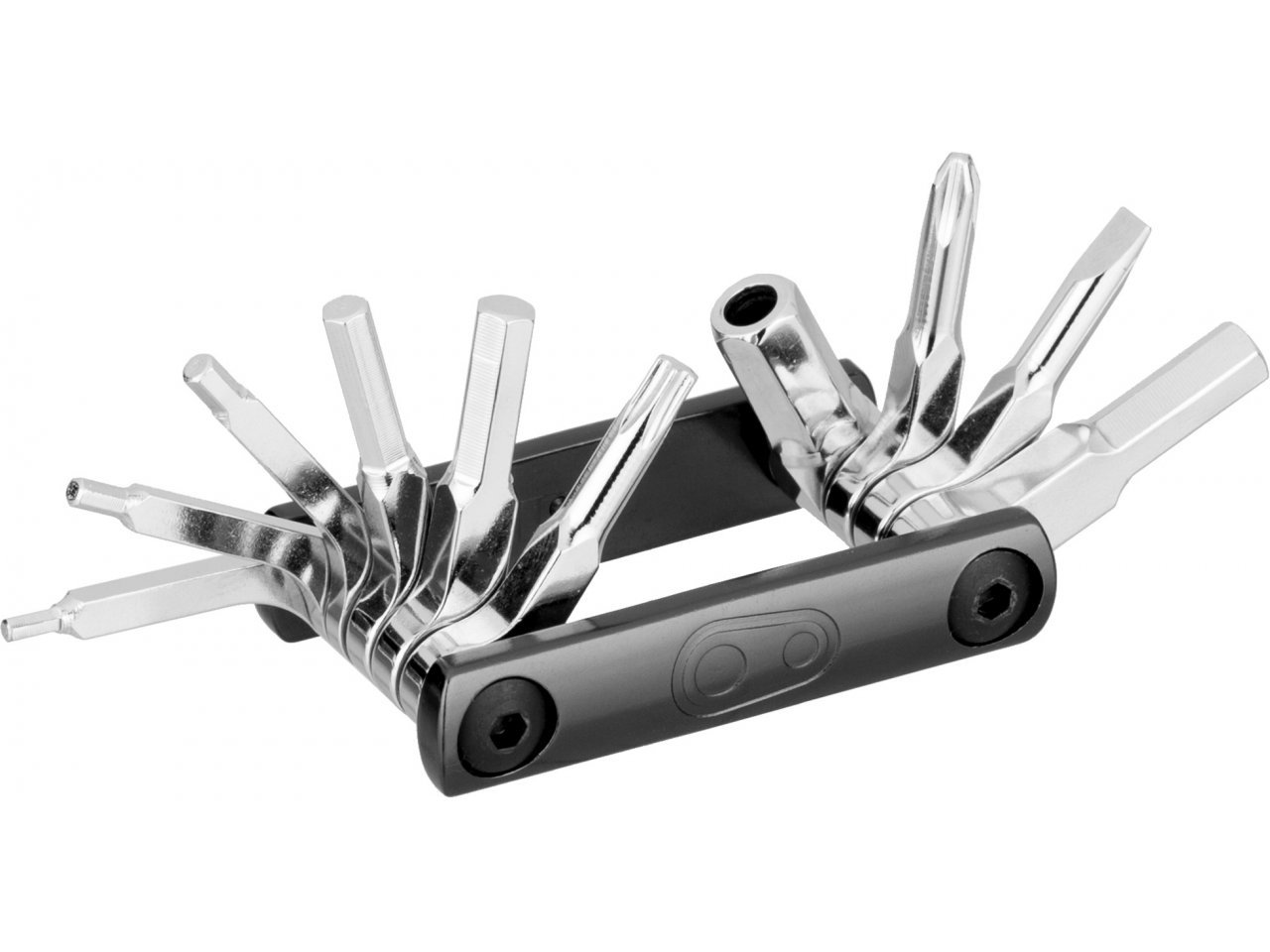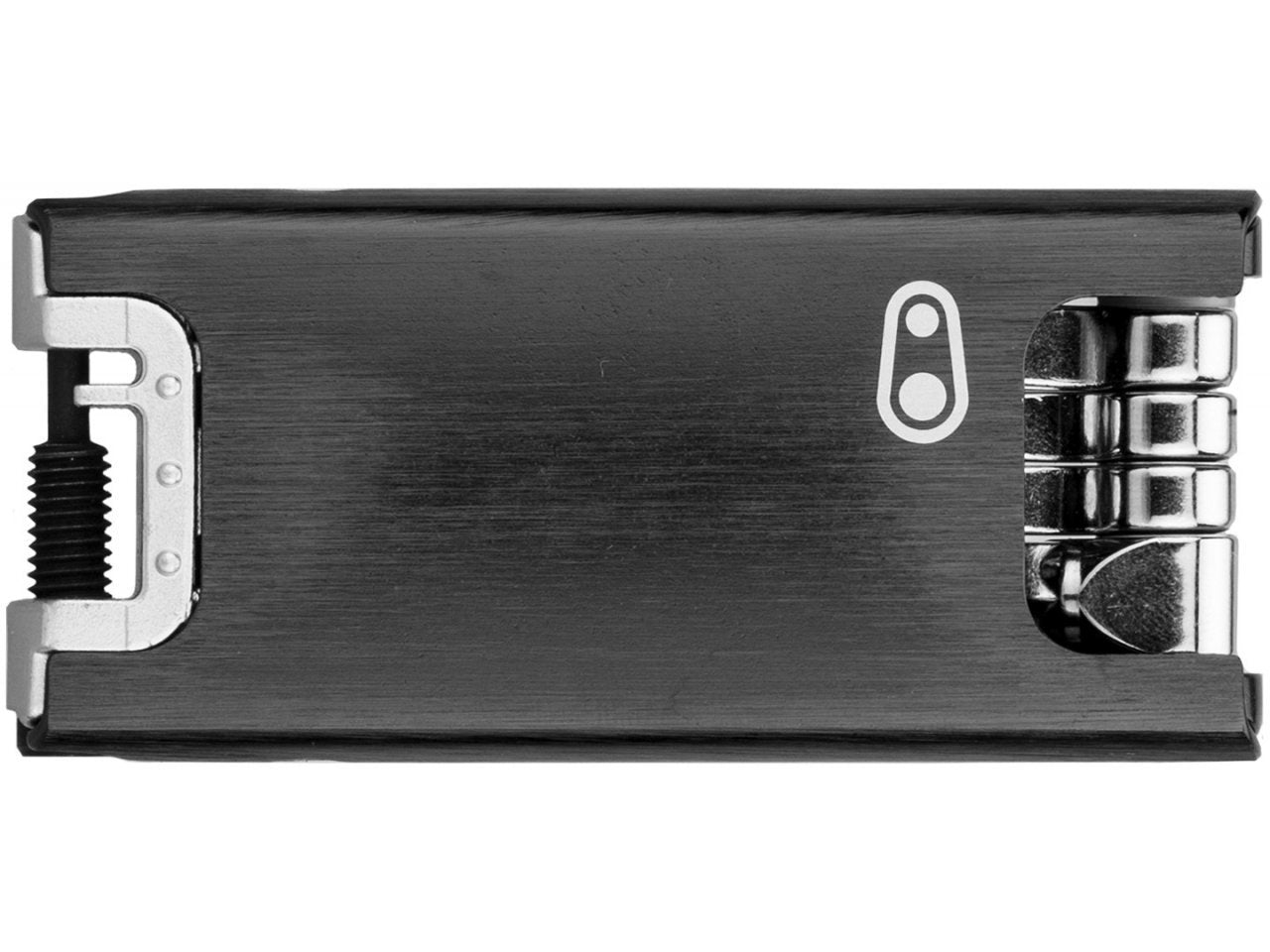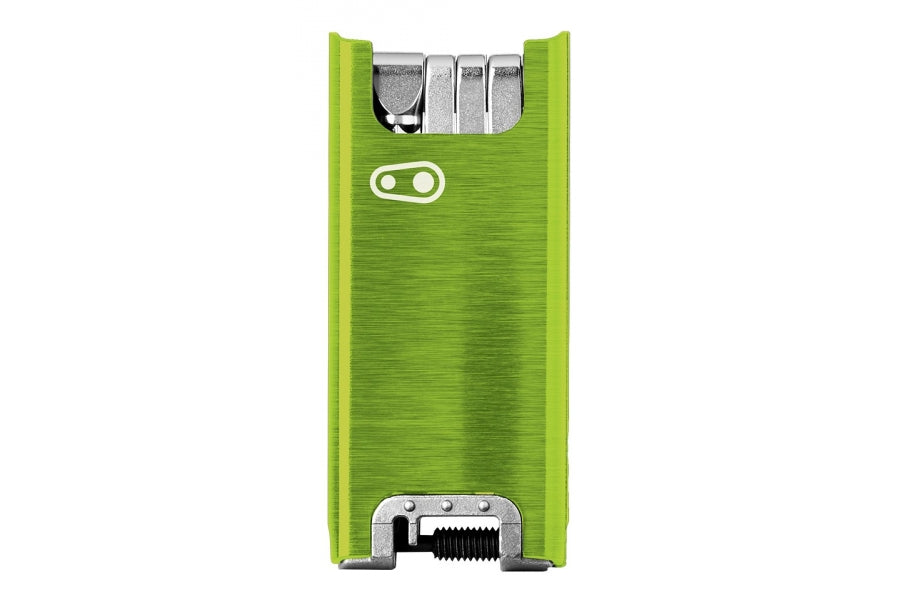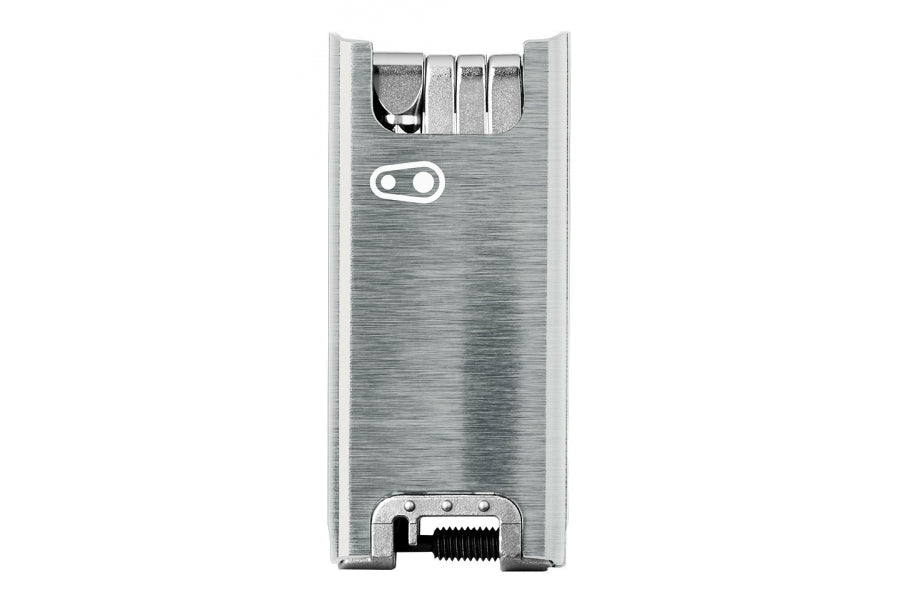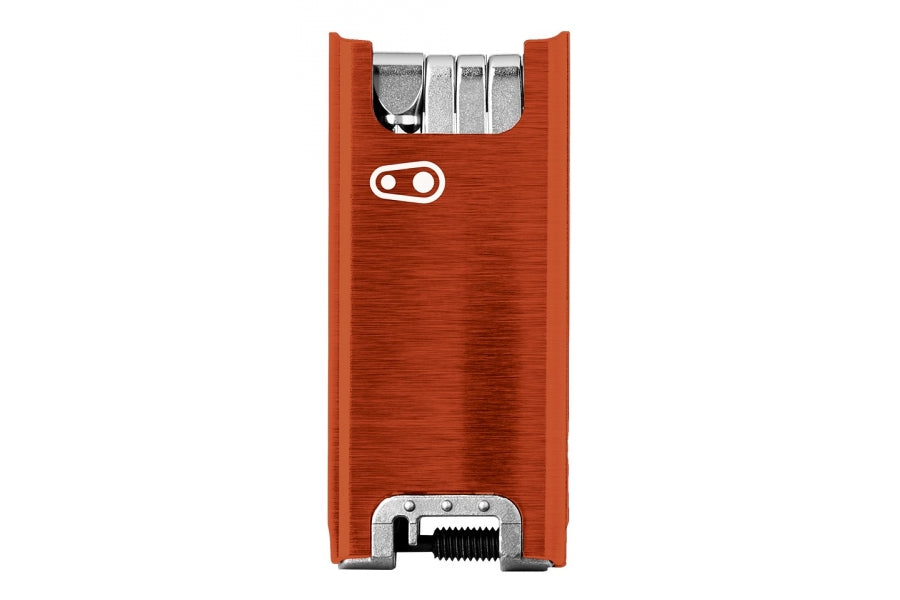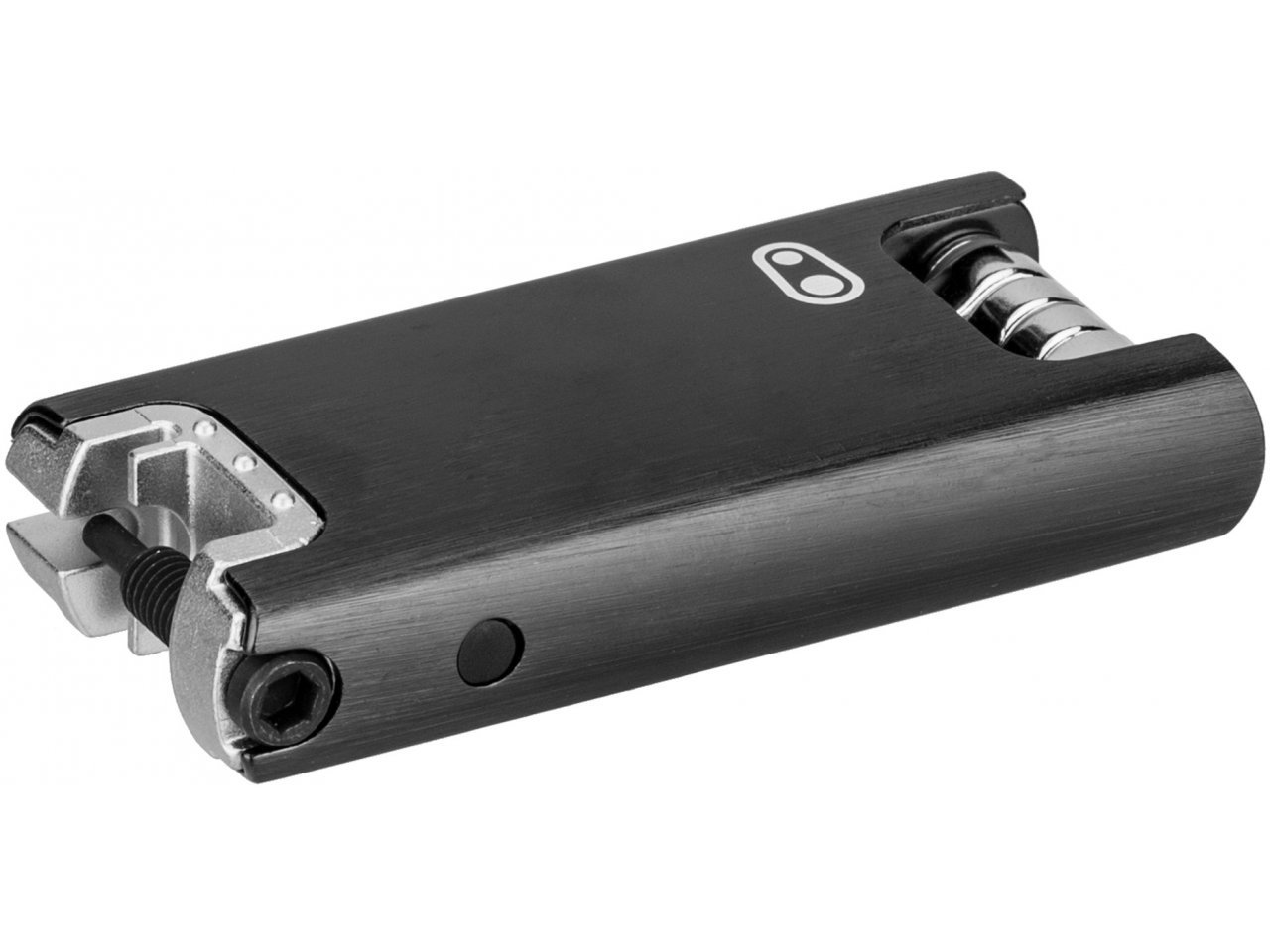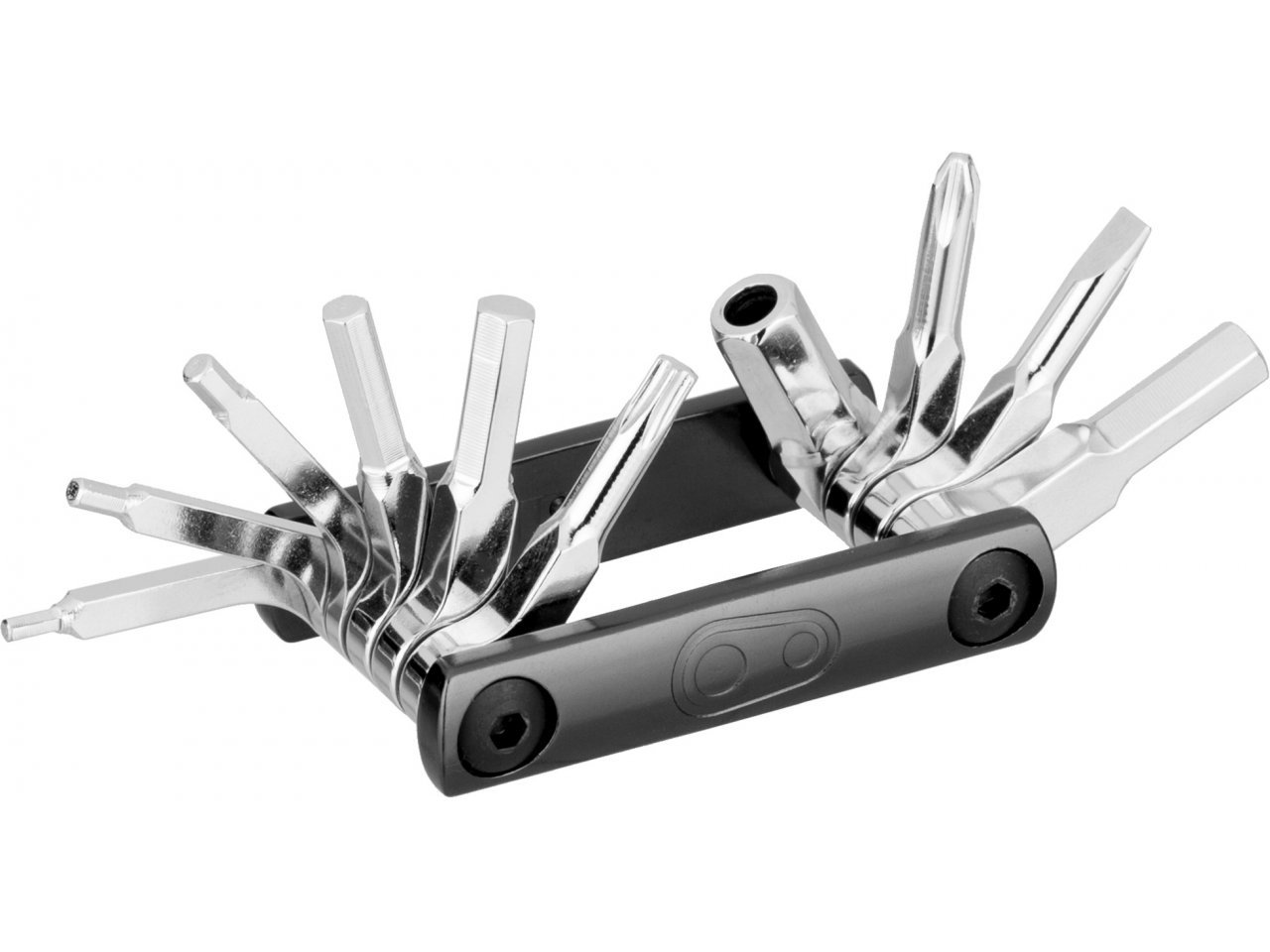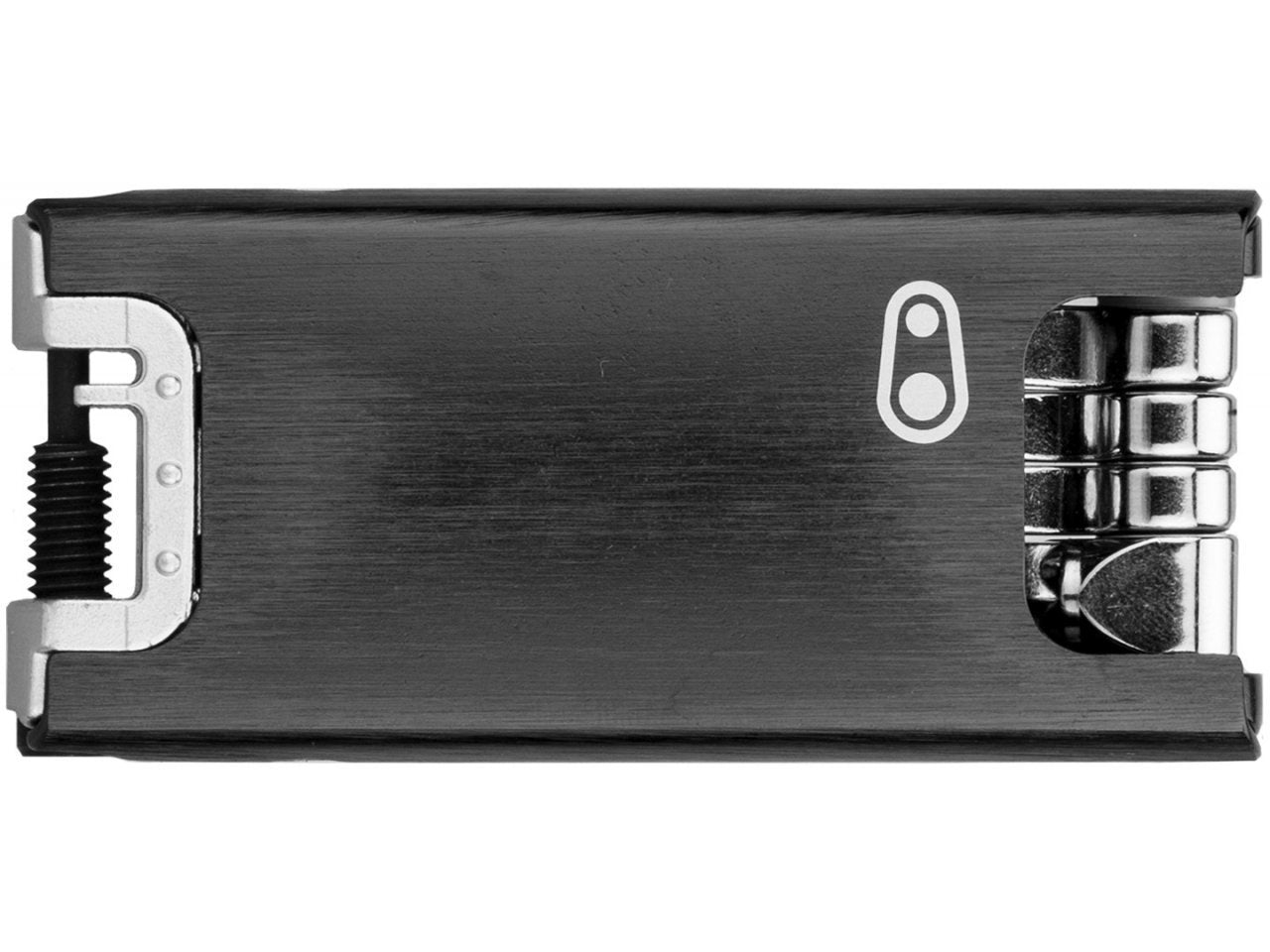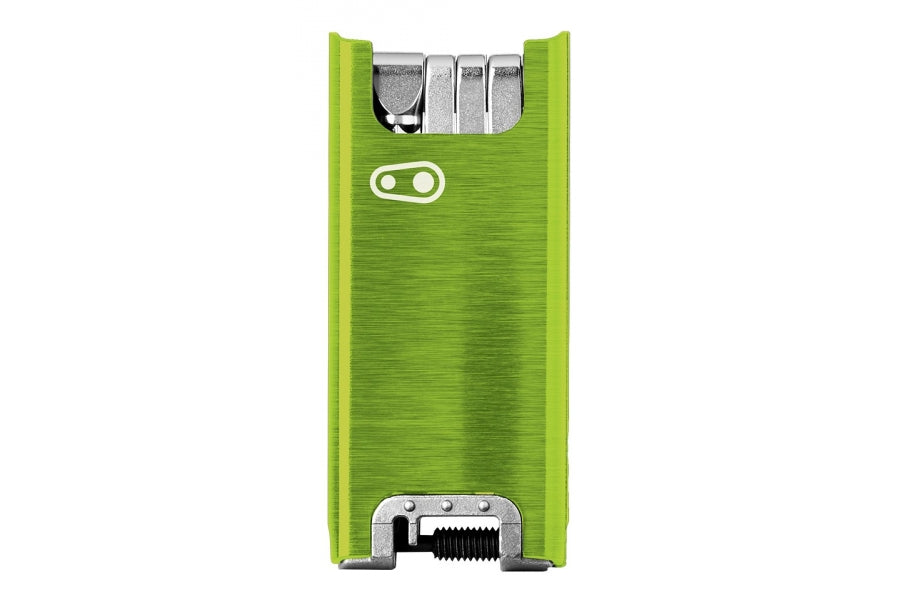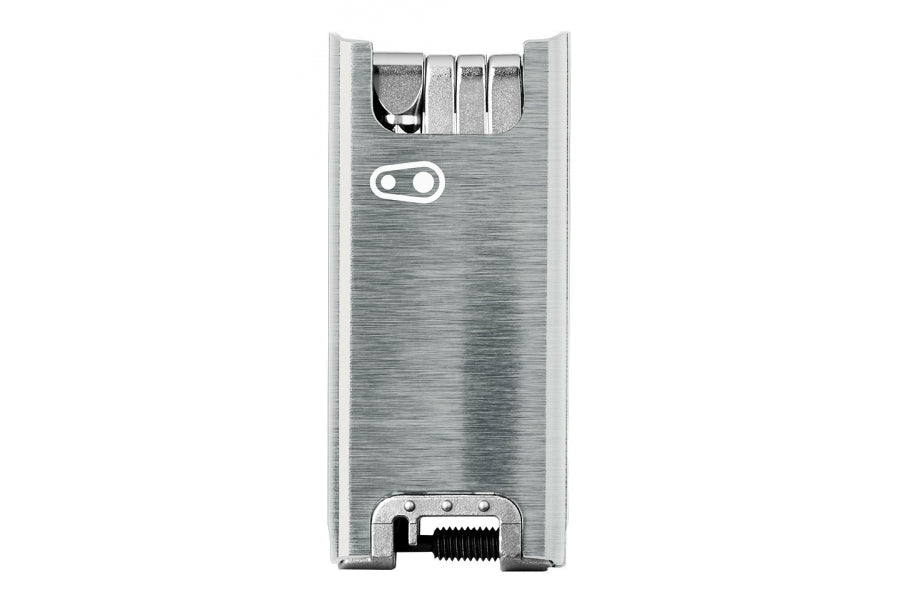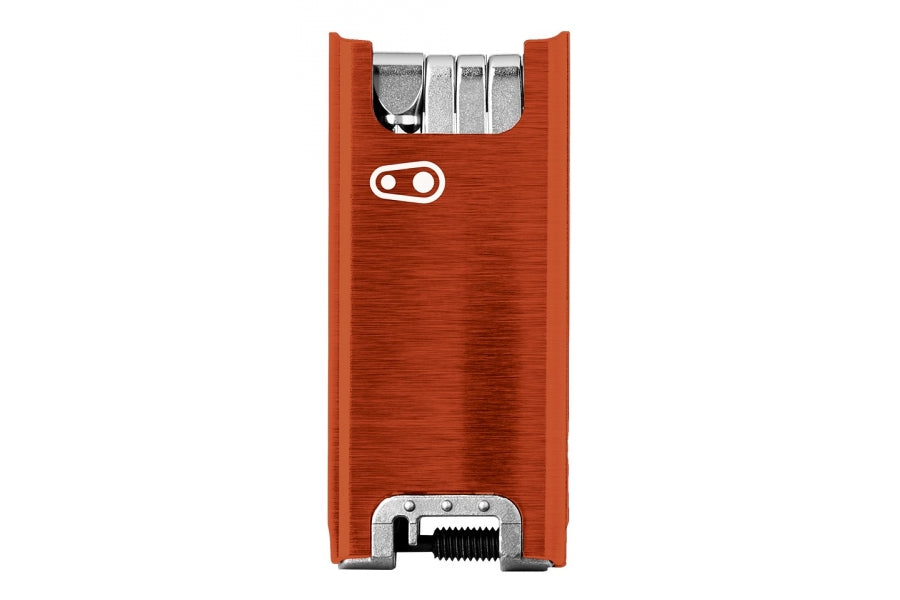 Crankbrothers F15 Multi Tool
The Crankbrothers F15 multi tool is a minimalist yet fully capable device ready for a variety of riding disciplines.
Its sleek magnetic case not only stores its contents compactly, but also serves as a handle for its 15 tools, including a chain breaker. 
The tool case also comes equipped with a built in bottle opener for those post ride refreshments. 
Features
Magnetic case secures tool and provides larger handle and extra leverage
Hex wrenches: #2, 2.5, 3, 4, 5, 6, 8
Torx: t-25
Screwdrivers: phillips #2, flat #1
Spoke wrenches: #0, 1, 2, 3
Chain tool 8/9/10/11/12 speed compatible
Bottle opener
Warranty: 5 years
Weight: 164g
Video