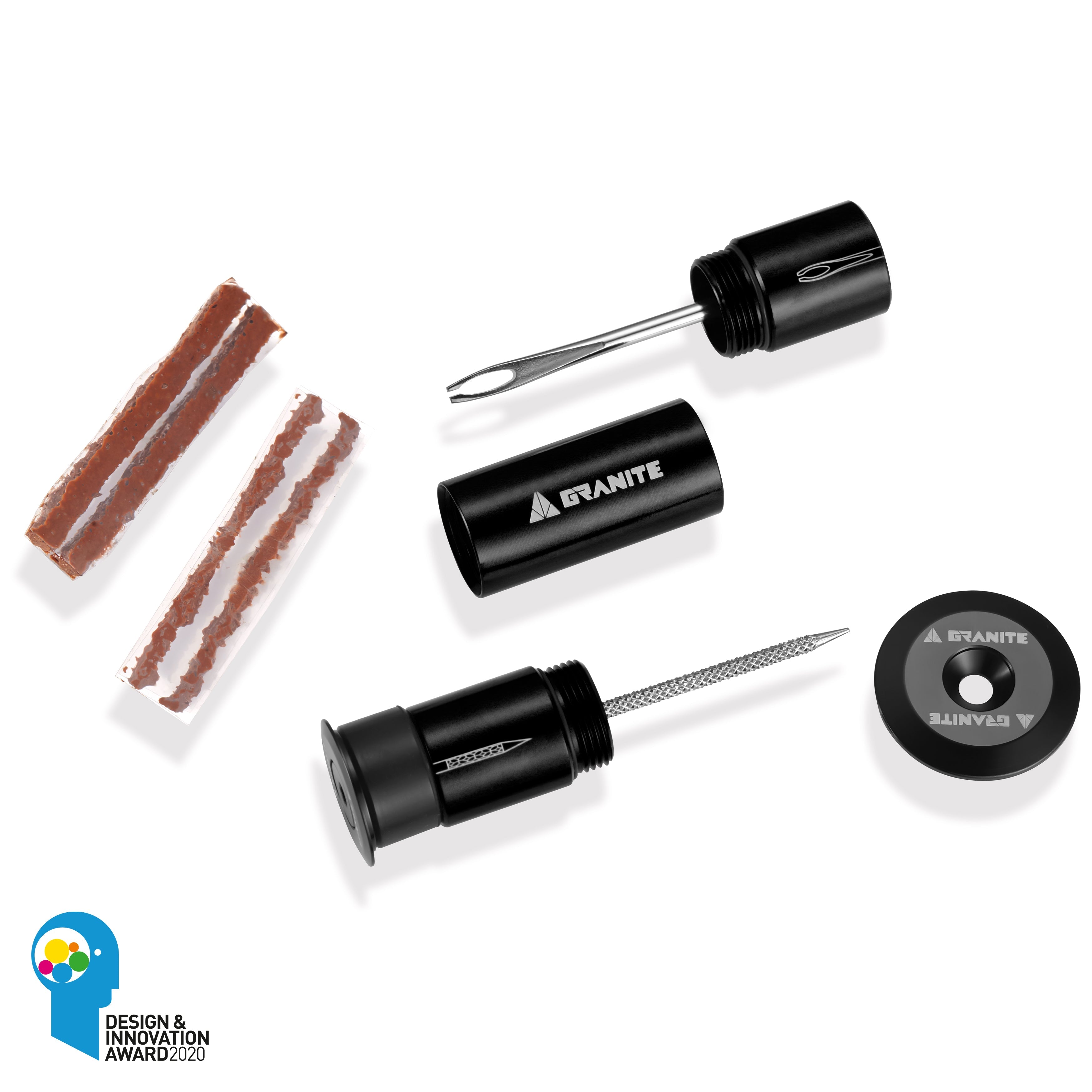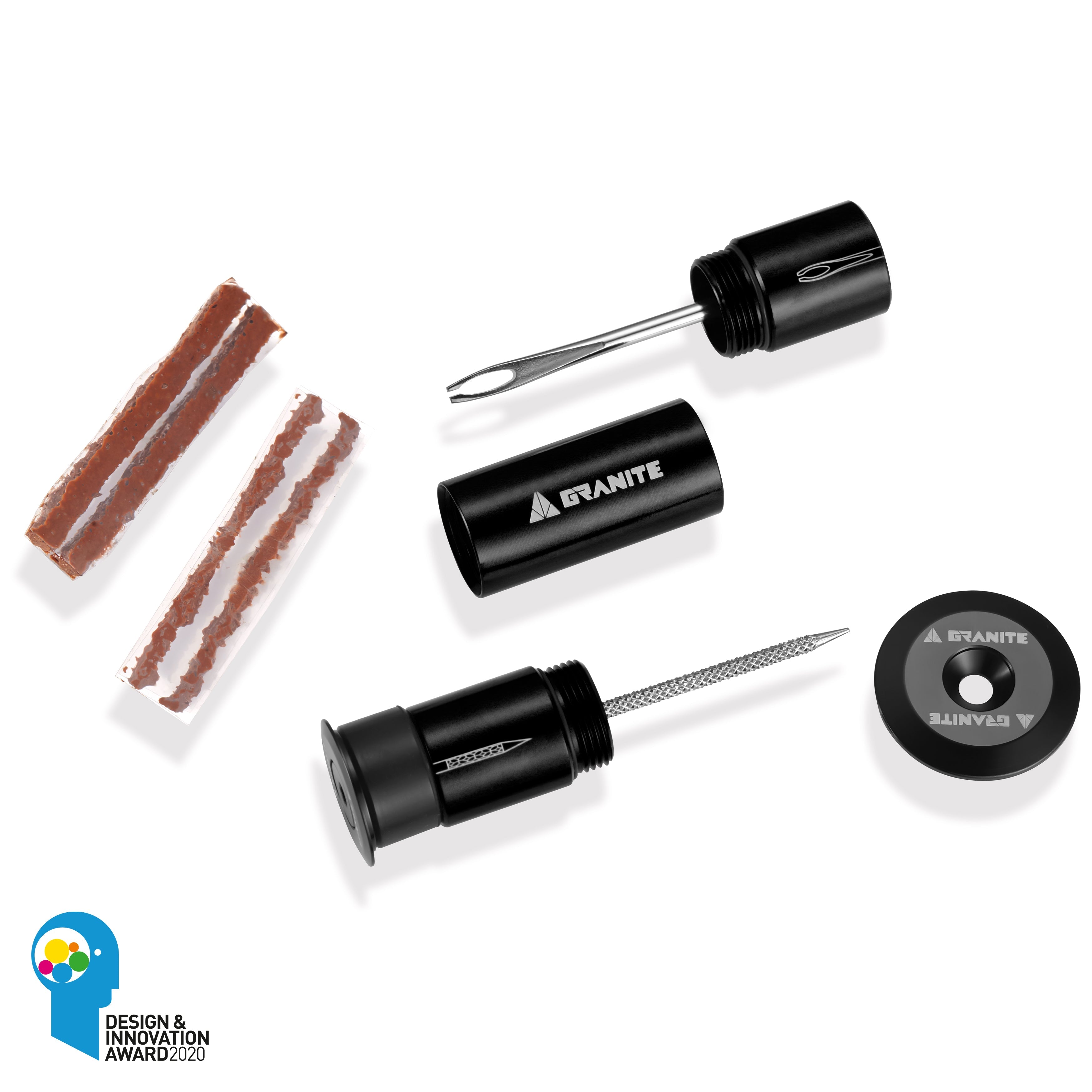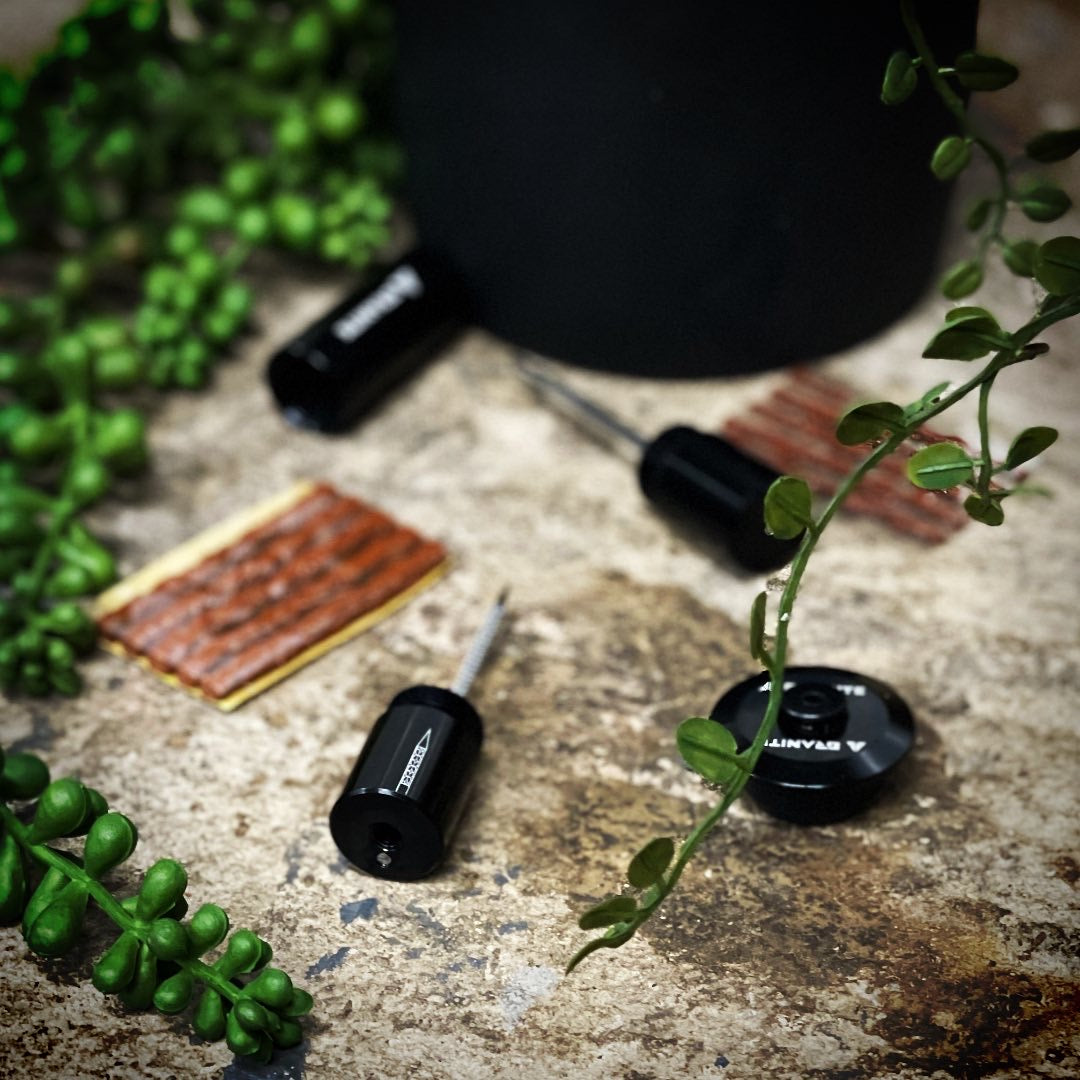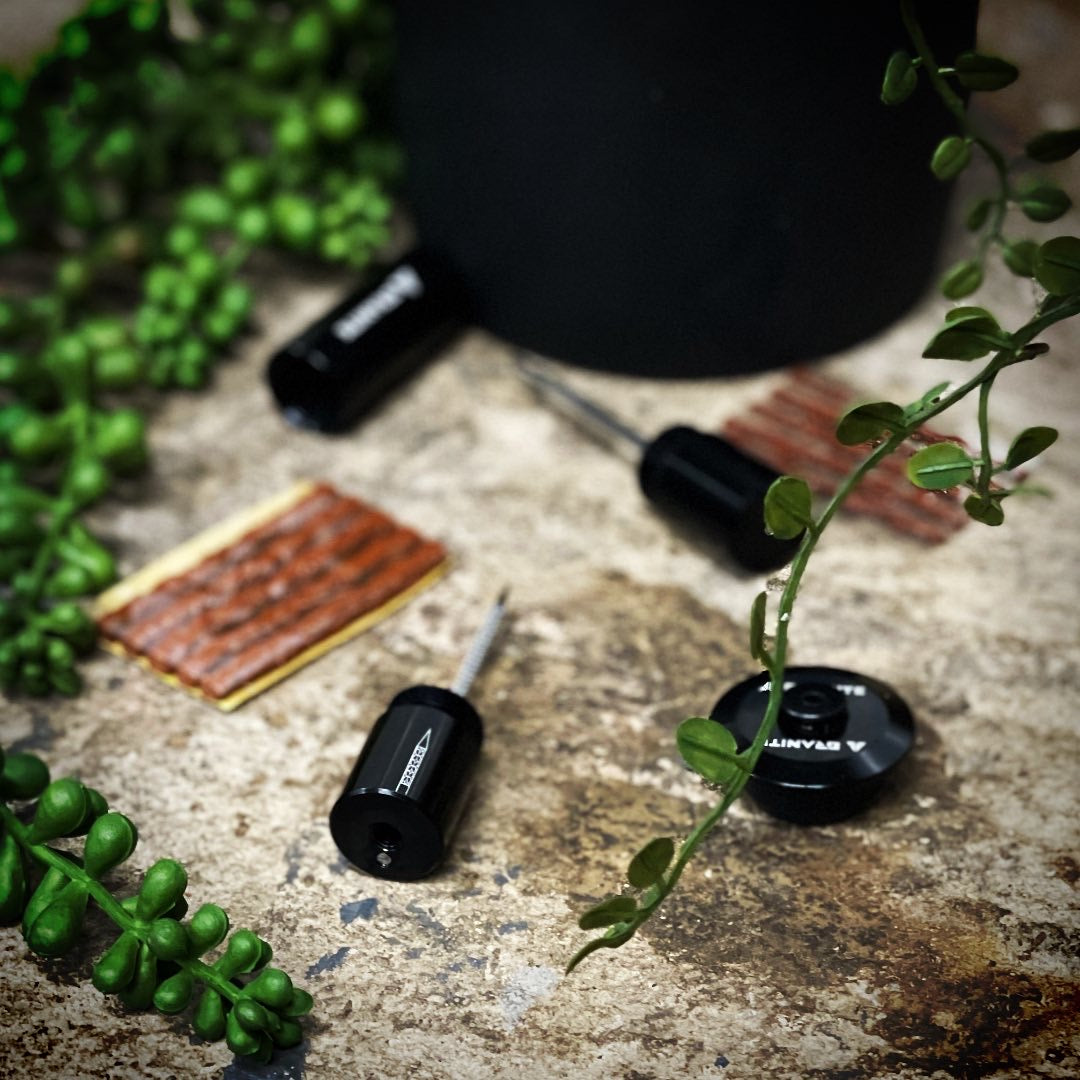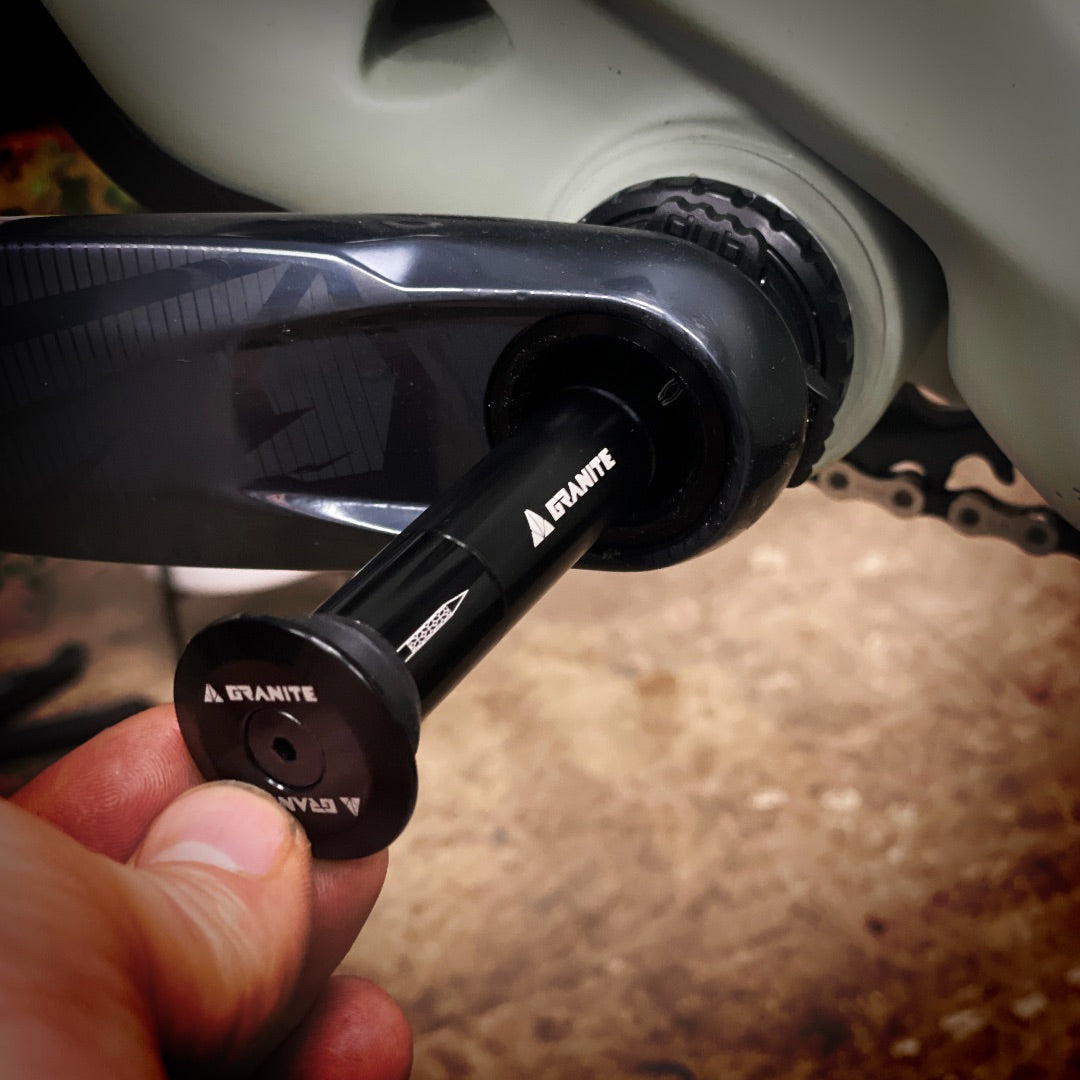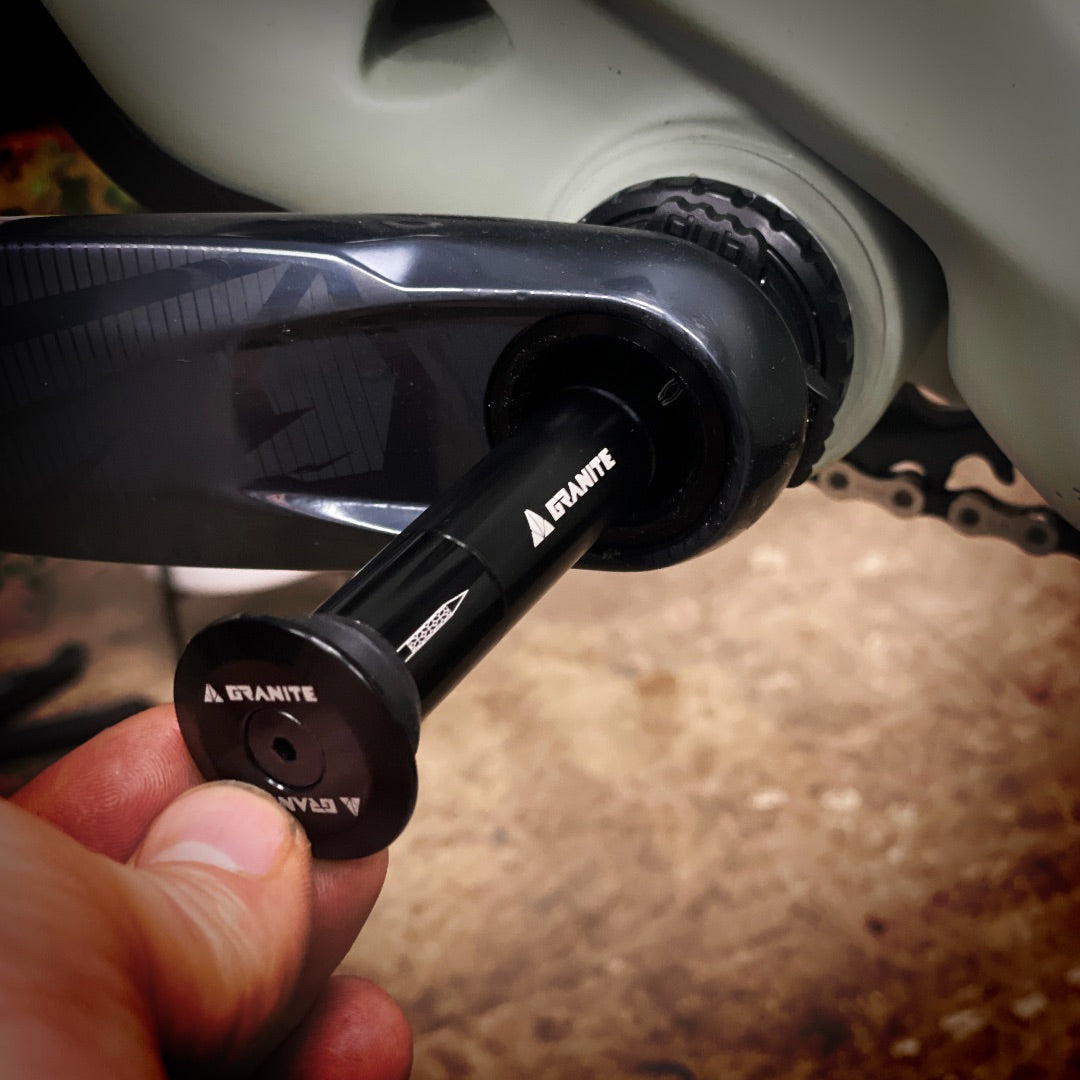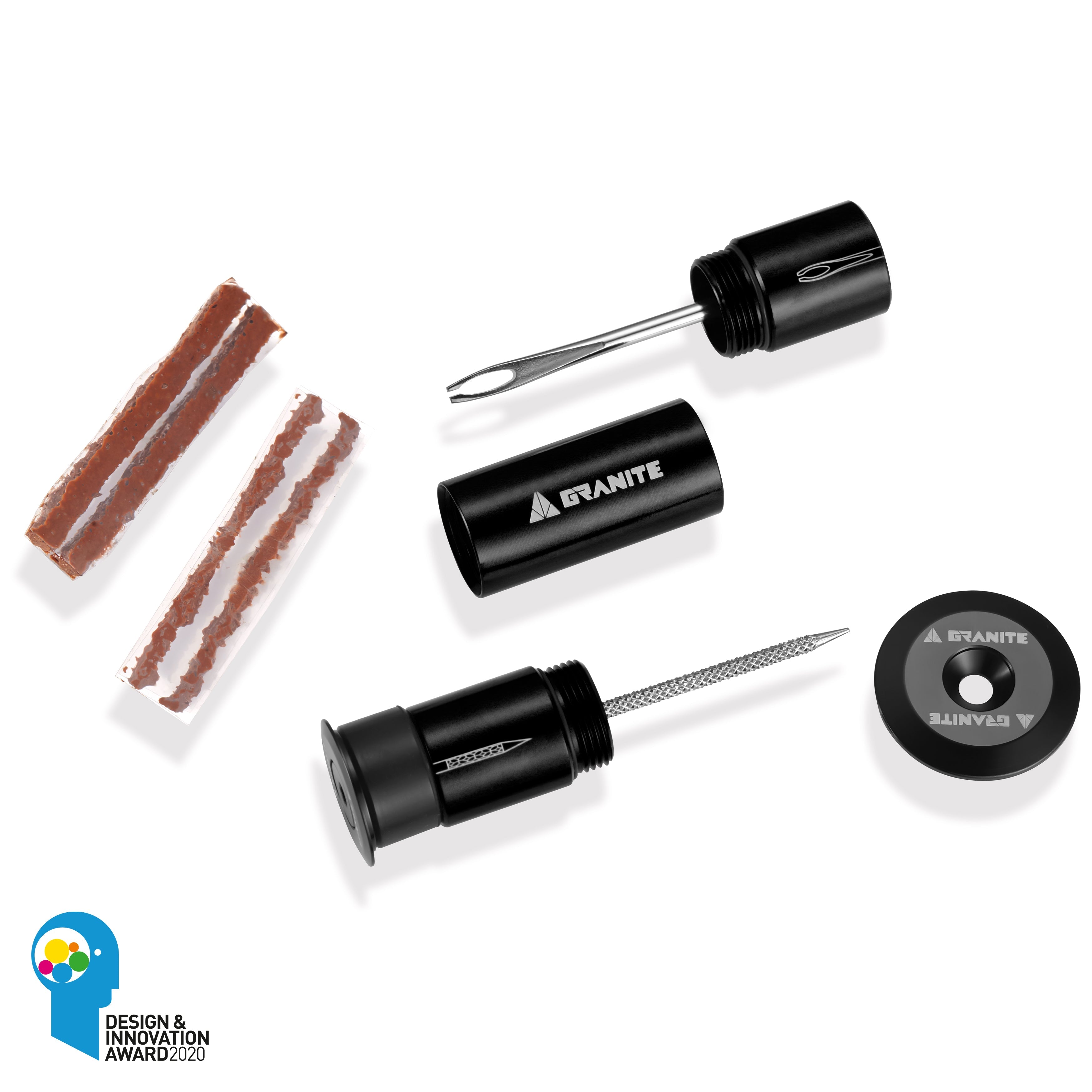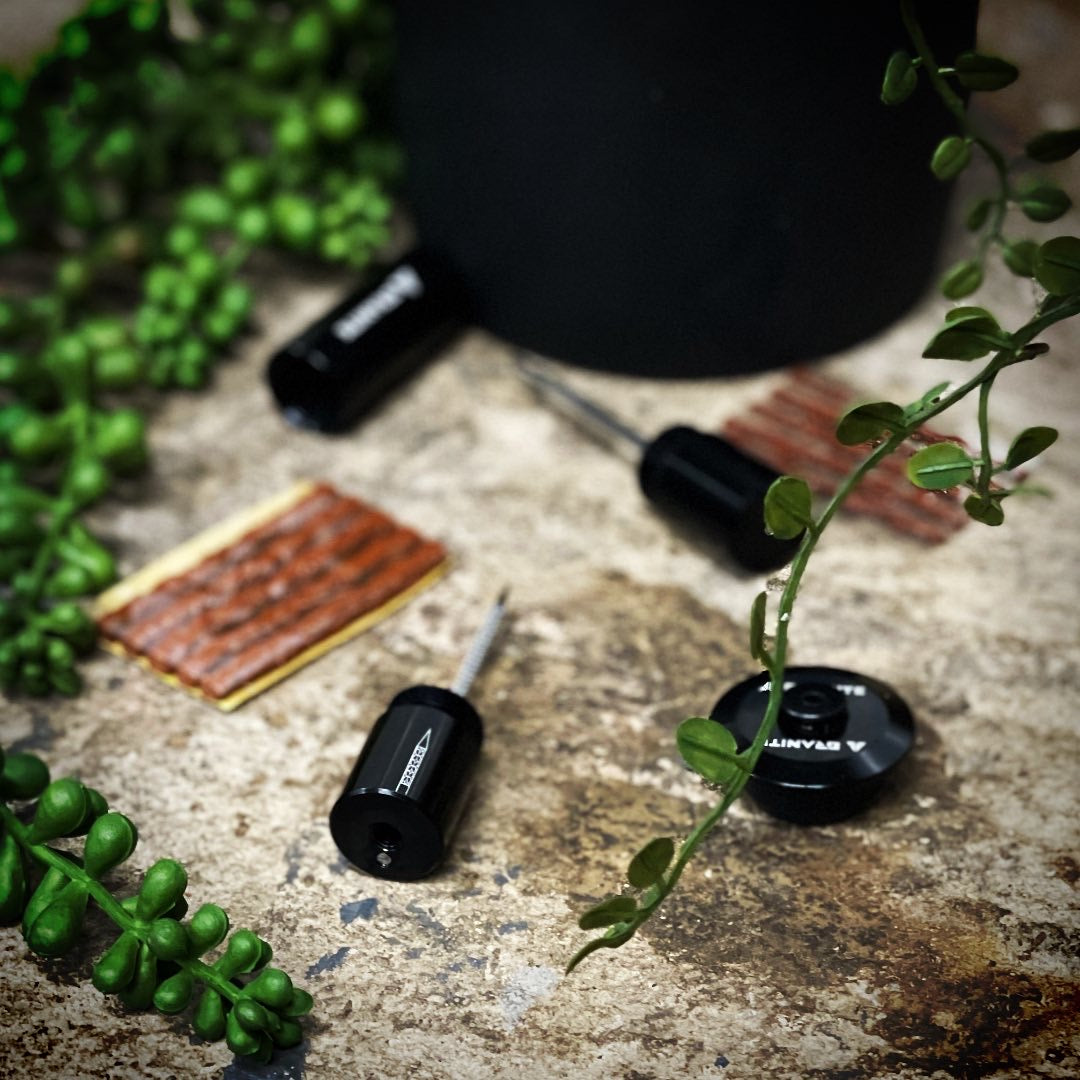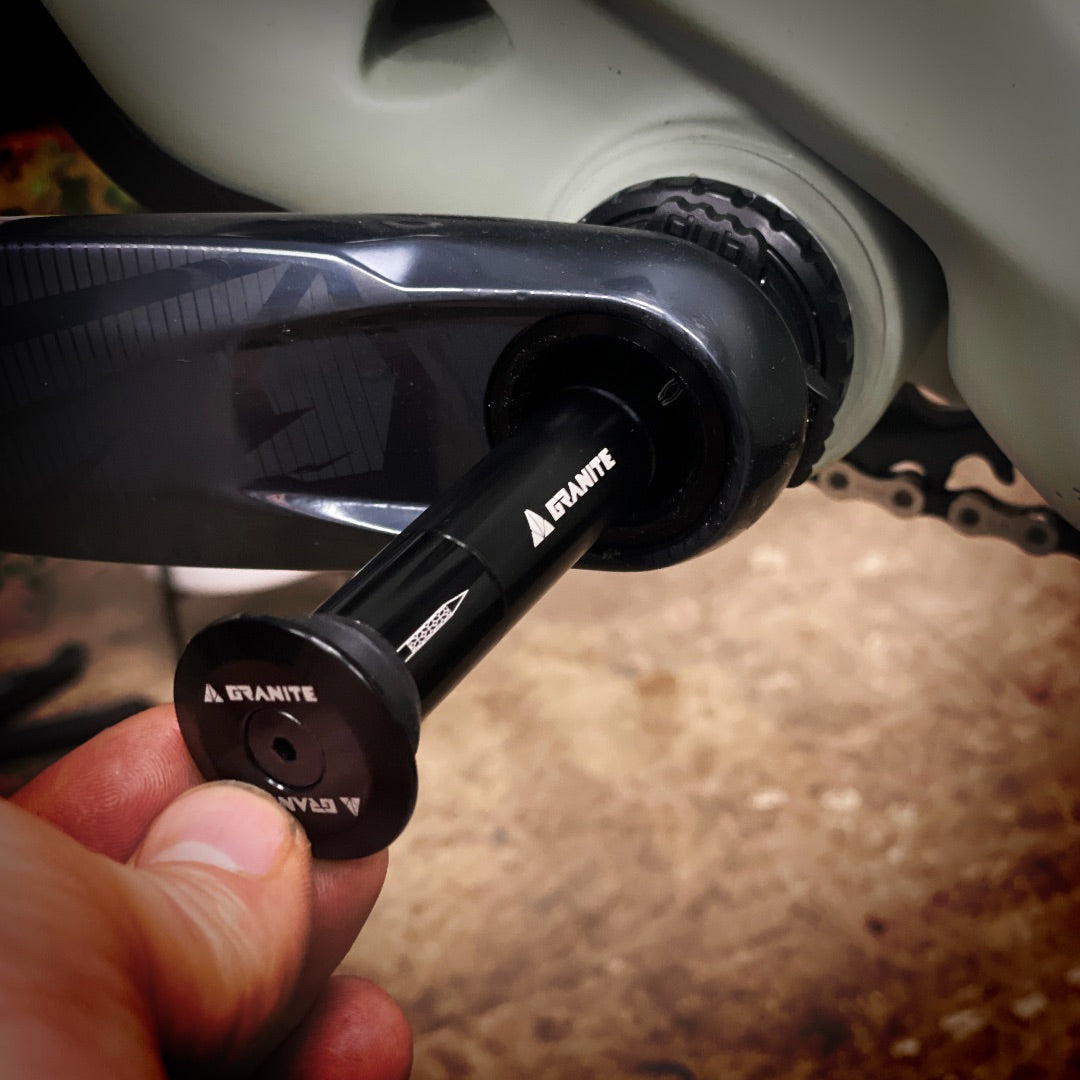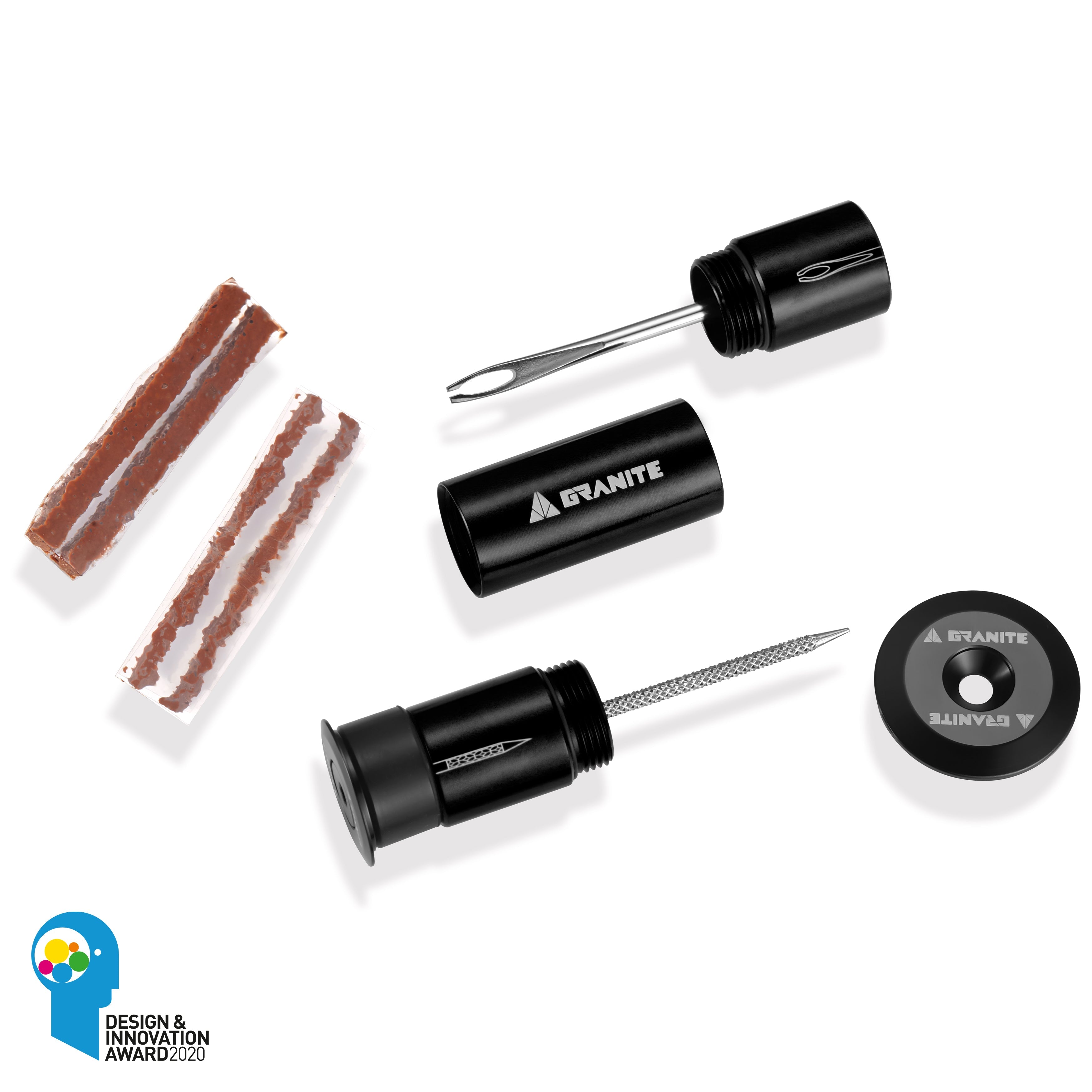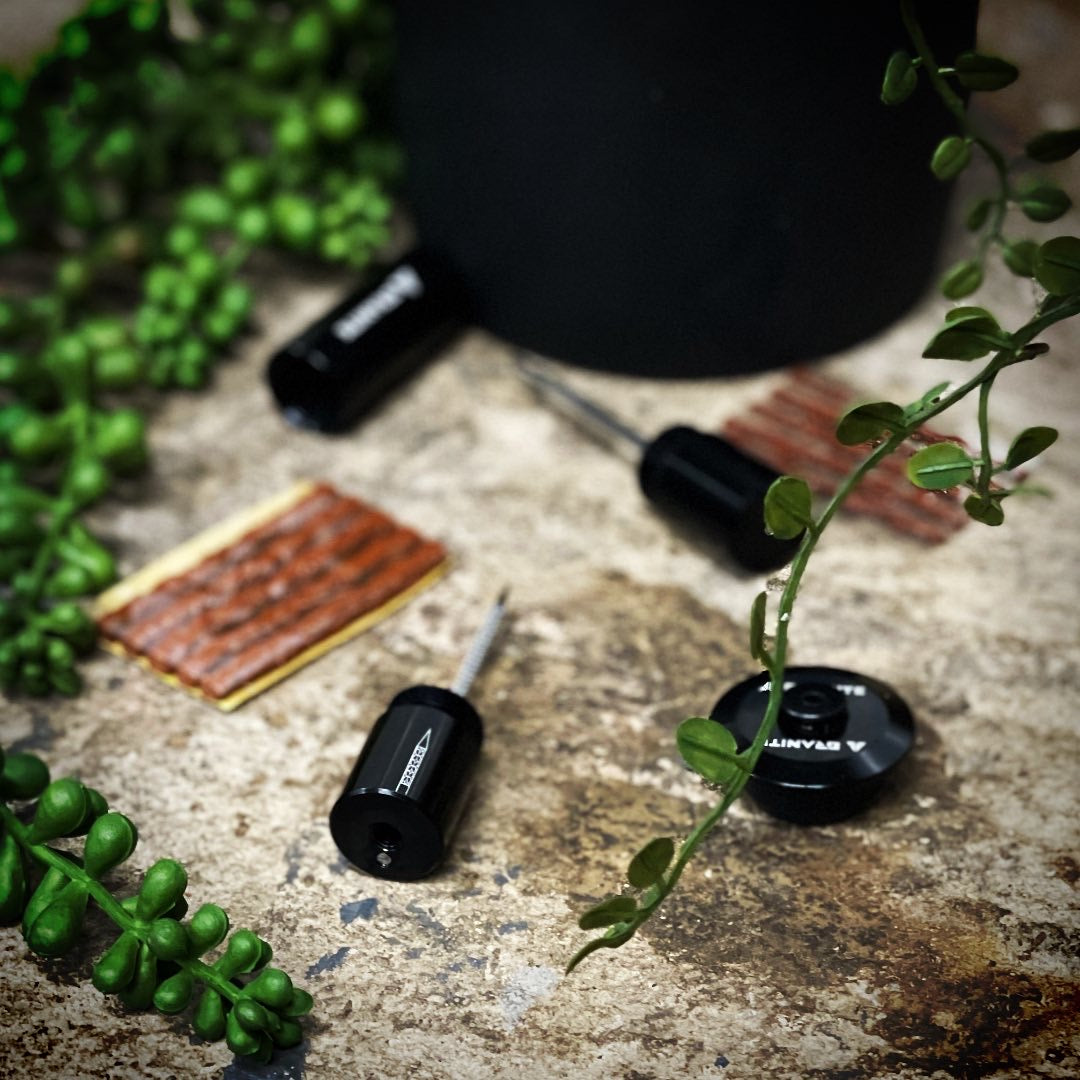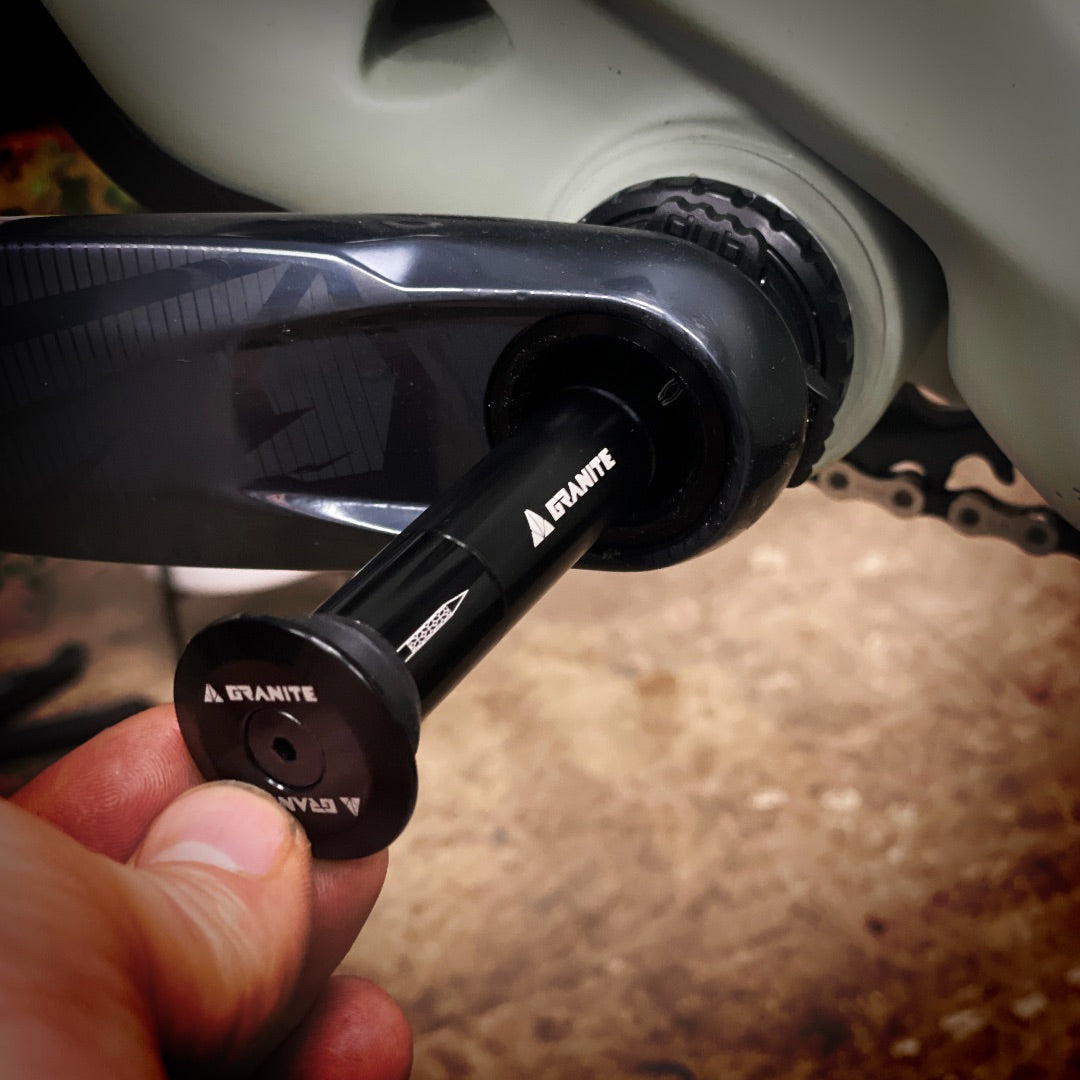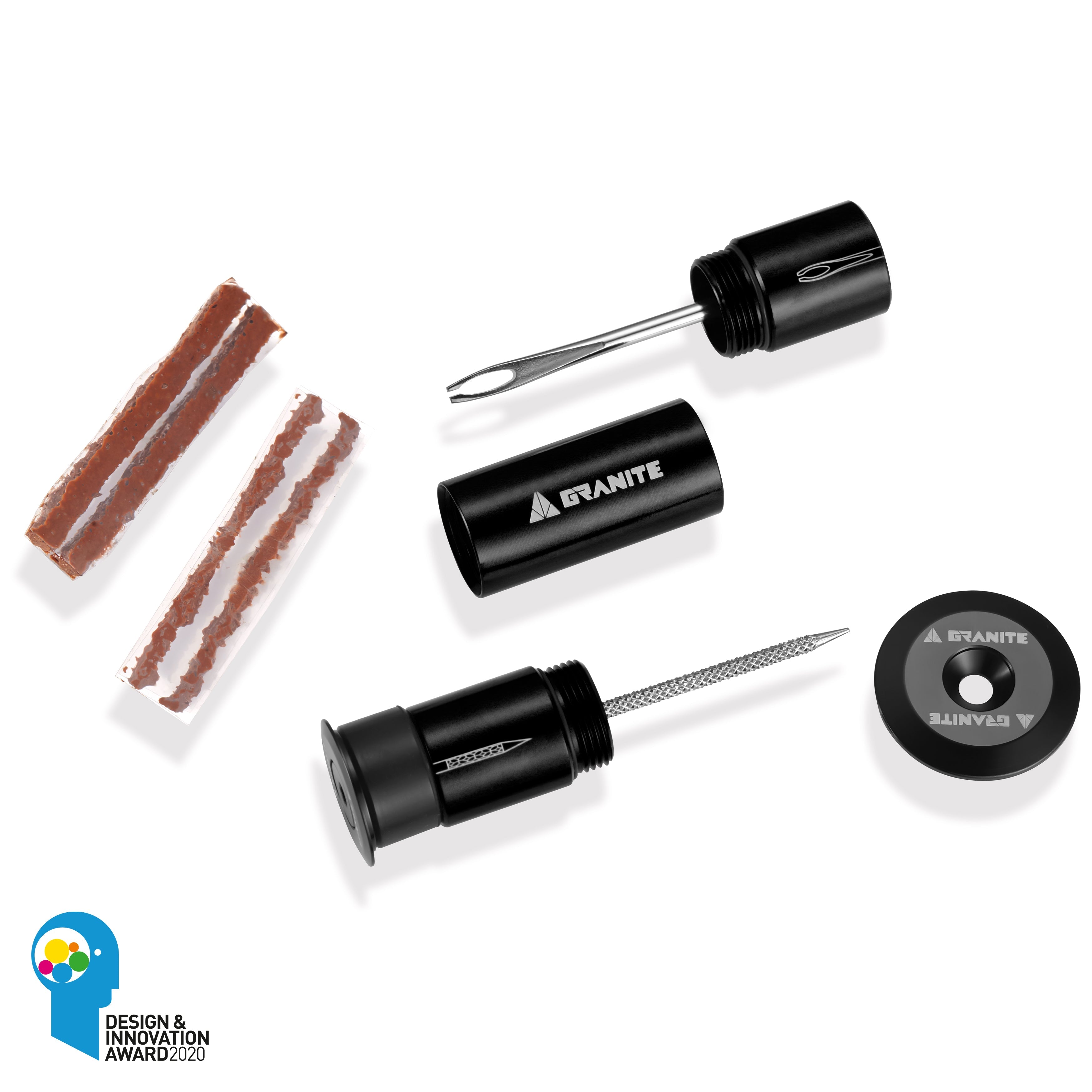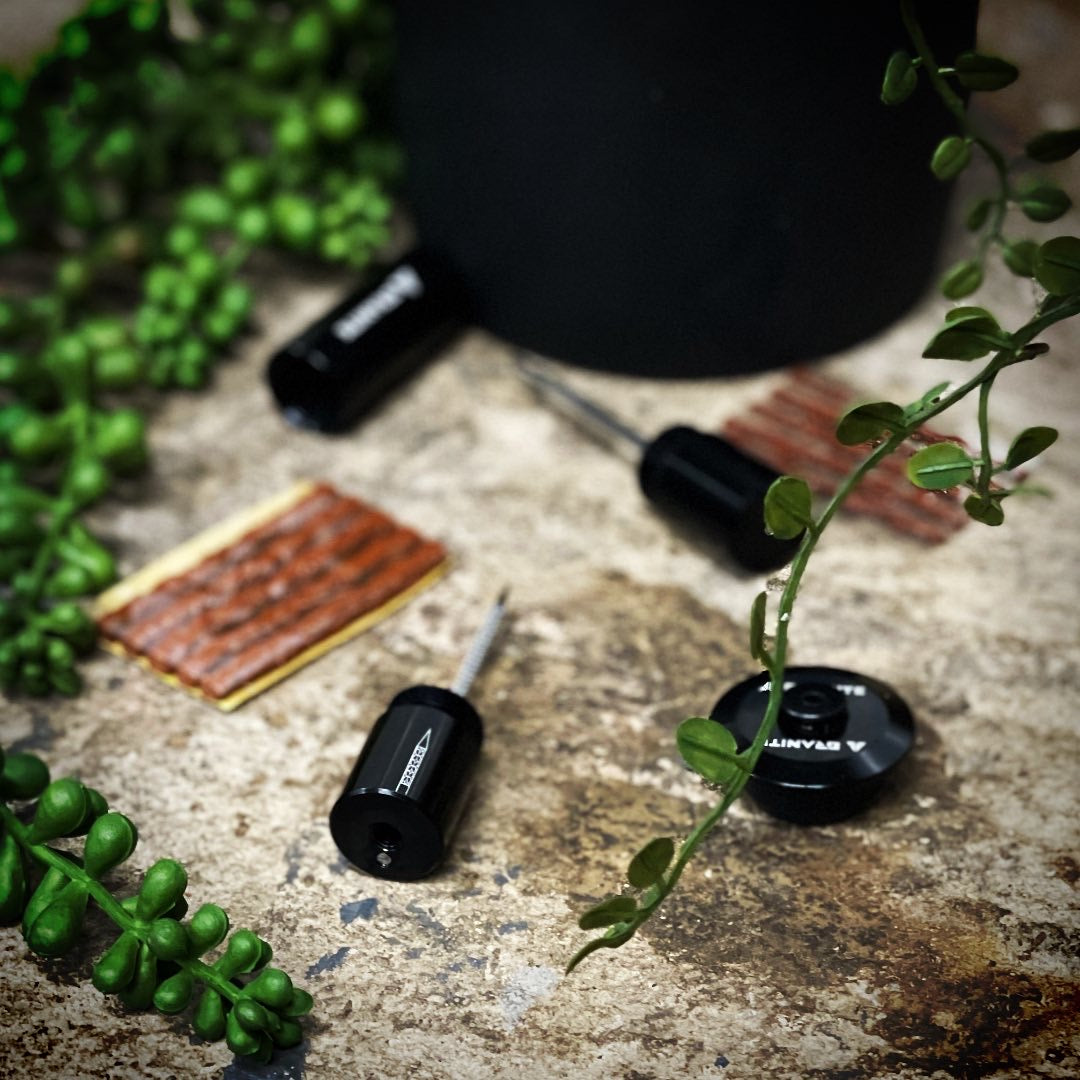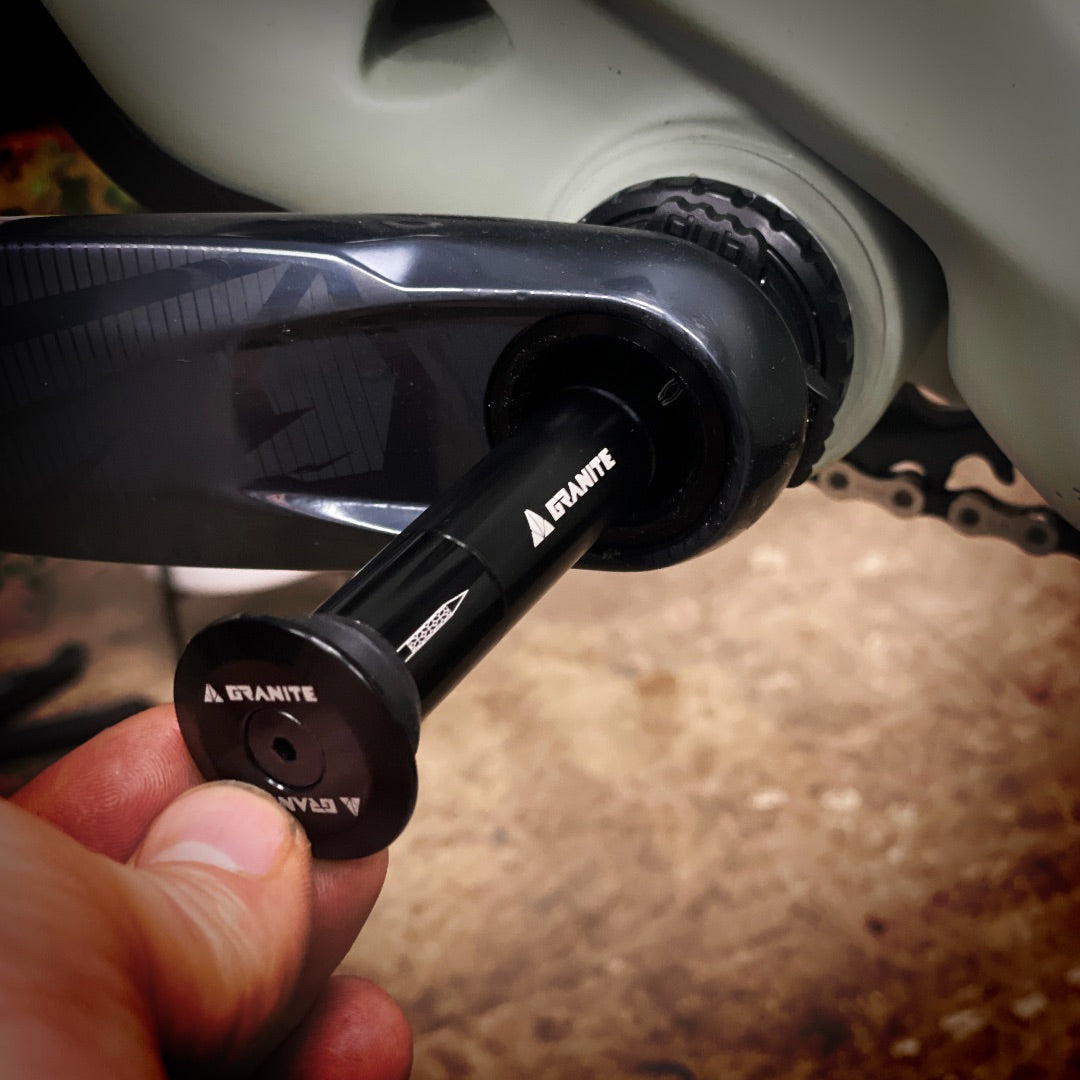 Granite Stash Tubeless Flat Tyre Repair Kit
Weighing at only 35 grams, the kit stashes away inside your handlebar/Hollow crank, ready for the unexpected. It's so small and invisible; you'll forget you have the kit until you pop!

Stash Tire Plug Kit includes a tire reamer, a tire fork, and 4 tire plugs. The kit also comes with 2 end cap sizes to allow seamless installation with open-end grips/lock-on grips or hollow cranks.
Specification
Dimension: 30 x 30 x 96mm (large cap) / 21.8 x 21.8 x 96mm (small cap)
Weight: 35g (incl. side cap)
​Fitting: Open-end grip or lock-on grip with 18 to 21mm orifice and 10cm straight section at the bar end
Color: Orange
Package Content: Tire plug kit (Reamer ,fork and center tube), 2 x 1.5mm and 2 x 3.5mm tire plugs, expansion rubber, 30mm side cap and 22mm side cap.
Video