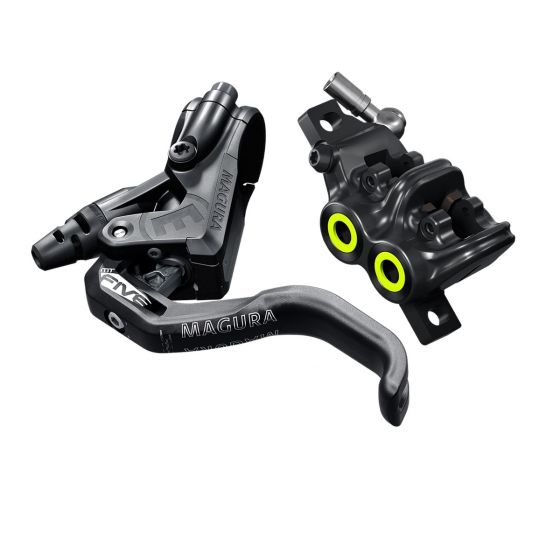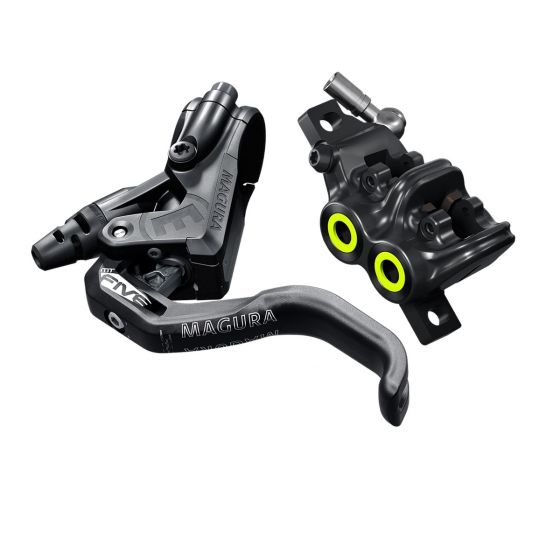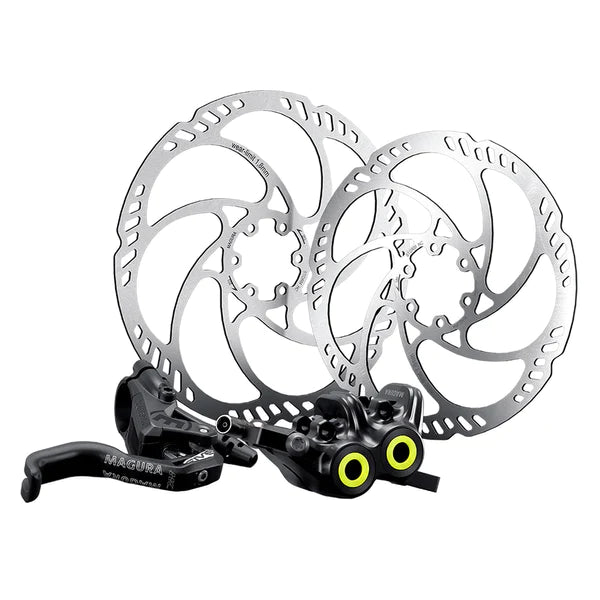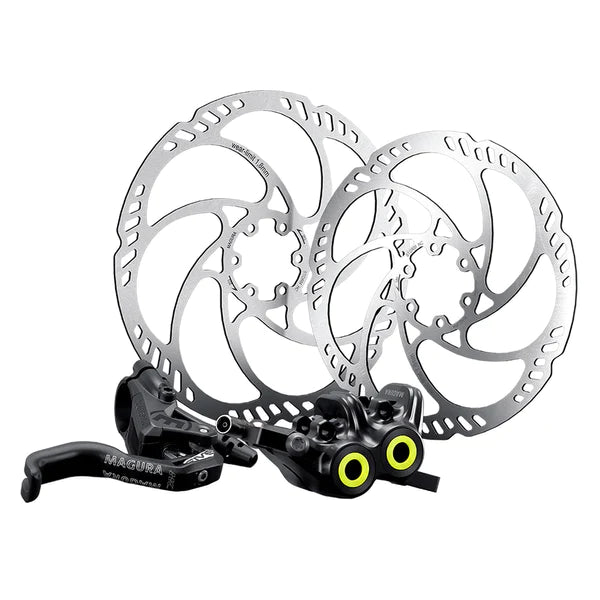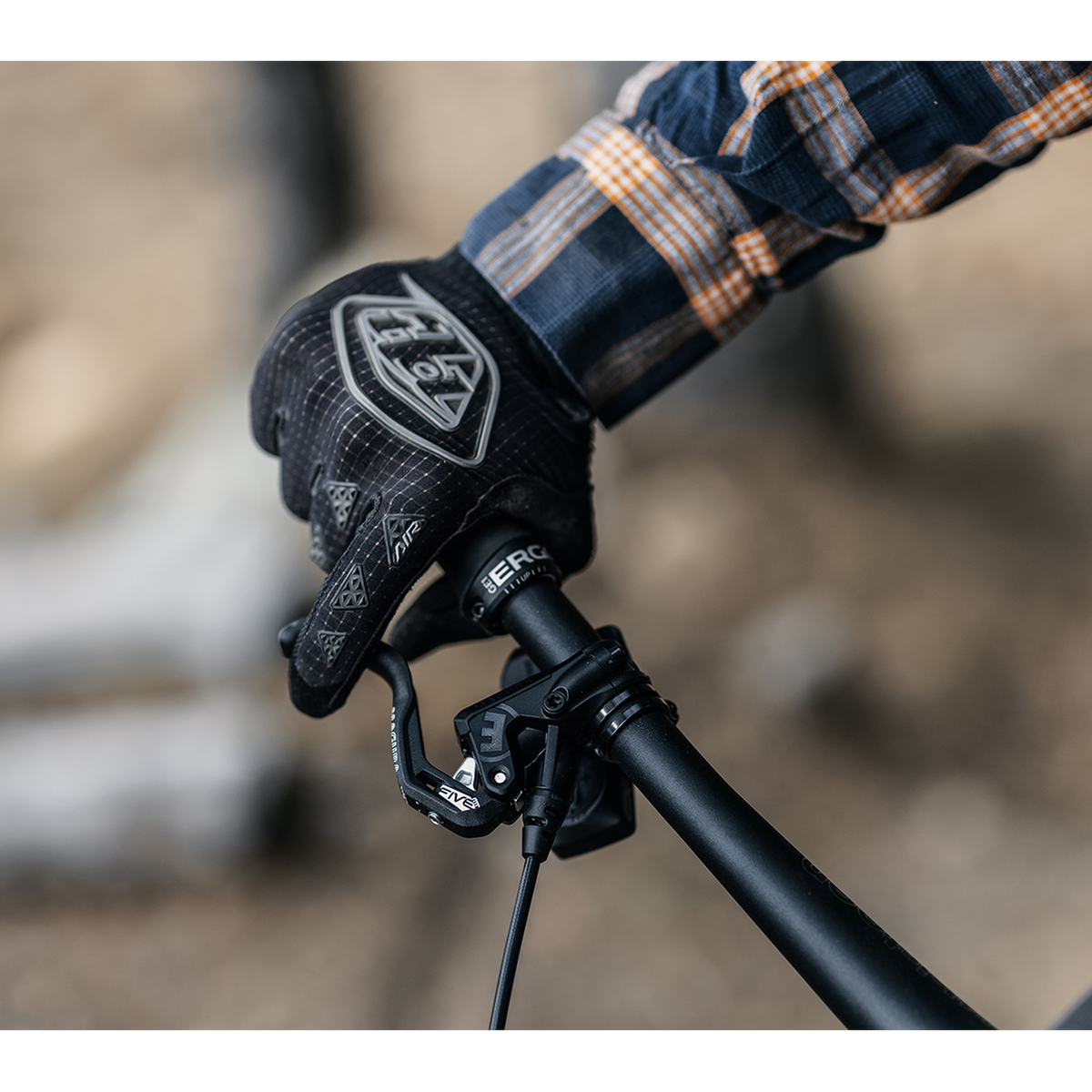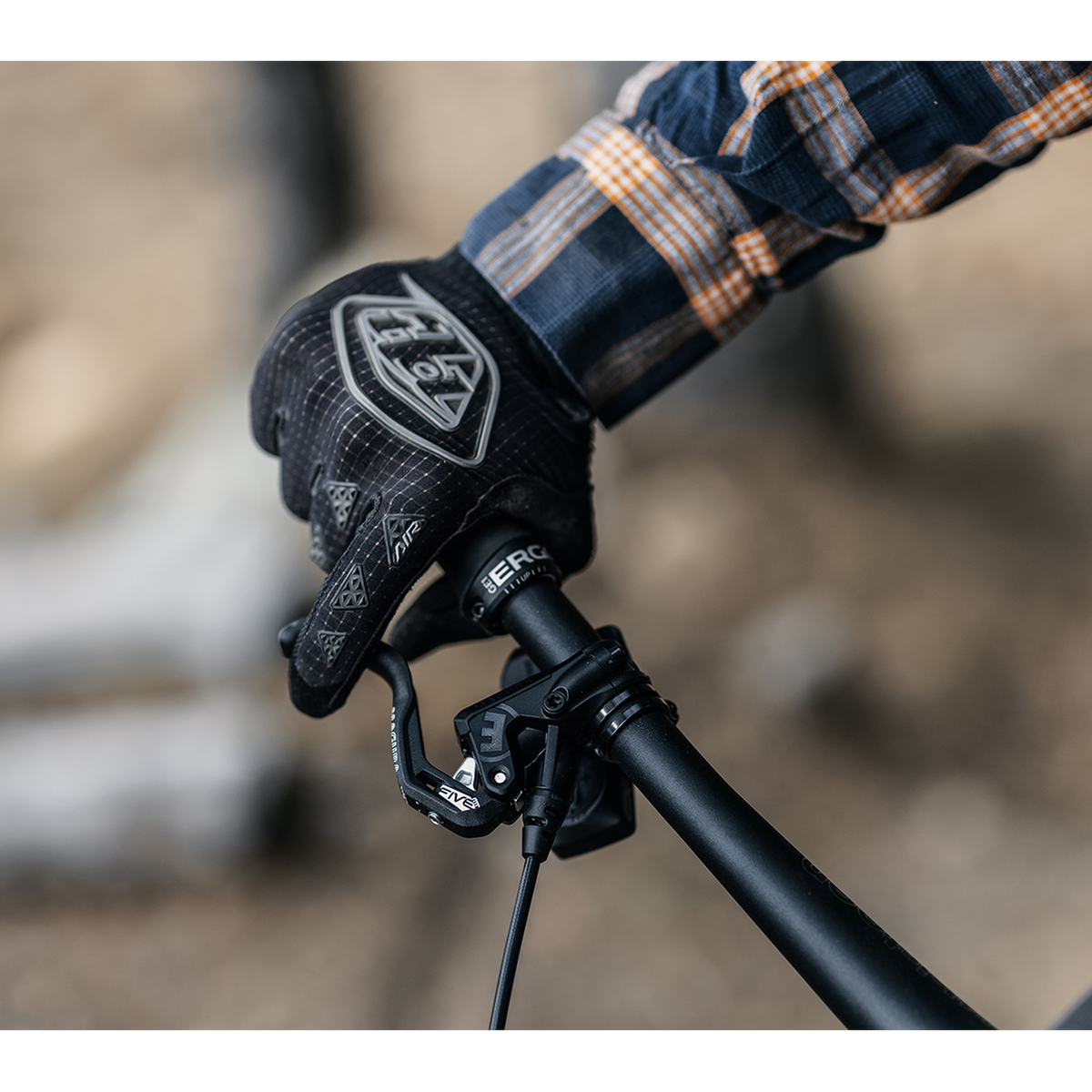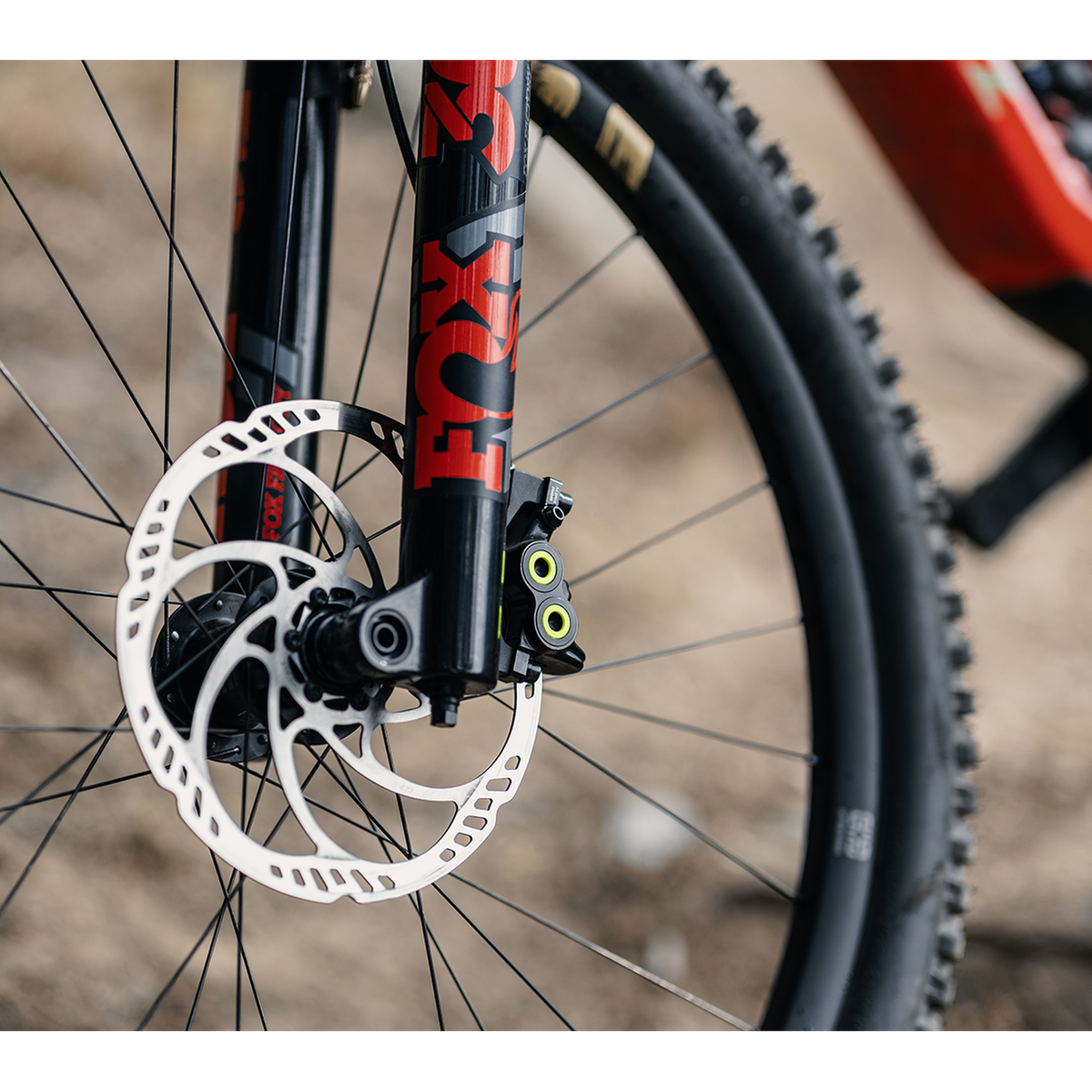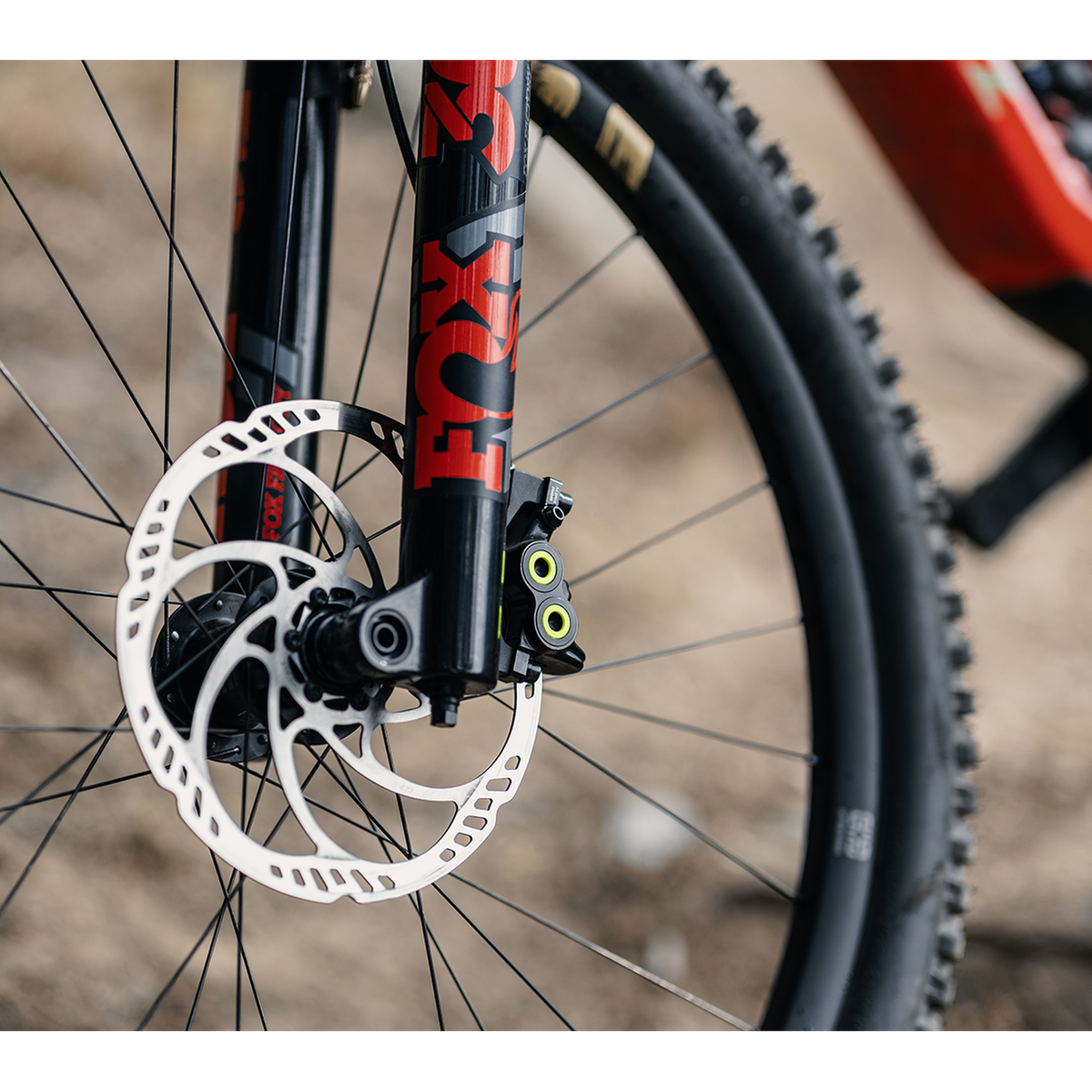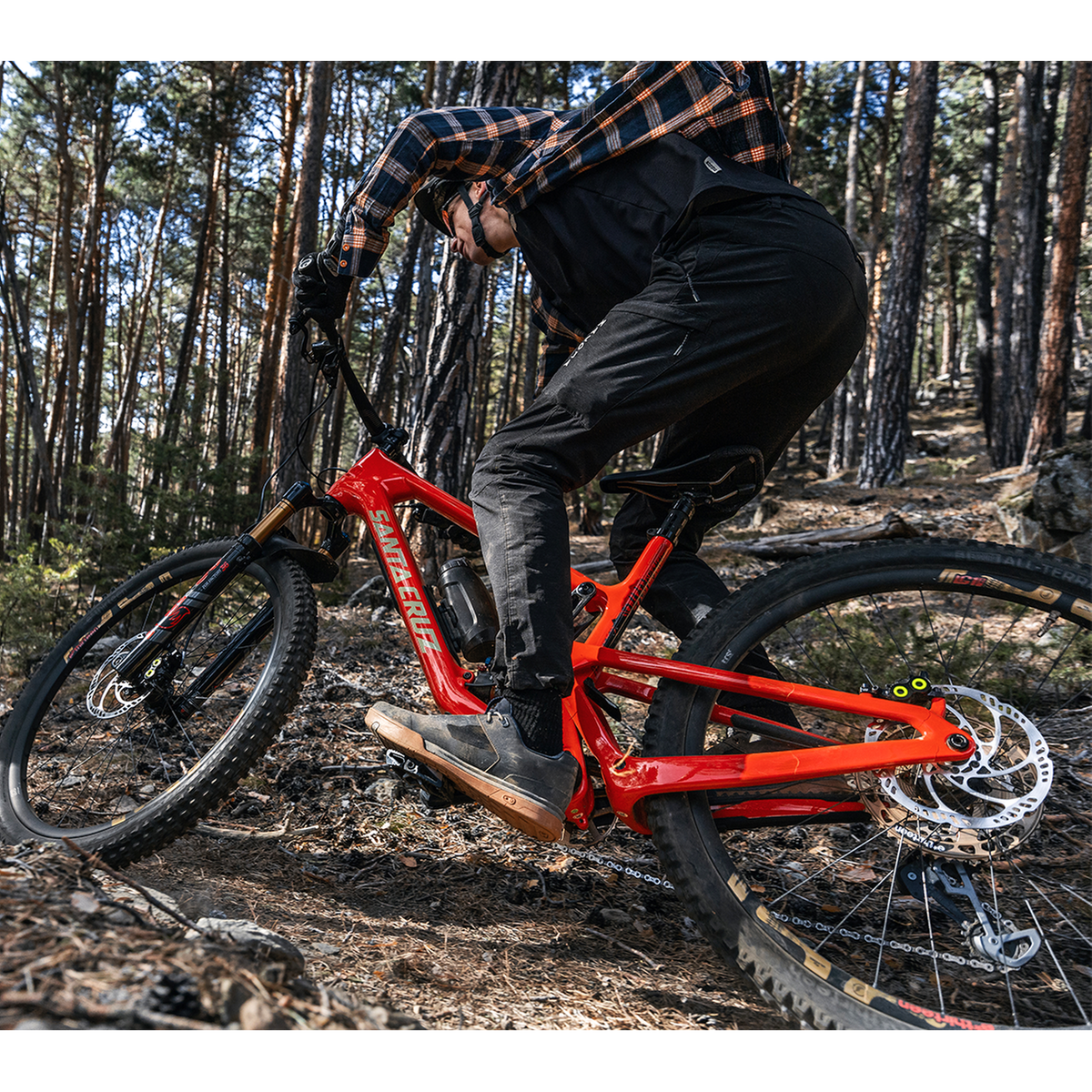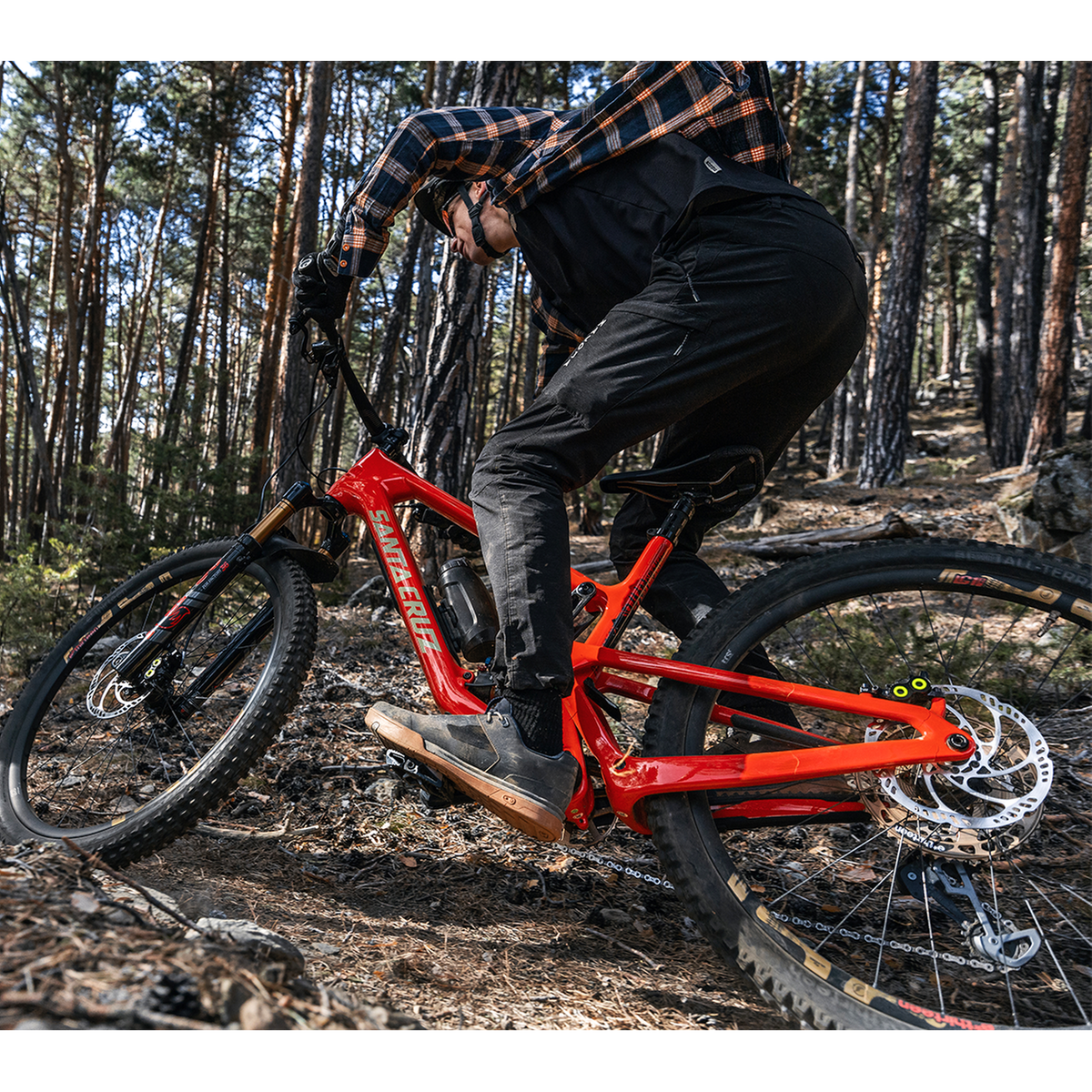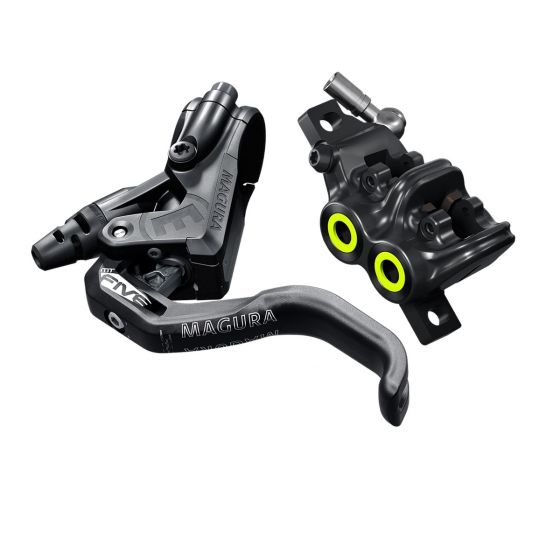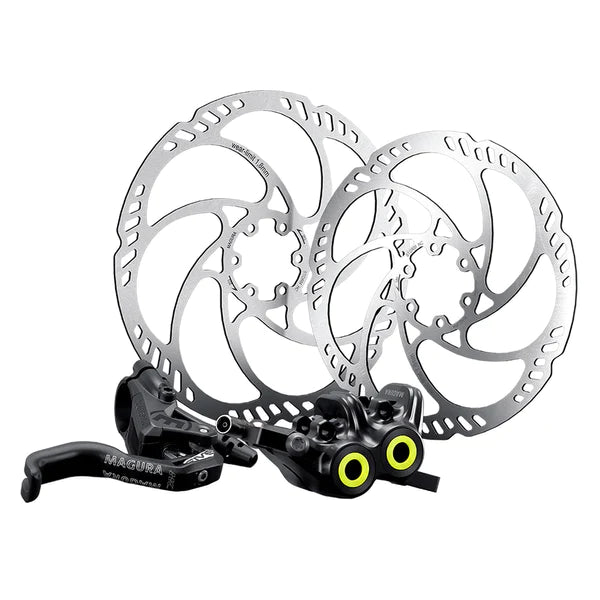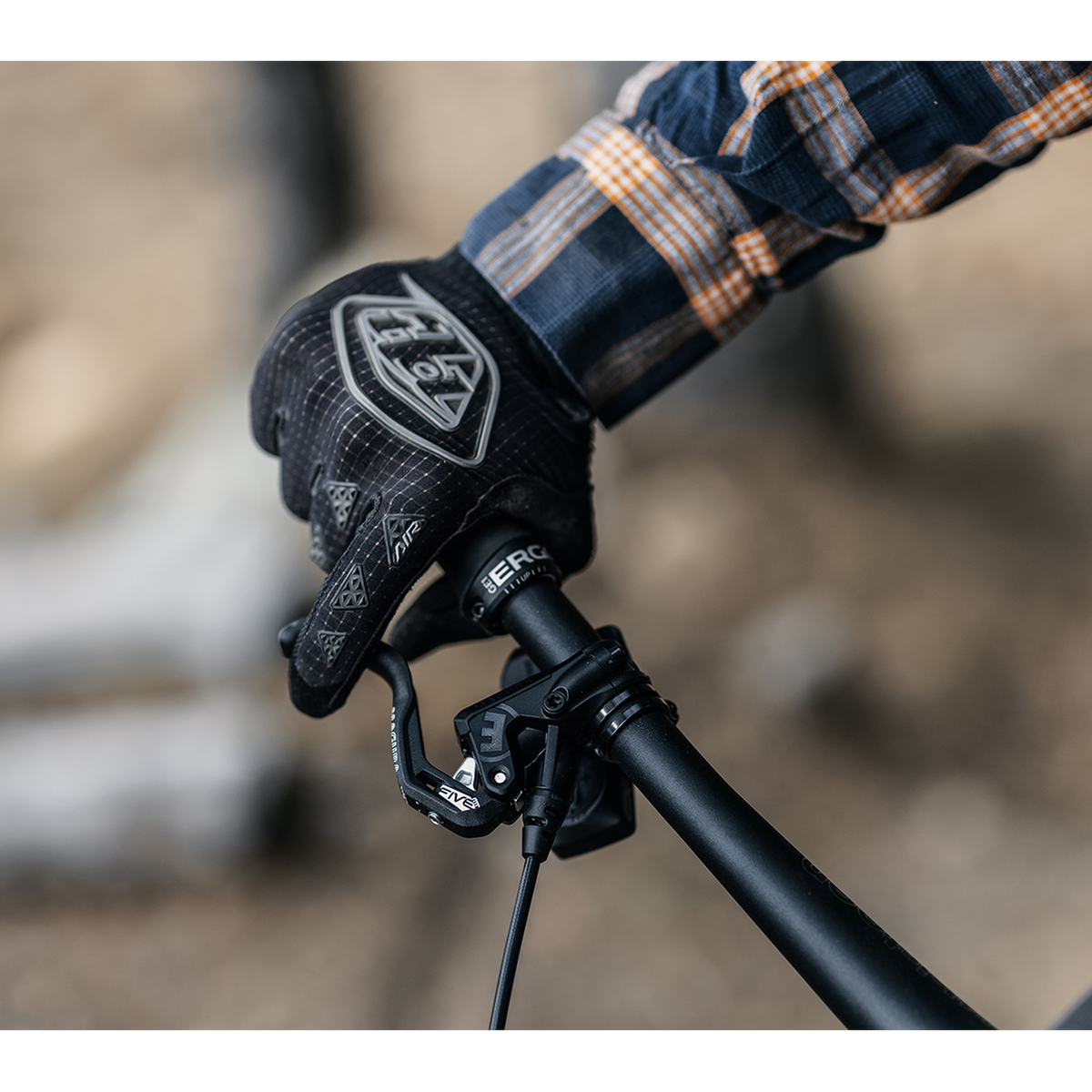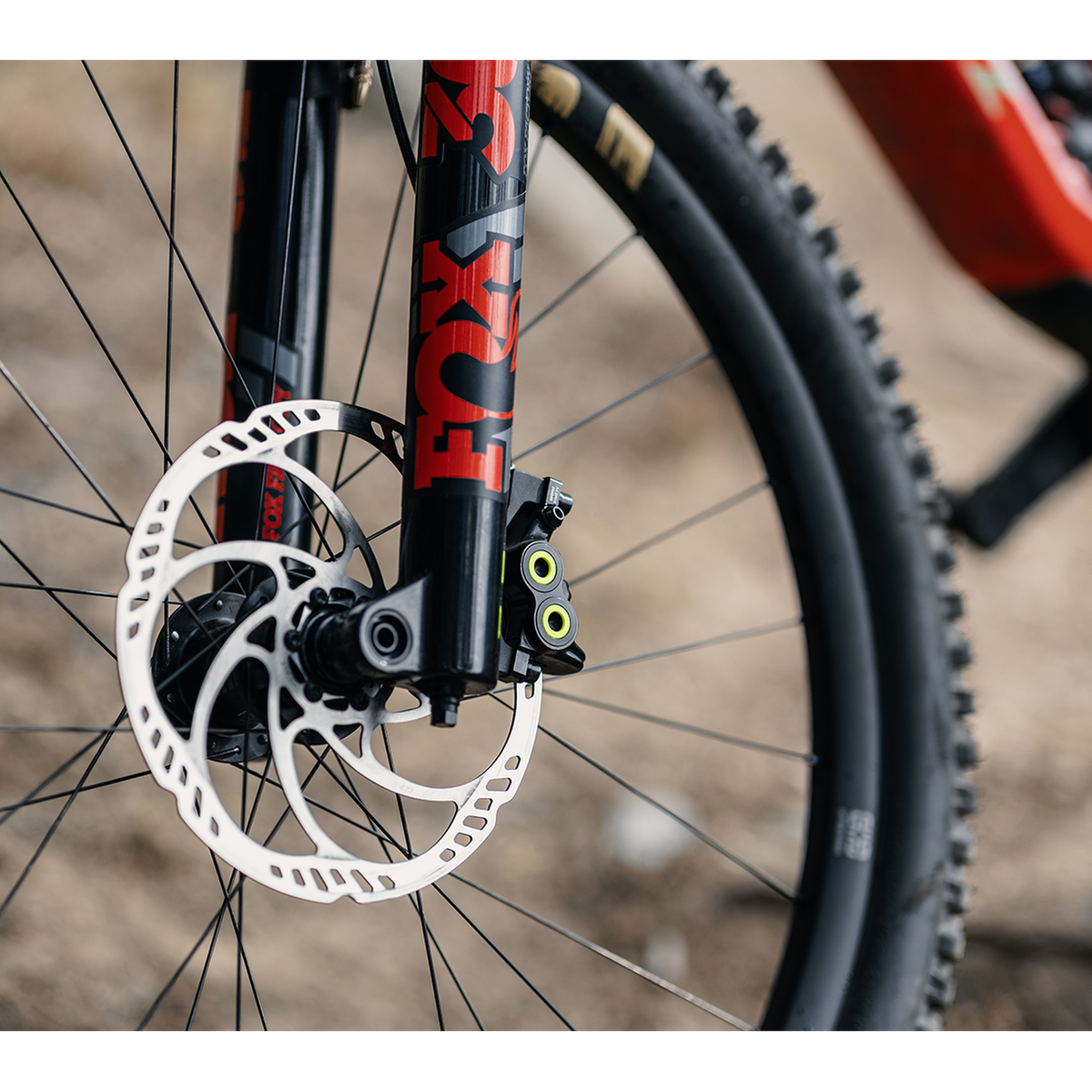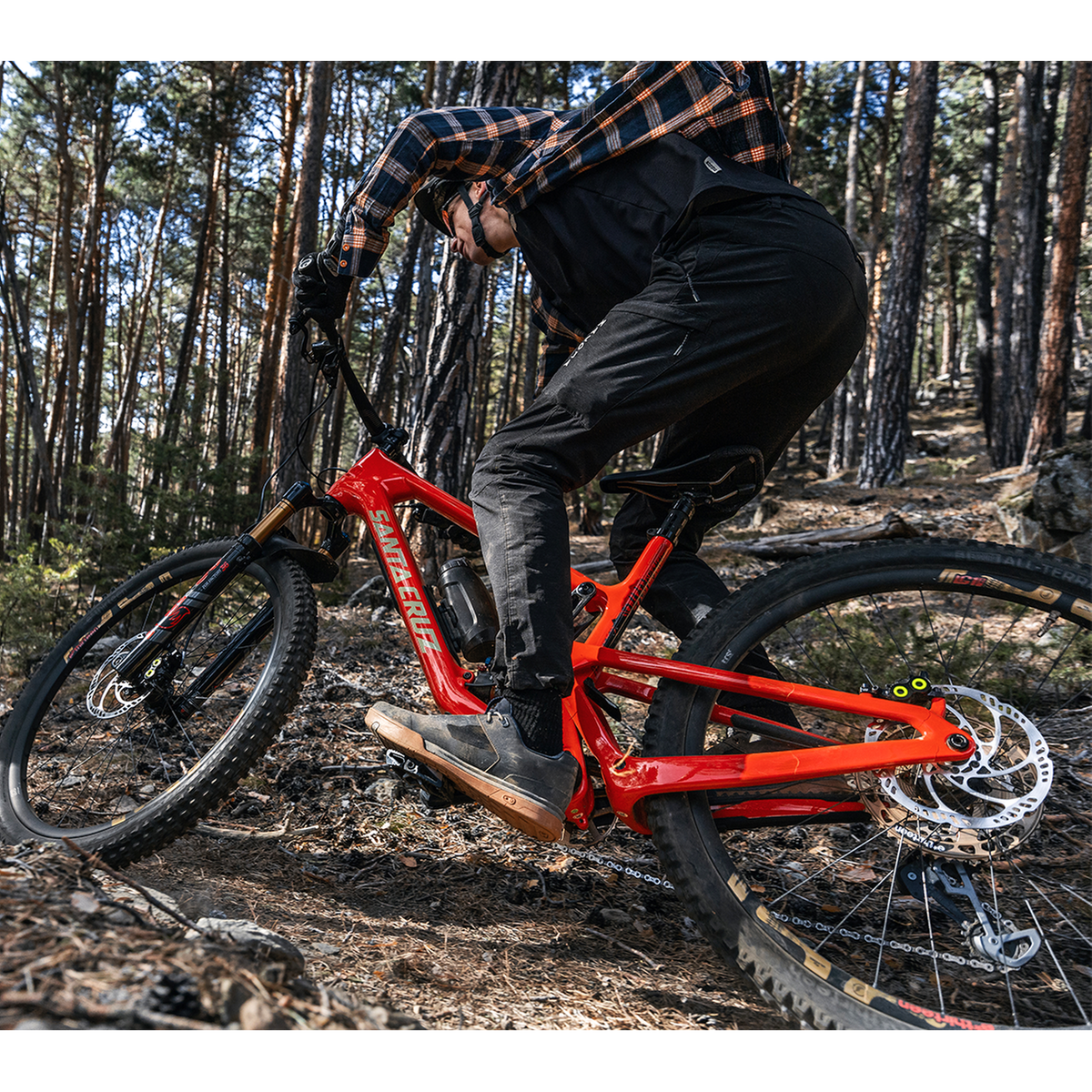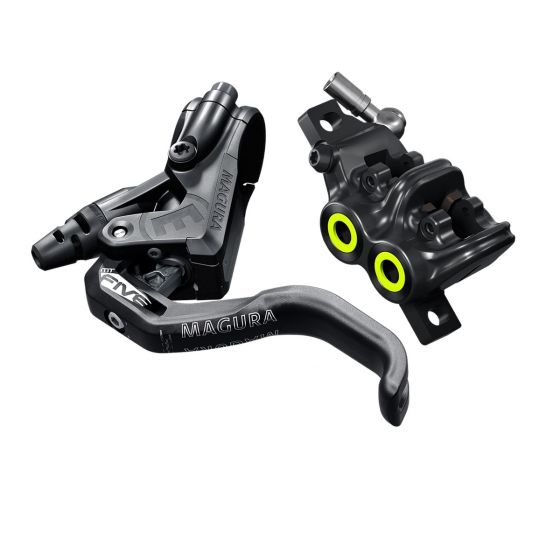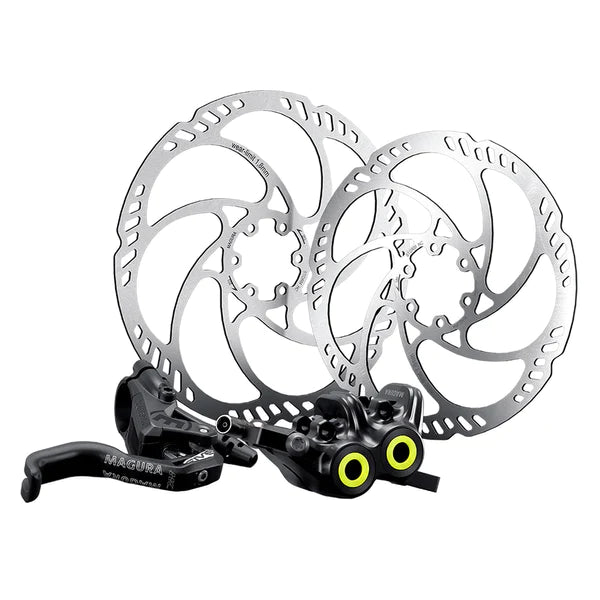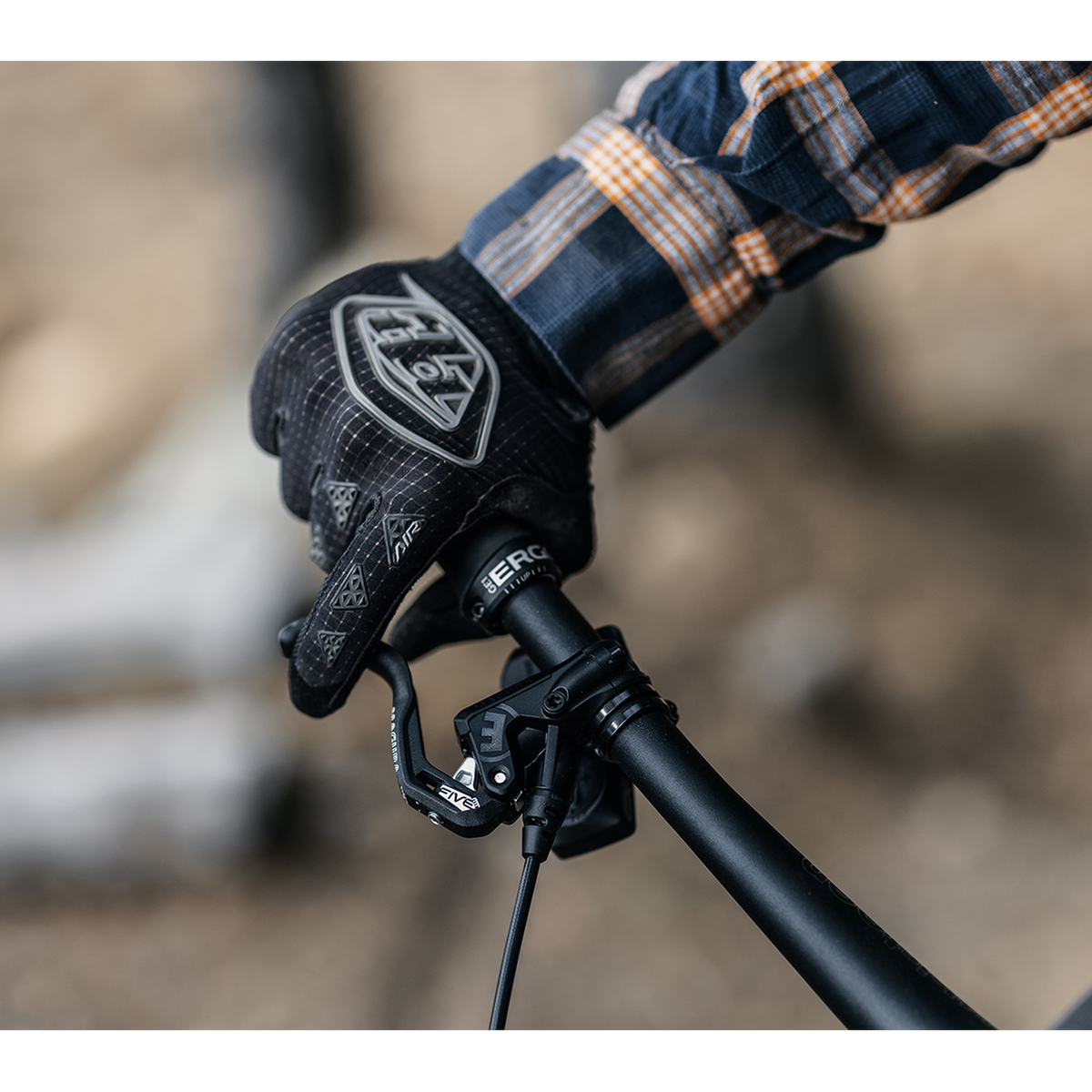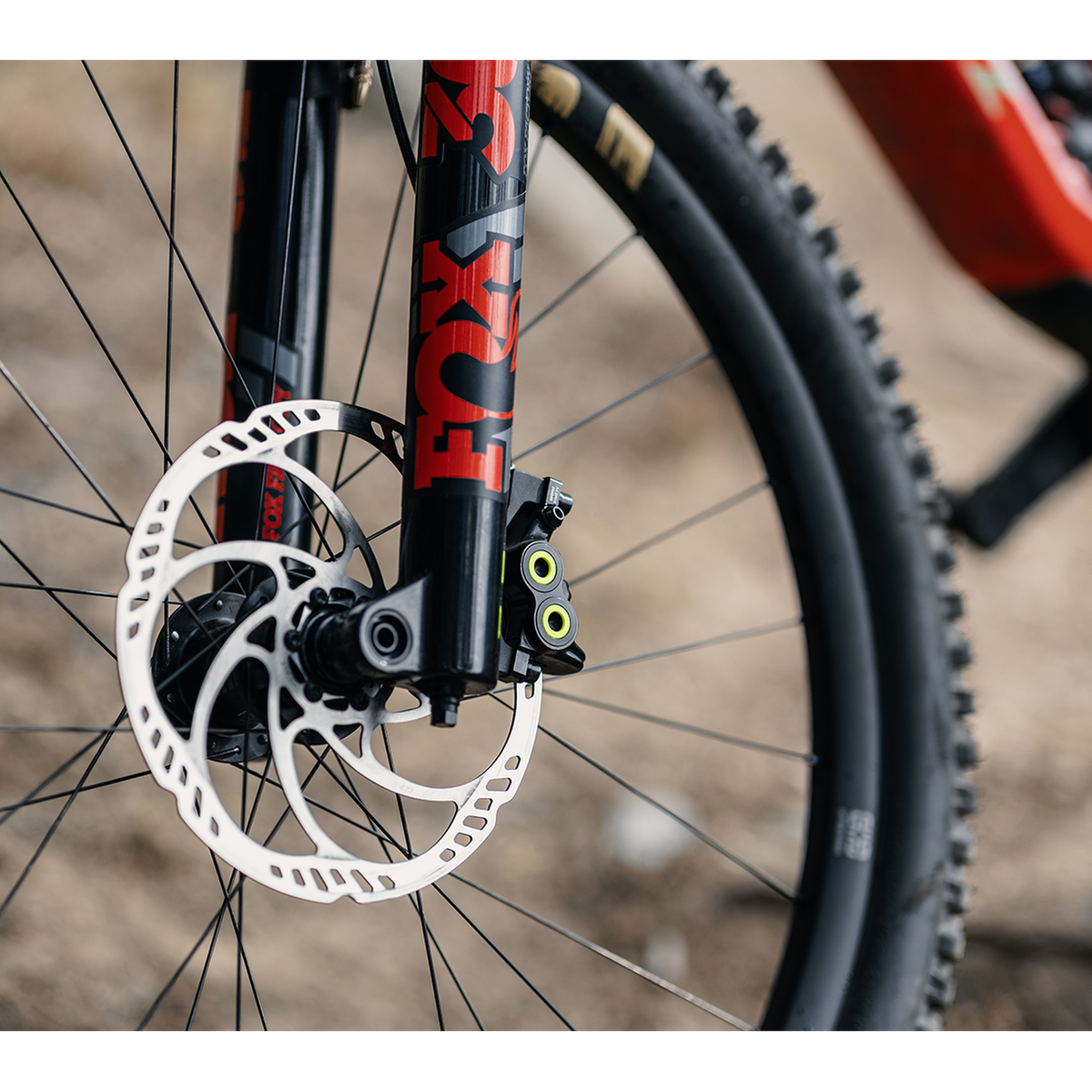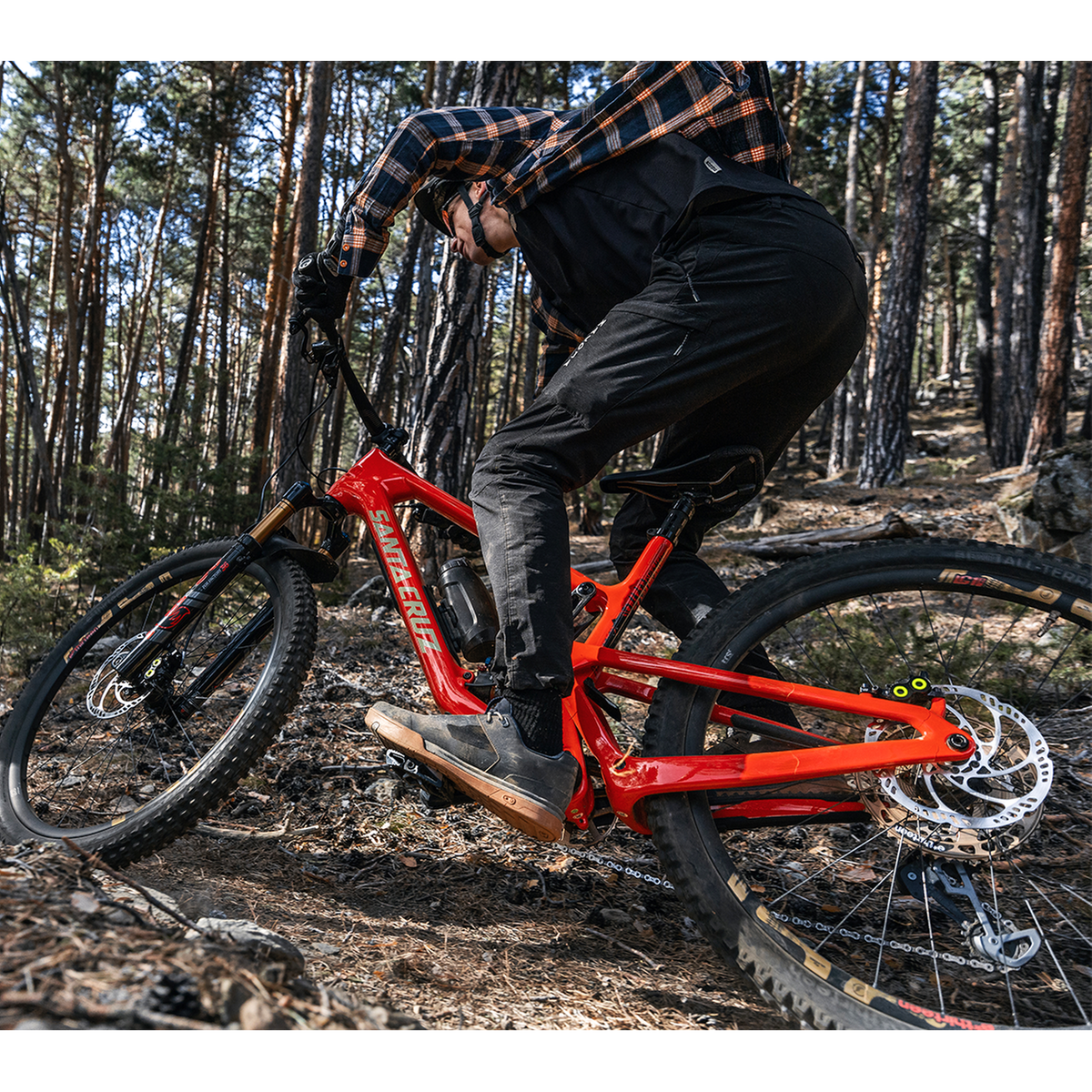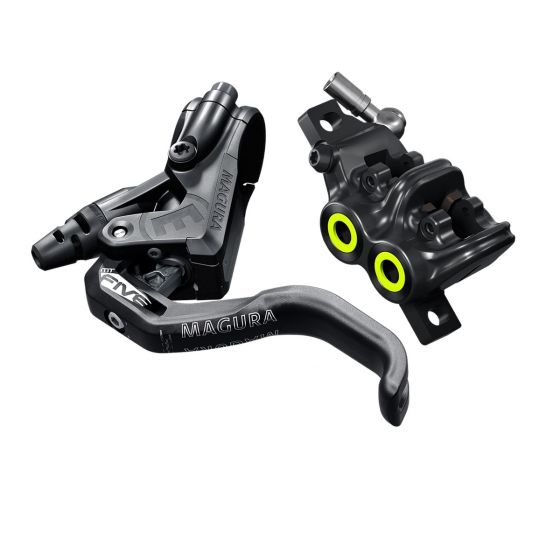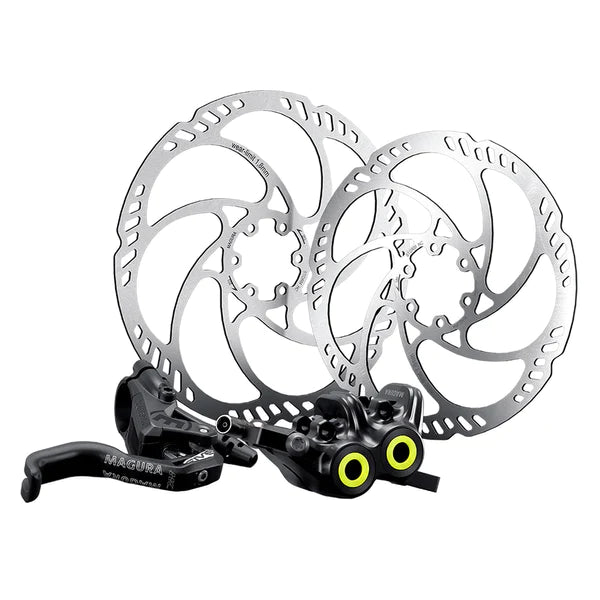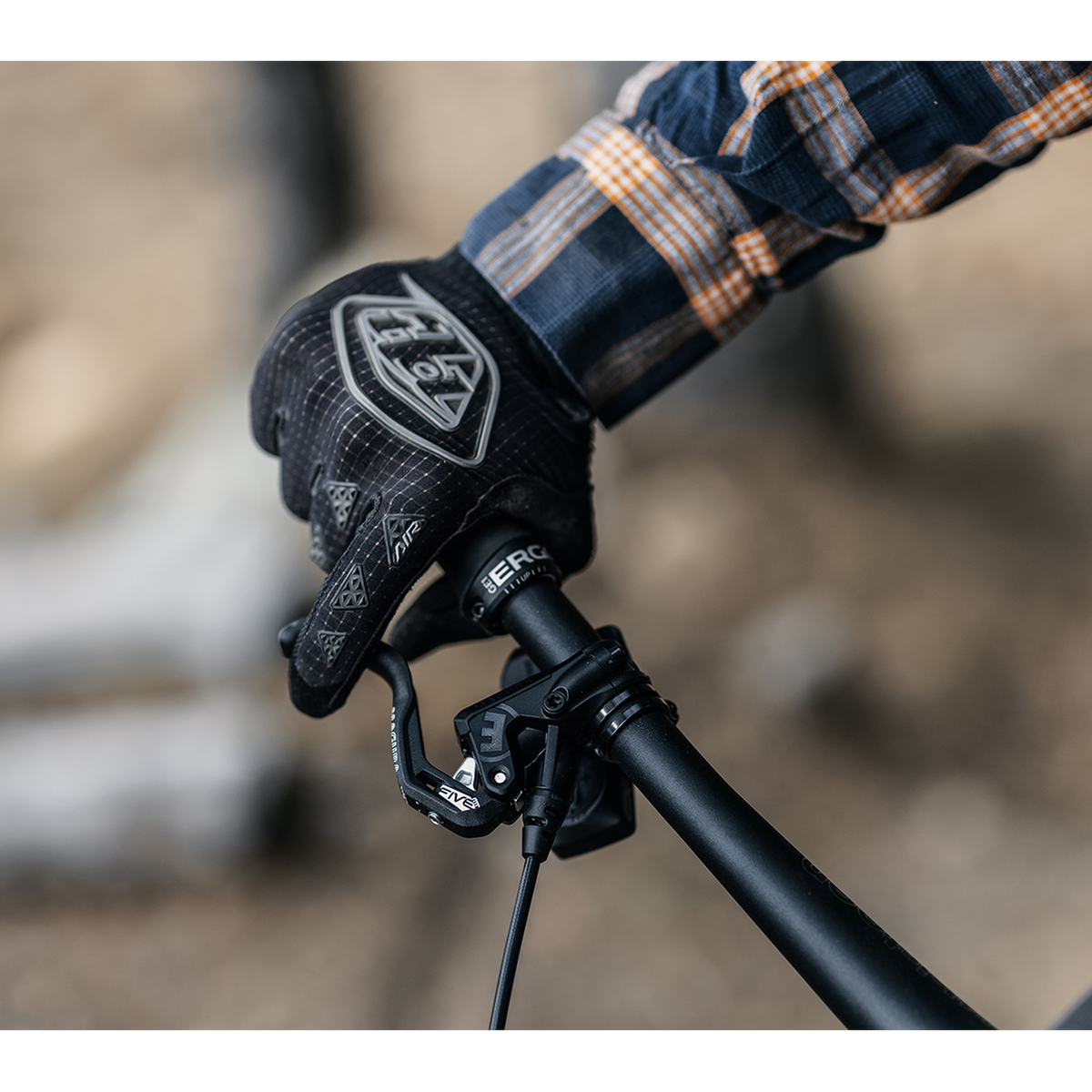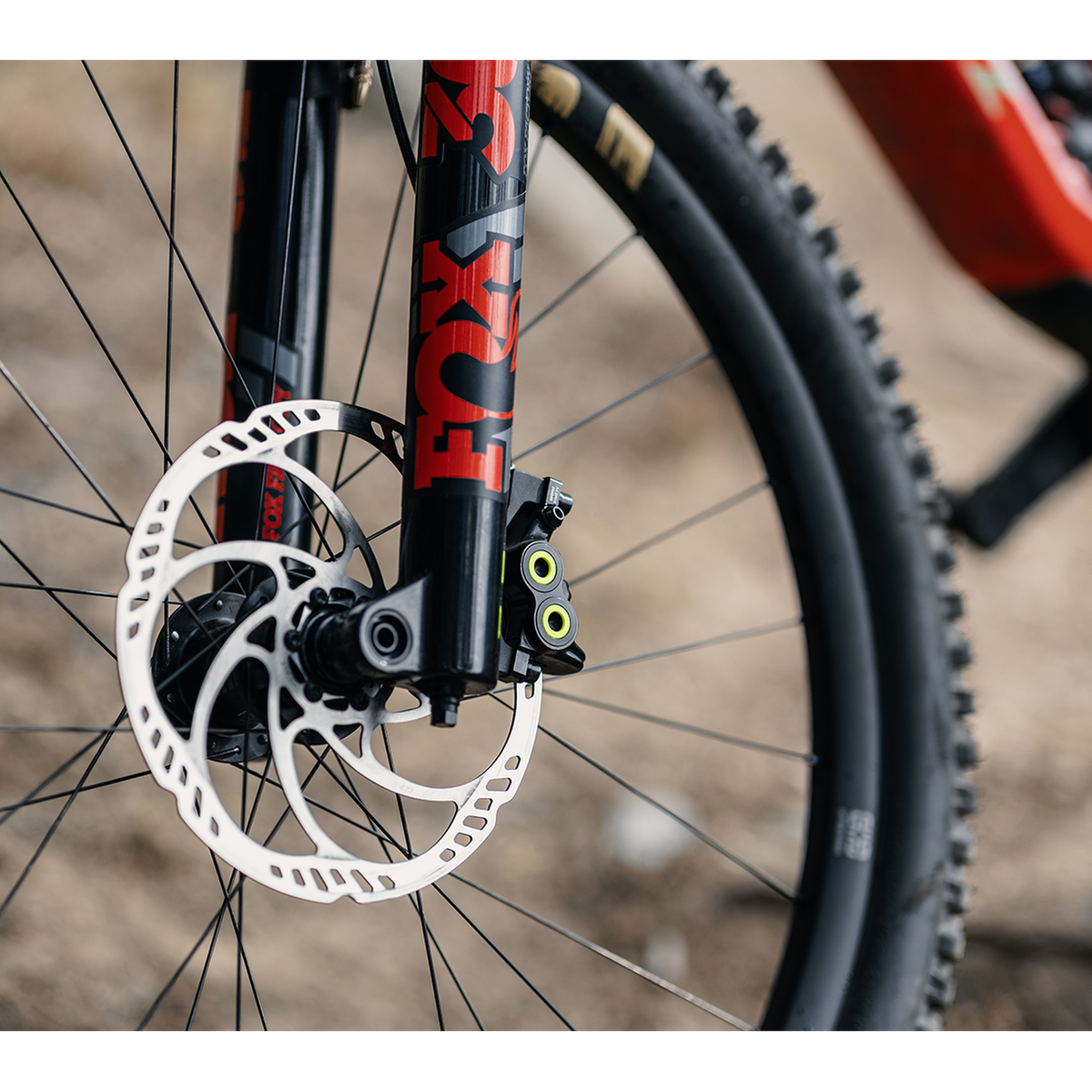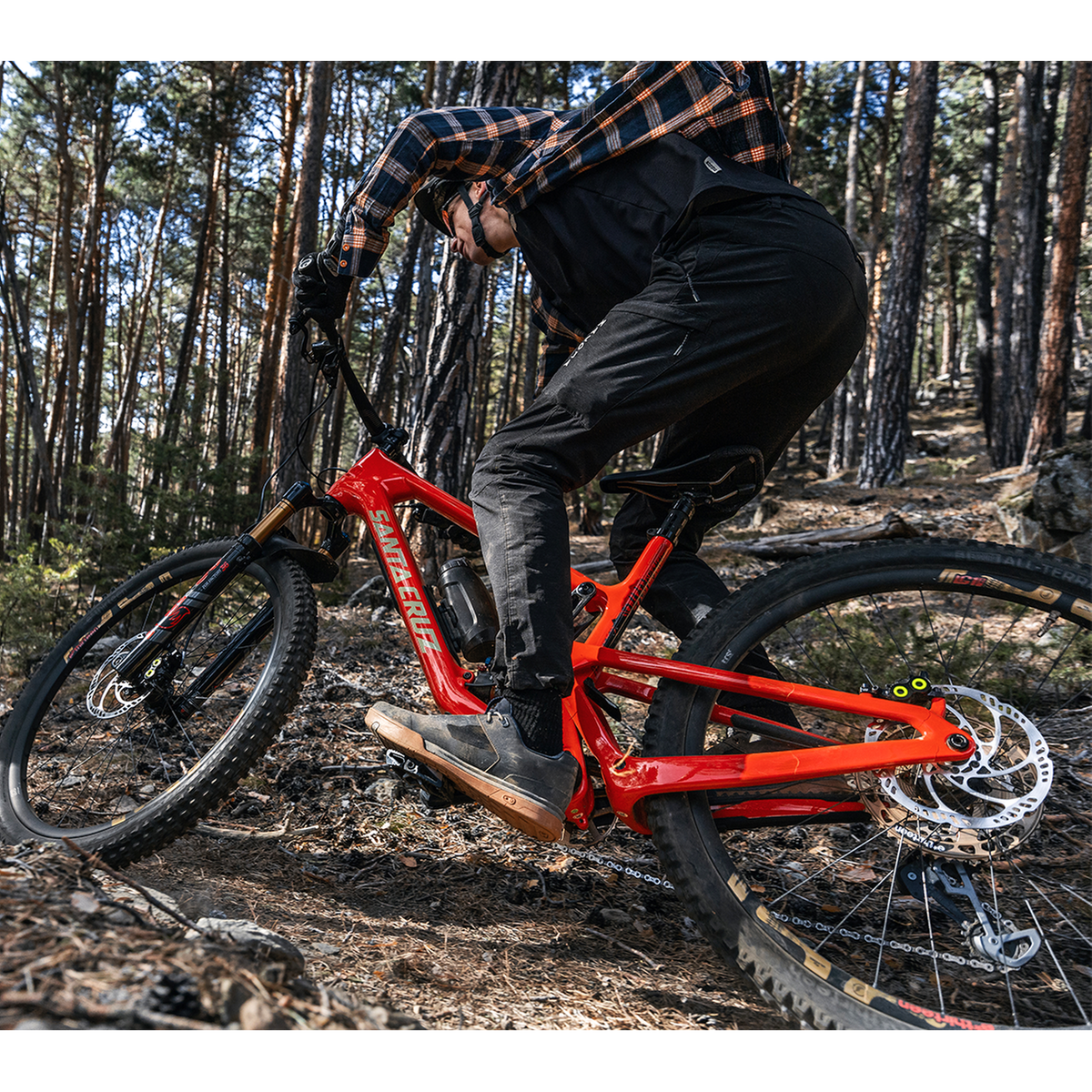 Magura MT5 Pro Hydraulic Disc Brake Set Inc 203/180 Storm Rotors
The entry into the world of the high-performance brake. In bike parks, on the trail or in day-to-day urban biking. The MT5 has been famed for providing excellent braking power at an unbeatable price for many years. It tames the strongest forces of nature. And even stars like Fabio Wibmer!
Radial design – the radial master design reduces friction and enables small/large transmission ratios. This reduces transmission losses and makes the brake more sensitive and easier to modulate
The 4-piston brake calliper forged in one piece has exceptionally high rigidity
Ergonomic performance – the 1-finger HC lever blade offers comfortable ergonomics and a hard bite point for various hand sizes
Exceptionally reliable – compared to the MT7, the MT5's increased piston retraction makes it extremely dependable in continuous use. Installation is also fast and the MT5 is friction-free
Specifications
Application: Gravity, Downhill, Enduro, Trail, All Mountain, eMTB, eMobility, Dirt Jump
Pistons Brake Caliper: 4 Pistons
Material: Carbotecture
1-finger HC lever blade
Rotor Diameter: 180mm, 203mm
5 Year Guarantee:
Magura offers a five-year leak proof guarantee for all Magura brake masters and brake calipers / cylinders, provided they are exclusively equipped with original Magura Spare Parts.