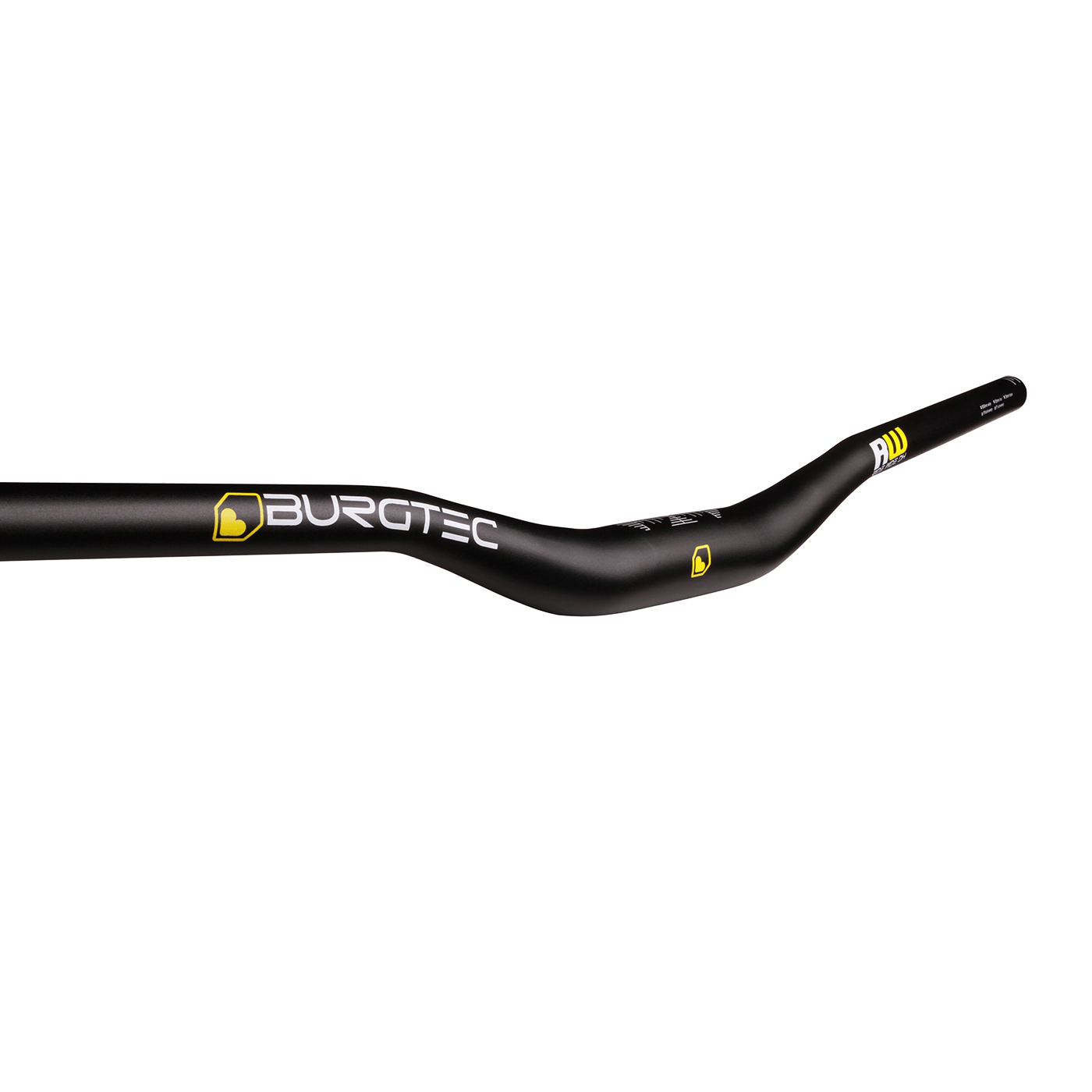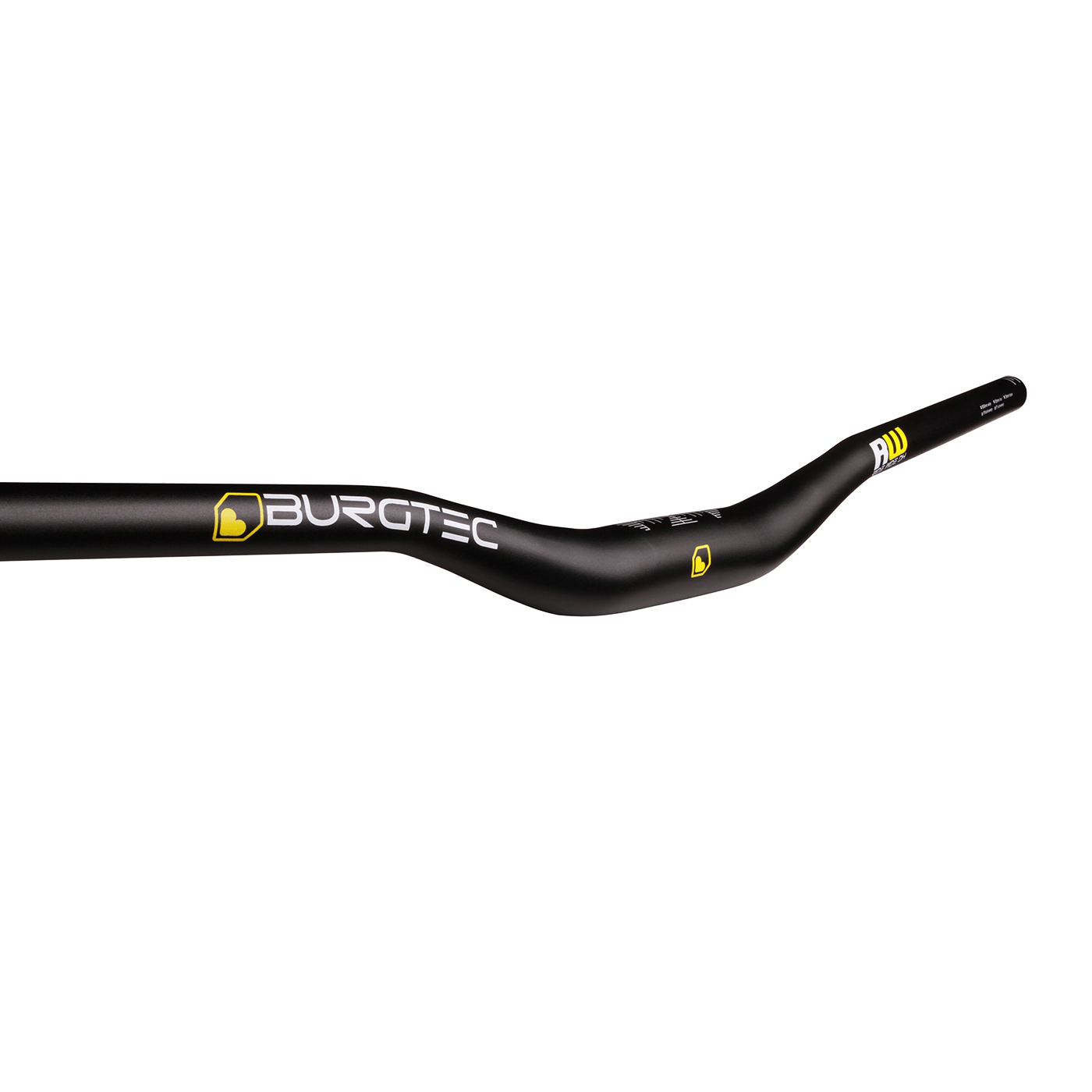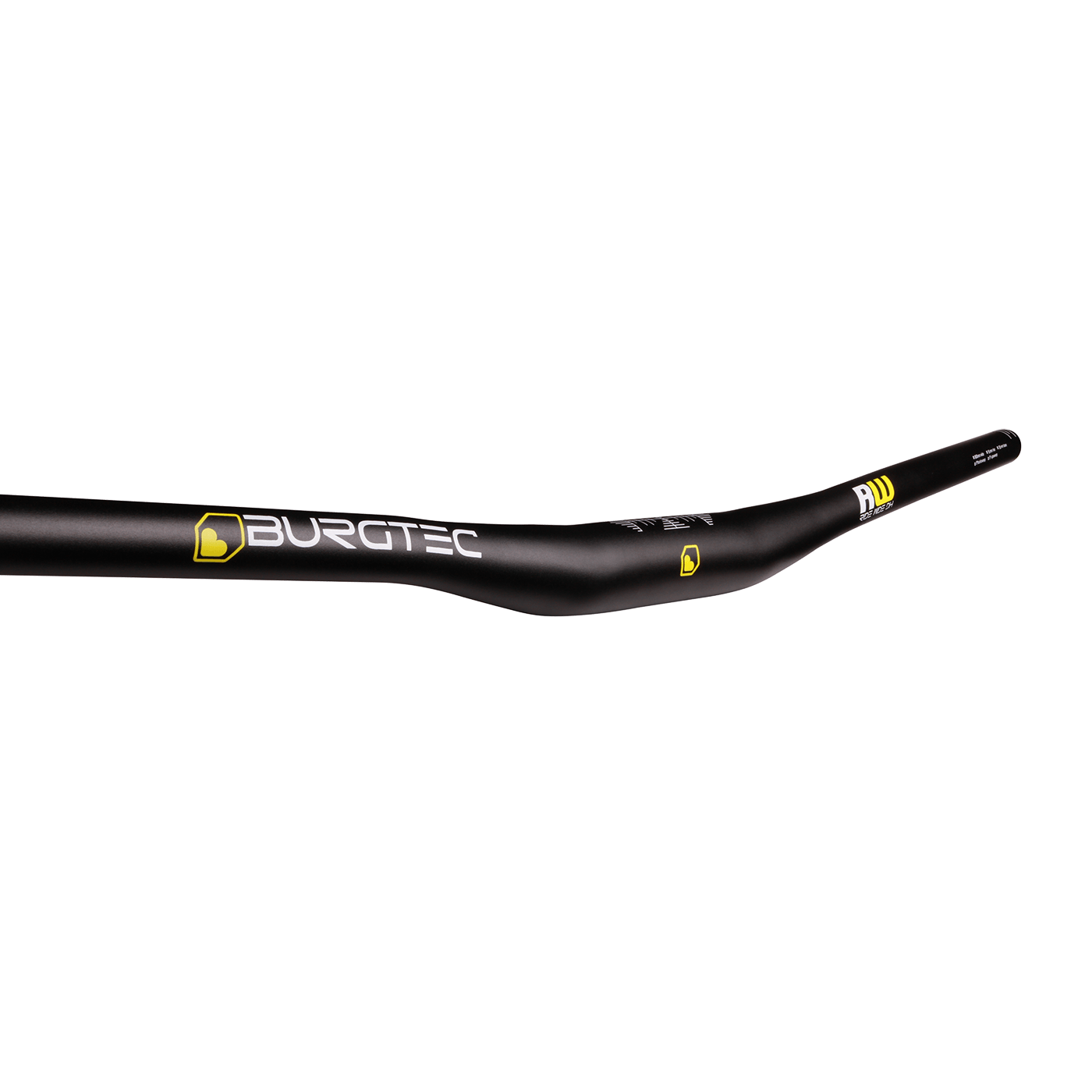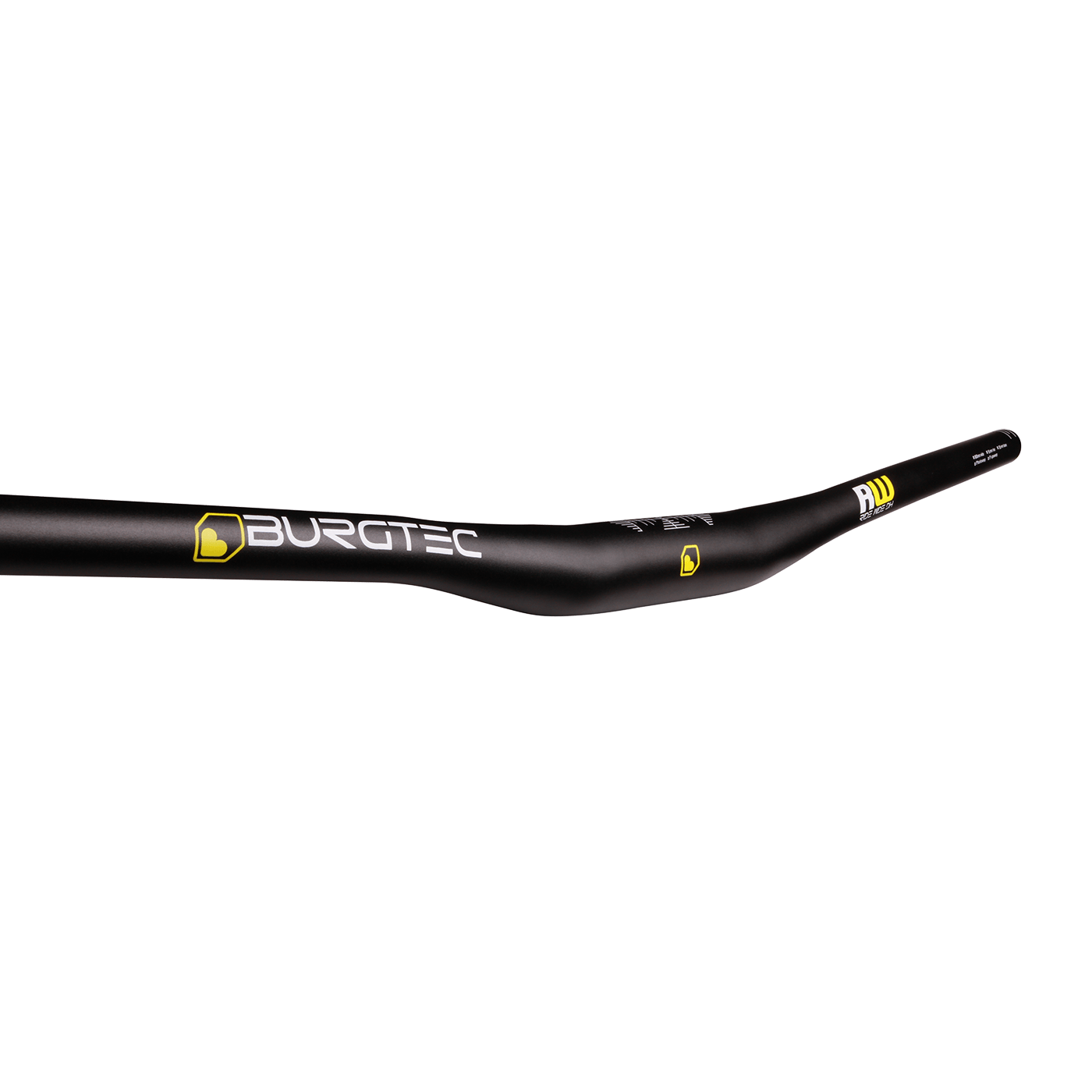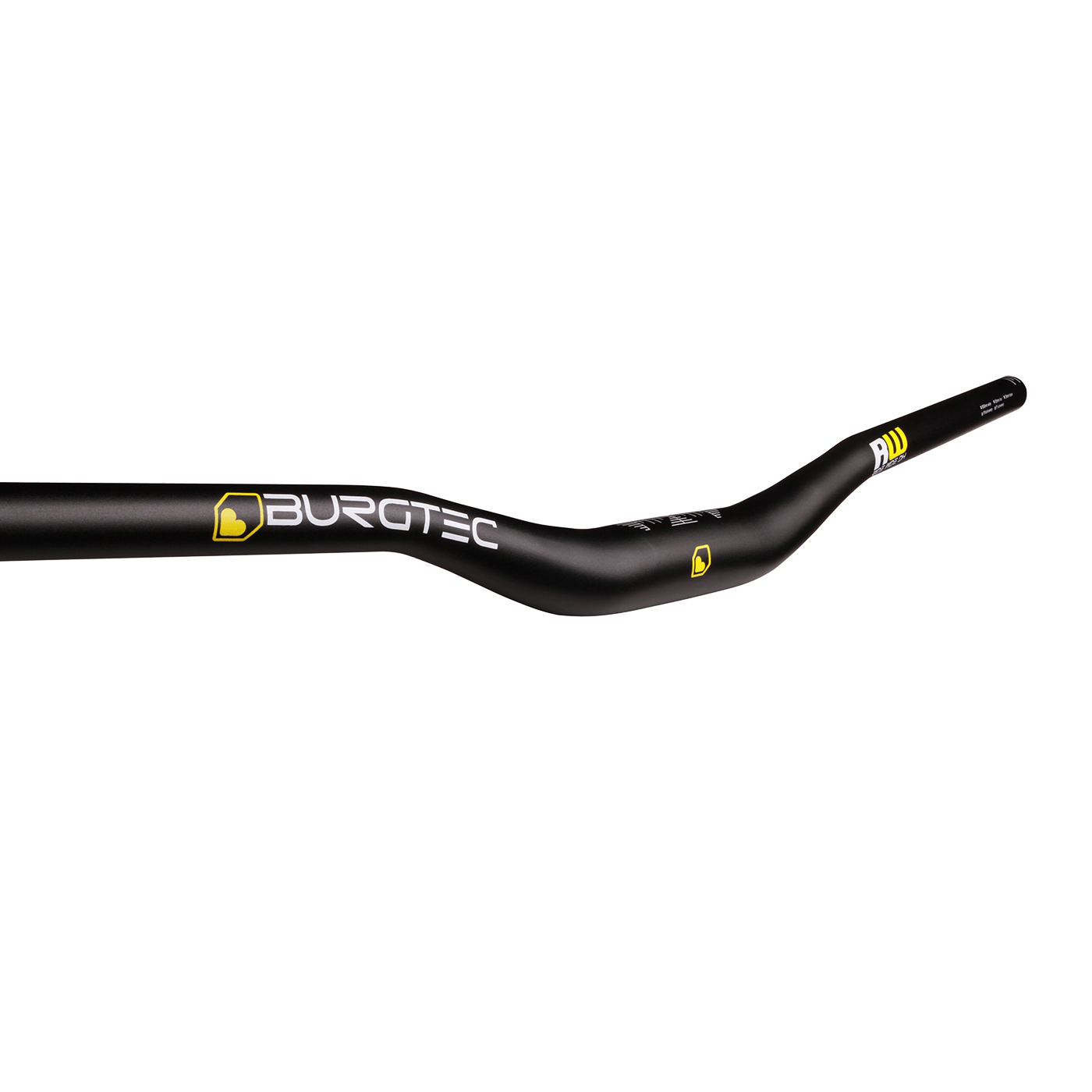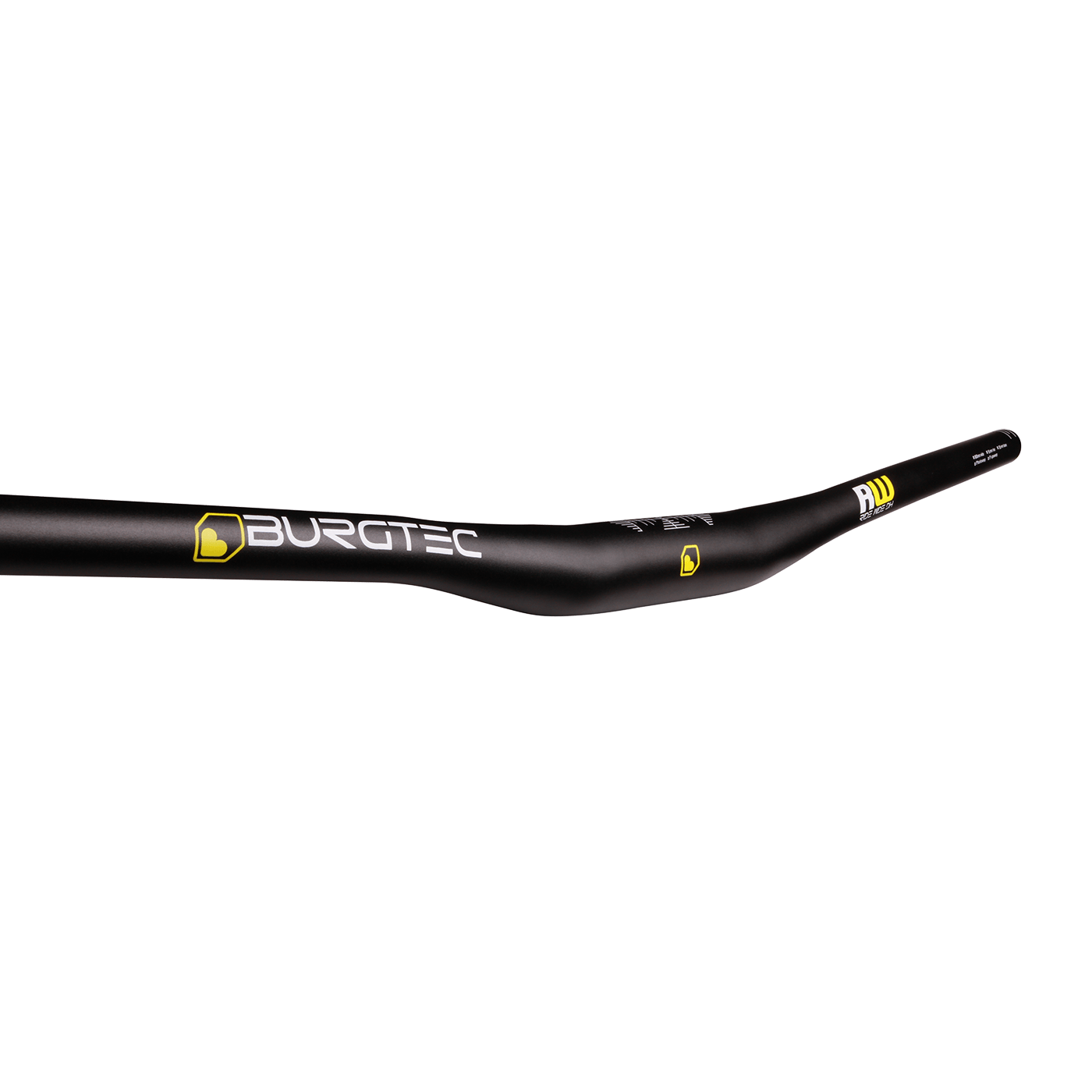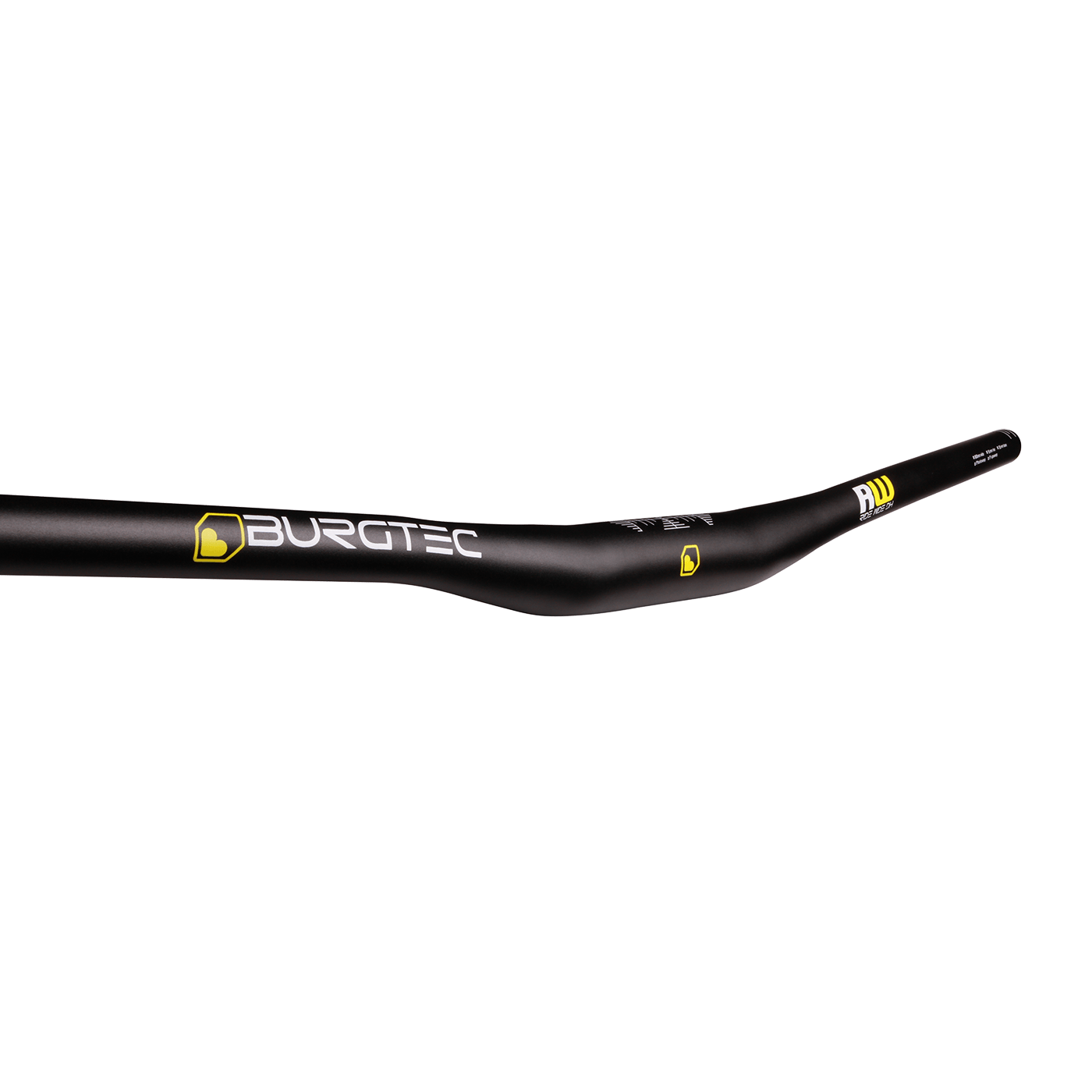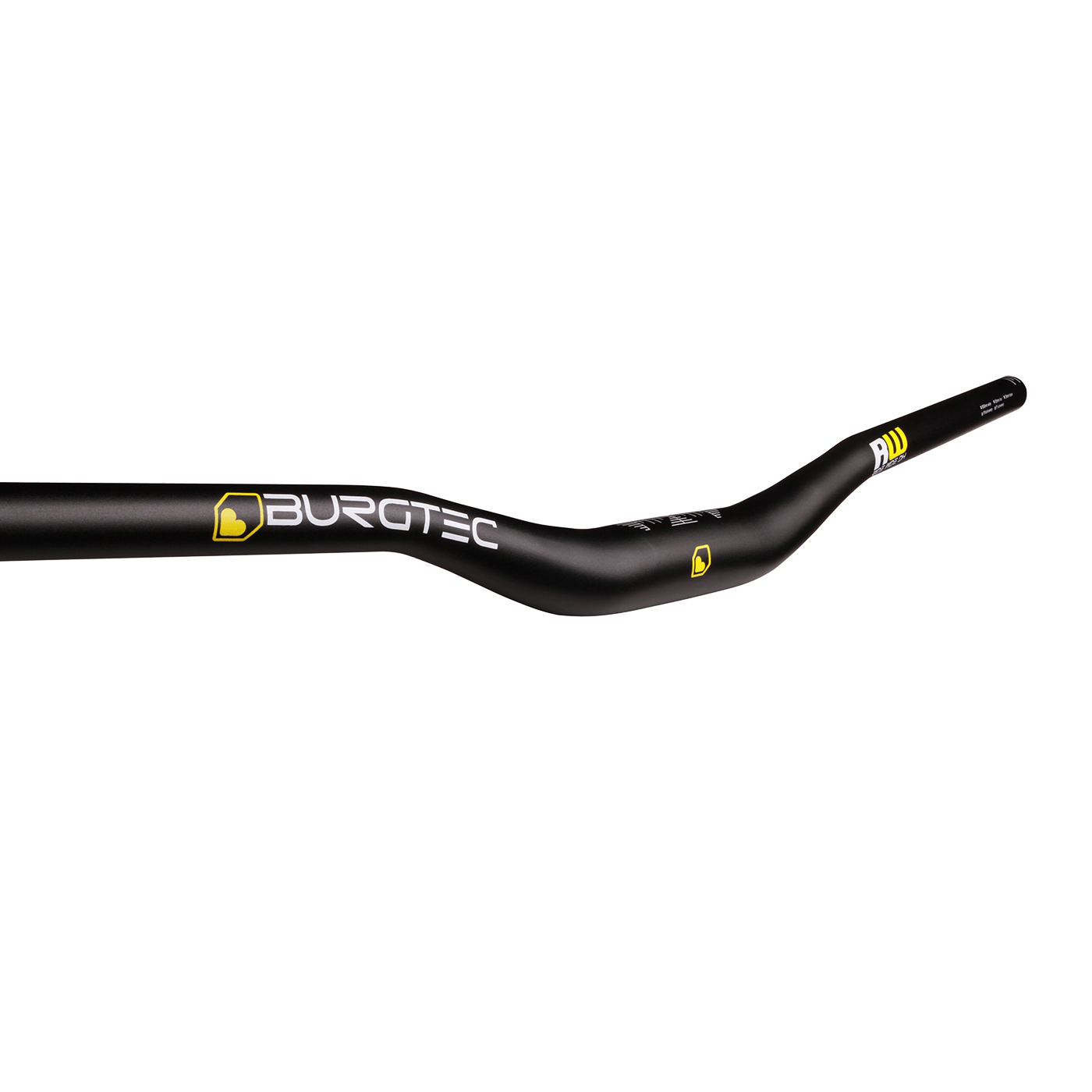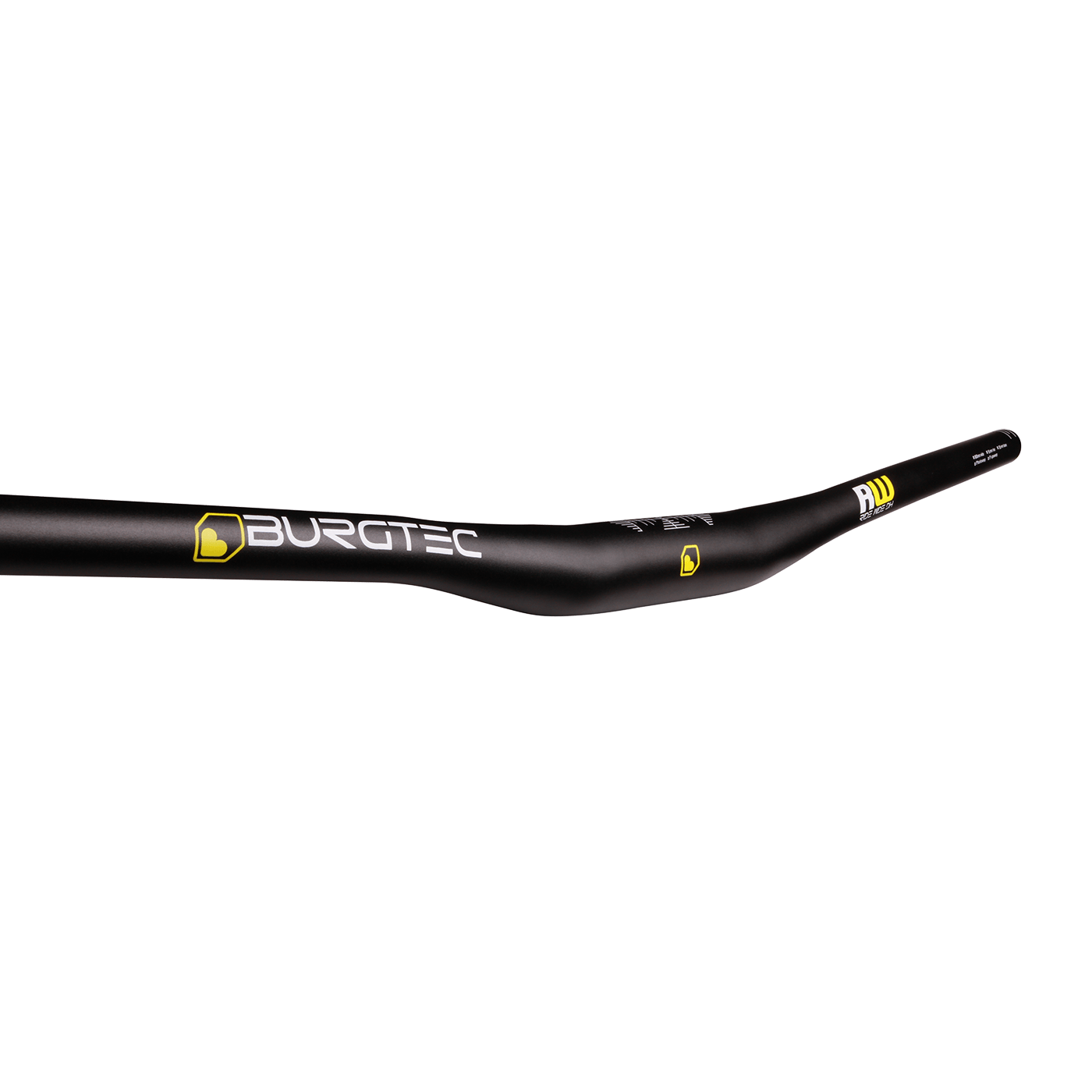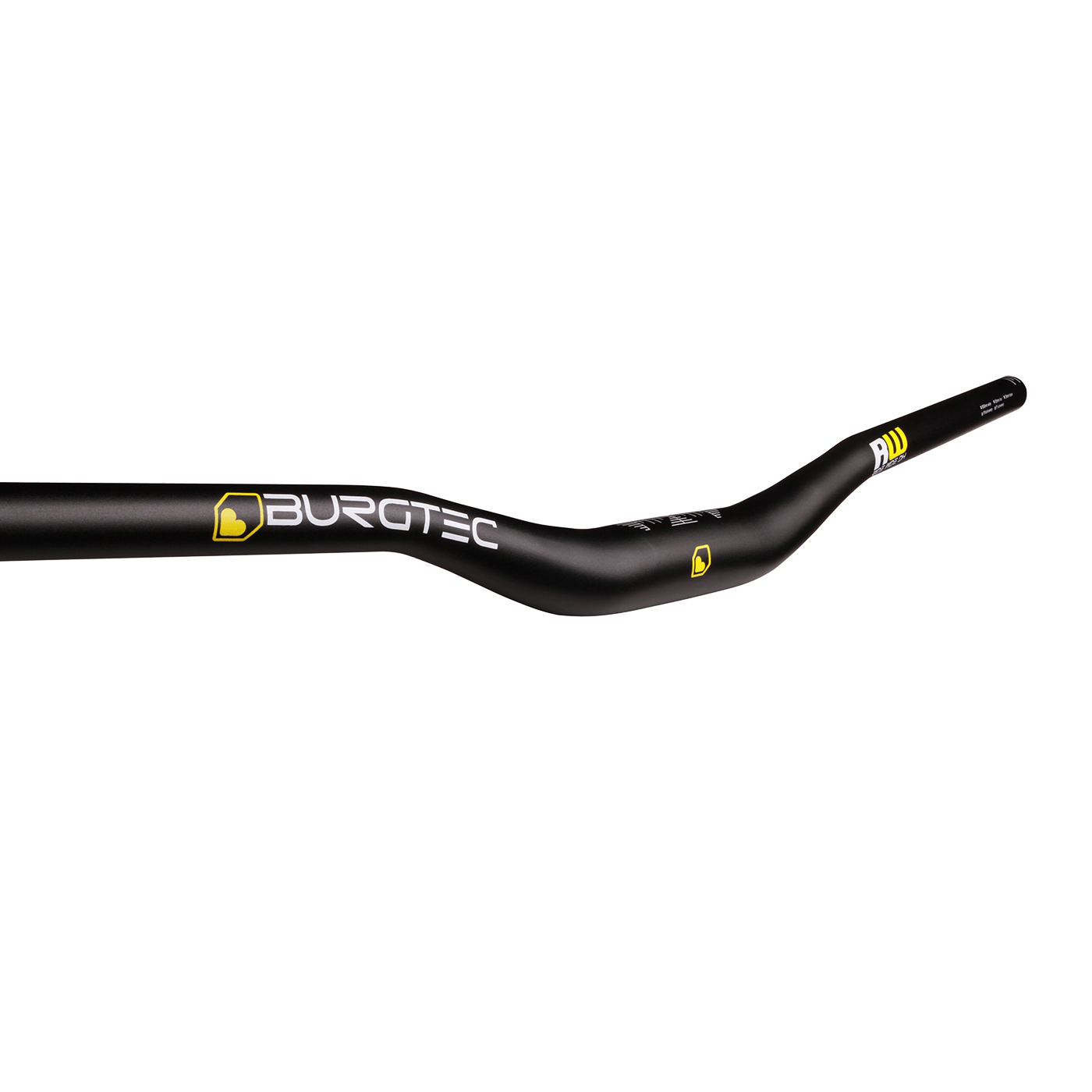 Ride Wide Alloy DH Handlebars
Courses get gnarlier, jumps get bigger and bikes get faster. You need a bar that's up to the job. The Ride Wide Alloy DH Handlebars are designed for the biggest hucks.
That's why we've added more material in all the right places to make these handlebars stronger than the average bar.
It's the little difference's that make it one of the most comfortable bars in its class. The backsweep and upsweep help give our handlebars its ultimate feel. Once tried always loved.
Dirt 100 2018 "HIT THE SPOT IN TERMS OF FIT AND FEEL"
Features
Colour Black
800mm wide
Available in 35mm / 31.8mmm bar clamp
Available in 15mm / 30mm rise
9 degree backsweep
5 degree upsweep
Suggested cut down marks
Weight 35mm Clamp 15mm 340g, 30mm rise 350g
Weight 31.8mm Clamp 15mm 345g , 30mm rise 365g
Finish your cockpit in style and combine the Ride Wide Alloy DH Handlebars with the DM Mk3 Stem.