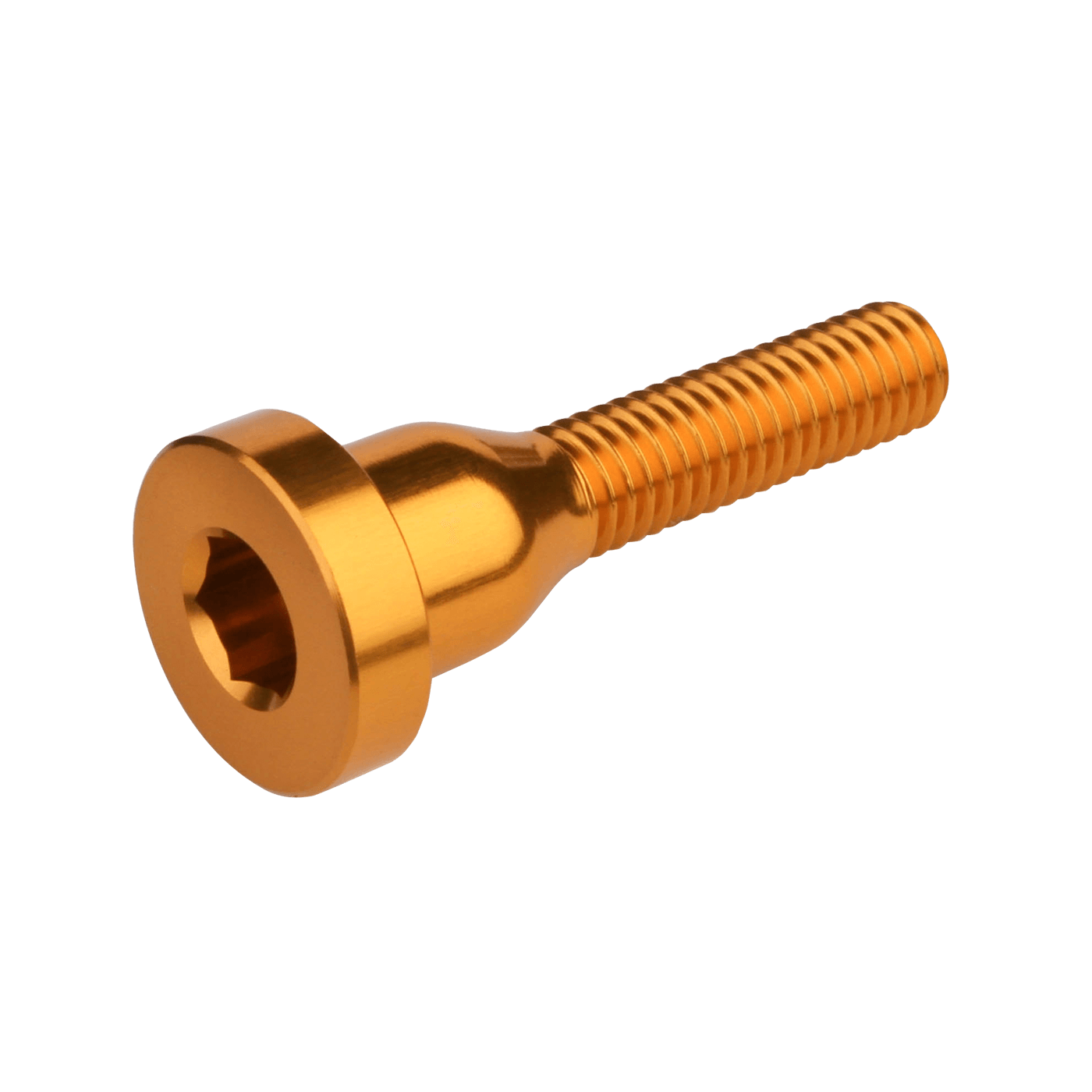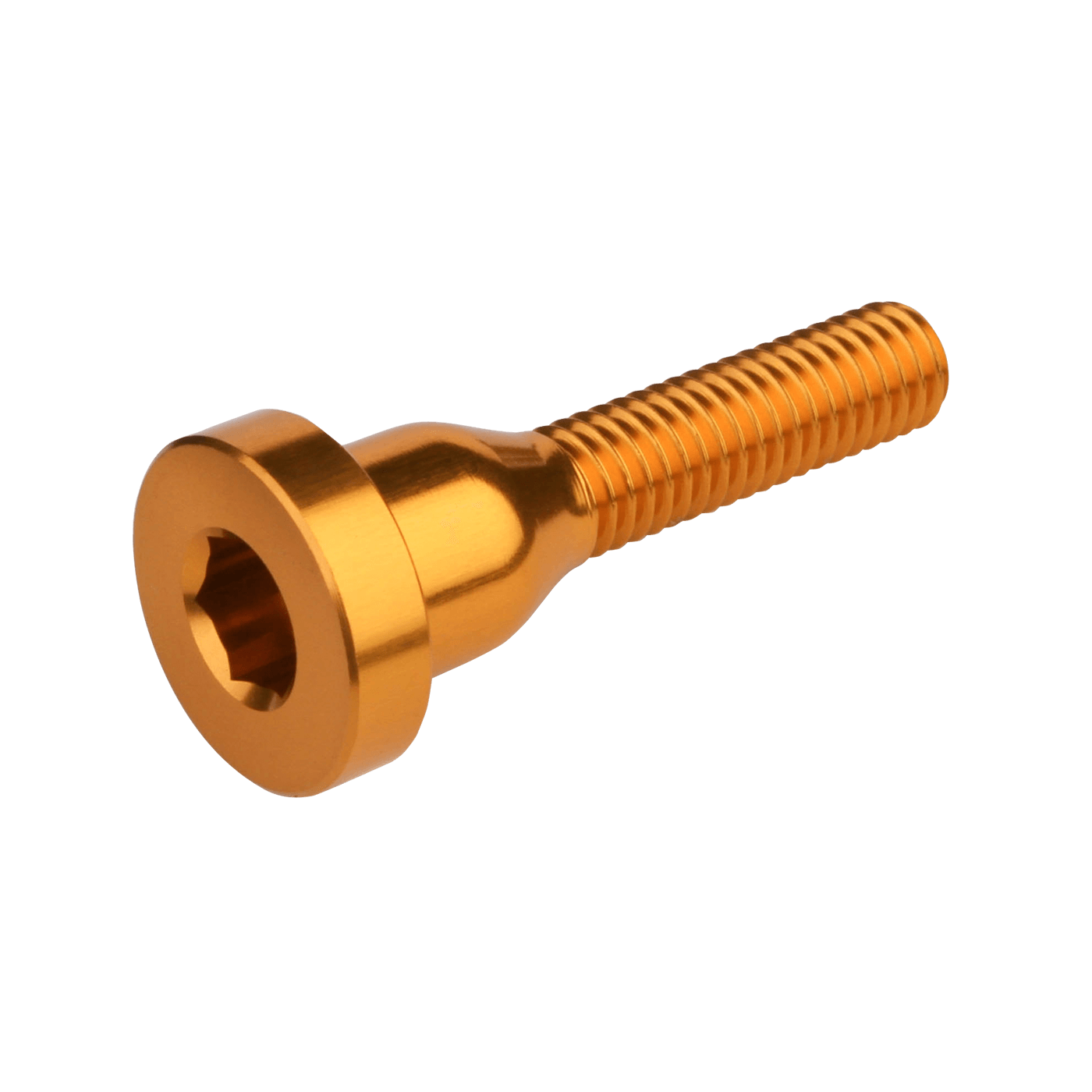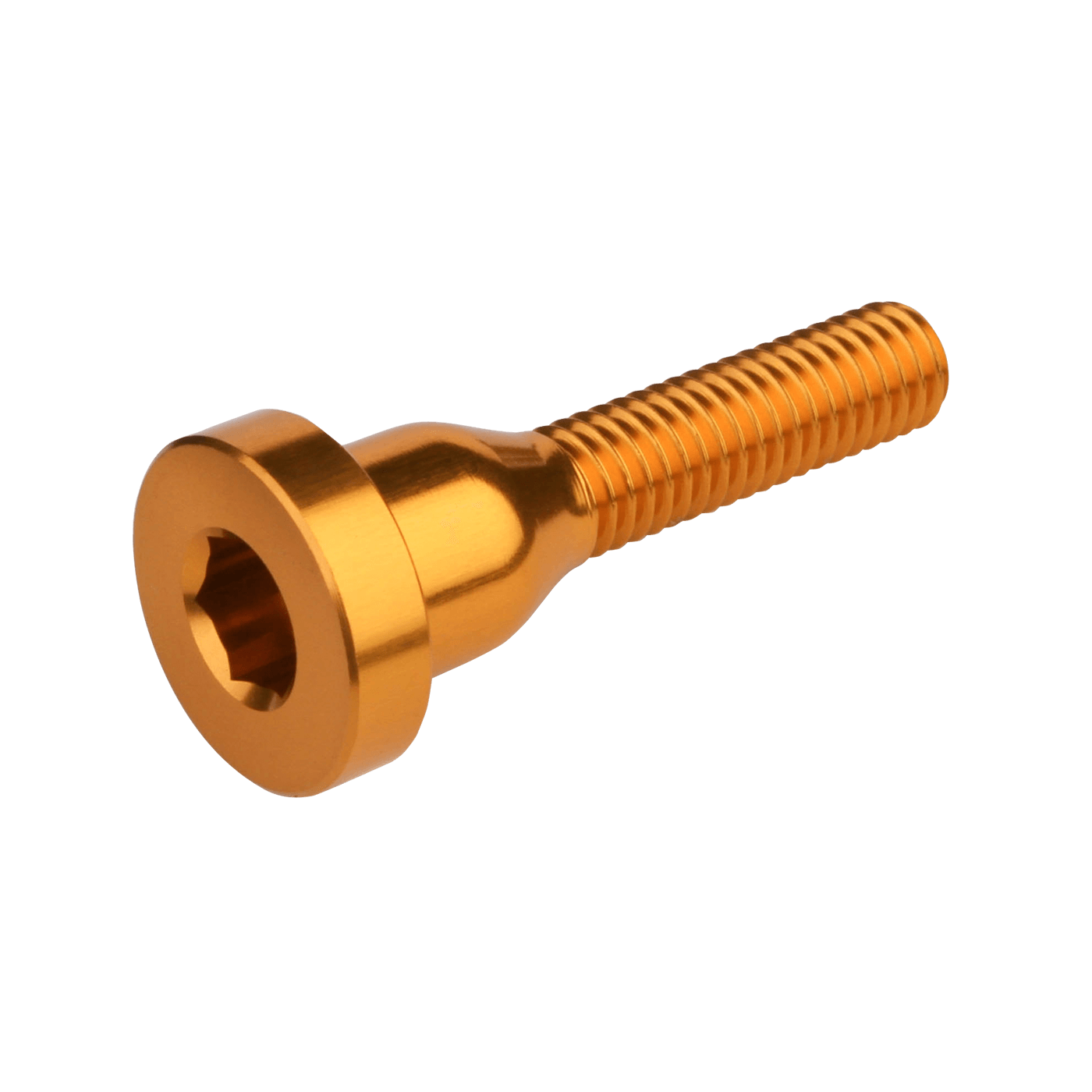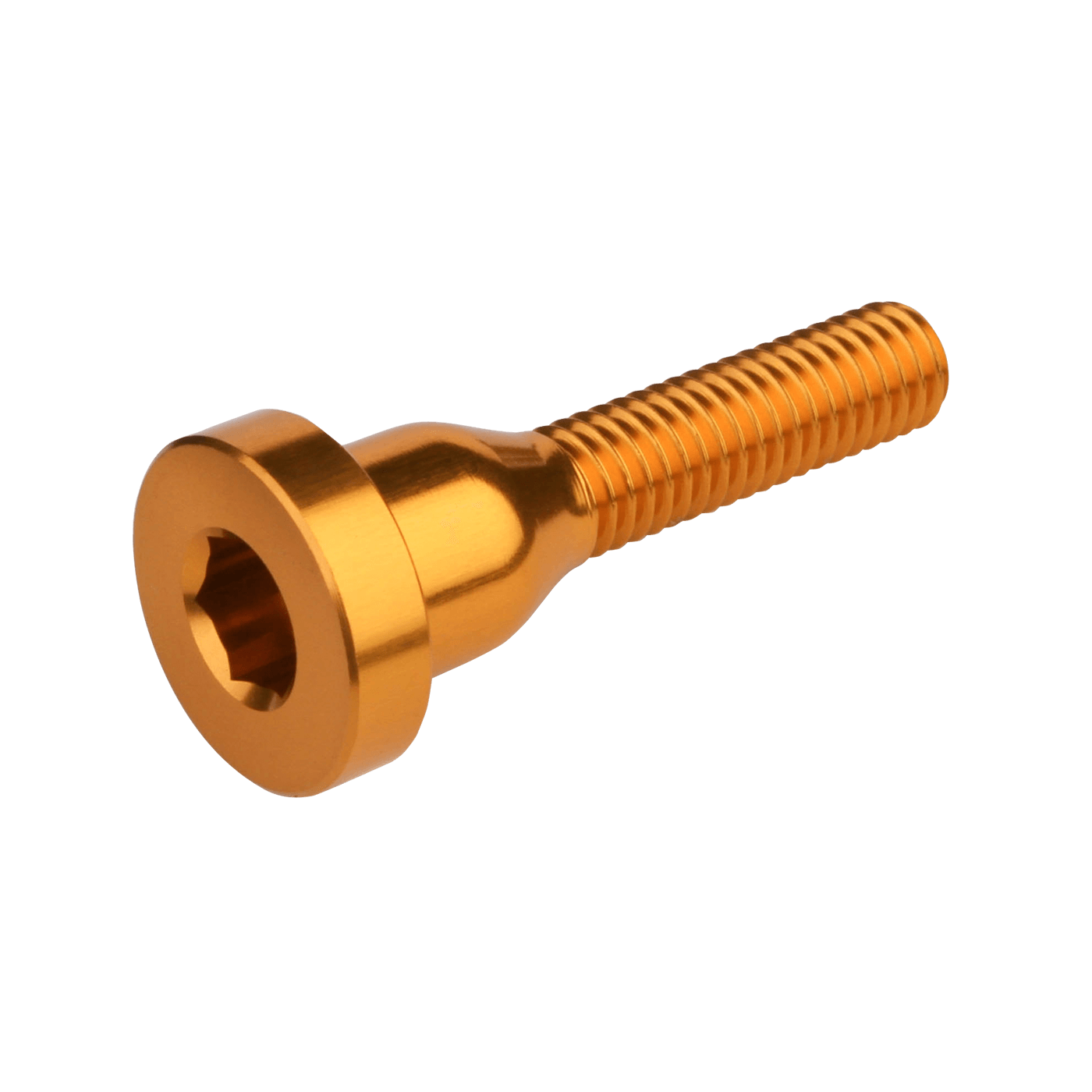 Top Cap Bolt - Bullion Gold
When you've got to finish your bike off right, brighten your bike up, finish the colour matching components or go the other way and have every colour under the sun on your ride! choose the Burgtec Top Cap Bolt!

The Burgtec stem cap bolt is designed to work with the stem capand is a cool looking detail to add to your bike. 9 colours are available and are sure to compliment the other parts on your bike.

The stem cap bolt is compatible only with the Burgtec Stem Cap and is sold separately so you can mix up the colours.

Stem spacers are also available in all Burgtec colours for further custom looks.
Mix and Match to suit your bike.