Freehub Magazine | The Wreckoning Review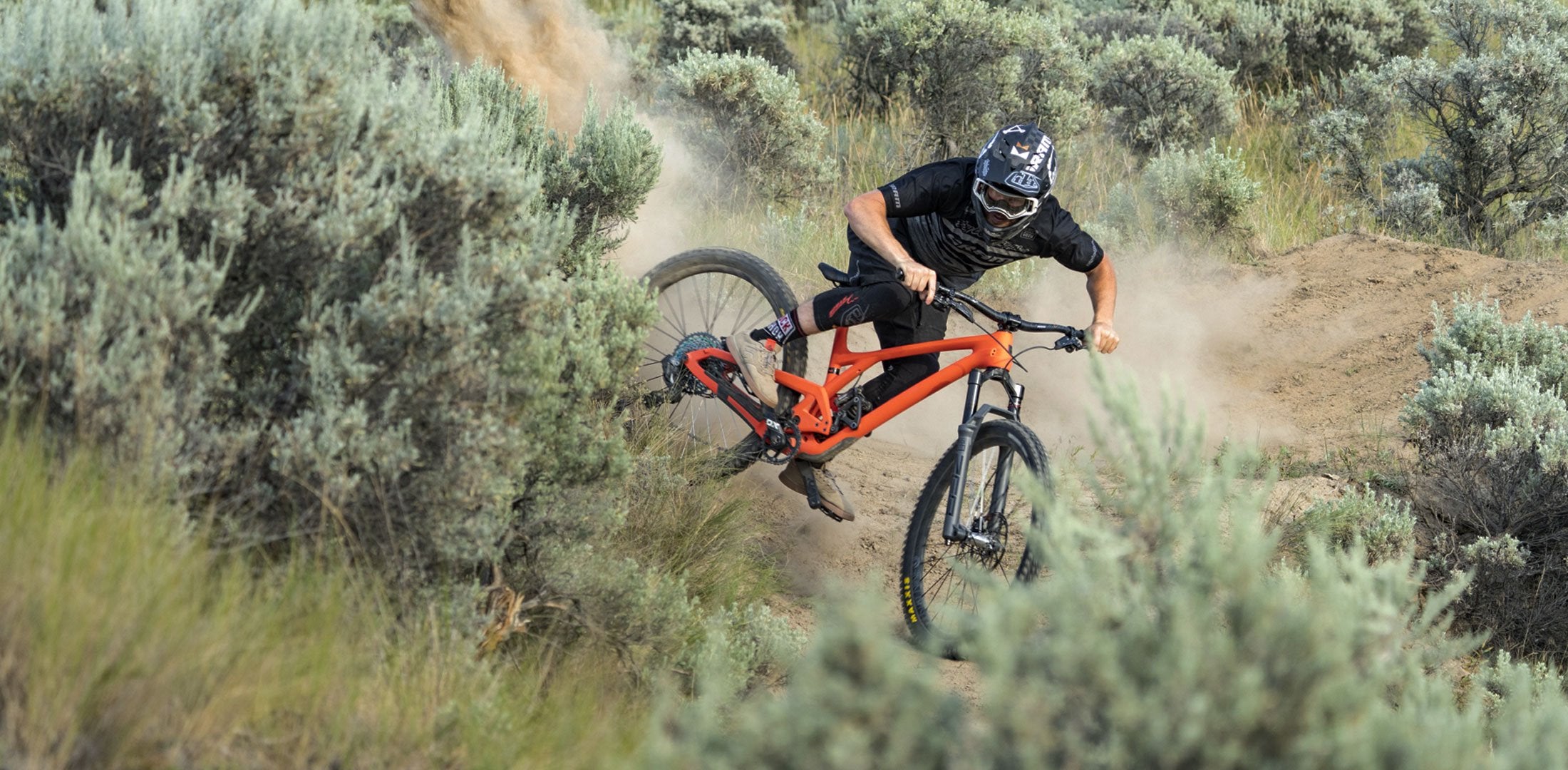 Freehub Magazine reviews the downhill grin inducing, poppy, playful 29" bike that is the Wreckoning. This think is made to take on any mountain, while still capable of climbing due to its advanced linkage.
Not many bikes you can say that about!
Watch from the beginning for the climb or skip to 5:28 for the descending.