Freehub Magazine | Evil Following review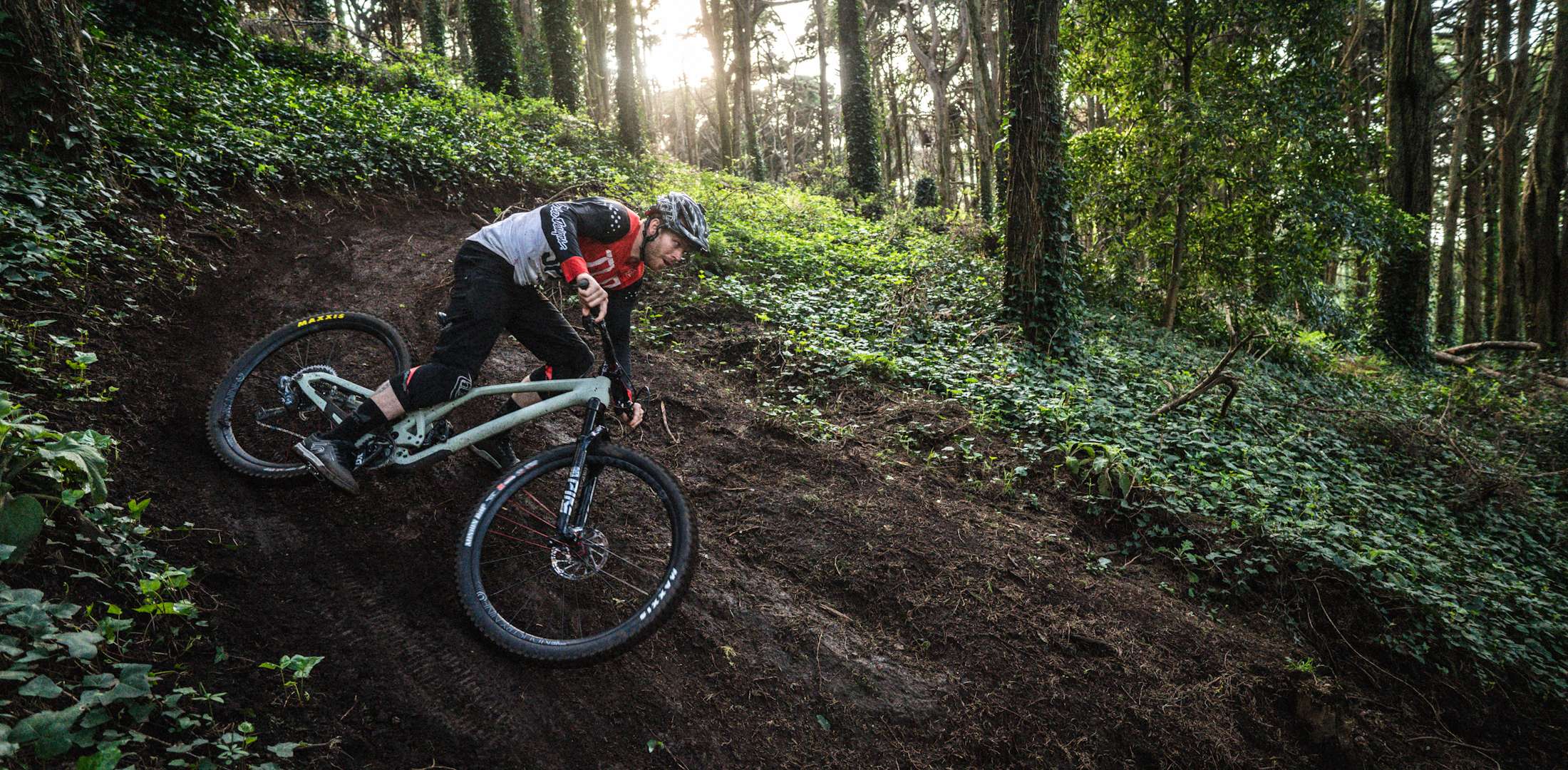 Another fantastic review from Freehub Magazine, this time he swung his leg over a Following!
This bike is capable to take pretty much anything you throw at it. 
Watch from the beginning to see how the Following climbs, or skip to 3:55 to see how it decends.