Gavin Richardson - July 20 2023
MTB Suspension Maintenance: Keeping Your Forks in Top Shape
Maintaining your mountain bike's suspension is crucial for optimal performance. In this blog post, we'll delve into the key aspects of MTB suspension maintenance, with a focus on fork care. From understanding fork lubrication to keeping oil in and dirt out, we'll explore the best practices to protect your investment and ensure your forks are always performing at their best. Additionally, we'll touch upon the importance of regular MTB fork servicing and provide recommended intervals for major brands. So, let's dive in!
1. What is Fork Lubrication
Lubrication plays a vital role in the performance and longevity of your MTB fork. Here are some key points to keep in mind
Choosing the right lubricant: If you like to dabble in doing a lower leg service yourself, always select a high-quality fork-specific lubricant recommended by the manufacturer. Different types of forks may have specific lubrication requirements, so consult your user manual for guidance.
Fork seals: Fork seals are crucial for preventing dirt and contaminants from entering the fork. Apply a thin film of lubricant to the seals regularly to maintain their effectiveness and minimize stiction. Underneath the external fork seal is a set of foam rings, which are used to help stop dirt making its way into the lower leg.

TIP - There is a small amount of lube inside your lower leg, you can turn your bike upside down periodically to let some of that oil get to the seals, which aids in a smooth working fork.
As you can see in this image the seals removed for service are black with a combination of dirt and oil. Fresh ones in the packet for comparison.
2. Keep Them Clean
To maintain optimal performance, it's important to keep oil inside your fork and prevent dirt and debris from entering. Consider the following tips:
Regular inspections: Inspect your fork seals regularly for any signs of wear, damage, or leakage. Damaged seals should be replaced promptly to prevent oil leakage.
Cleaning your fork: After each ride, wipe down the stanchions and dust seals using a clean cloth to remove any dirt or mud. Regularly clean the exterior of your fork to prevent dirt from finding its way into the internals.
3. Looking After Your Forks
Your mountain bike is an investment, and proper suspension maintenance helps protect that investment. Here are a few tips to safeguard your forks:
Storage: When storing your bike, avoid leaving it in extreme temperature conditions, which can affect the performance of the fork's oil and seals. Store your bike in a cool, dry place to ensure your forks run smoother for longer.
Transport: When transporting your bike, use something to shield the stanchions from potential impacts or scratches. Securely fasten your bike during transportation to prevent unnecessary stress on the forks.
Regular maintenance schedule: Create a maintenance schedule to stay on top of crucial tasks, such as lubrication, inspections, and servicing. Regularly servicing your MTB fork ensures it performs optimally and extends its lifespan.
Mudguards: Mudguards don't only protect you from mud splatter, they also protect your bikes suspension from getting covered in stanchion scratching dirt. An easy way to help protect from ingress.
Fork Rub: There shouldnt be anything touching your fork stanchions while riding. So if your brake cable is rubbing it then something is wrong. Get this fixed as soon as possible.
A basic lower leg service can be performed by an experienced home mechanic
4. MTB Fork Servicing
While regular maintenance can keep your forks in good condition, periodic servicing by a professional is essential. Here's why:
DIY: While an experienced home mechanic can easily do a lower leg service. A full service is best left to the profesionals.
Expertise and equipment: Professional servicing involves in-depth knowledge, specialized tools, and expertise to disassemble and inspect the internal components of your fork thoroughly. This allows for more comprehensive maintenance and identification of any potential issues.
Seal replacement and oil change: During servicing, fork seals will be replaced, and the oil will be refreshed. This ensures proper sealing, reduces stiction, and enhances overall performance.
Customization and tuning: A professional suspension service allows for customization and tuning according to your riding style and preferences. They can adjust the damping, rebound, and air pressure to optimize your fork's performance too.
A Cykel House full service. We can service almost all suspension brands and types.
Recommended Fork Servicing Intervals for Major Brands:
While recommended intervals may vary depending on usage, riding conditions, and specific models, here are approximate guidelines for fork servicing intervals:
Fox: Fox recommends a lower leg service (dust wiper and foam ring replacement) every 30 hours of riding, and a full fork service (including damper and air spring) every 100 hours or annually, whichever comes first.
RockShox: RockShox suggests a lower leg service (dust wiper and foam ring replacement) every 50 hours of riding, and a full fork service (including damper and air spring) every 200 hours or annually, whichever comes first.
Ohlins: Ohlins suggests a lower leg service (dust wiper and foam ring replacement) every 50 hours of riding, and a full fork service (including damper and air spring) every 100 hours or annually, whichever comes first.
Manitou: Manitou recommends a full fork service (including damper, air spring, and lower leg) every 50-100 hours of riding, depending on the specific fork model.
Remember, these are general guidelines, and it's always best to consult your fork's user manual or the manufacturer's website for the most accurate and up-to-date servicing recommendations.
Conclusion: Maintaining your MTB suspension, particularly the forks, is crucial for high performance and to increases the longevity of your forks. By understanding fork lubrication, keeping oil in and dirt out, protecting your forks, and scheduling regular MTB fork servicing according to the manufacturer's recommendations, you'll ensure your forks are always in top shape, delivering optimal performance and extending their lifespan. Take the time to care for your suspension, and you'll be rewarded with a more enjoyable and confident riding experience. Happy trails!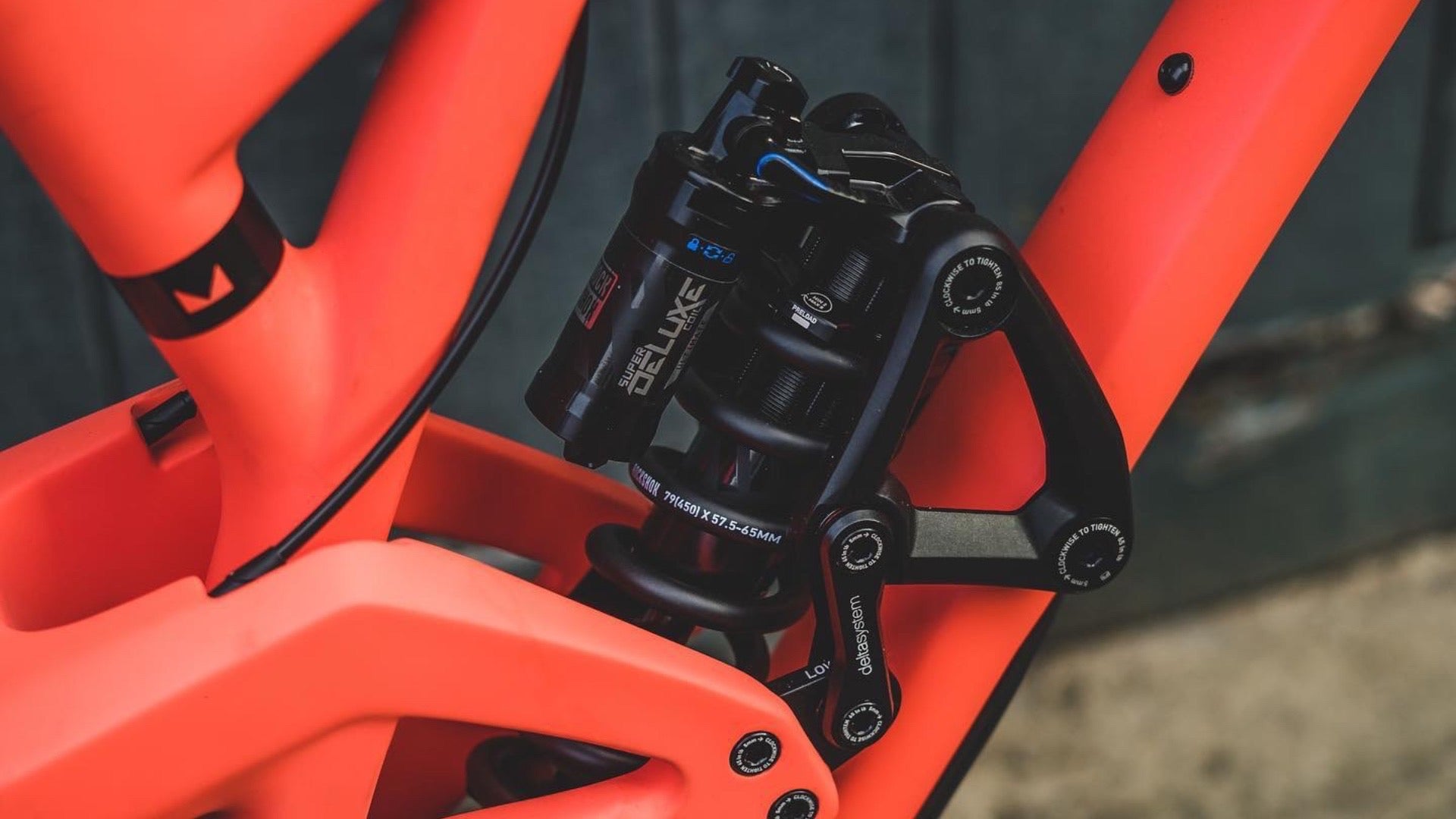 Jan 12, 2023 Gavin Richardson