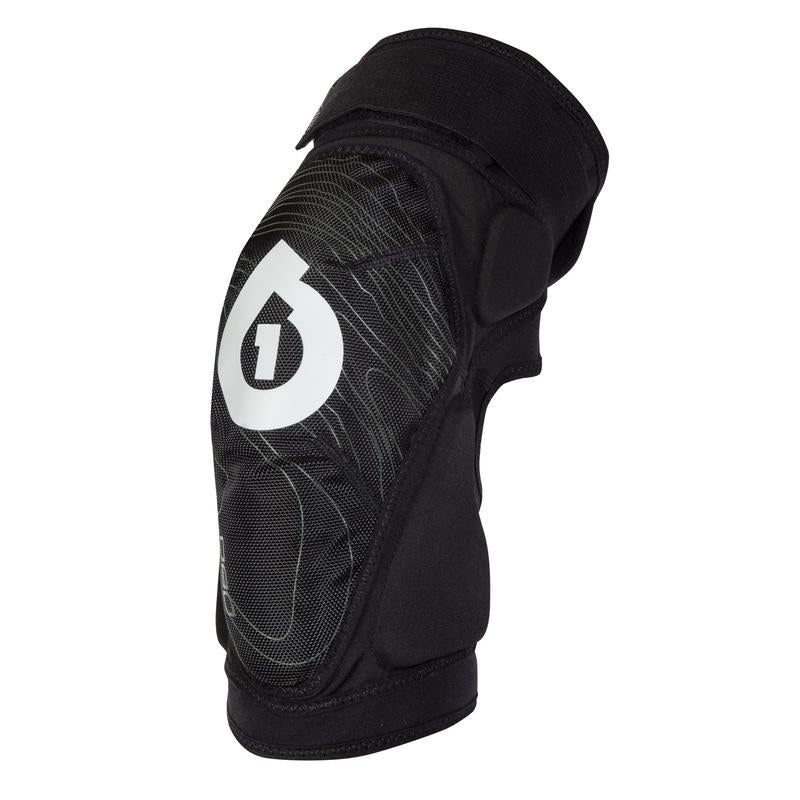 661 Protection
661 DBO knee pads are formed around the high shock absorbing D3O material T5 Insert.
The D3O component is a high absorbing soft flexible material with high impact absorbing properties.
In 2020, D3O became the specified helmet suspension pad supplier for the
US Armed Forces
' Integrated Helmet Protection System (IHPS) Suspension System. So be sure it protects!