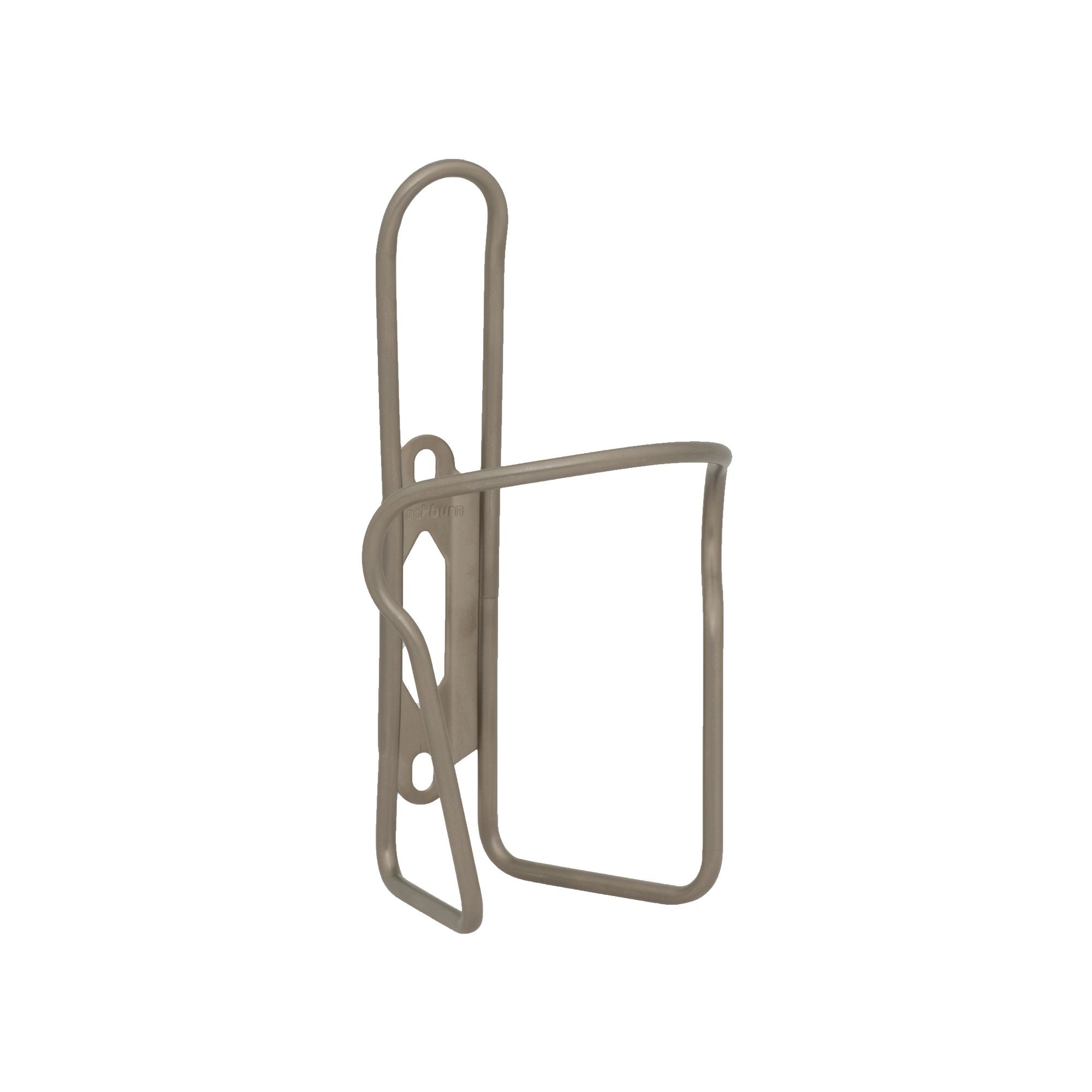 You gotta have water when your riding! Nothing like quenching that post trail ride quivering gullet. 


Keep that bottle safe and to hand when needed with our water bottle cages. Or check out our fidlock water bottles. They have a cageless design and work with powerful magnets.


We all ride with fidlock at Cykel House and haven't lost a bottle yet!