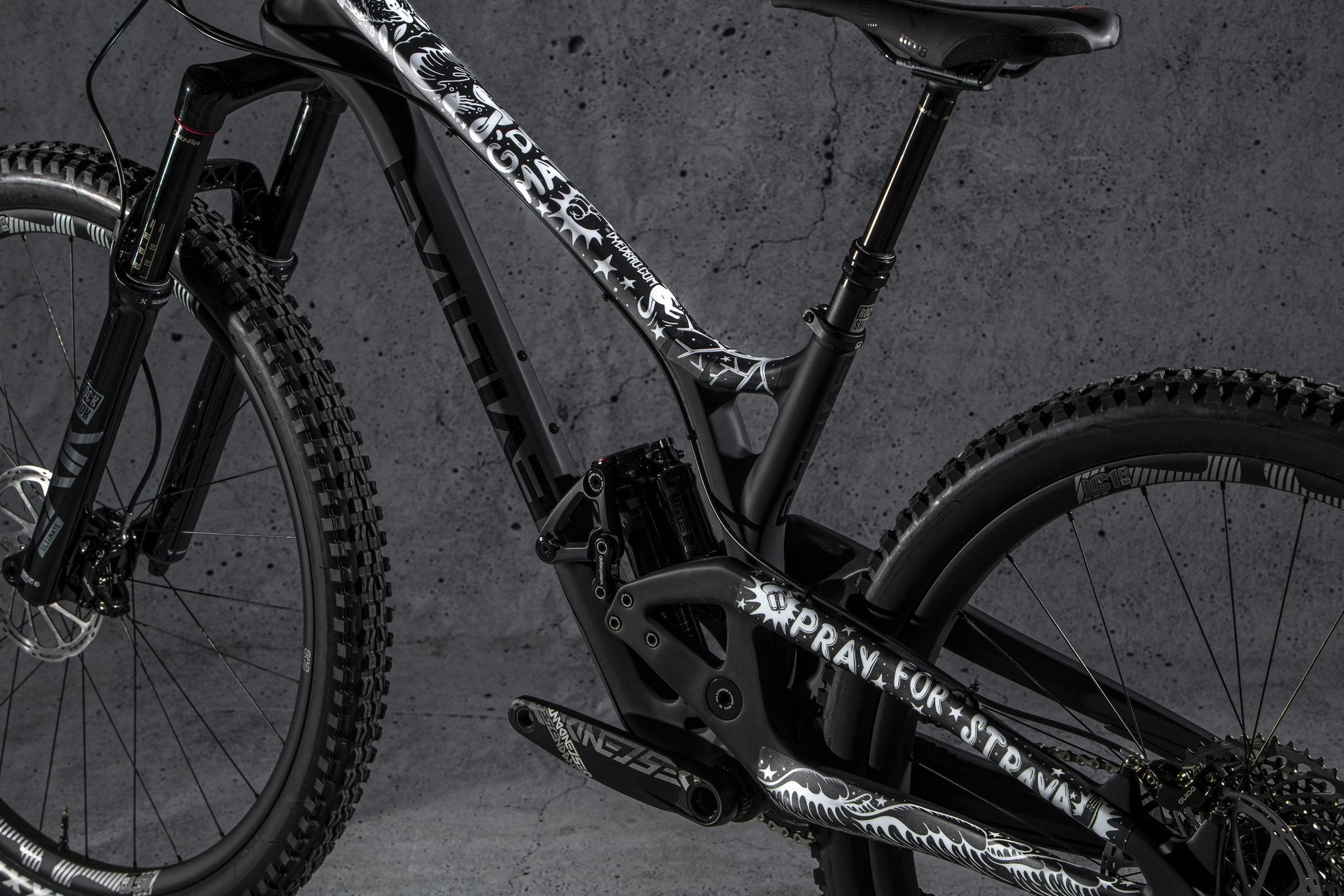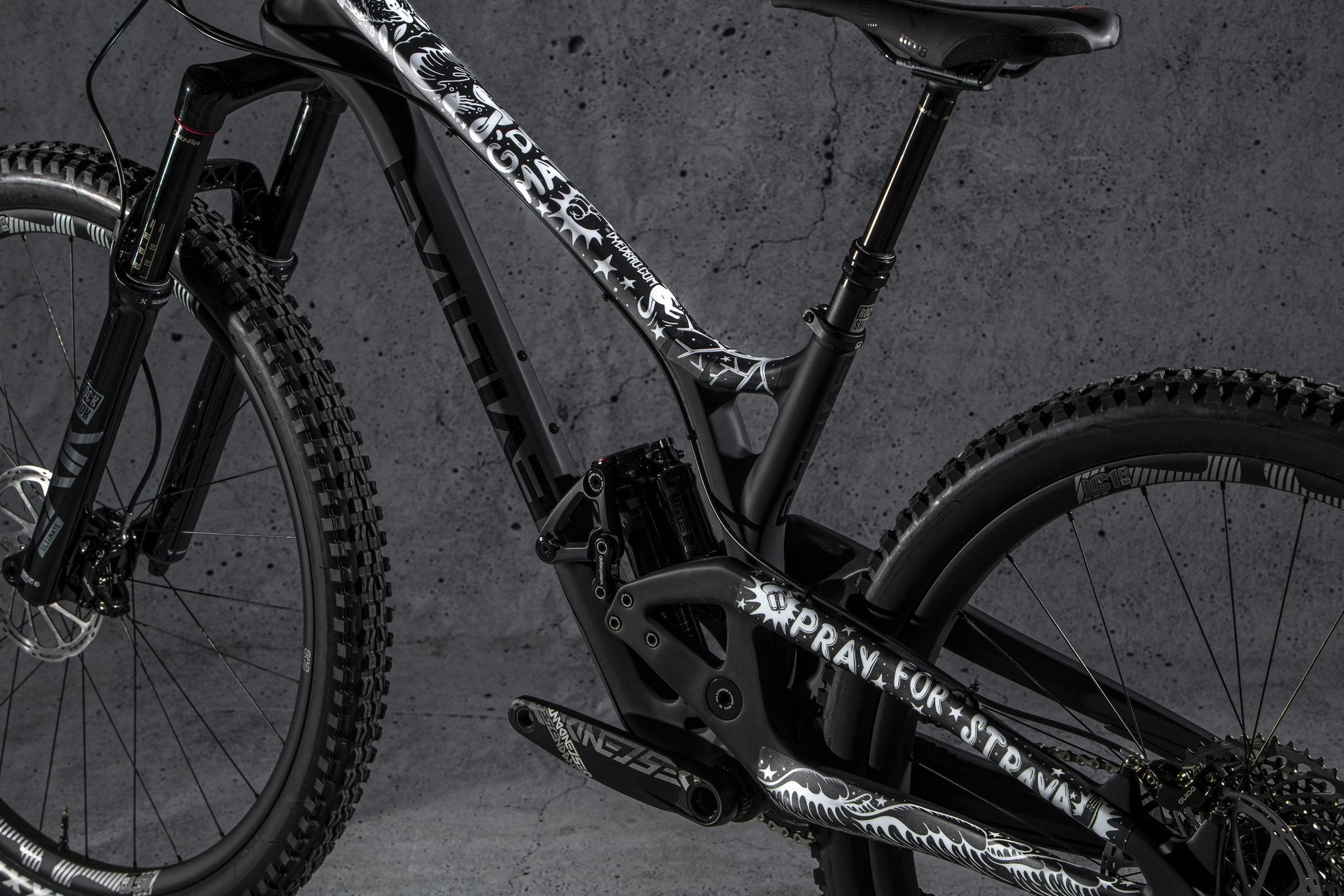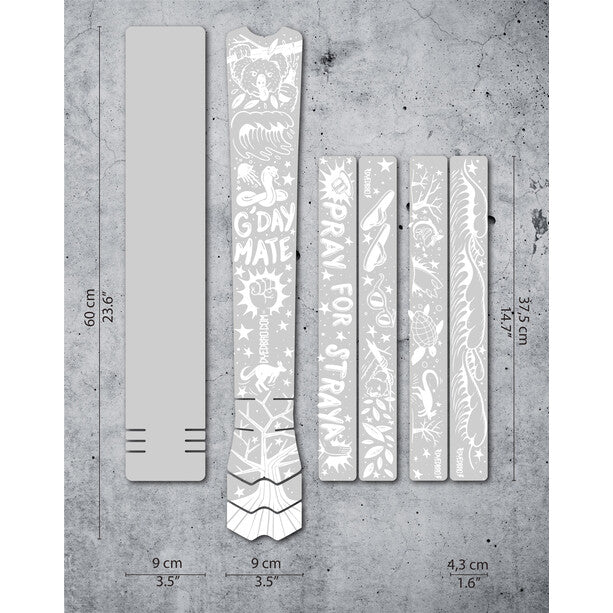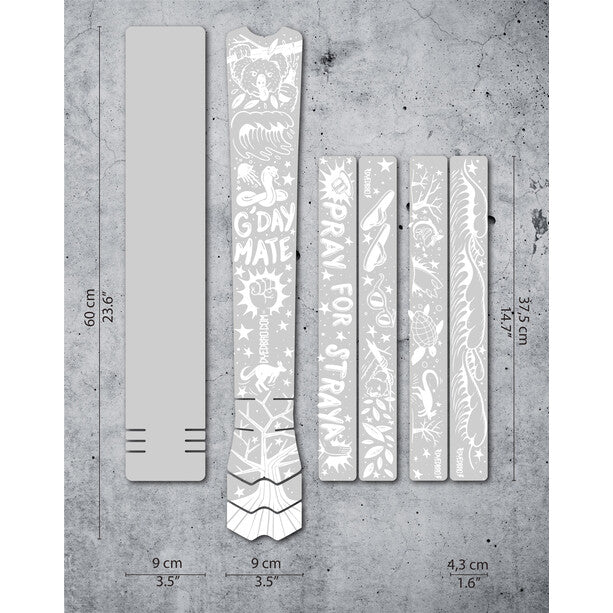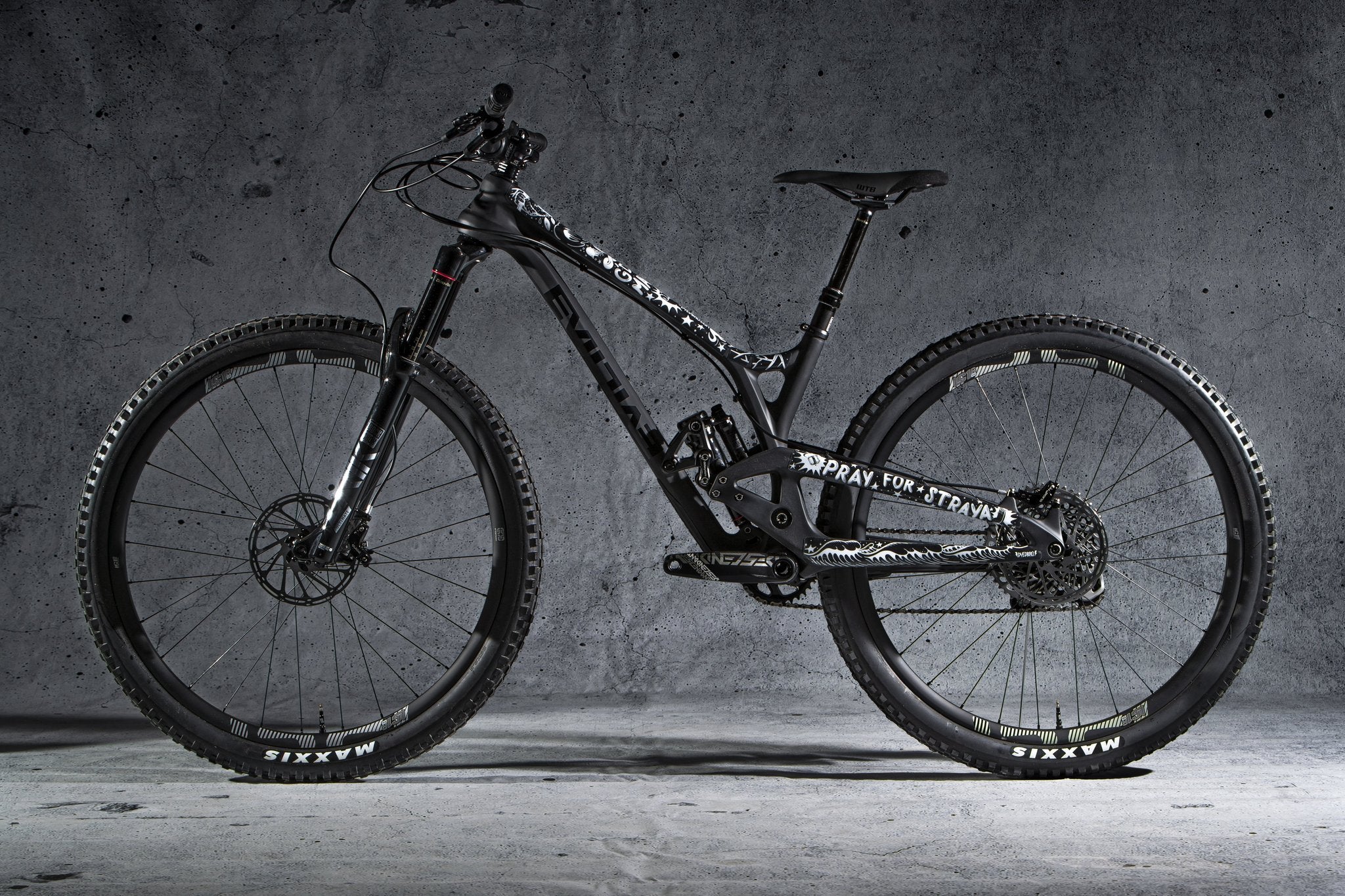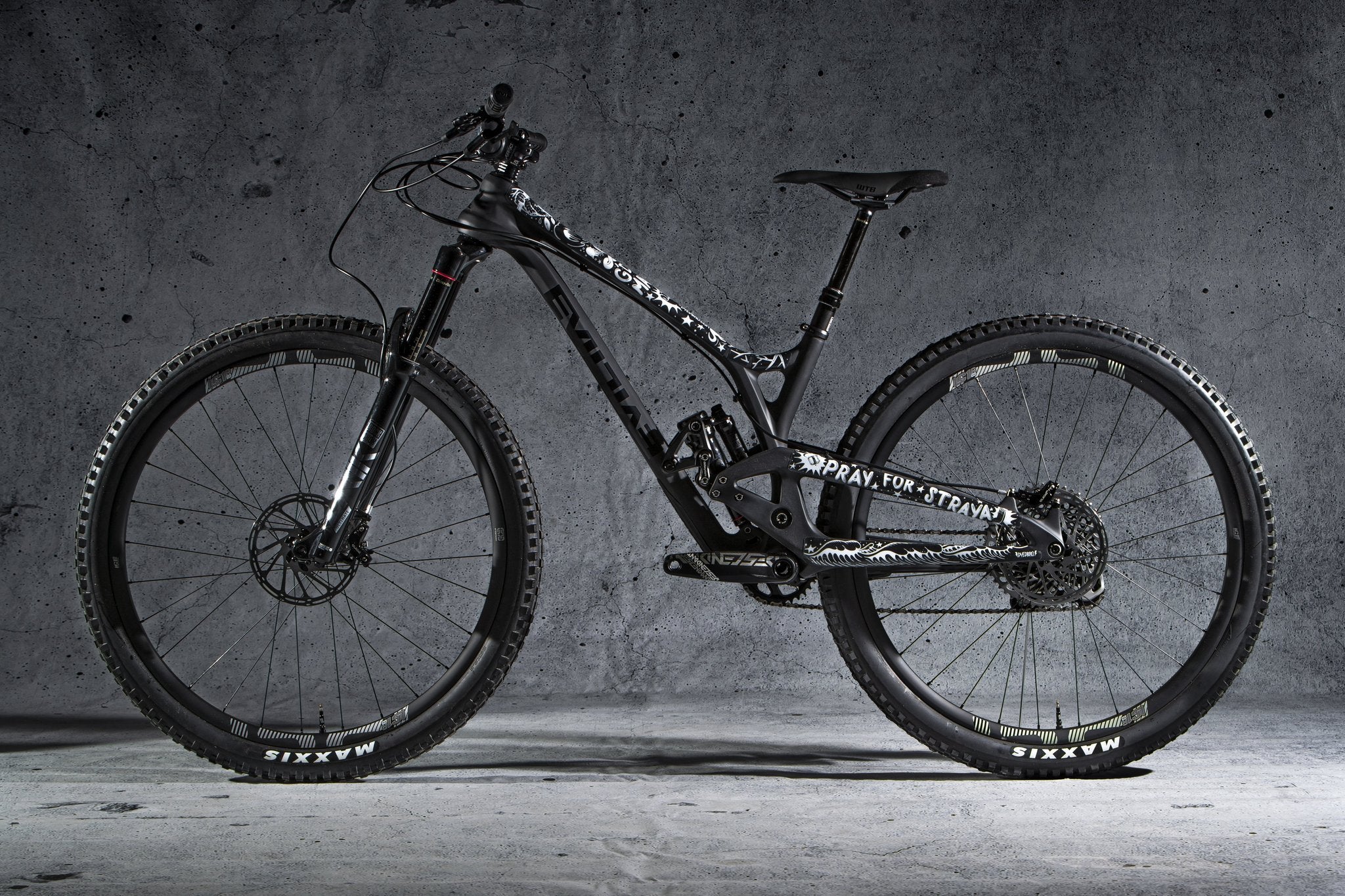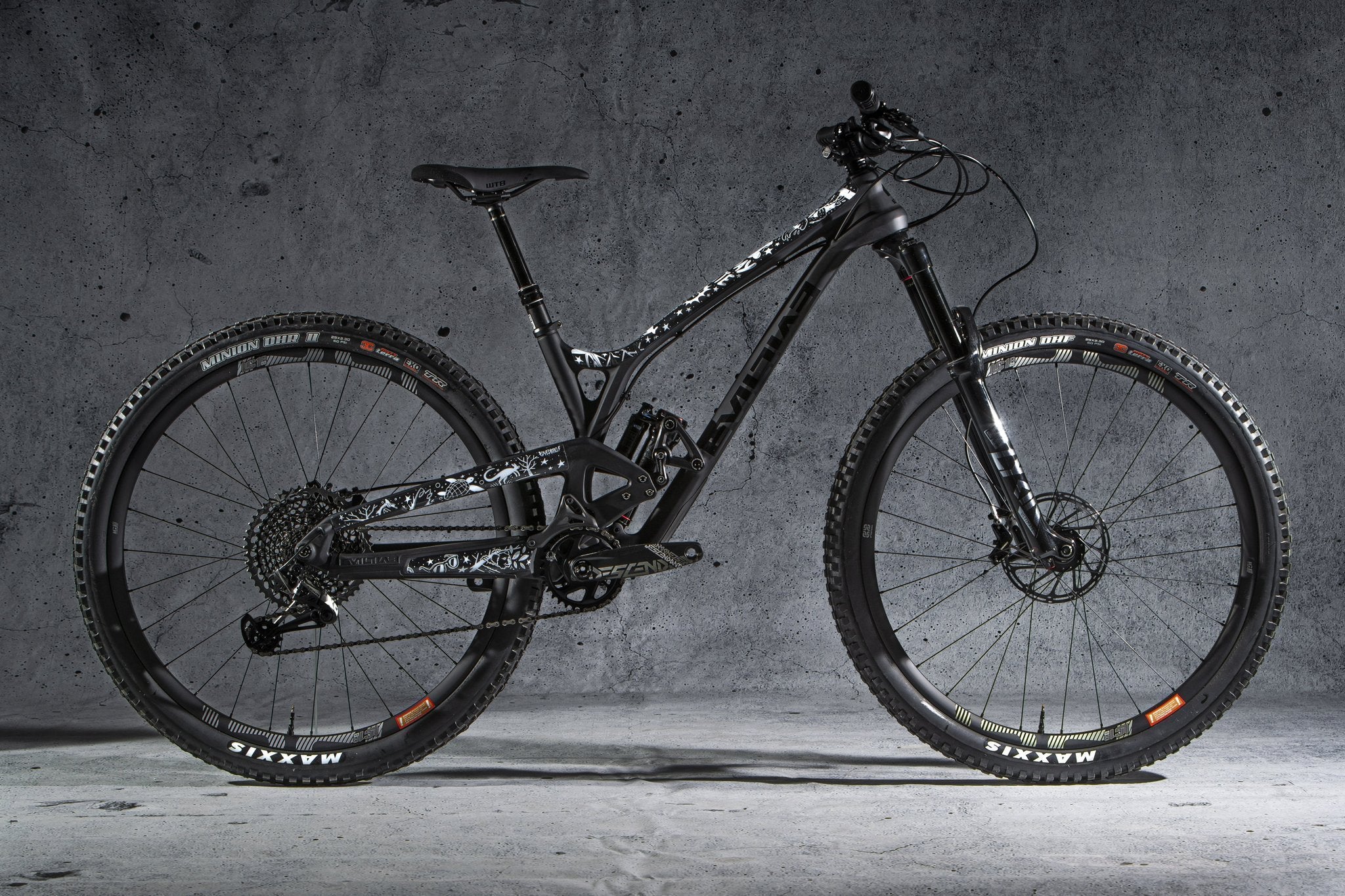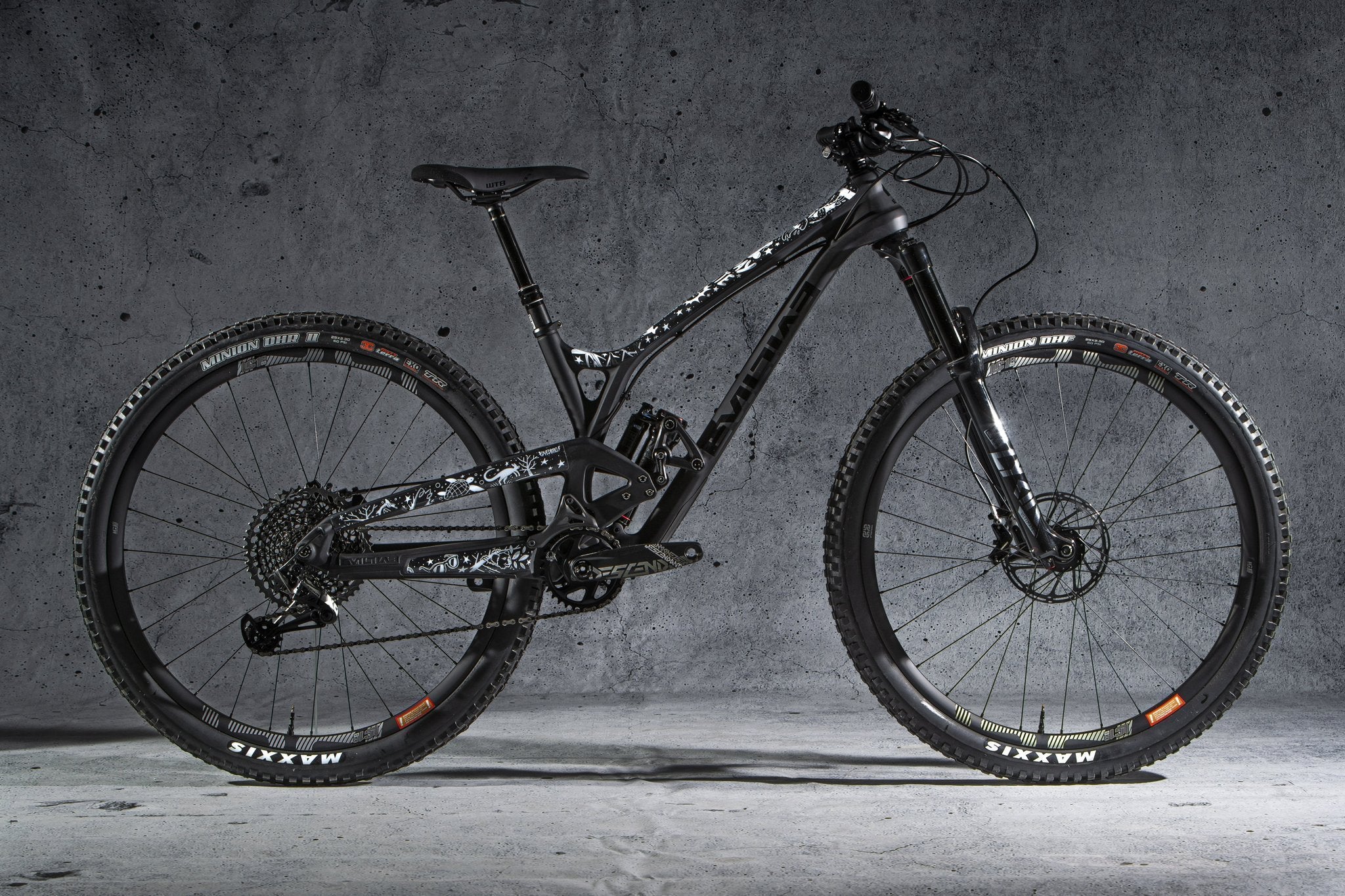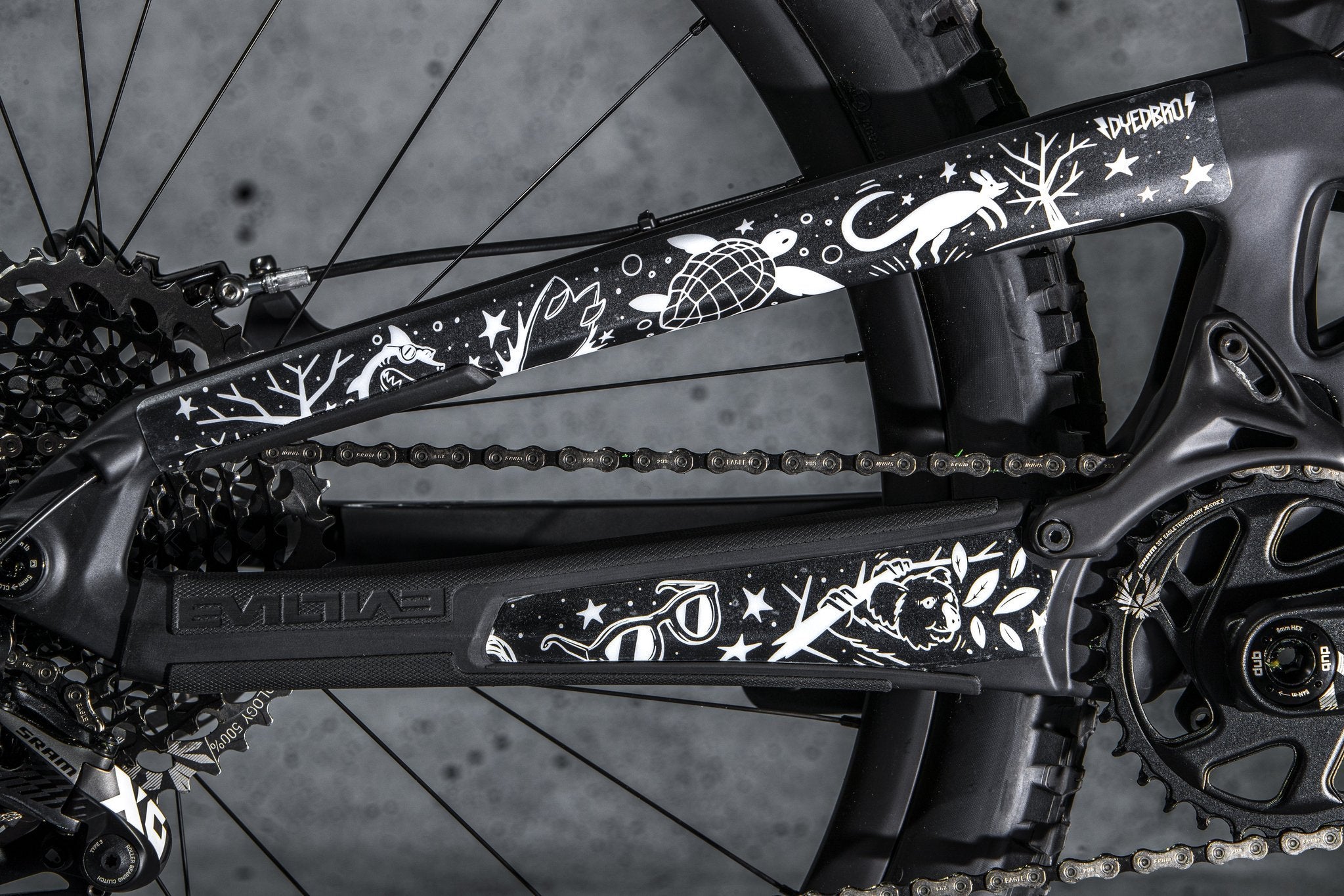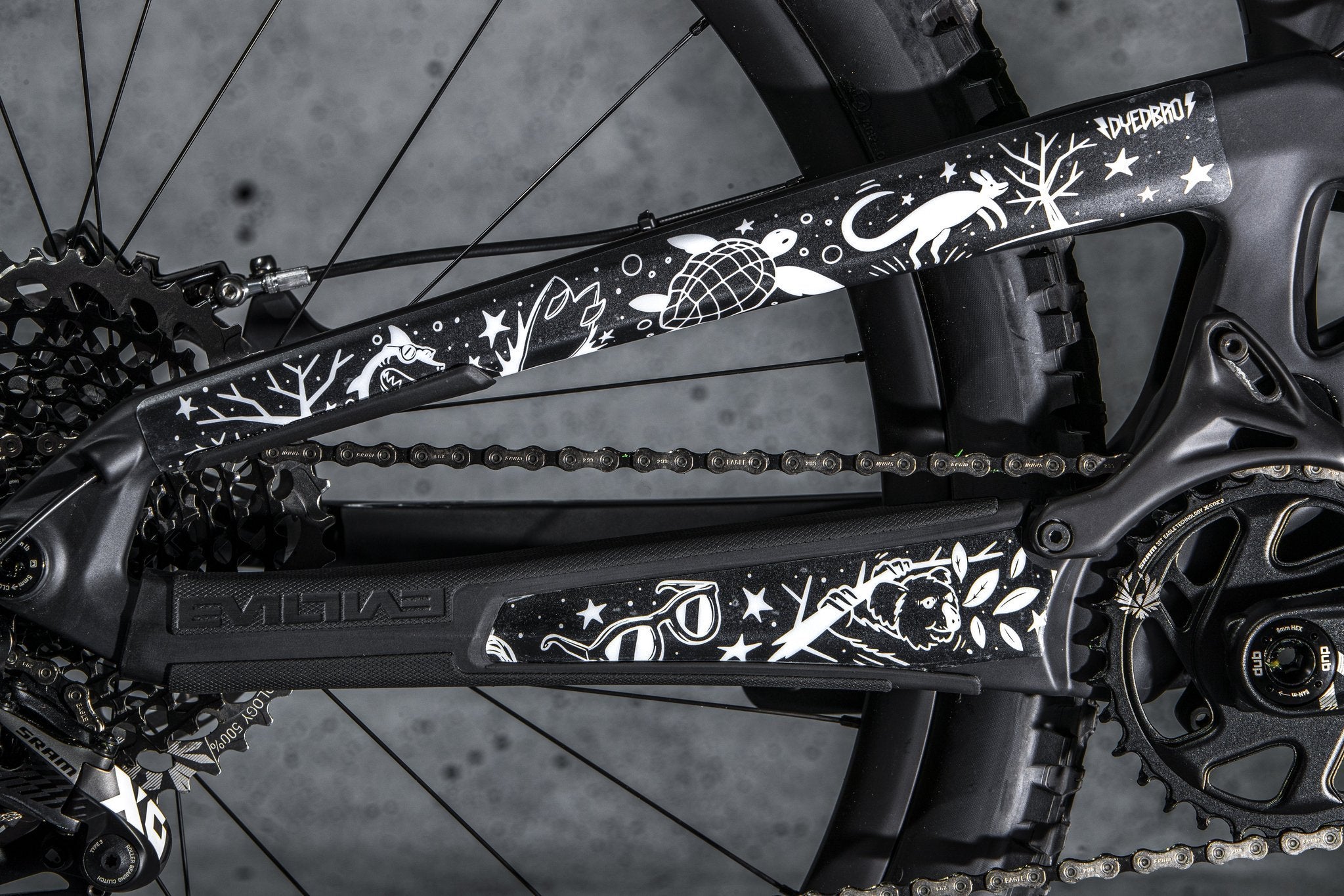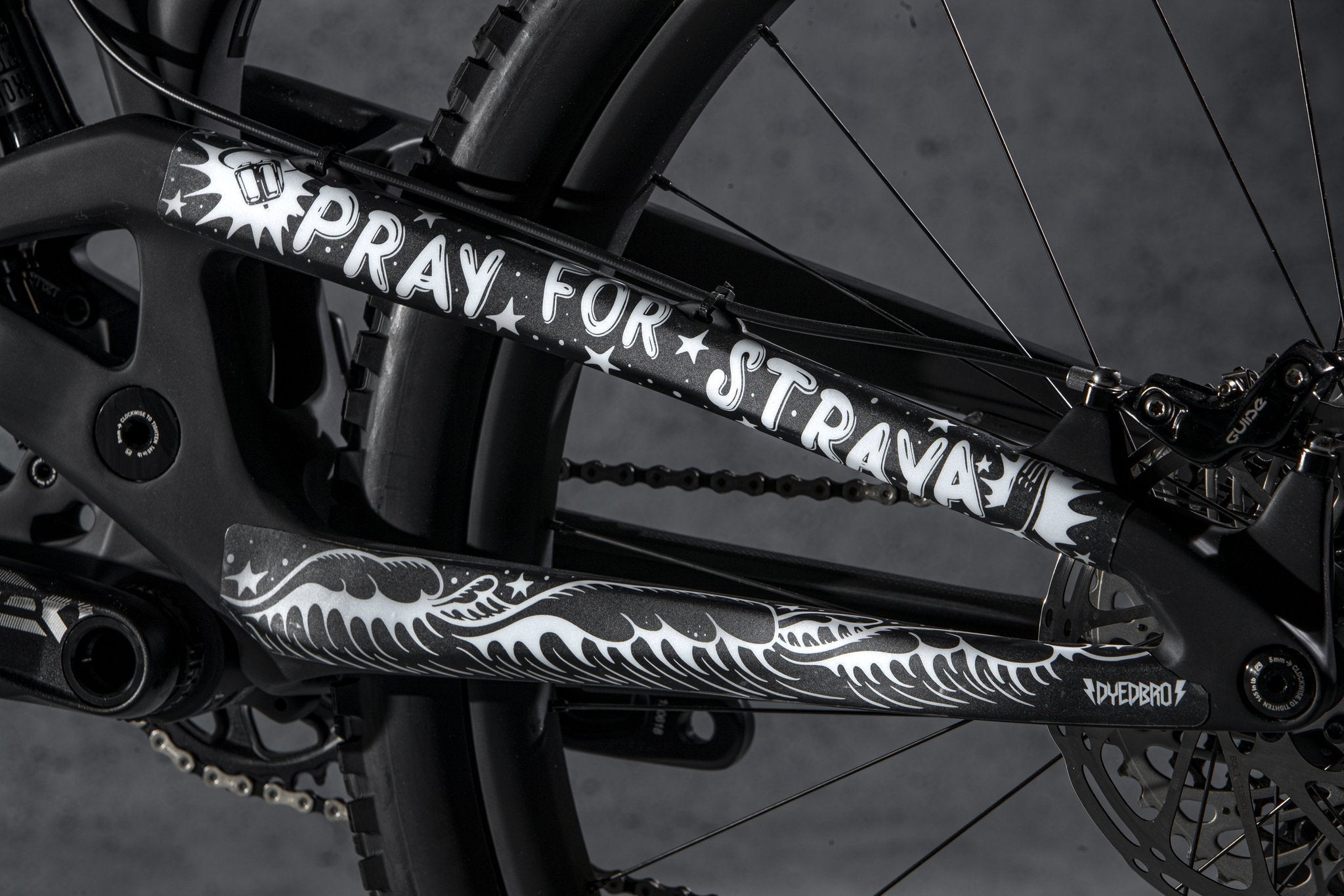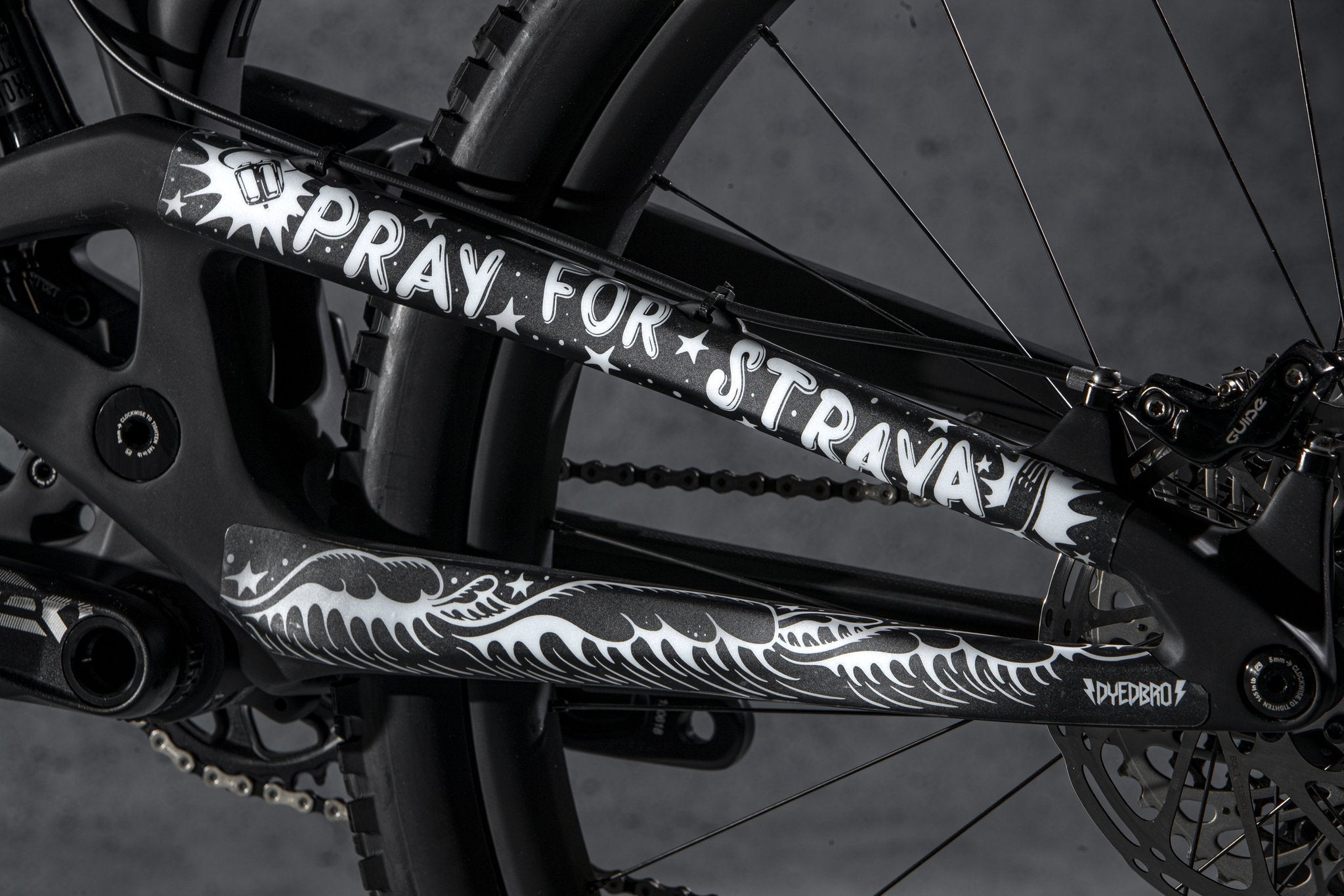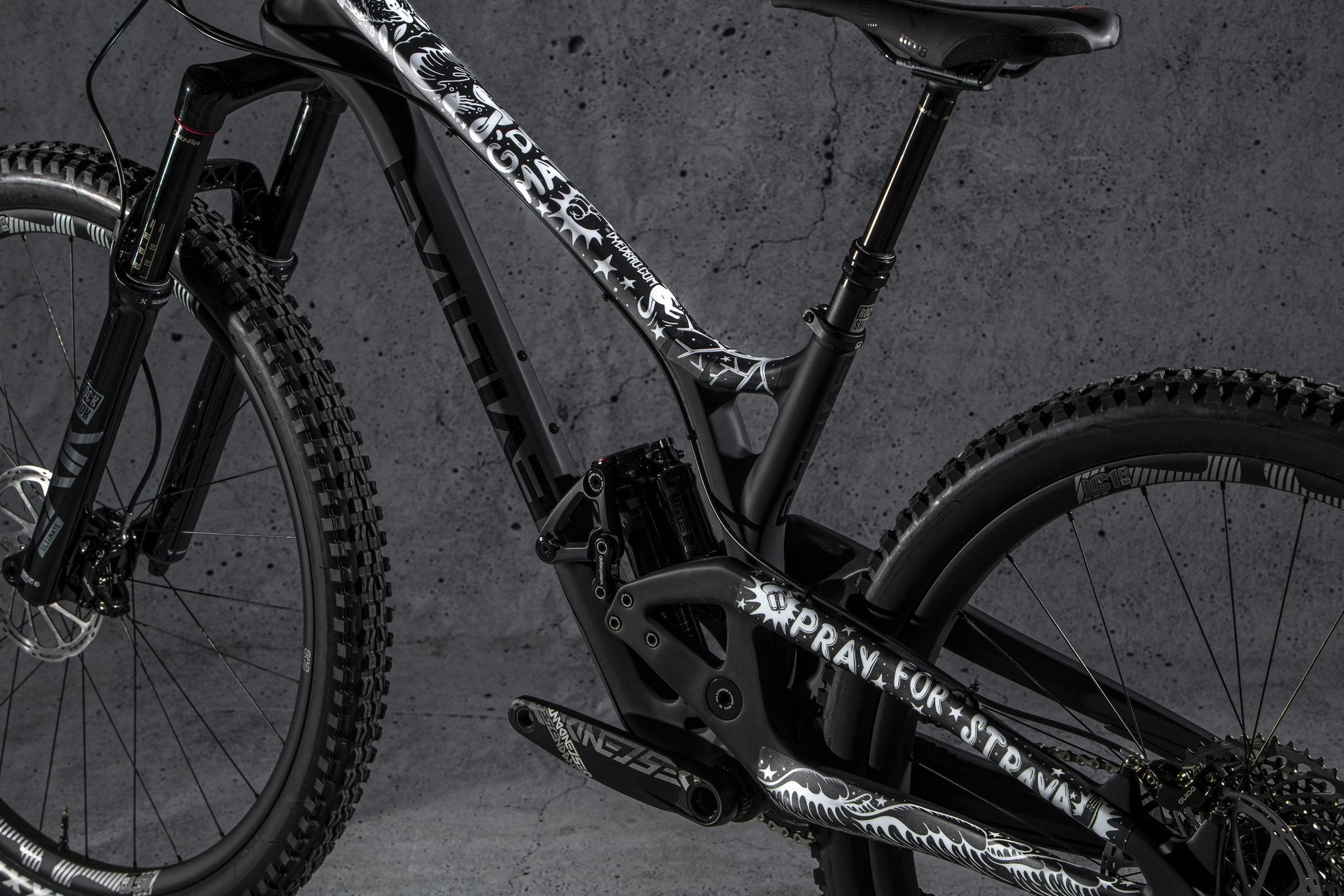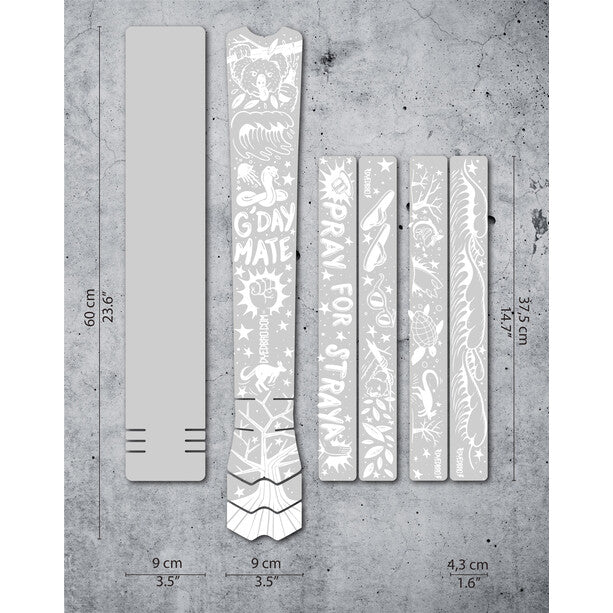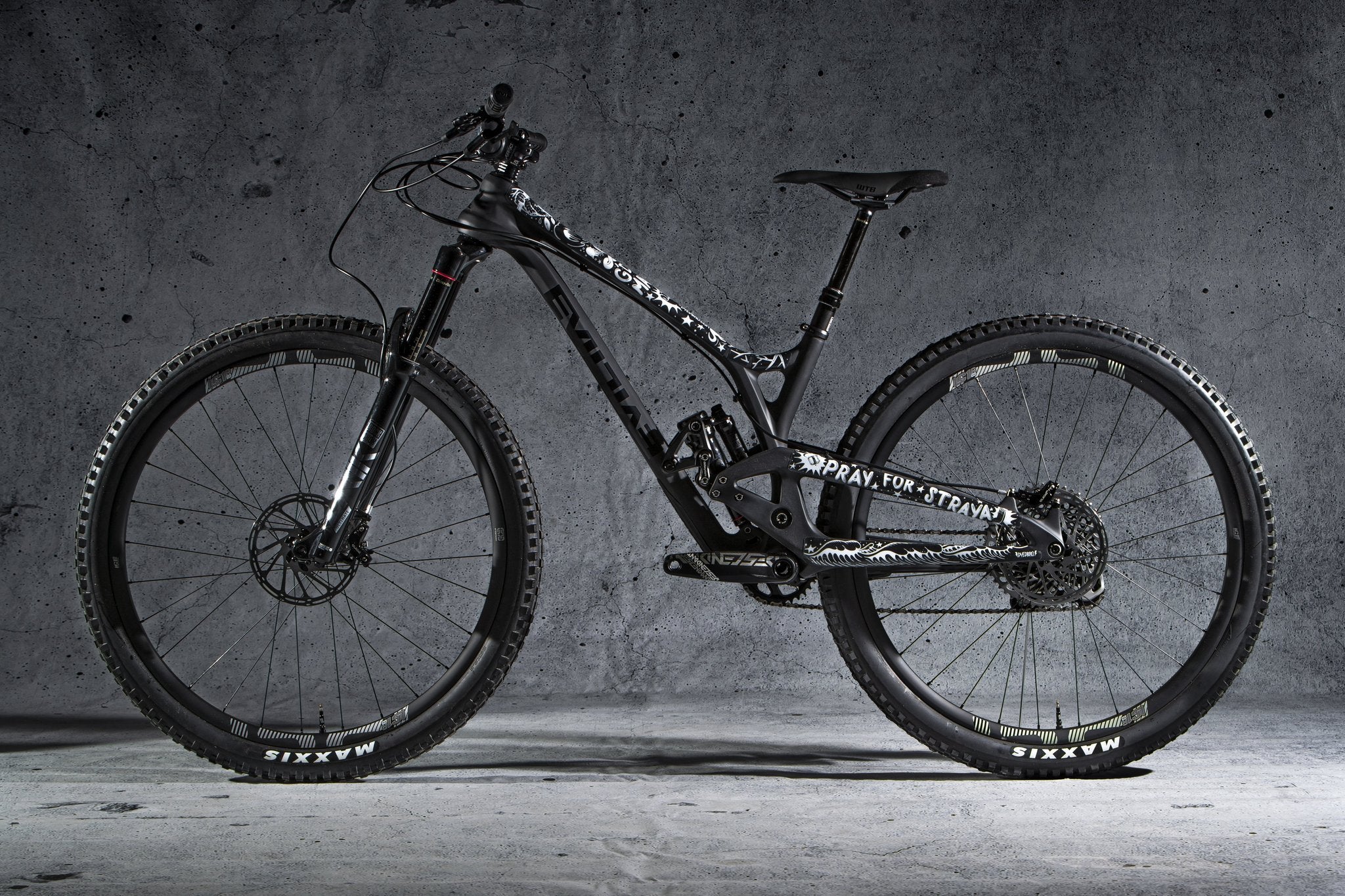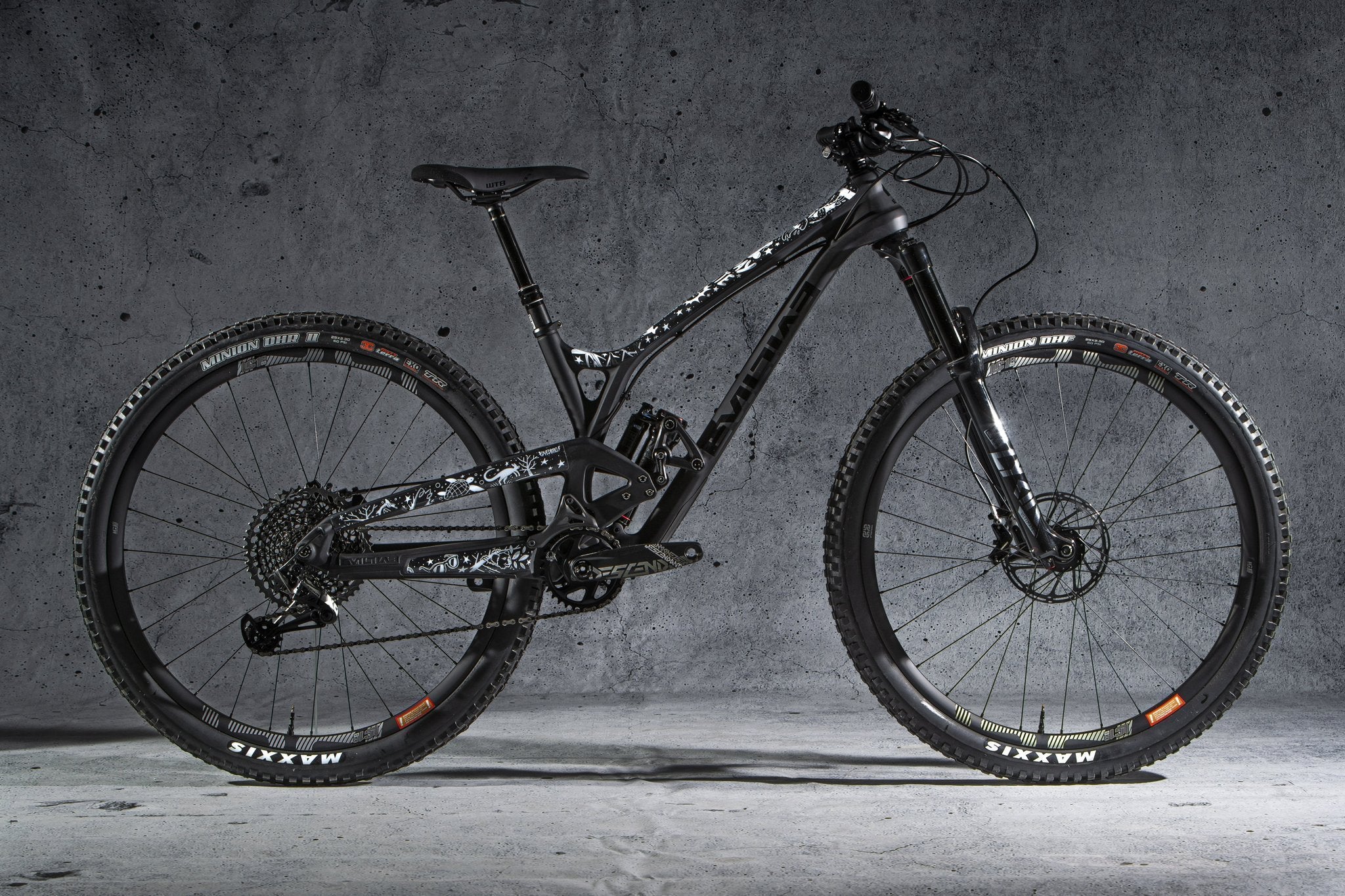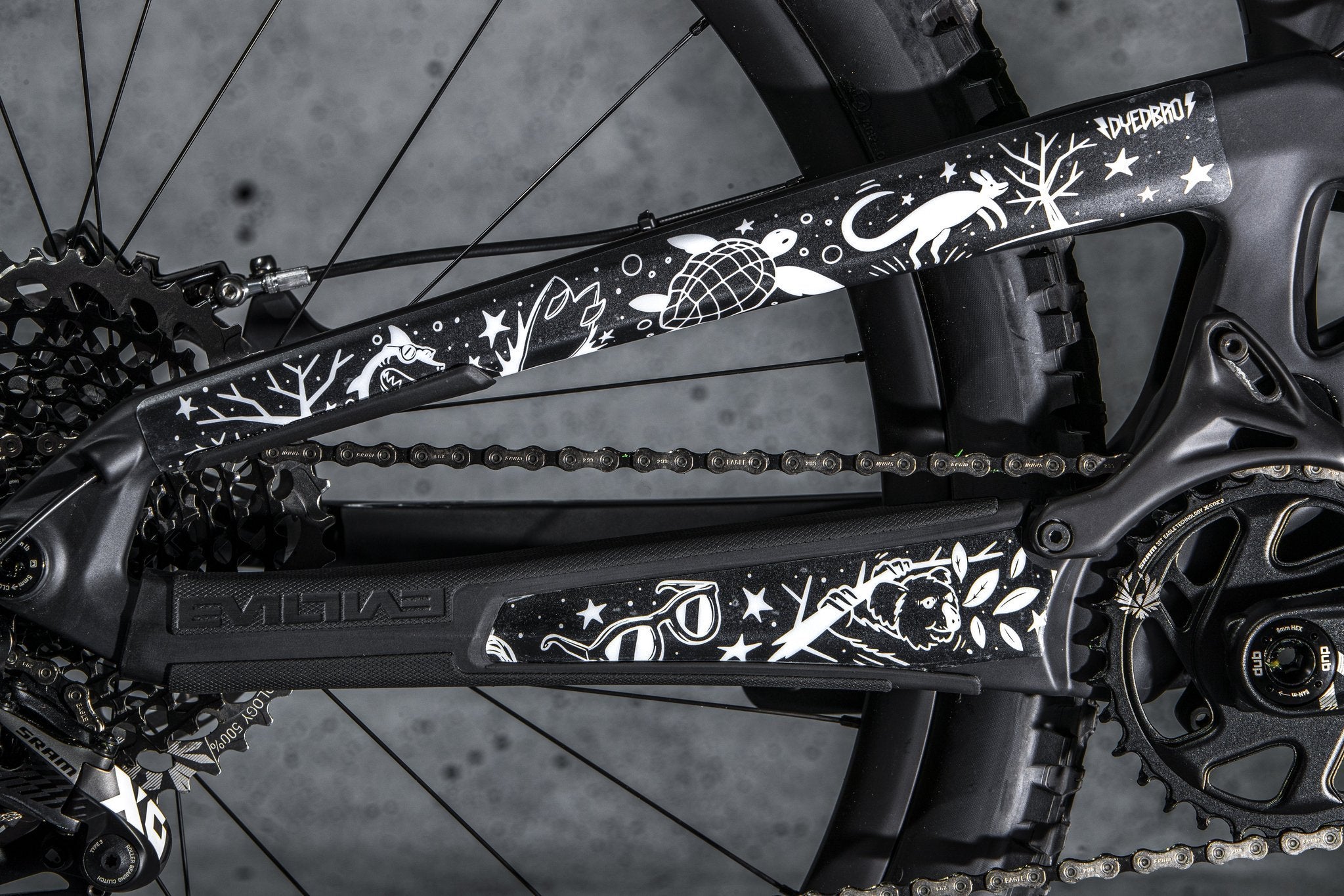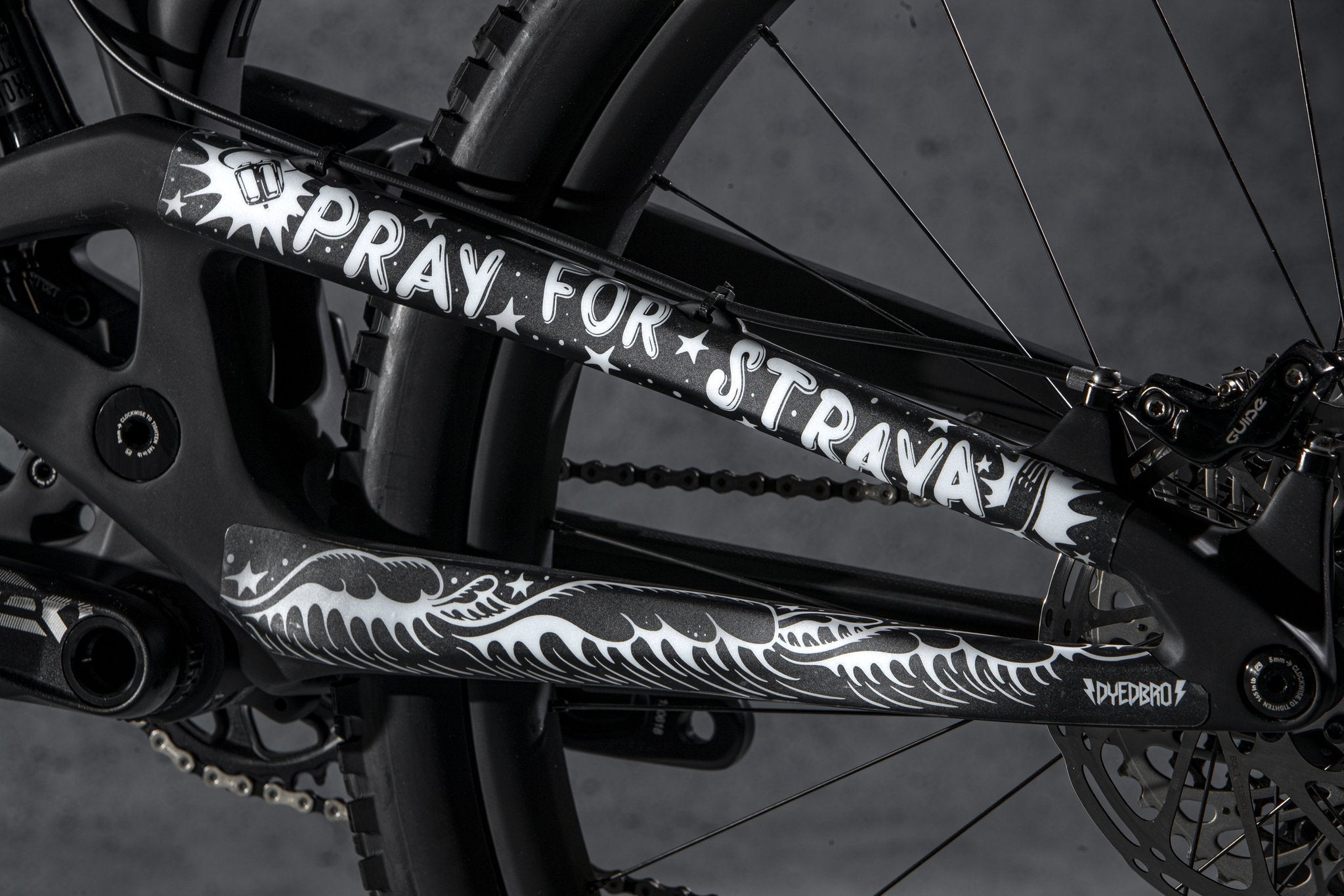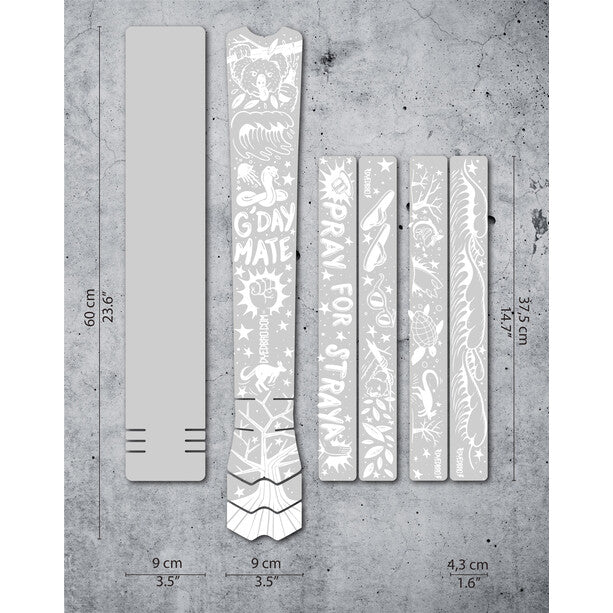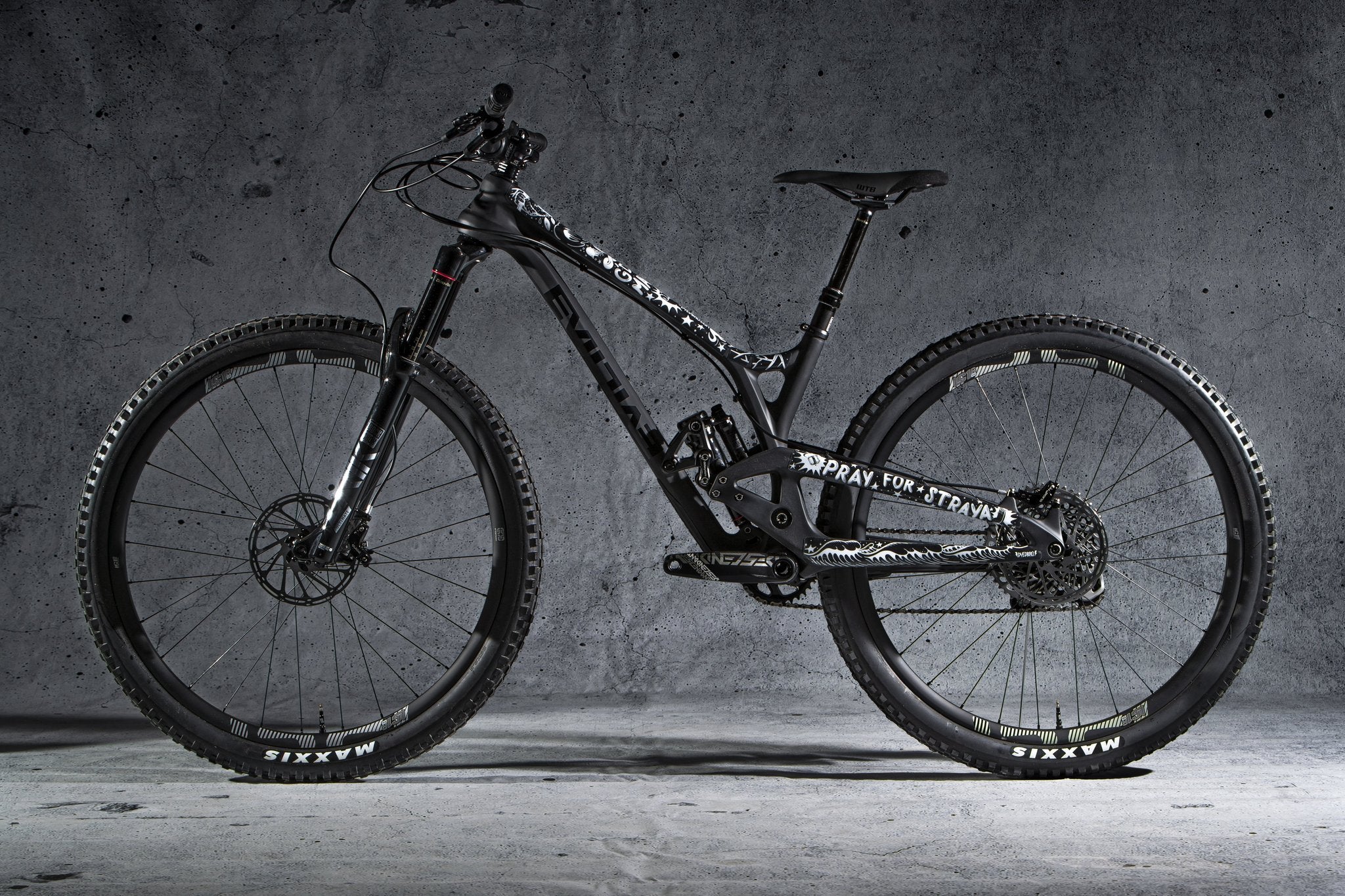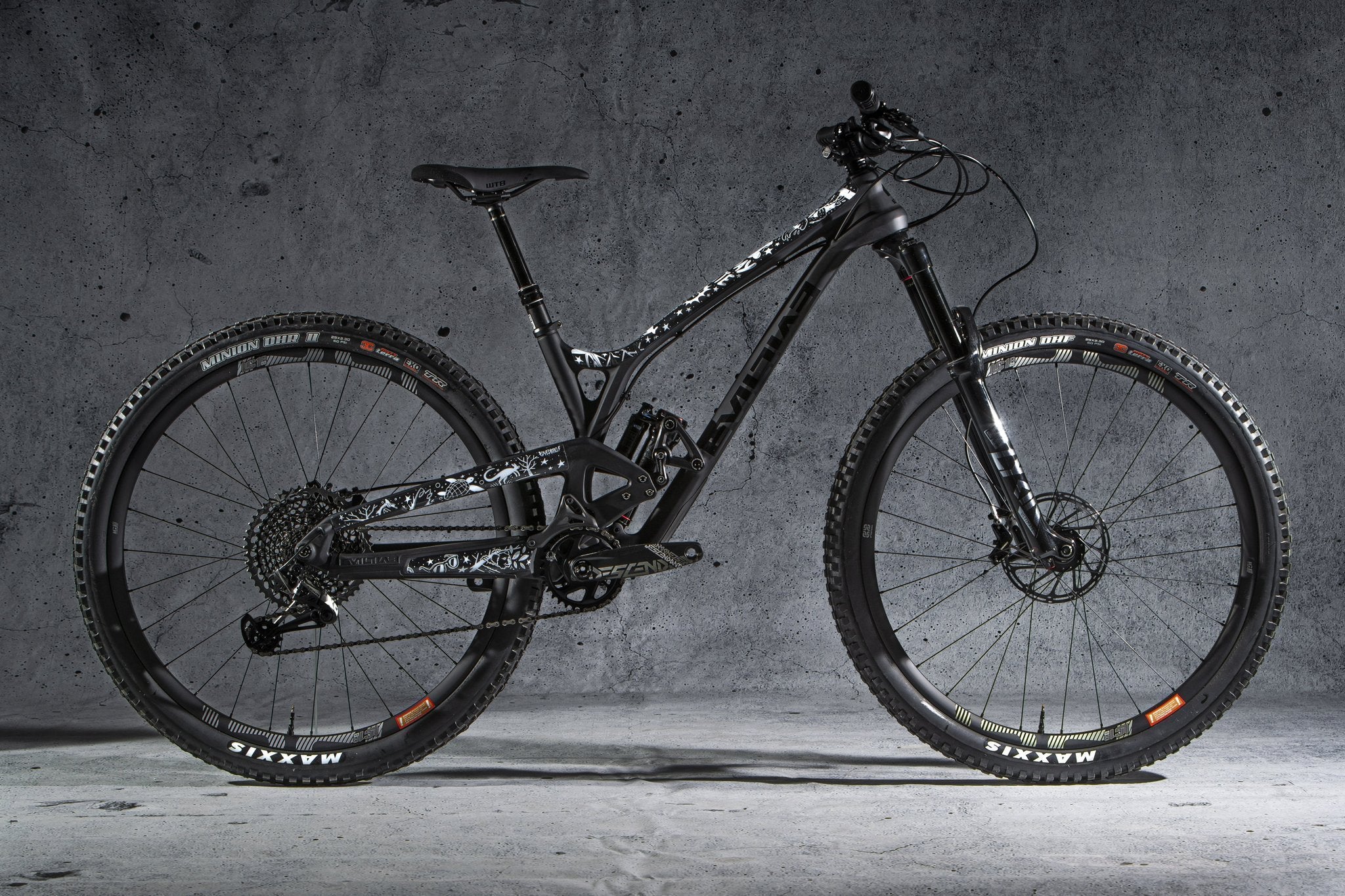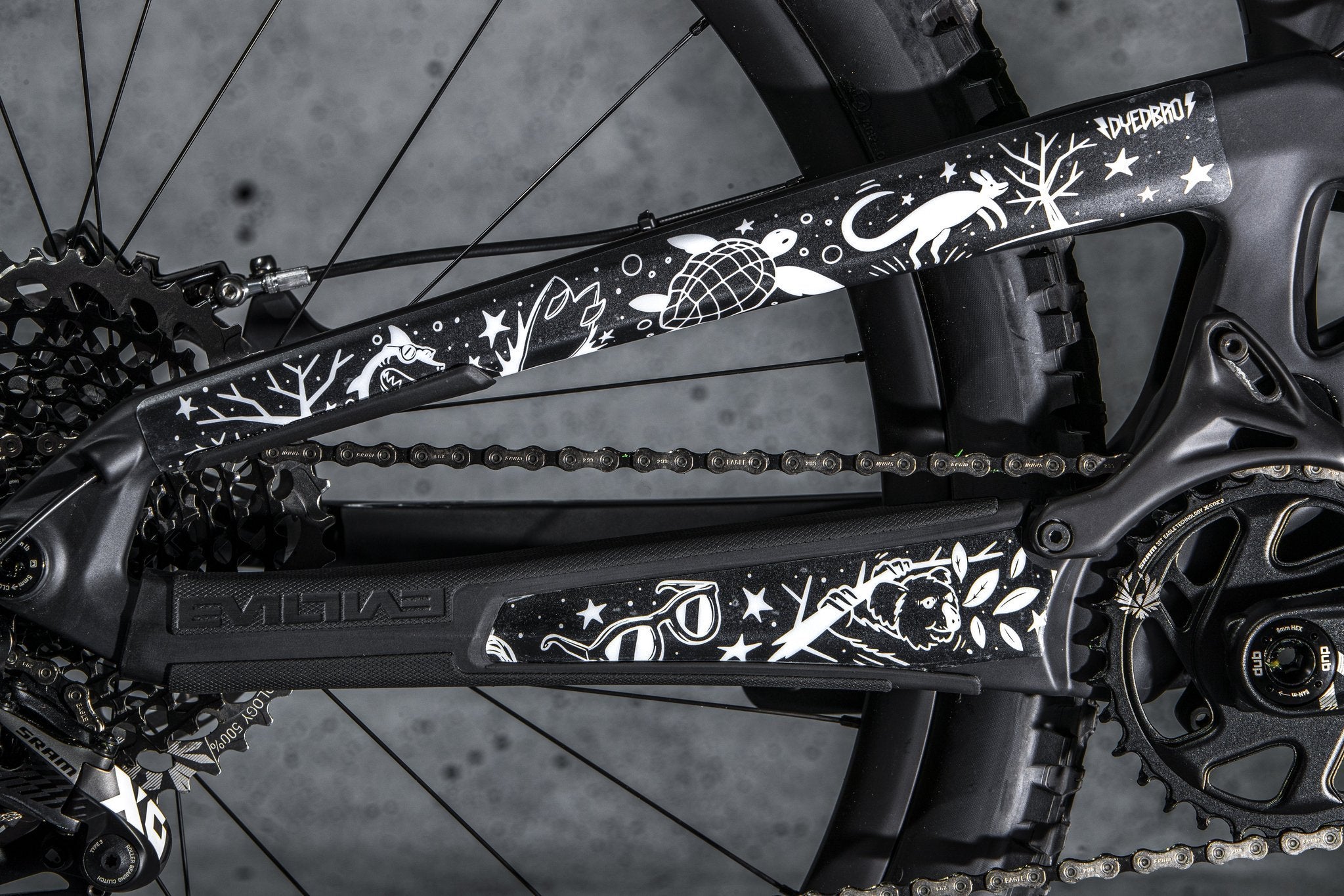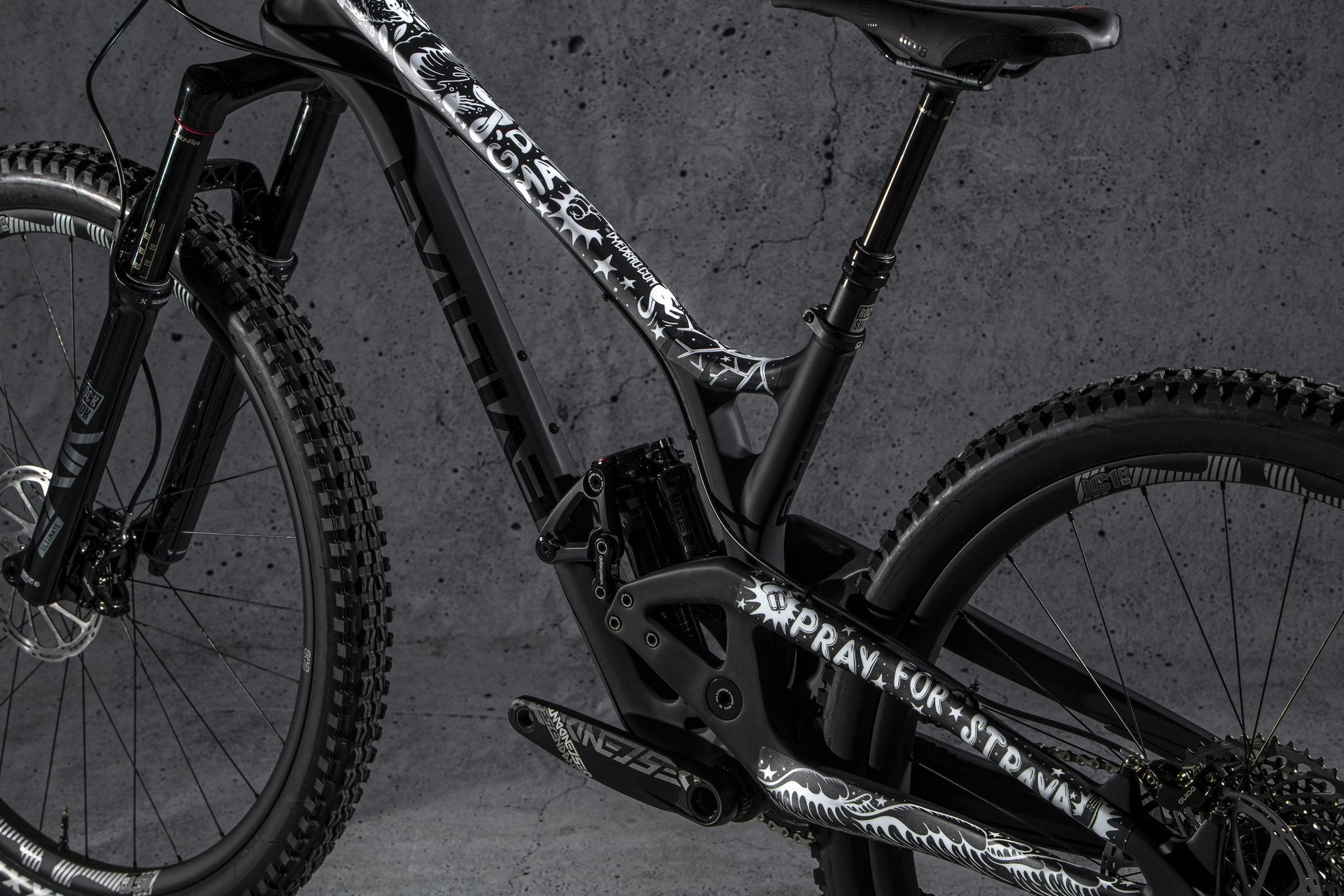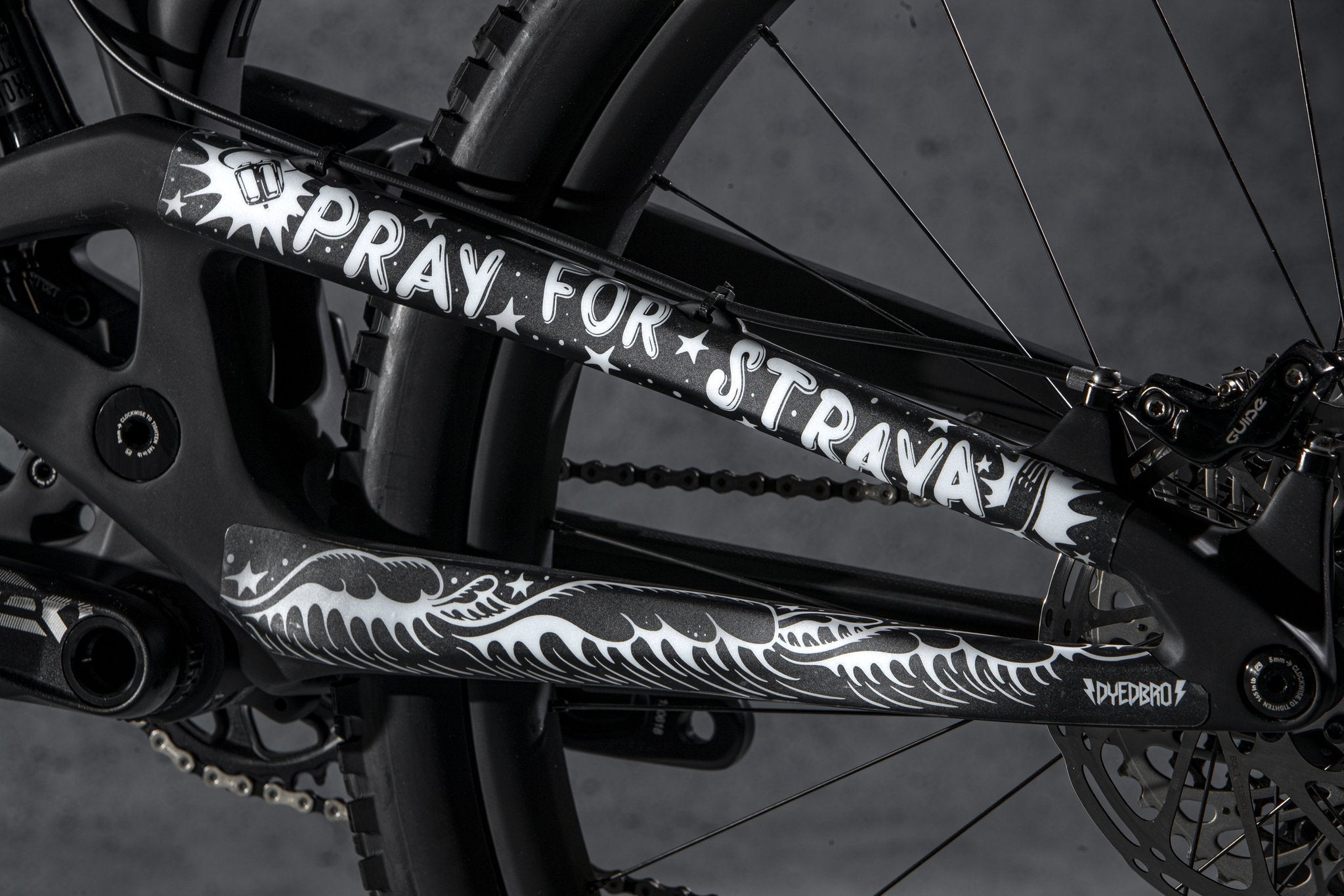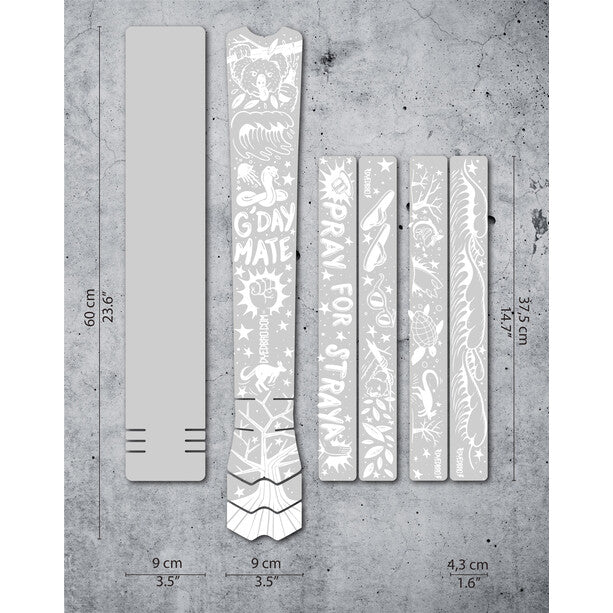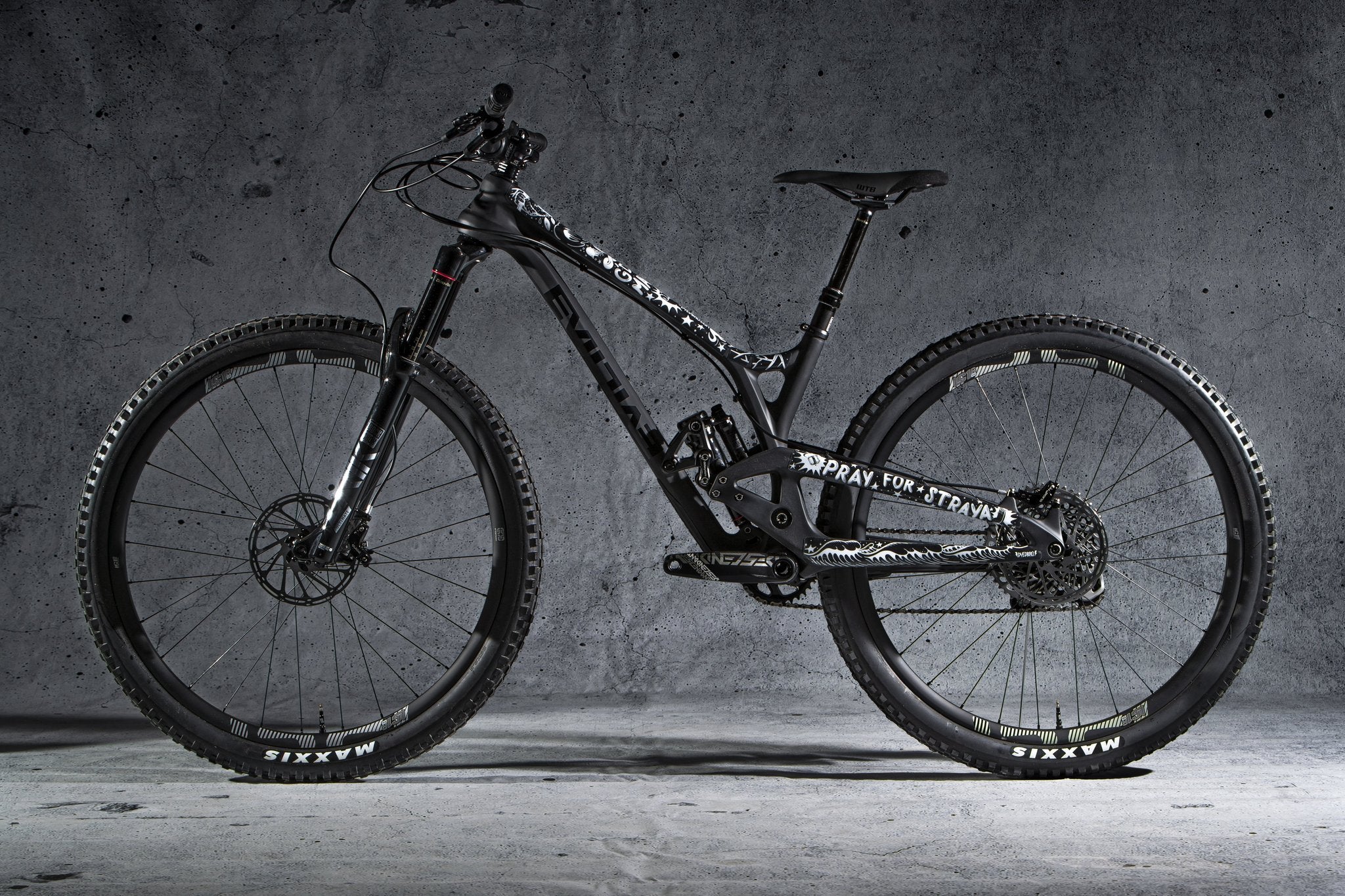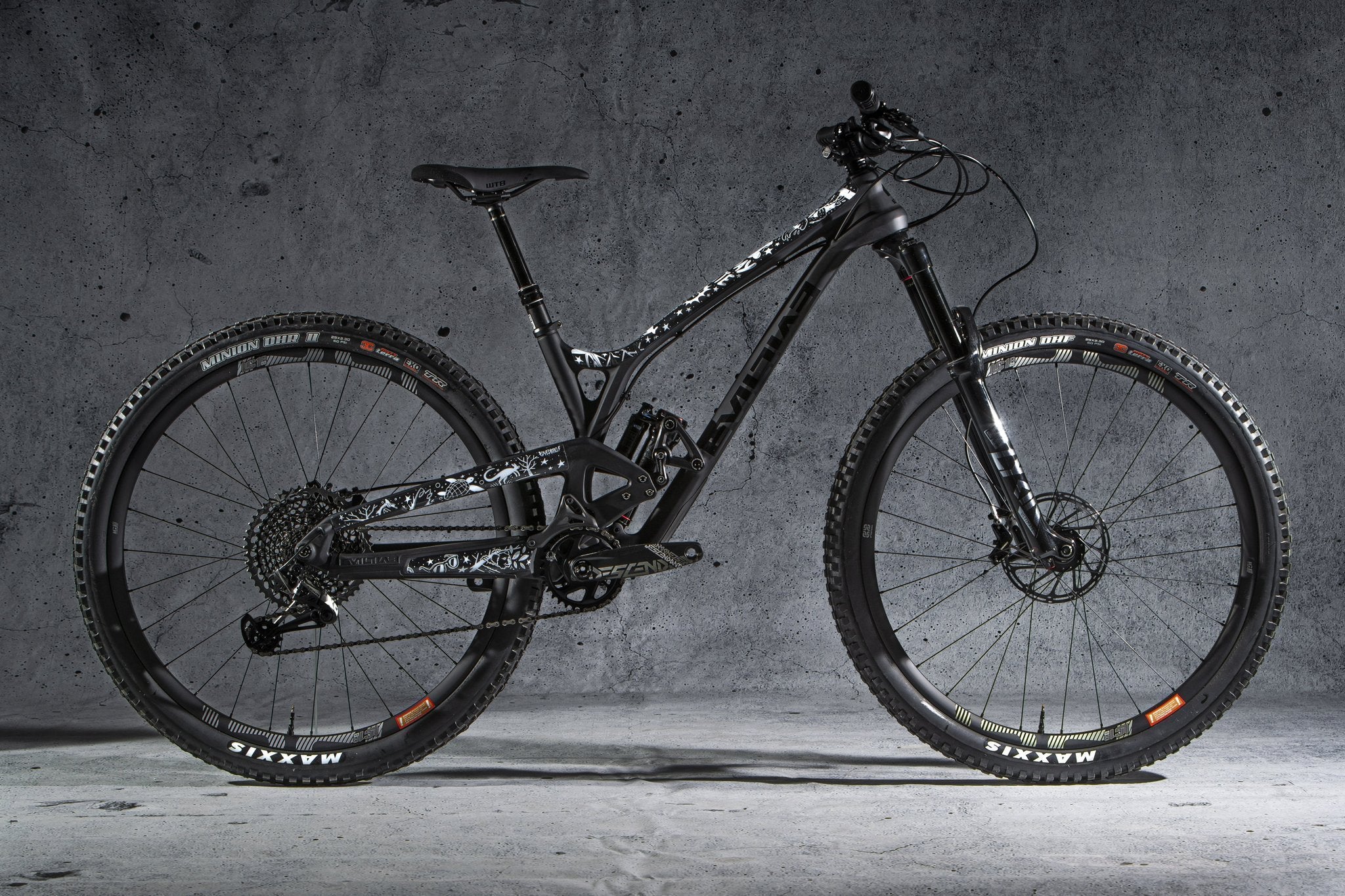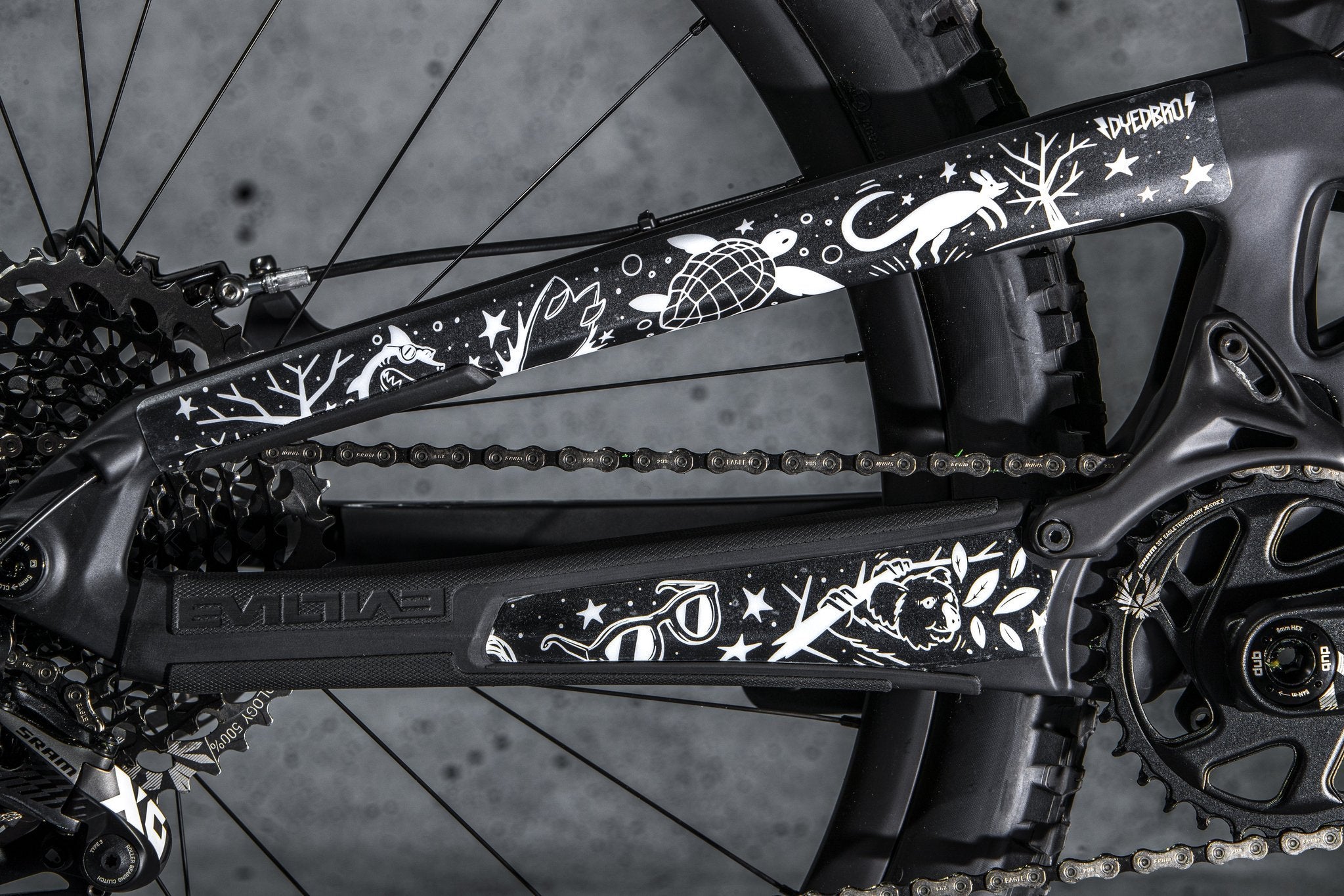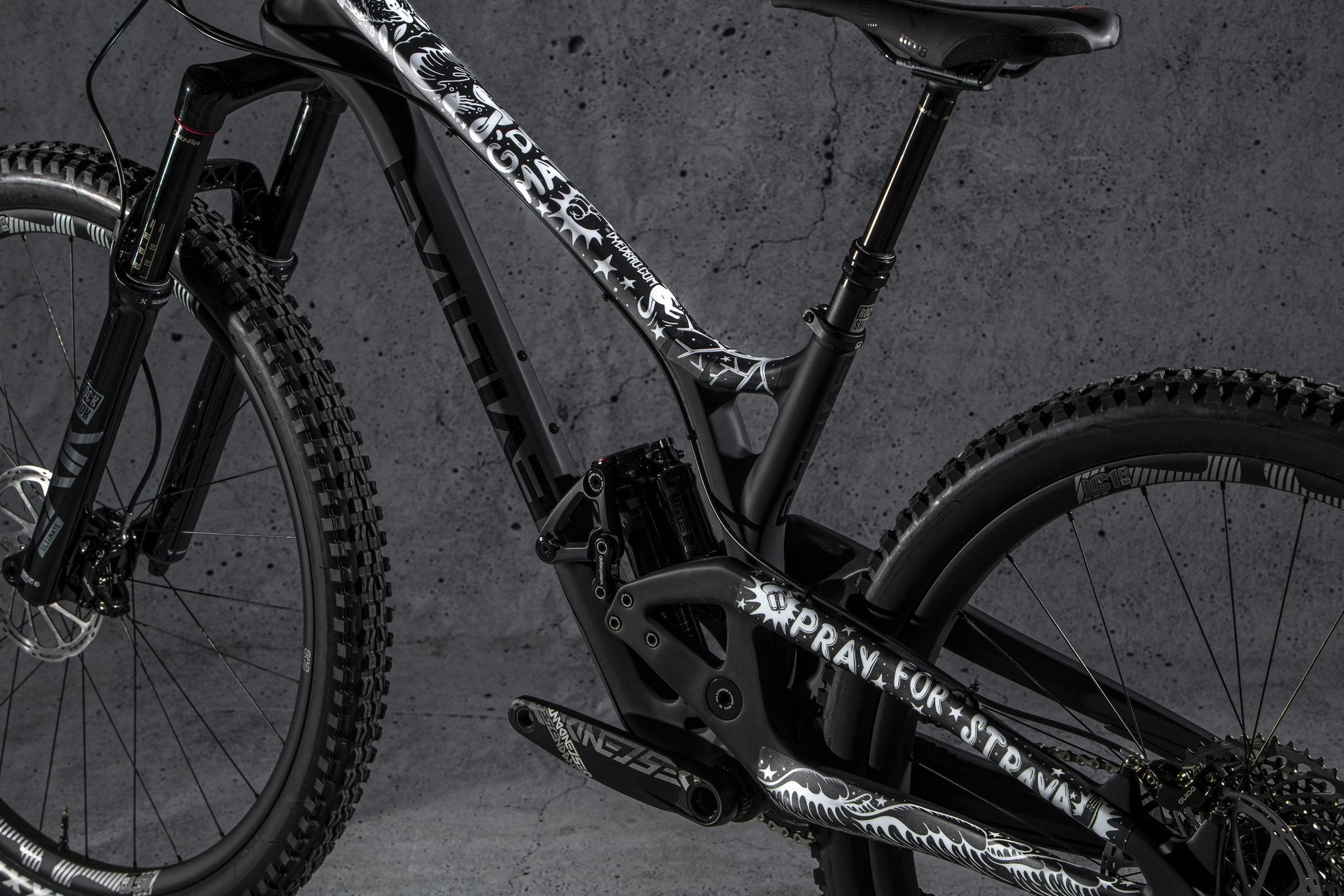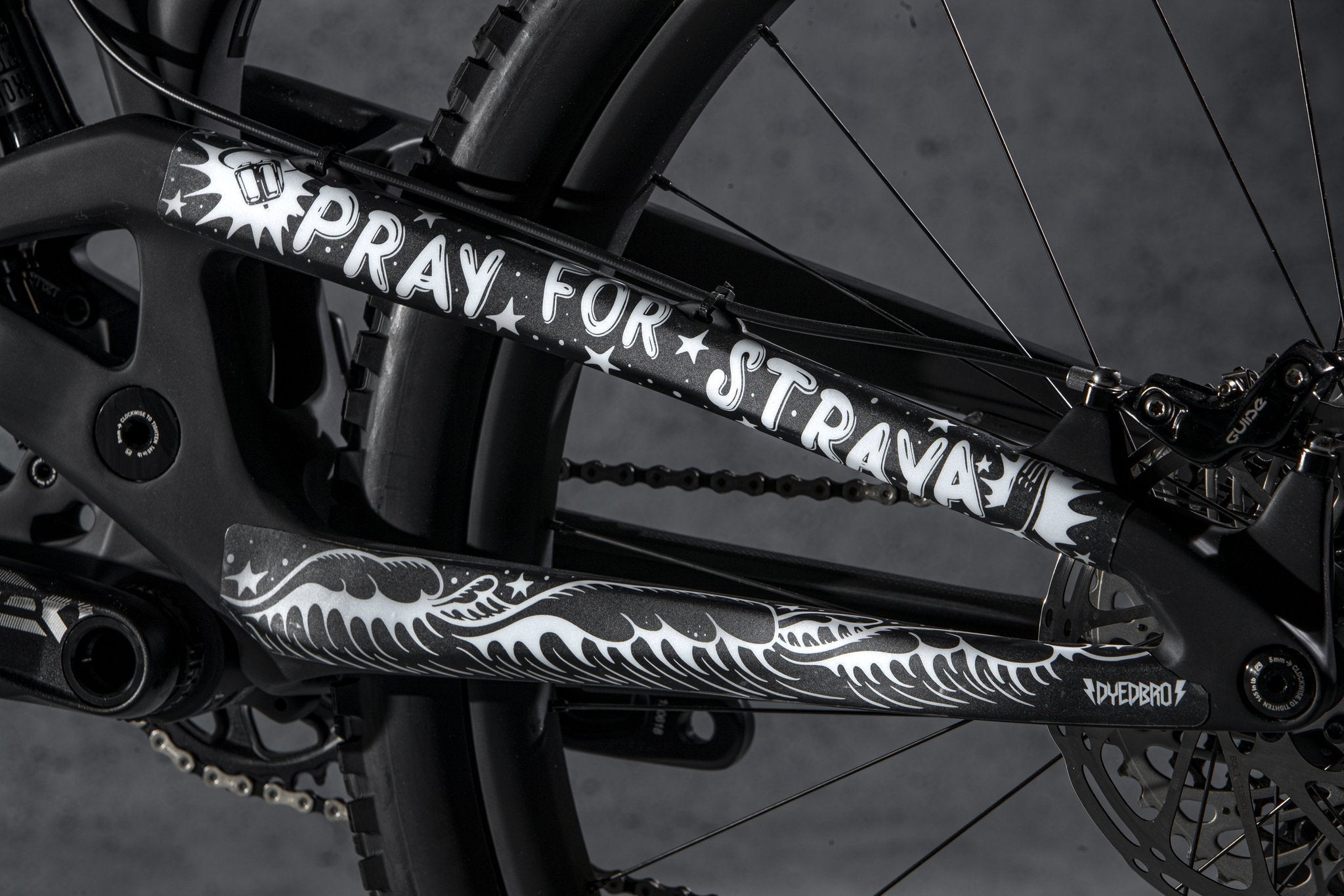 Dyedbro - Pray For Straya
We at DYEDbro feel the pain from all the Australians and their struggle after all the wildfires this past couple of months.
How We Will Help 
We decided to launch the "Pray for Straya" frame protector. With this special edition we want to raise funds to send to organizations and animal shelters across the country and help all those animals that are now homeless.
We are from Spain and we weren't sure which would be the best options to make the biggest impact with our donations so we teamed up with three of the best Australian mountain bikers to choose them.
Video