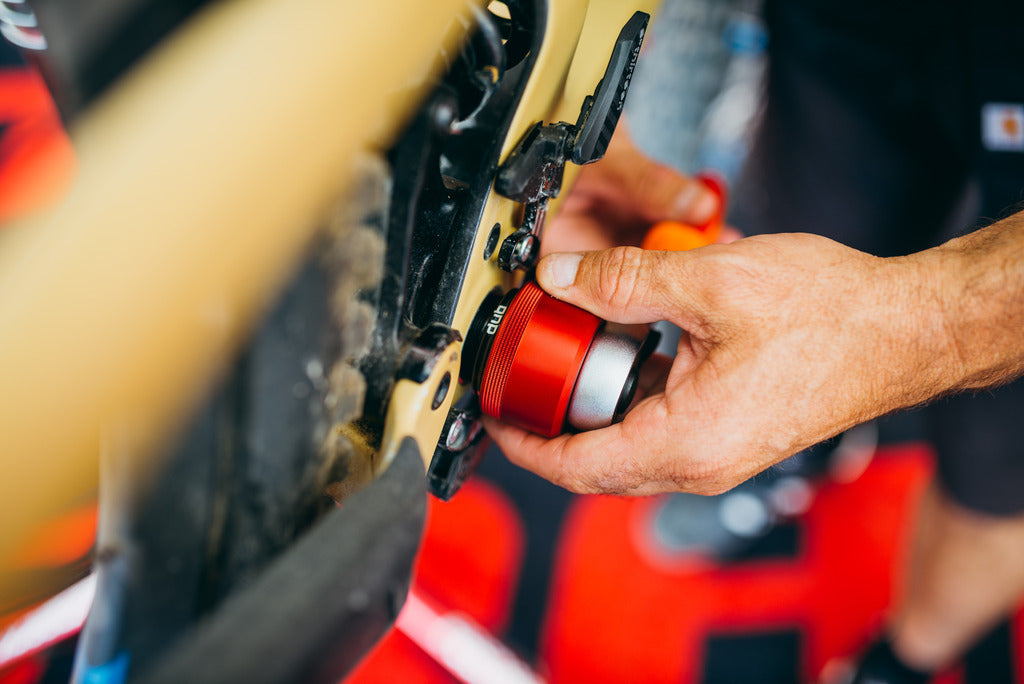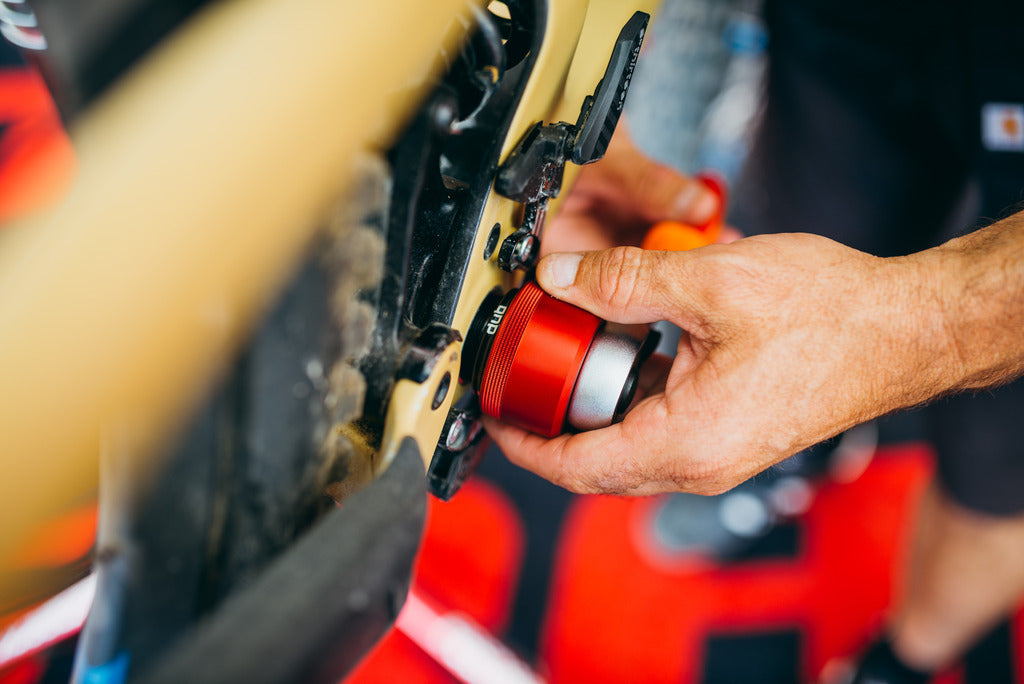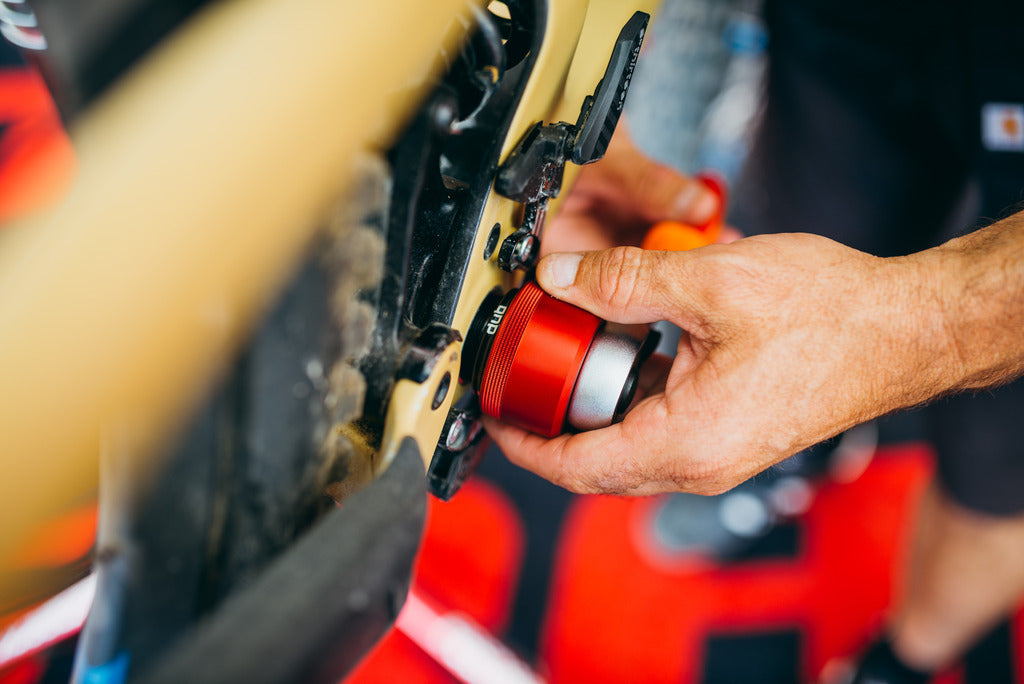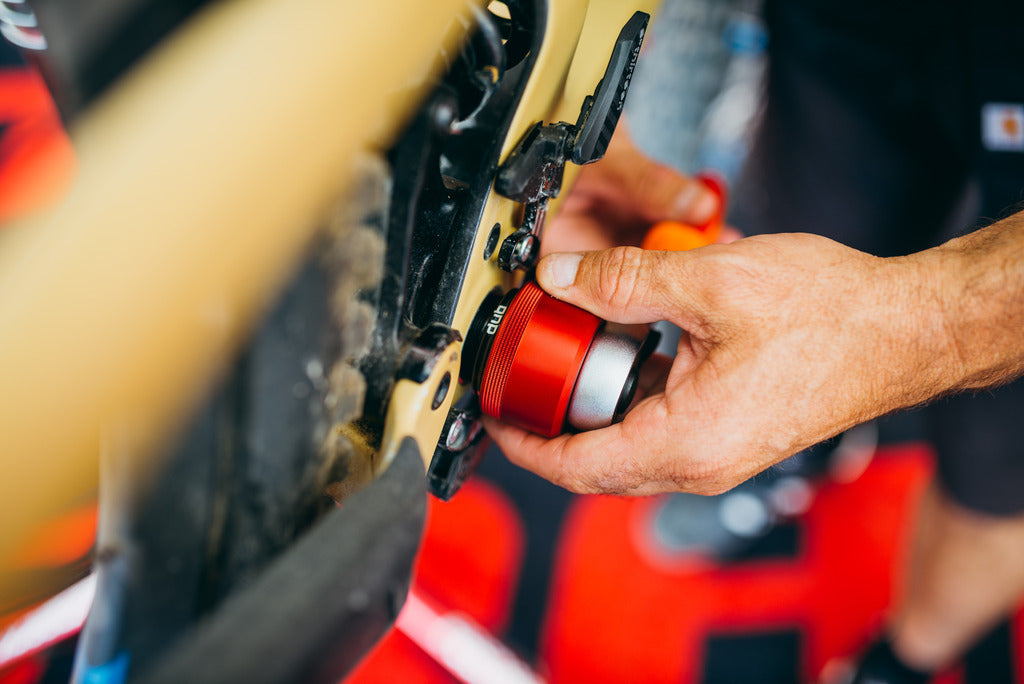 Kind of like the Basic Service, but... well, better!  Think, does what it says on the tin.
Better service is the one for you if your bike is feeling under the weather.  Gears grinding?  Brakes squealing?  Yeah, you probably need a Better Service - your bike will thank you for it.
We'd reckon the Better Service should be done every 9-12 months, depending how you look after you bike (i.e. how you really look after it, not just how you should look after it!) and how often you use it.
The Better Service includes everything the Basic Service includes, plus this stuff on top:
Hubs & Rims inspected for damage/wear
Bearings checked for free movement and adjusted
Wheels Trued, spokes all tensioned correctly
Headset checked and adjusted if necessary
Bottom bracket checked and adjusted if necessary
Drivetrain removed, degreased in a ultrasonic cleaner, checked for wear and refitted
*excludes cost of parts
Once you're bike is in the repair stand, we'll provide you with a full quote for any additional parts needed before we attack it with the spanners properly!
enhanced-service
Great service from a great friendly shop!