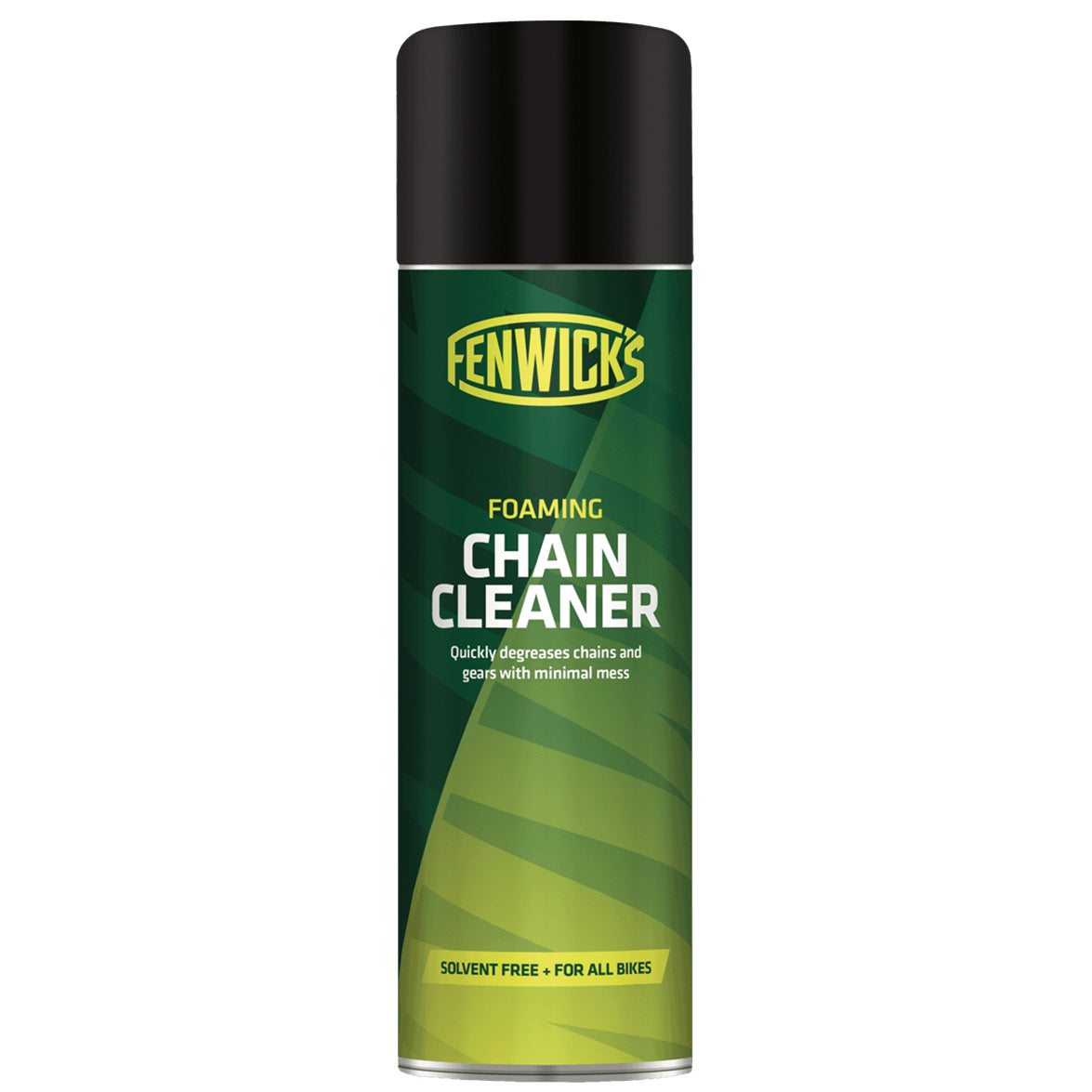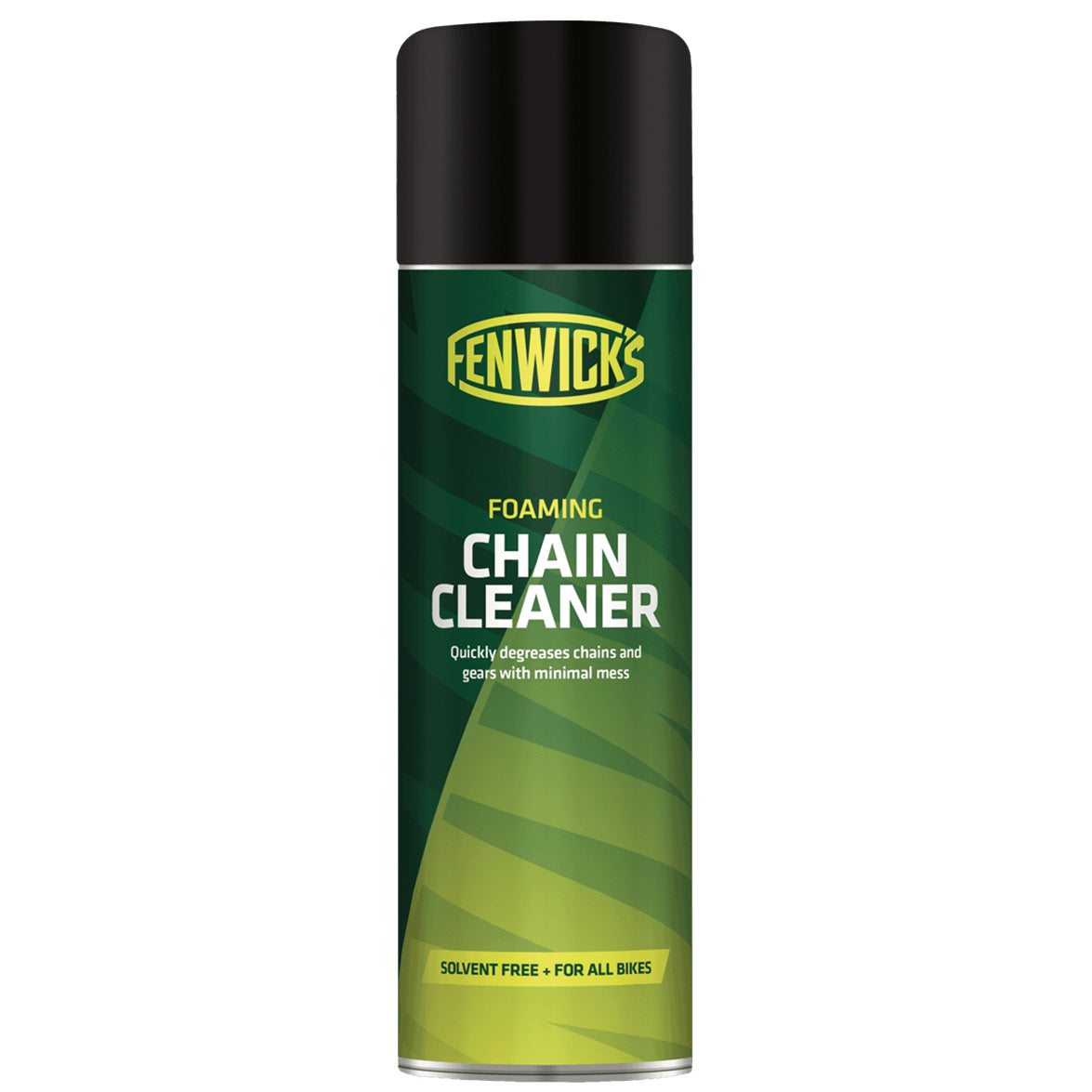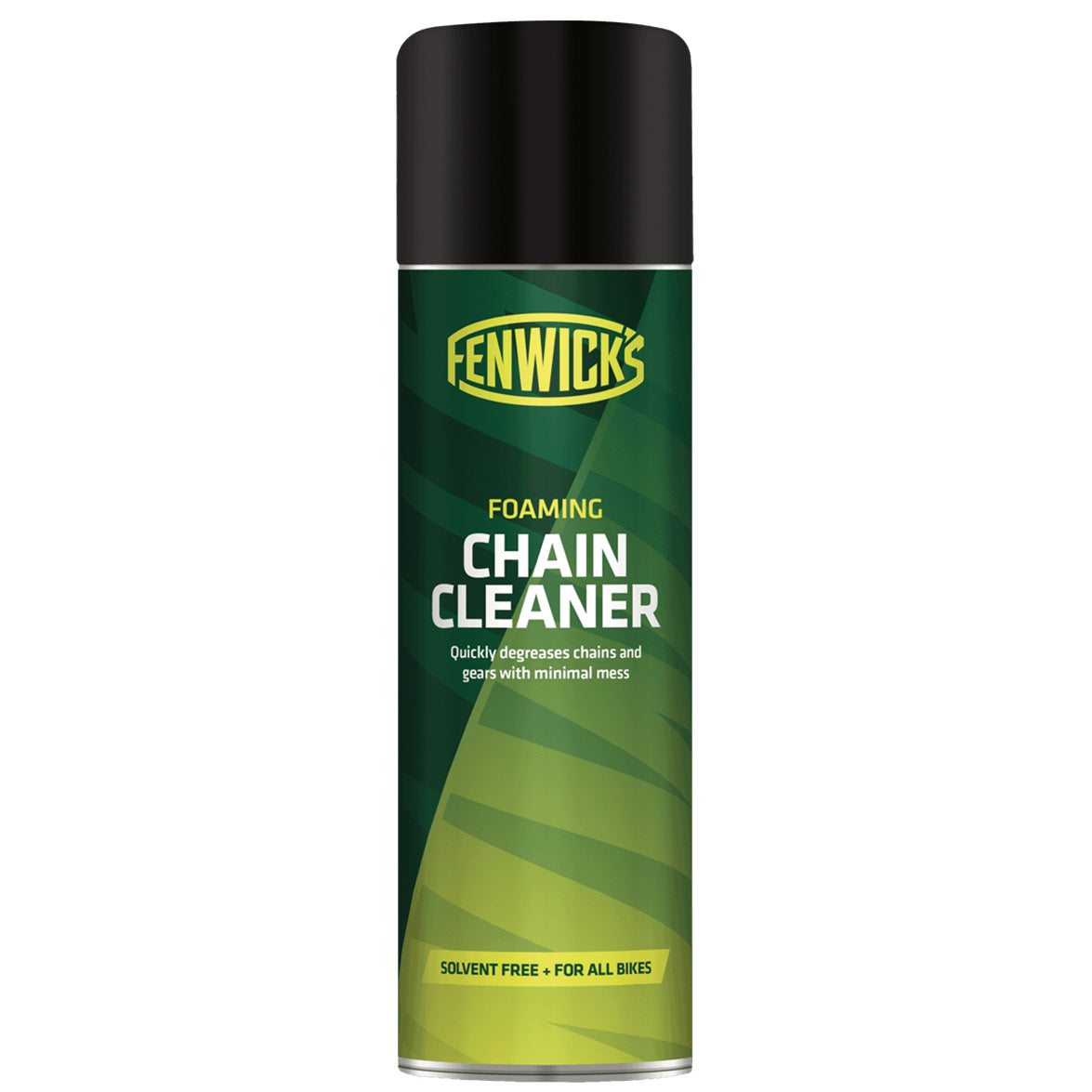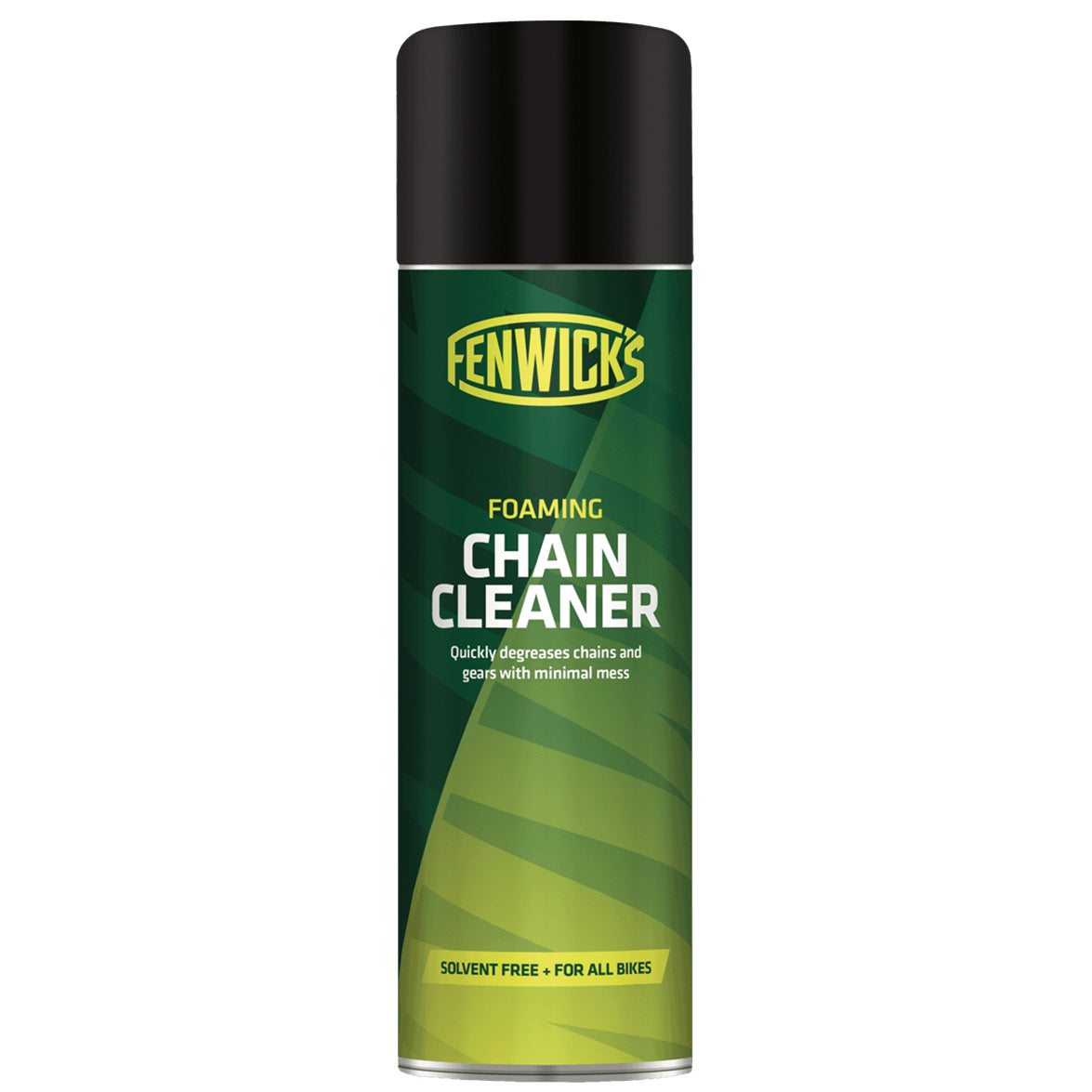 Fenwick's Foaming Chain Cleaner
Fenwick's Foaming Chain Cleaner is a real innovation in bike maintenance.
Utilising Fenwick's cleaning superiority, chain cleaning has never been so easy. Foaming Chain Cleaner makes chain cleaning part of your bike wash routine, instead of a laborious 2nd job that never gets done.
Biodegradable
With its simple mess free application there is very little waste as only 5 to 10ml of product is needed per clean and it is biodegradable too. Foaming Chain Cleaner does not use solvents or acids (citrus) to be effective, resulting in a safe product to use.
The cleaner is biodegradable and safe to use on anodising, carbon, plastics, rubber and painted surfaces.
Video