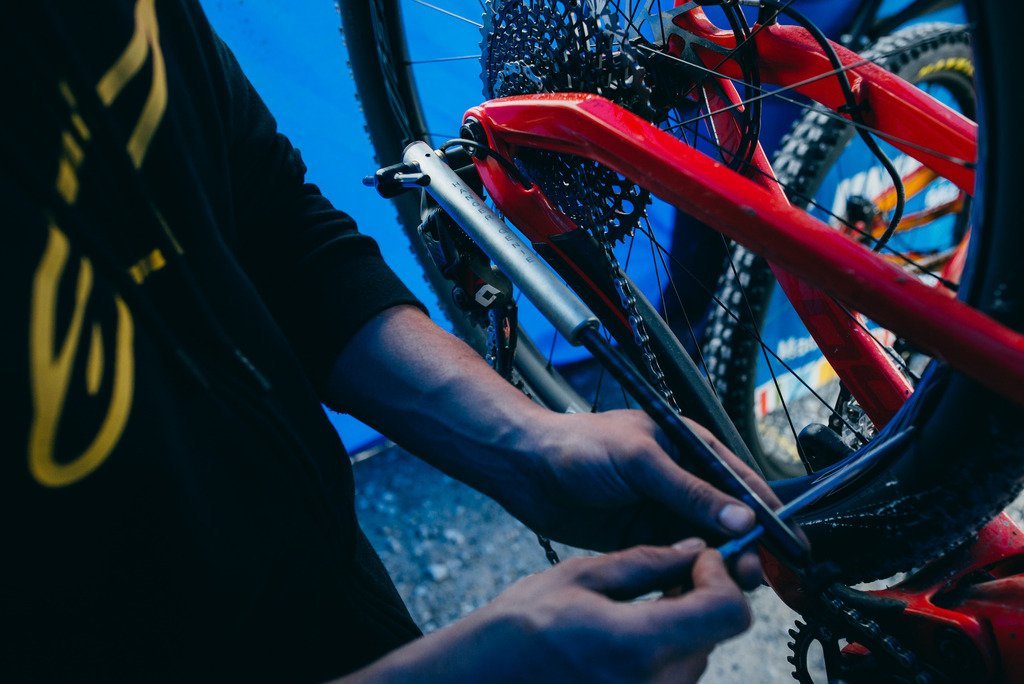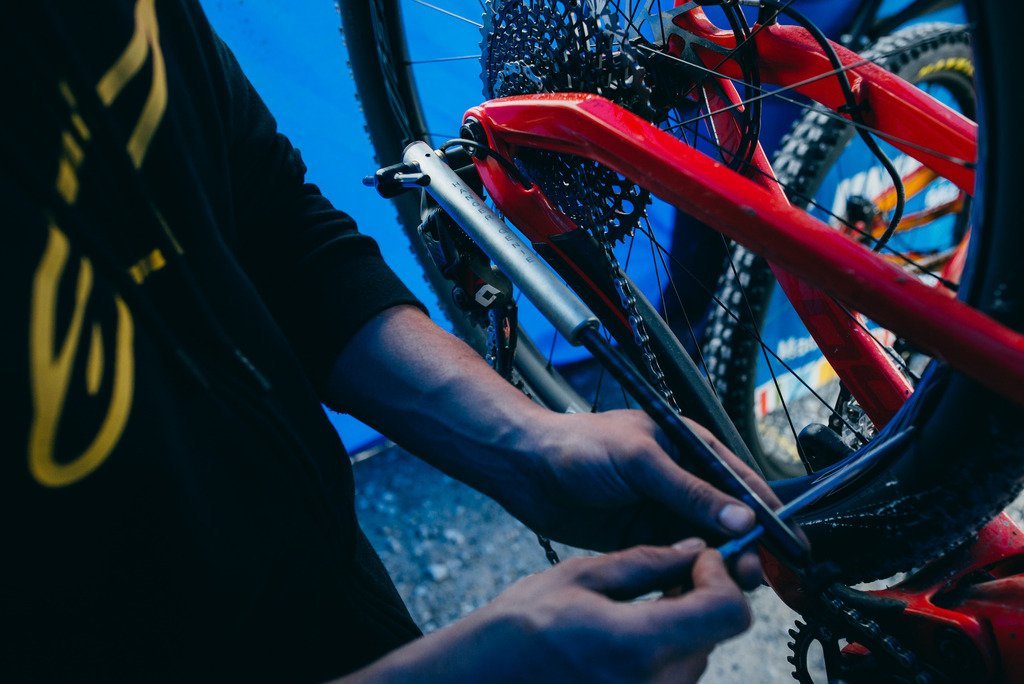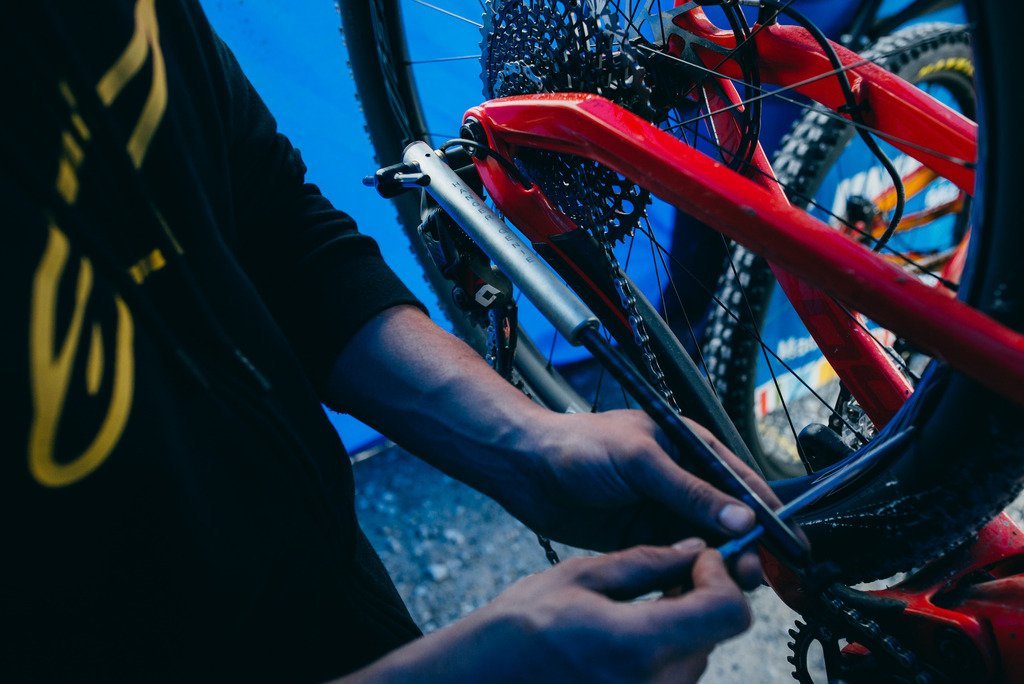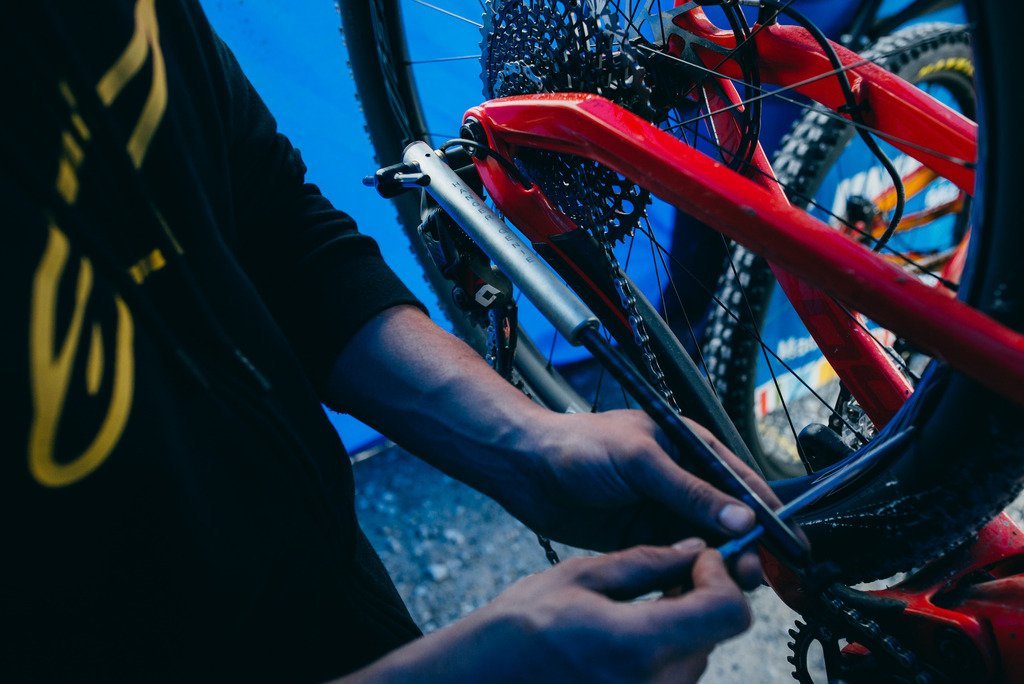 Bike feeling a bit under the weather?  Gears not shifting quite as slick as they used to?  Maybe its time for a little TLC?
The Basic Service is ideal if your bike just needs a bit of a freshen up, or hasn't had much use.  Not like a full spa day kind of a refresh, more like a nice bubble bath for your bike!
The basic service includes:
Frame & Forks wiped down and checked for alignment
New Gear cables fitted and gears adjusted
Brakes adjusted (excludes brake bleed on hydraulic discs), and new brake cables fitted
Chain checked for wear, degreased and lubricated with a lube to suit your riding
Wheels & Tyres inspected for wear
Headset adjusted
Full safety check
*new inner and outer(where needed) cables included, as is fitting any other parts. Excludes cost of all other parts.
Once you're bike is in the repair stand, we'll provide you with a full quote for any additional parts needed before we attack it with the spanners properly!