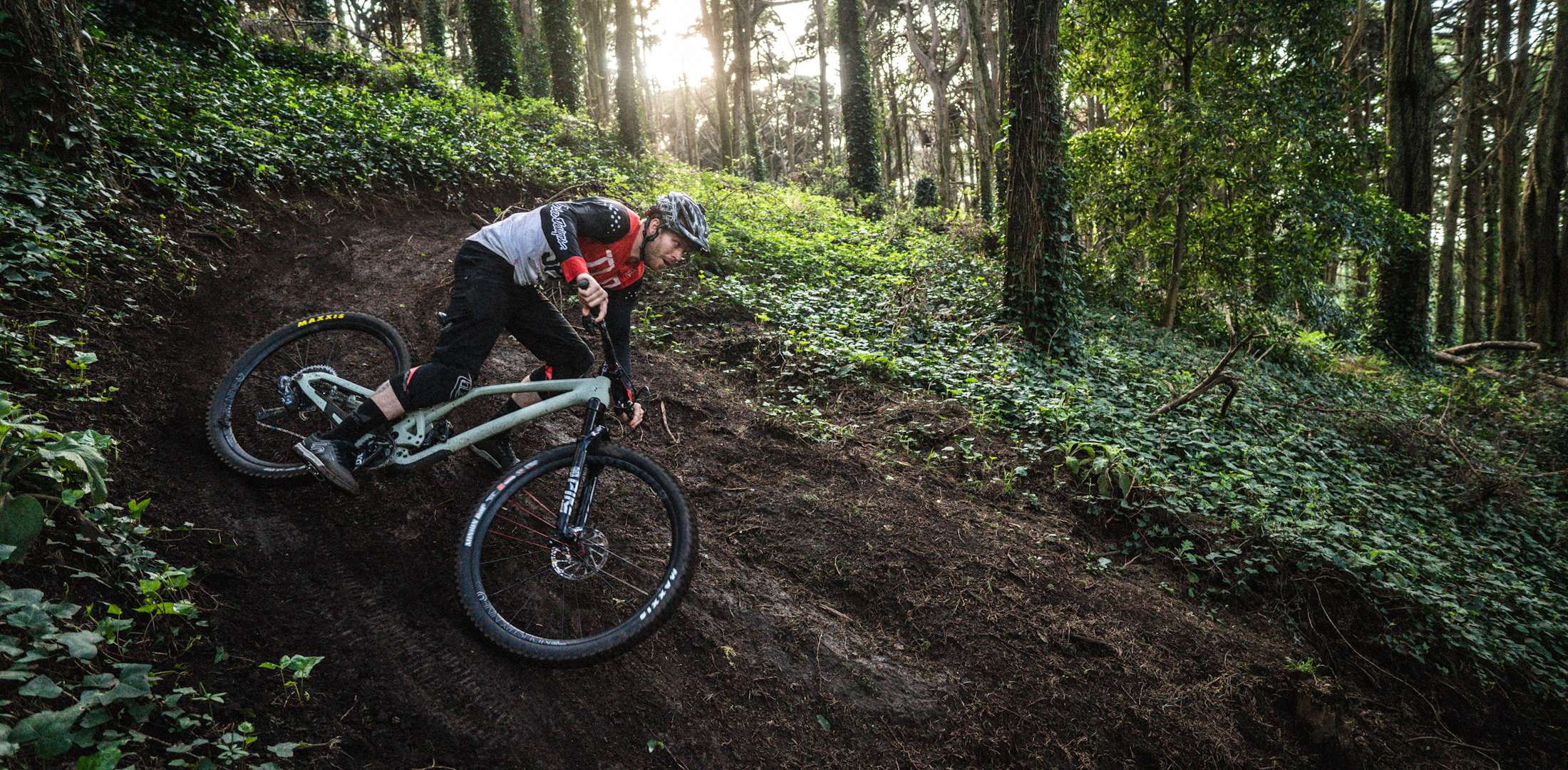 We took the most playful bike ever to manual the earth and poured Pop Rocks into a mouthful of Mountain Dew. An inline shock makes sure the pop don't stop.
Evil the Following with bantam frame and build weights, plus a tyrannically steep 77-degree seat tube angle mean the Following is even faster up than it is down… even if that flat out seems impossible.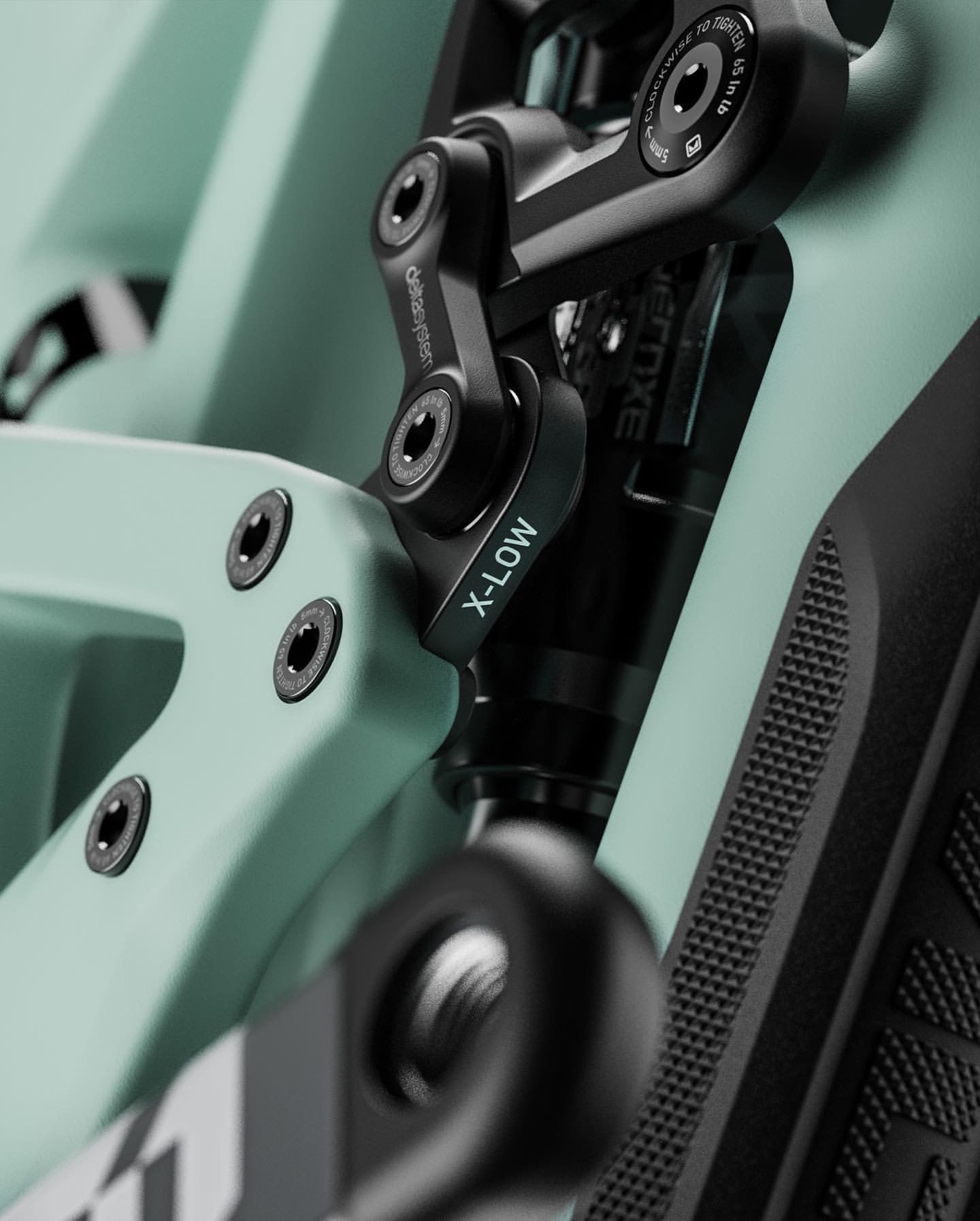 Is the following the right bike for you?
Take a seat, have a coffee (or a beer) and and take a read of our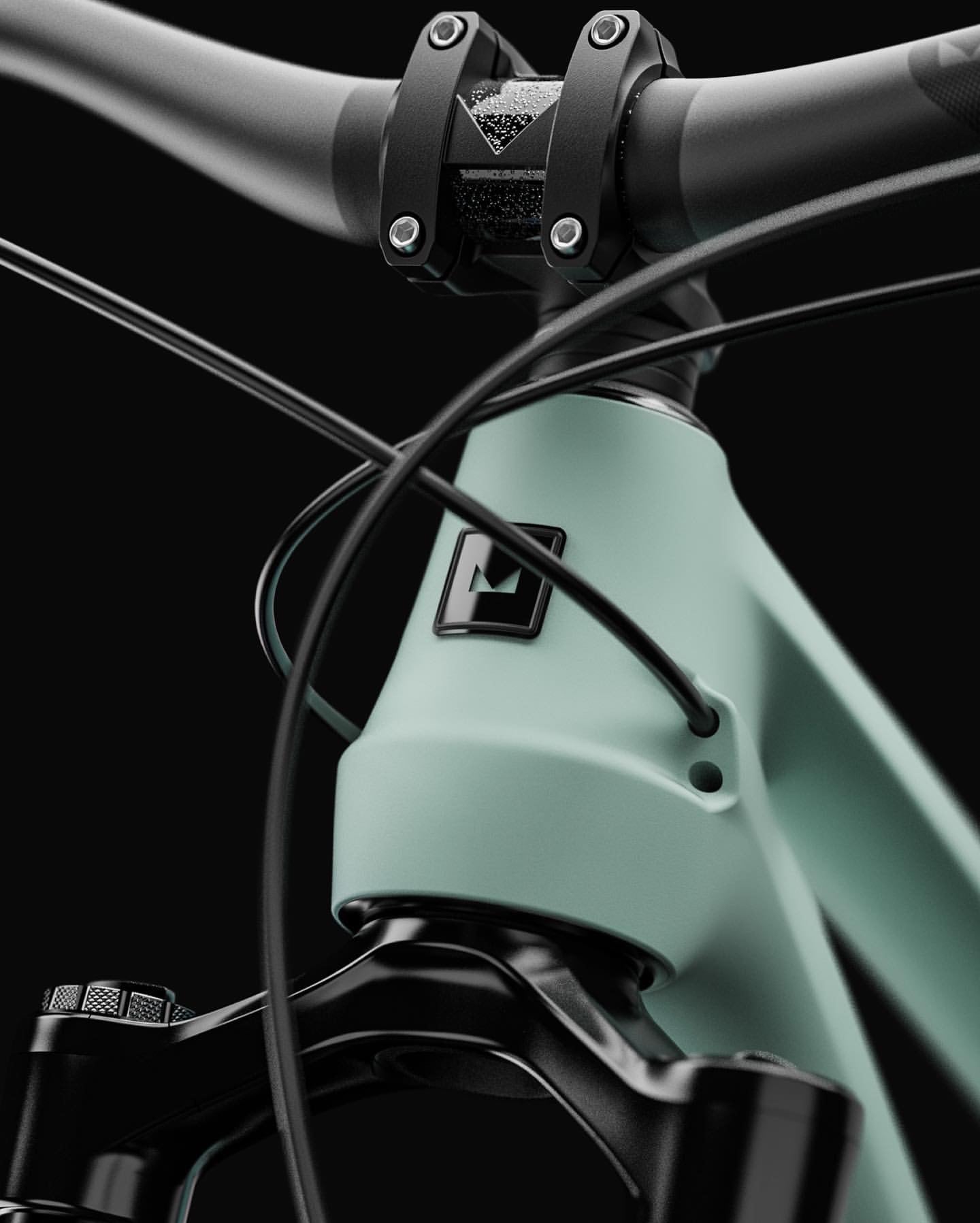 Is the Following Any Good?
Reviews
MBR - "Agility overload, combined with float-then-pop suspension." 10/10
Bicycling.com - "Our Favorite Mountain Bike Ever: The Evil Following"
Bike Radar - "Pros: Superb speed-boosting suspension, super stif, razor-sharp handling Cons: When we find some, we'll let you know"
BikeMag.com - "Most of our testers tend to over-bike when picking our daily drivers, and this new Following had them questioning that logic.
It's snappy and responsive like a BMX. Corners like a slalom bike. And climbs like an XC thoroughbred.  It's got everything you could want in a trail bike and rewards bike-handling skills and creativity.
Even when you get it into big-bike situations, it has a calm composure that just says, "Give me more."